In a world where we are constantly surrounded by negativity and drama, it can be hard to take time for ourselves. This is especially true if you have children or another family member who depends on you. However, taking care of yourself will not only make your life easier but also improve the quality of life for those around you! Here are 12 Steps to Self Care so you can learn to love yourself.
---
12 Steps to Self Care
1. Be yourself
Far too many people pretend to be someone else to please others. This can lead to a feeling of emptiness and unhappiness inside, which will inevitably leave you drained.
The truth is, if someone doesn't like who you are, then they should move on with their life because you are way too important to be spending your time trying to please them.
Be who you are, and don't apologise for it! The world needs more people who are comfortable in their own skin and can stand up for themselves.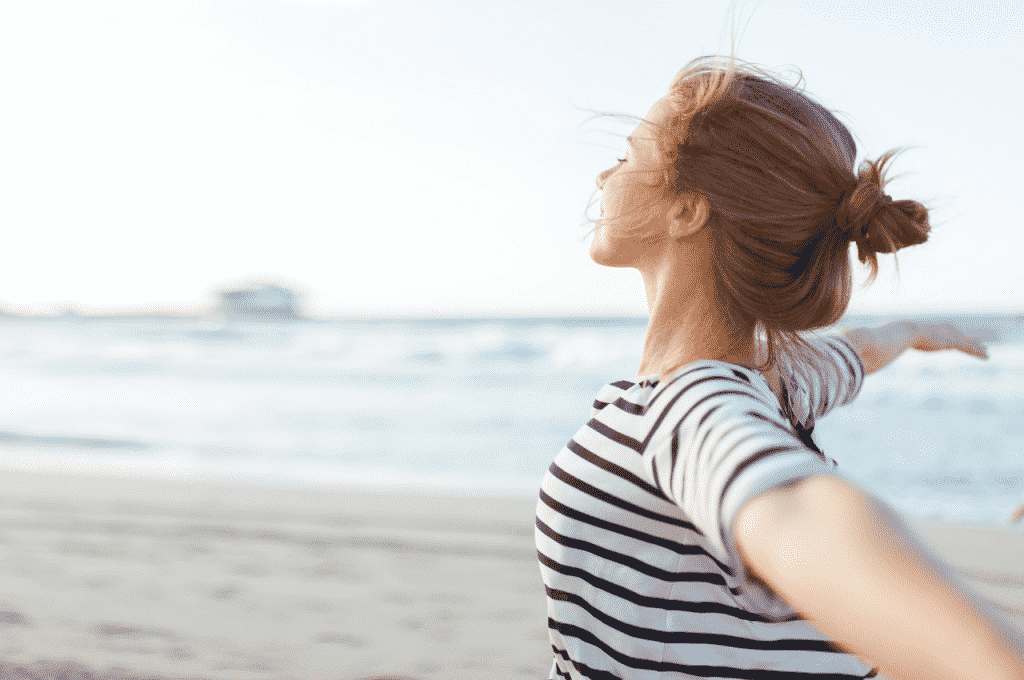 2. Be kind to yourself
This might sound like a cliché, but it's true. We often forget to be kind to ourselves and don't give ourselves the love that we deserve.
We are bombarded with messages telling us what we should look like or how successful our lives should be, which leaves many of us feeling inadequate in some way. It's hard not to feel this way when you have so much going on around you!
Positive self-talk is a great way of maintaining self-care and feeling good about yourself.
Remember, the best thing for your mental health is self-acceptance and kindness towards yourself.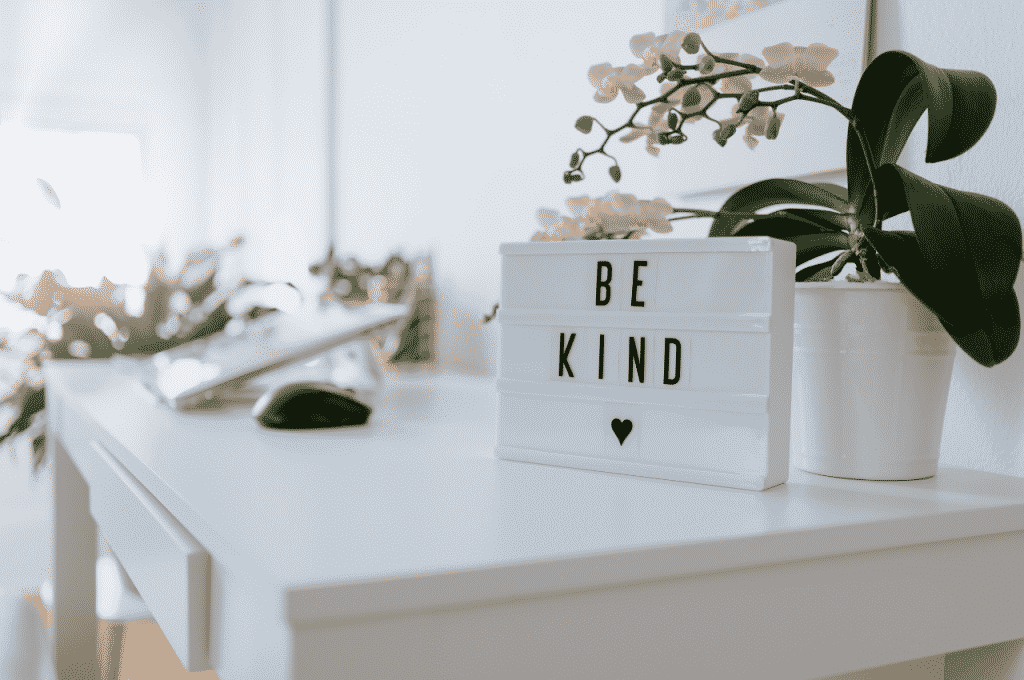 3. Make time for yourself every day
If you've been going non-stop for a while, it's time to give yourself some time.
Taking a break every day will make you feel so much better and help relieve stress in your body.
It can be something as simple as reading the newspaper with breakfast or watching TV before bed. The key is just finding small moments throughout the day that are solely about YOU!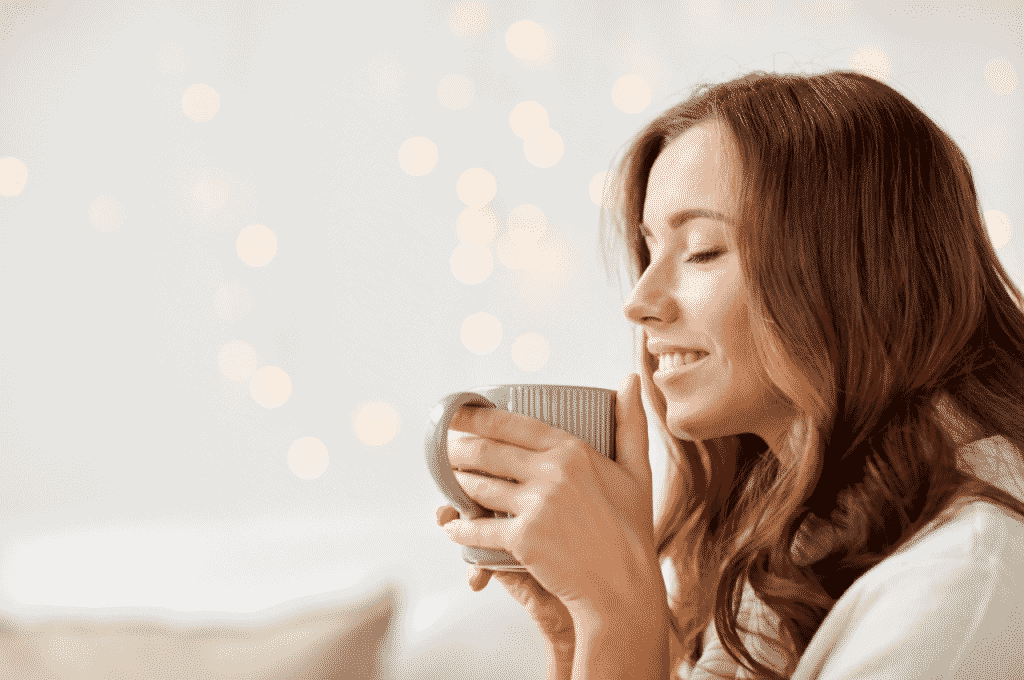 4. Surround yourself with positivity
Whether it's people who make you happy or just things that inspire you, staying positive is a huge part of self-care.
To be your best self, you need to have an environment that helps as much as possible.
Positive people and objects can make such a difference in how you feel about yourself!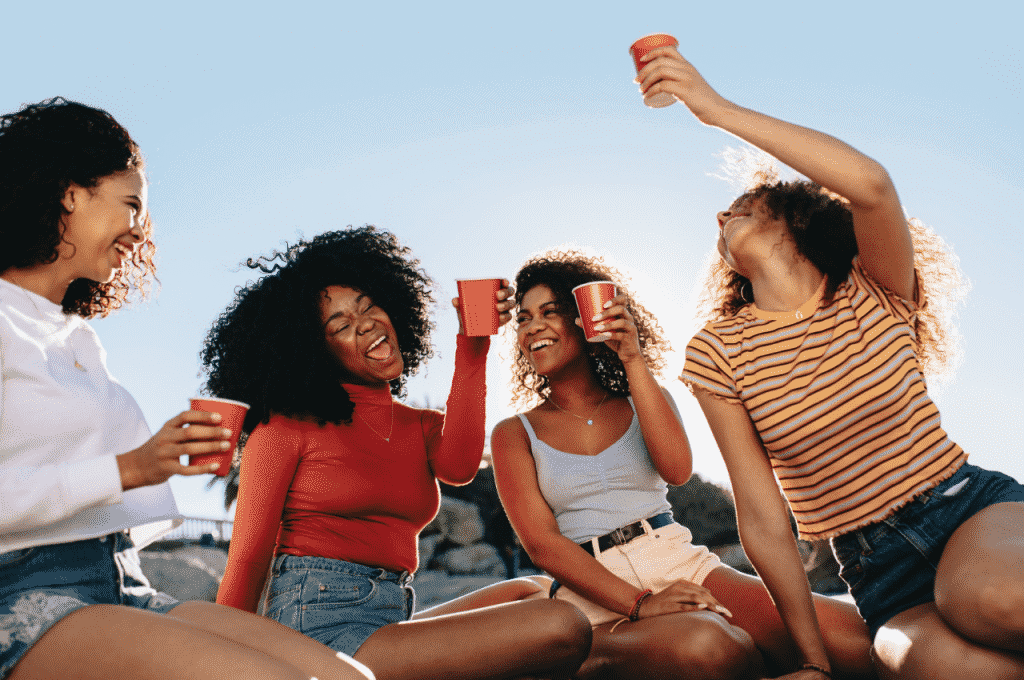 5. Let go of the past
We are all guilty of holding onto our past.
It's important to remember the good times, but it can be equally harmful when we dwell on what went wrong or who hurt us along the way.
Letting go is a healthy form of self-care that will set you free!
6. Invest in yourself
In a society that emphasises appearances, it can be hard to see the value in investing your time and money into yourself.
We are all worth it!
Make sure you take care of yourself by eating right, exercising more often, getting enough sleep each night – in short: invest in self-care!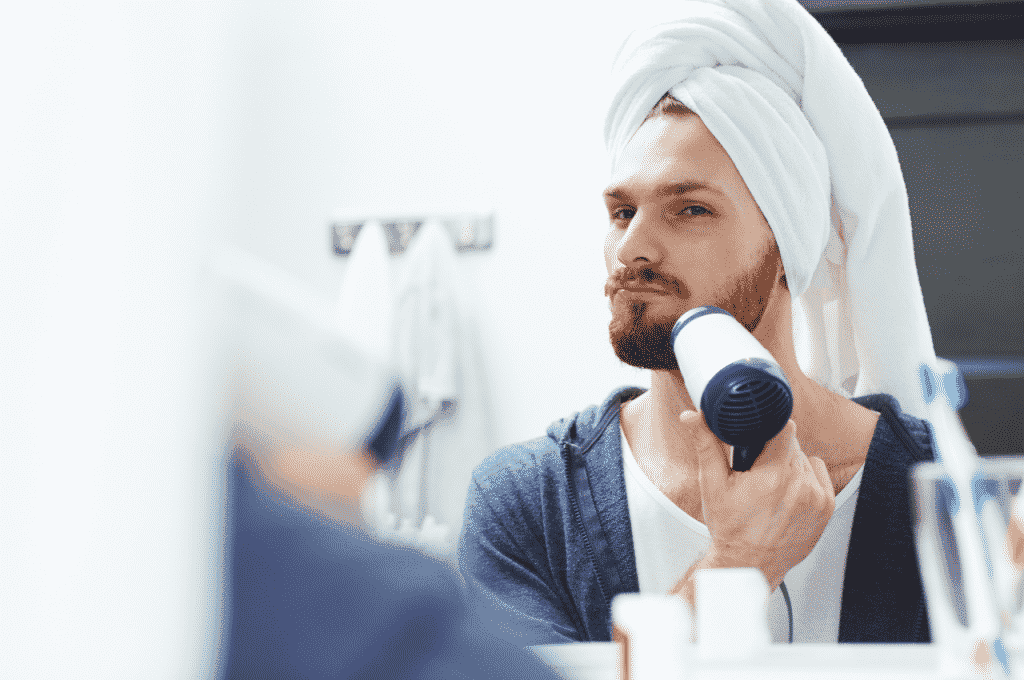 7. Prioritise your mental health
Mental health is so important, but sadly most people don't take the time to invest in it.
It's hard work and takes a lot of patience–sometimes you need to put your mental wellbeing first for any other self-care measures to be effective!
Prioritise yourself by taking care of your body and mind–it will feel amazing when you do.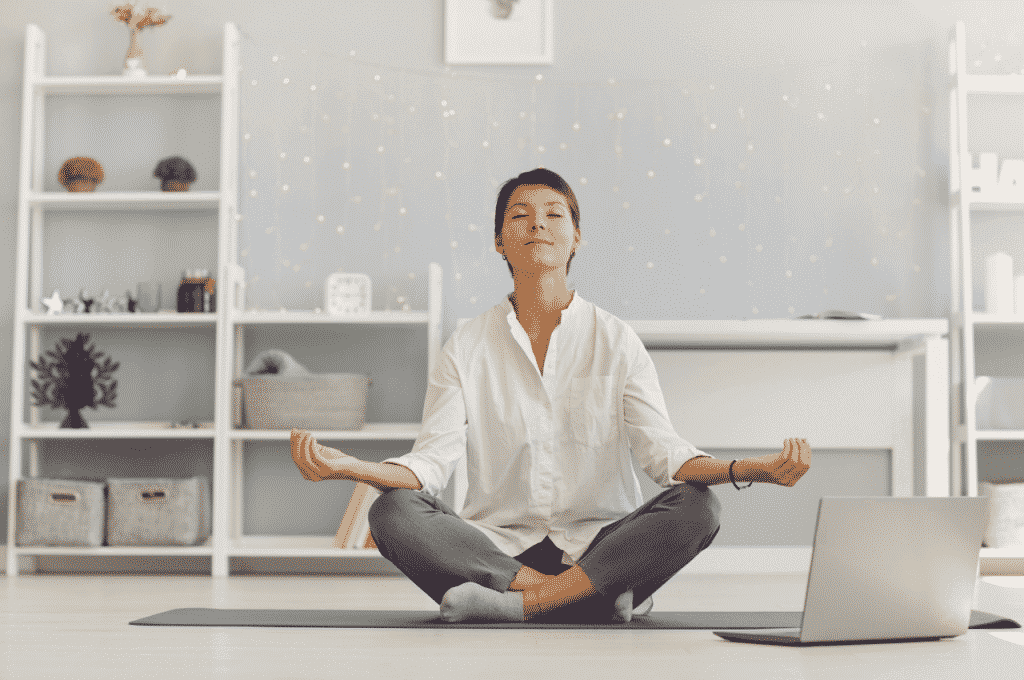 8. Keep your living space tidy and clean
A tidy living environment equals a clear mindset.
Clutter can cause a lot of stress in your life, which is why it's so important to keep things clean and tidy.
Keep your home, bedroom or office tidy – you'll find that tidiness is one of the steps to self-care.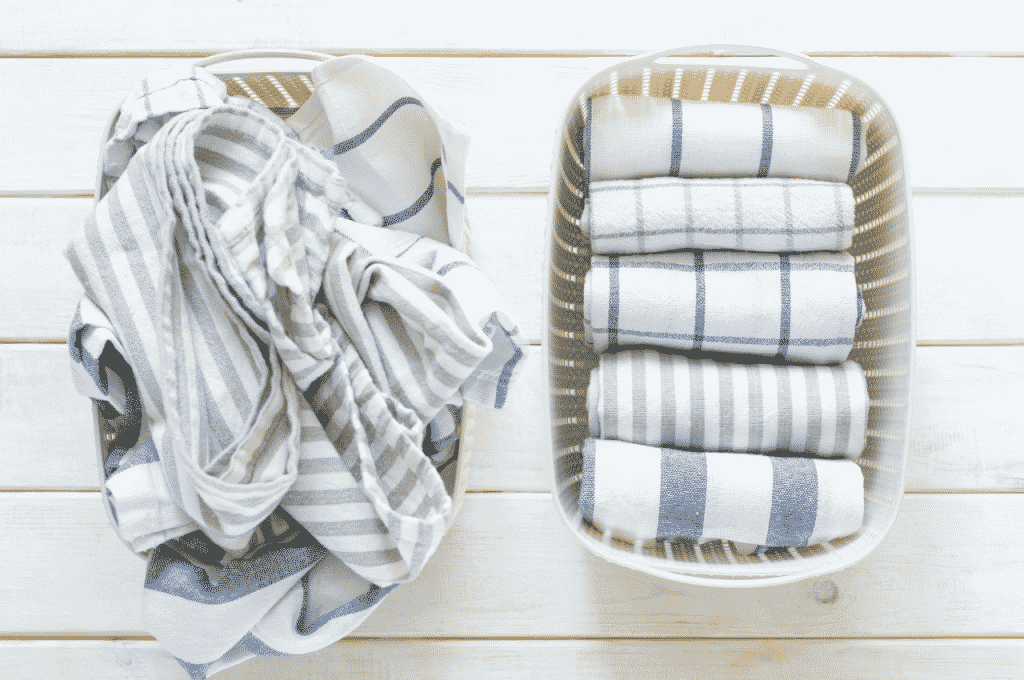 9. Exercise regularly
Exercise is one of the best things you can do for your health.
It can help you sleep better, reduce anxiety and stress levels, and increase self-confidence.
On top of this, exercise is a great way to relieve tension – and it's free!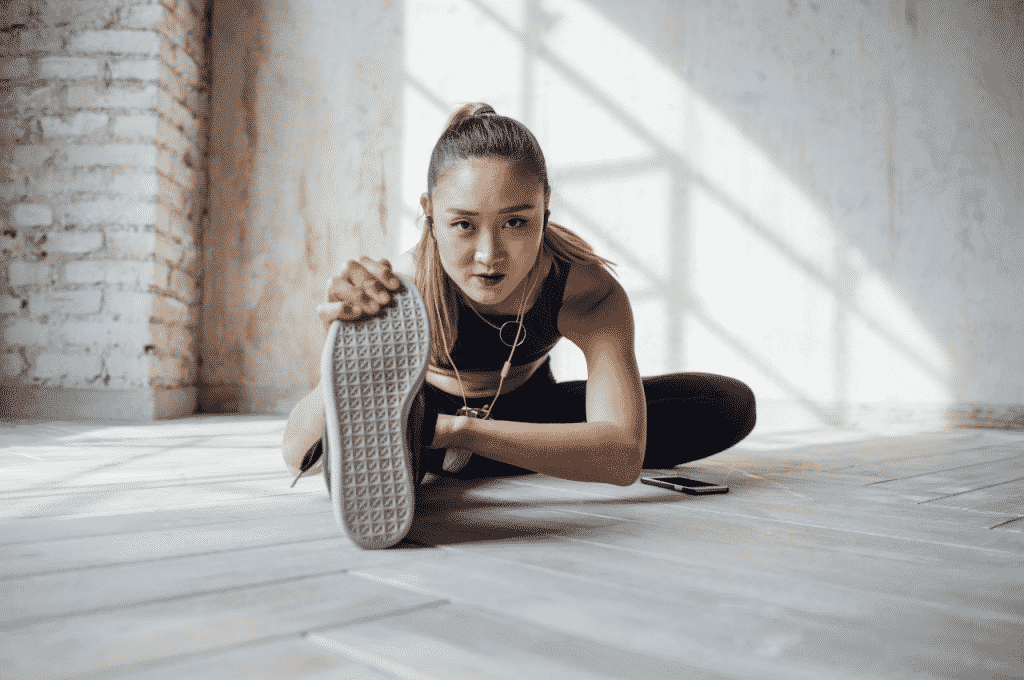 10. Eat healthy food and drink plenty of water
It's important to take care of your body by eating healthy, nutritious food and drinking plenty of water.
Eating fresh vegetables will fill you with energy and help you feel more positive about yourself.
Drinking water will help you stay energized.
Take care of your body, and it will take care of you!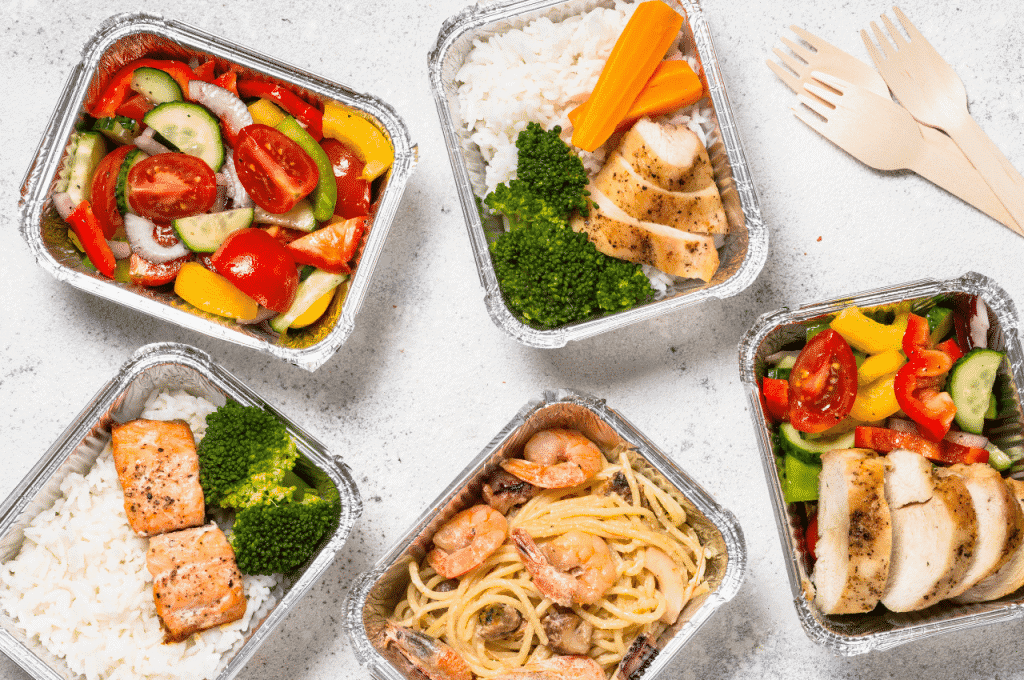 11. Get enough rest
Sleep is important.
If you are sleep deprived, your performance at work will suffer, and you'll likely feel sluggish all day long.
Aim to go to bed early so that you can get the recommended amount of sleep for adults- eight hours a night.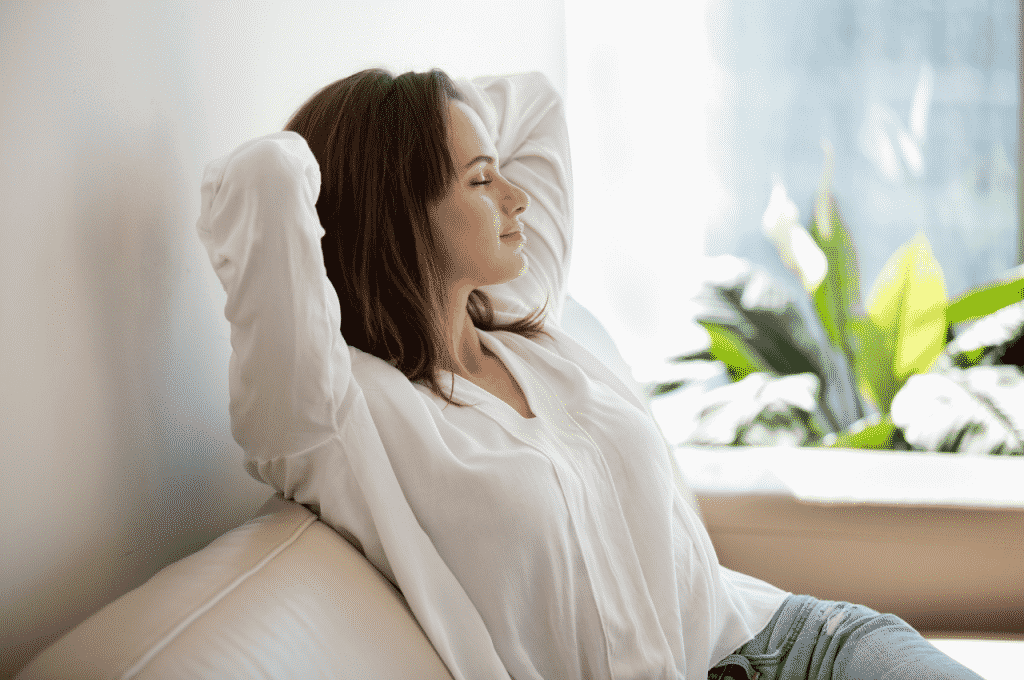 12. Practise gratitude
It's easy to take things for granted, but they can easily be taken away.
Practising gratitude will help you focus on the positive and allow you to recognize your blessings.
Keep a journal of what makes you grateful and read it when times are tough- this might provide some much-needed perspective in those difficult moments!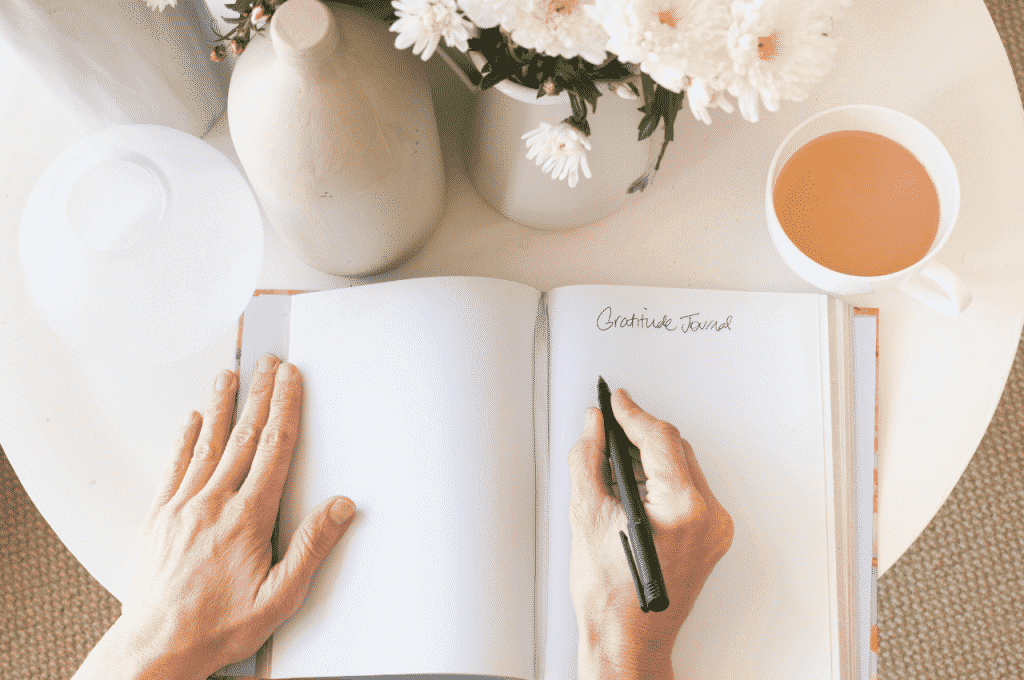 ---
Conclusion
There we have it – 12 steps to self-care!
The 12 step to self-care is all about taking time out for yourself and investing in your health.
It's essential to make sure you're getting enough rest, eating healthy food, drinking water; these are the basics of looking after yourself properly!
Self-care can help with so many things – from sleeping better to feeling happier in yourself. So don't overlook the importance of self-care!