Do you ever wish that you were able to achieve more during your mornings? What would it be like to wake up earlier, with more energy and motivation? You might think that a productive morning routine is out of reach. I'm here to tell you that it's not impossible. In fact, developing an effective morning routine can be relatively simple once you understand how it works. In this article, we'll discuss the 14 best habits that you can develop for a productive morning routine.
---
1. Get enough sleep
The first step to developing a productive morning routine actually starts with the night before. One of the worst things you can do for your productivity is going to bed late and wake up tired.
Studies have found that students who get enough sleep tend to be more focused in class, find it easier to remember information, and are better able than other students to perform complex tasks. This makes sense because when we are at our best, we will accomplish far more than if we try and push through on a compromised level of energy.
It's very simple: 8 hours of sleep = optimal productive performance; 6 hours or less = no bueno. It doesn't matter how early you wake up if you don't give yourself enough time to recover from having gone out the night before. If there are ever any tradeoffs between getting enough sleep and staying productive, always choose to prioritize the former.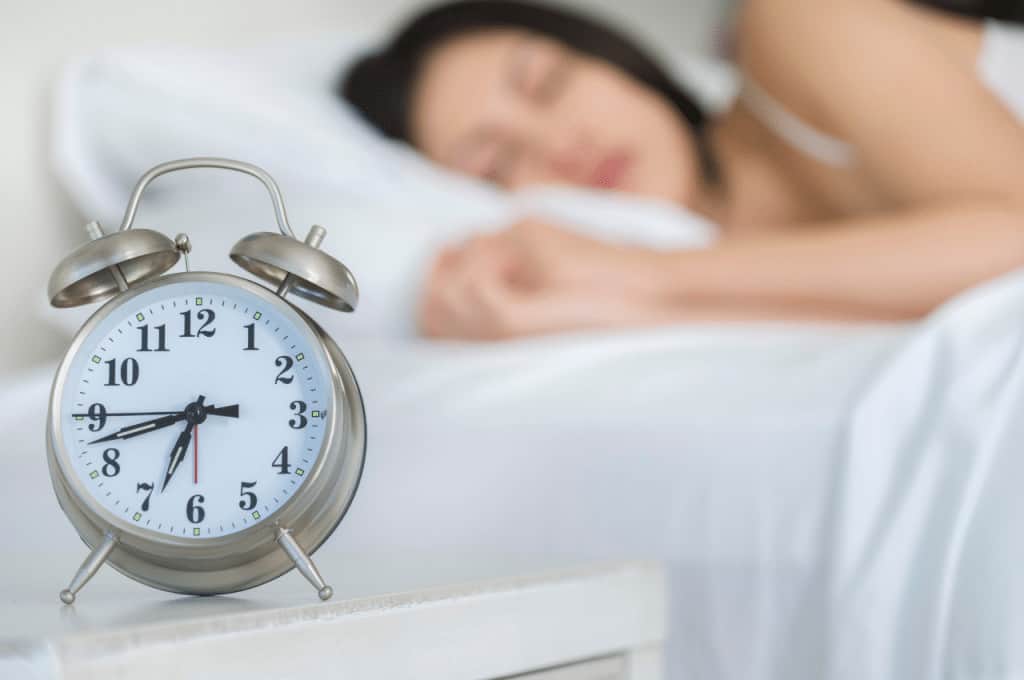 2. Wake up early
Waking up early can be one of the most difficult steps to a productive morning routine. When it's dark and cold outside, it can be tough to motivate yourself out of bed. But waking up early can have a number of benefits.
If you're able to wake up at the same time every day and get your body used to that schedule, it will be much easier for you to do in the long run. Getting into this habit also gives you more time throughout the day to complete any tasks that need to be done.
Waking up early will help you become a morning person. If you are naturally a night person, the sun will bring energy and motivation that might not have been there otherwise.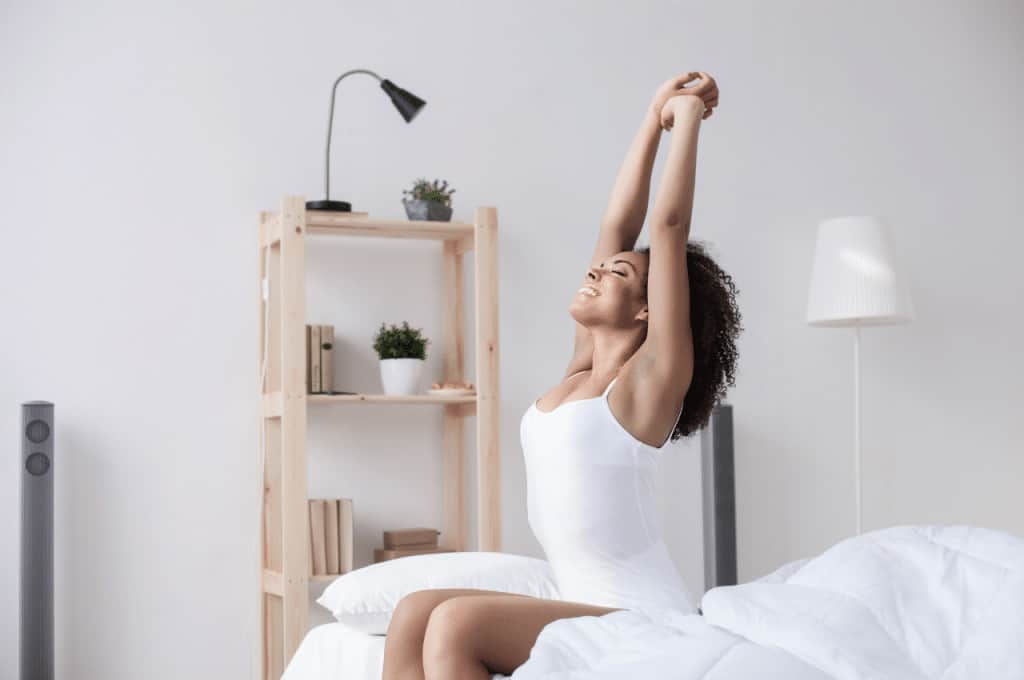 3. Make your bed
It may seem like such a small task, but it's been proven that making your bed in the morning will help you start off on the right foot.
Making your bed immediately tells your mind that you are dedicated to completing tasks for the day and will motivate you to complete more tasks. It sets the tone for your entire morning and gives you a sense of pride in all that you accomplish throughout the day.
This task is a great way to have a productive morning routine, so dont forget to include it!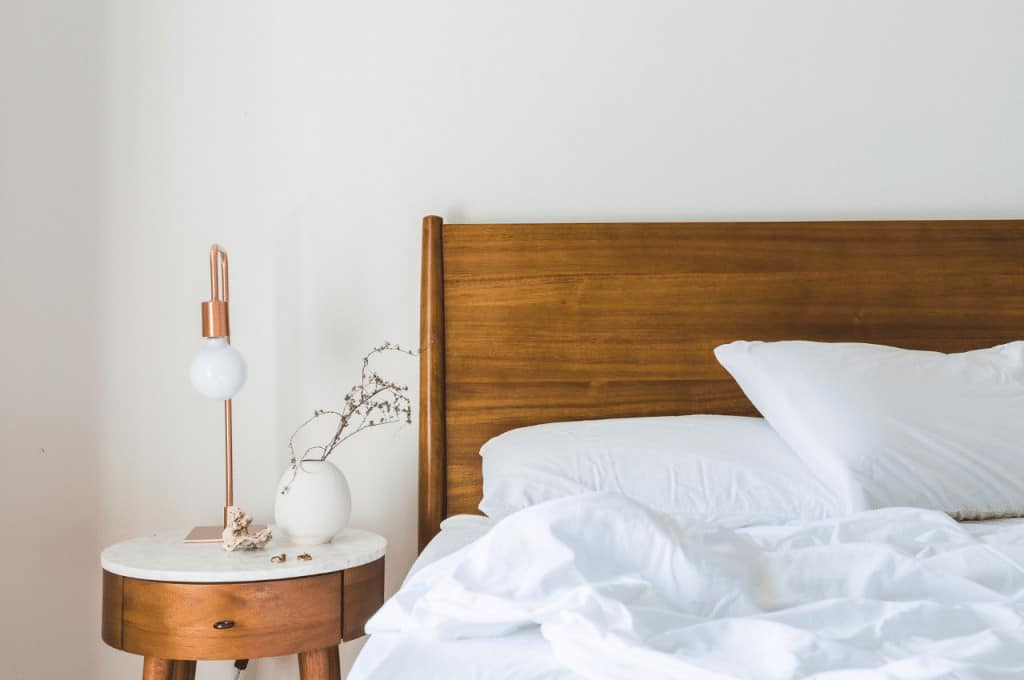 4. Create a to-do list
A morning routine without a to-do list is like getting on an airplane and not knowing where you're going. It doesn't matter how much preparation you've done for your day, if you don't know what needs to be accomplished then there will always be that sense of uncertainty.
By making a to-do list every single morning, you'll know exactly what needs to get done and can plan out your day accordingly. You'll feel more relaxed because you know exactly what's coming next, and are guaranteed that nothing will sneak up on you throughout the day since everything has been accounted for already. This also helps curb procrastination because once everything is written down in black and white it becomes something real that won't just slip away later.
It's also been proven that crossing off a task from your to-do list can boost happiness and make you feel more accomplished. This helps keep motivation levels high throughout the day, so you can stay focused on those important tasks.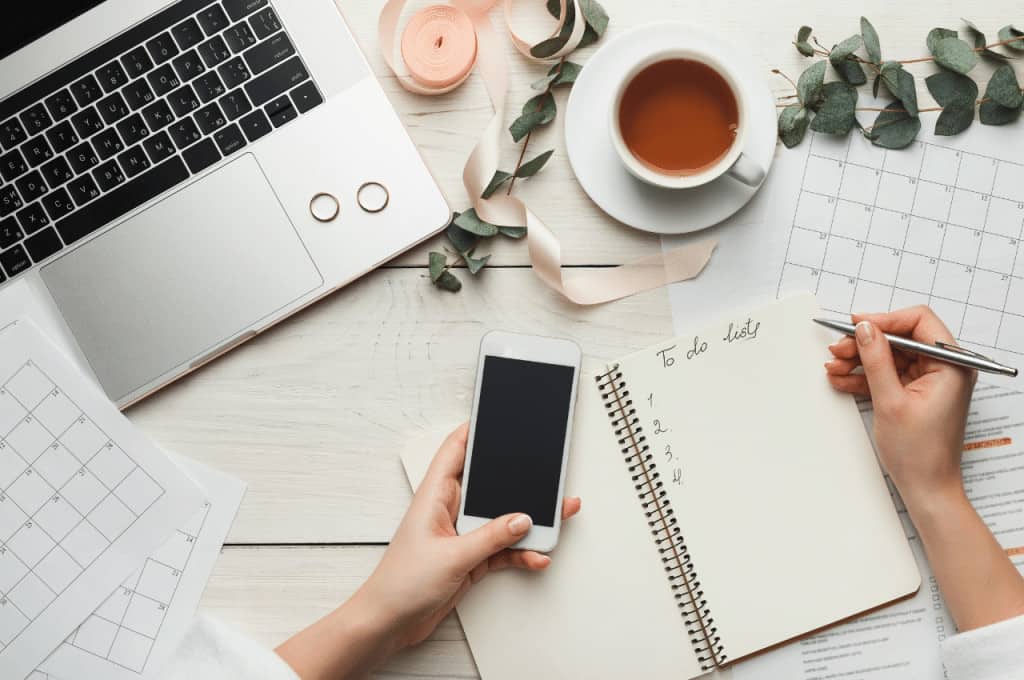 5. Eat a healthy breakfast
Breakfast is the most important meal of the day, and how can you expect to be productive on an empty stomach?
The key to eating a healthy breakfast is planning it out in advance. If you don't plan ahead, you could end up heading to work starving, and that's not productive at all.
When making your breakfast, try to avoid things like white bread and pastries. These foods are low in nutritional value and will leave you feeling hungry shortly after eating them.
Instead, focus on fruits, vegetables, and protein sources that will fill you up until lunchtime. You'll be able to accomplish more throughout the day with a healthy breakfast.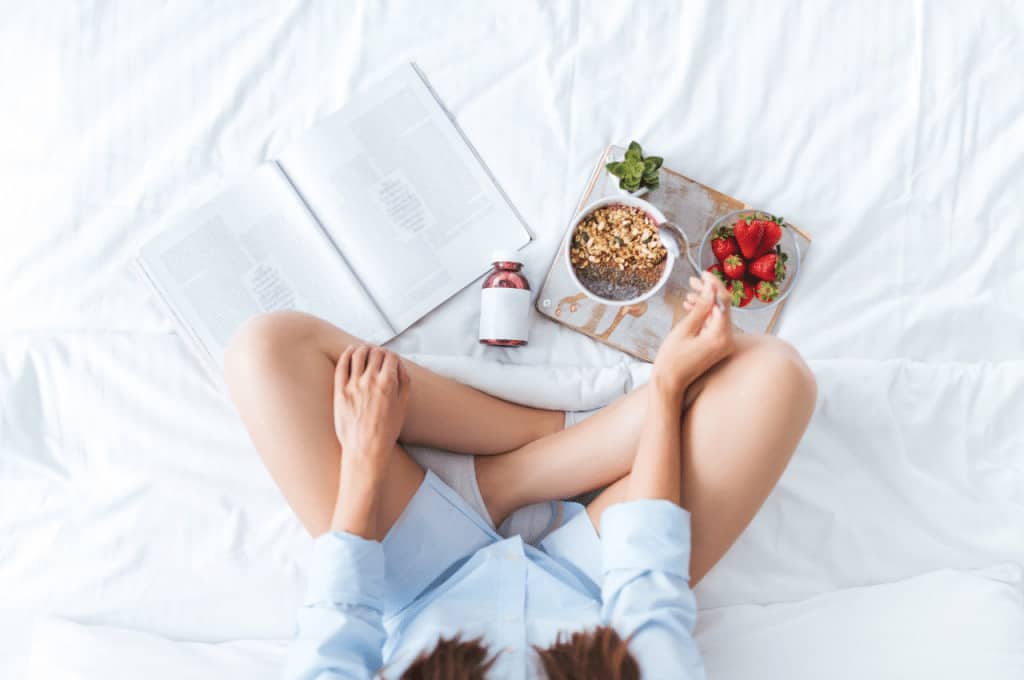 6. Stay hydrated
It's so easy to forget to drink water throughout the day, especially if you're busy. But when you don't stay hydrated, your brain can become fatigued more easily, making it harder for you to accomplish tasks.
Drinking a glass of water first thing in the morning will help get your body back into a normal rhythm after sleeping for 8-10 hours and wake up any brain fog that might be present.
You'll have more energy and focus throughout the day if you make this a part of your morning routine.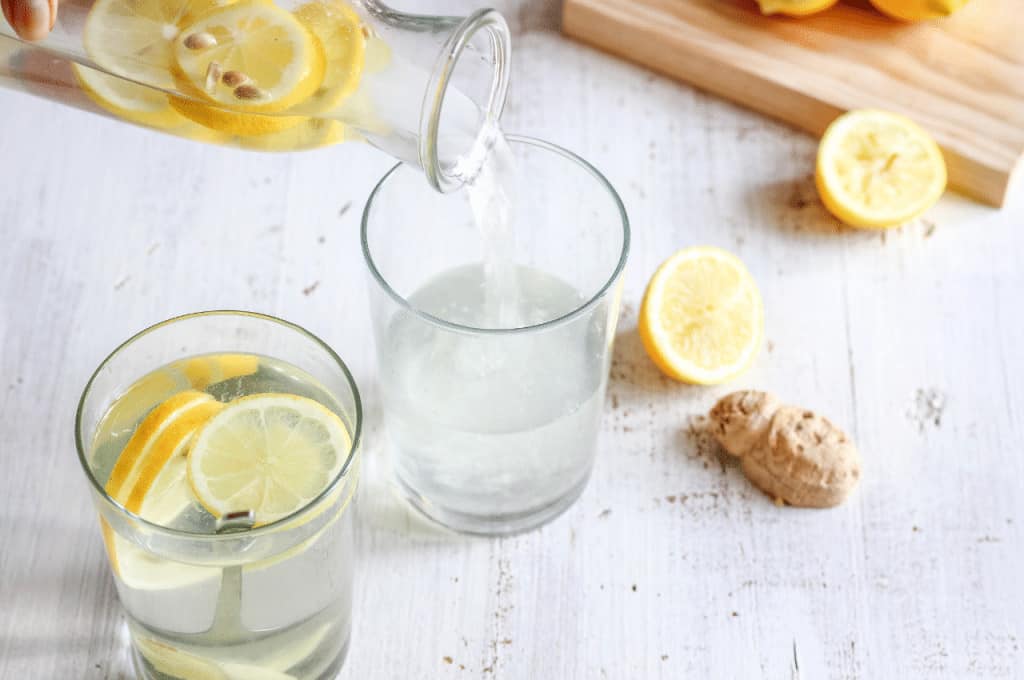 7. Avoid using your phone
Our phones are one of the biggest distractions in our lives today, and they are a big reason why we can't seem to get anything done. They have become an obsession and a necessity for many people, especially when it comes to checking social media or email.
The problem is that we often end up wasting time on these apps without even realizing it. If you want to be productive in the morning before work or school starts, turn off your phone and put it away until later in the day. This will give you more time to accomplish other tasks throughout the day.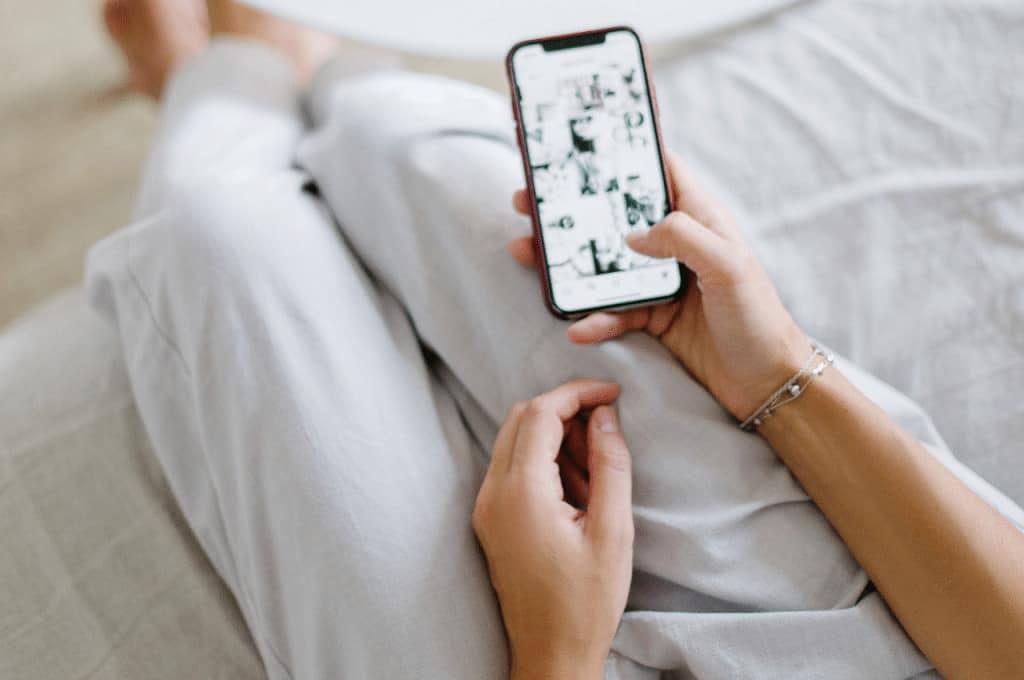 8. Plan out your day
Productivity comes largely from knowing what you need to get done and structuring your morning in a way that allows you to accomplish those things.
Sometimes it can be hard to know what to do on any given day. To help you get organized, sit down and write out a schedule of the tasks that need to be accomplished.
Place your most important tasks at the top of the page, and as you continue writing, list items in order of importance. This will allow you to focus more on finishing your highest priority goals. Once they are checked off, then move onto the next task on your list. By doing this, you won't end up wasting time on unimportant tasks at work or school.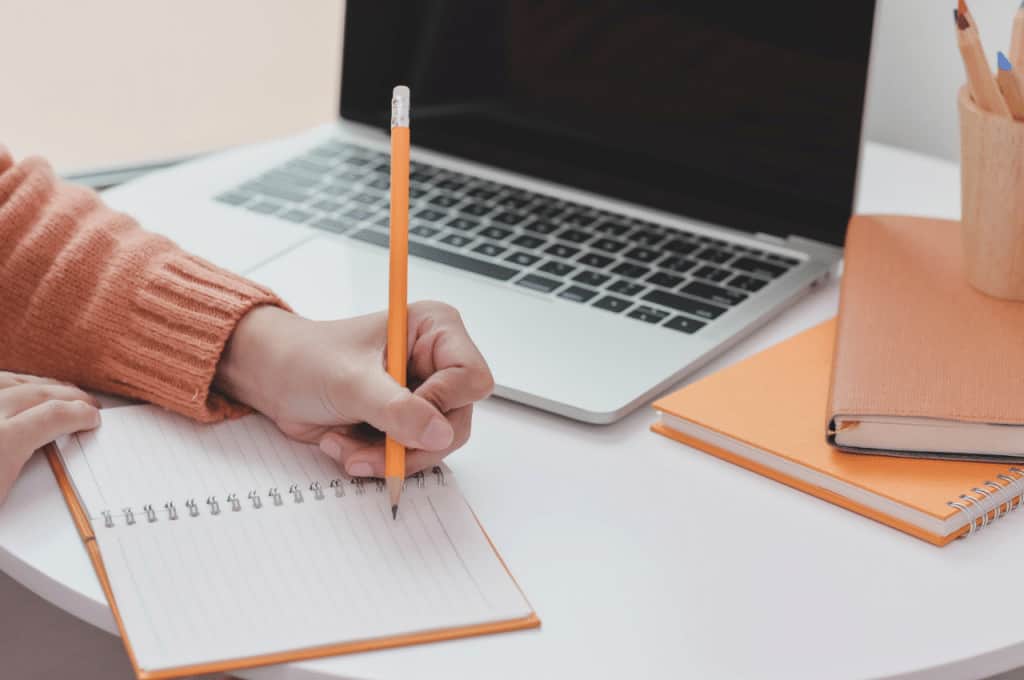 9. Spend some time in quiet
We are so bombarded with sensory stimuli these days that we don't even realize how much it impacts us.
If you want to get a head start on being productive, then learn to spend some time by yourself. This is a great way to clear your mind and avoid distractions.
Get out into nature, go for a walk, or meditate if you can. You'll return feeling refreshed and ready to tackle more tasks throughout the day.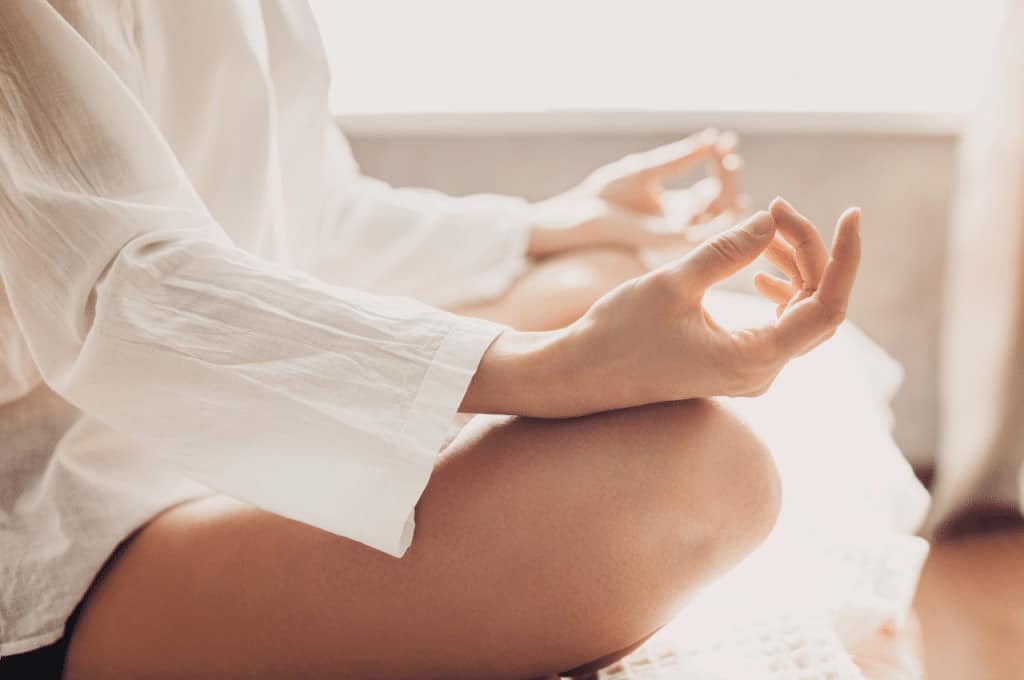 10. Avoid multitasking
One of the biggest myths in modern times is that multitasking increases productivity. This couldn't be further from the truth.
Multitasking actually reduces your overall work output and makes you far less productive than you could ever be. It's not a good idea to try and accomplish too much at once, so focus on one thing at a time. If there are things that need to get done at different points in the day, then break them up into intervals. Block off this hour for email, this hour for writing, then another hour for social media, etc., and make sure they each get their fair share of attention until they are complete.
By the end of the day, you'll have taken care of everything that needed to be done and you'll feel more relaxed because of this.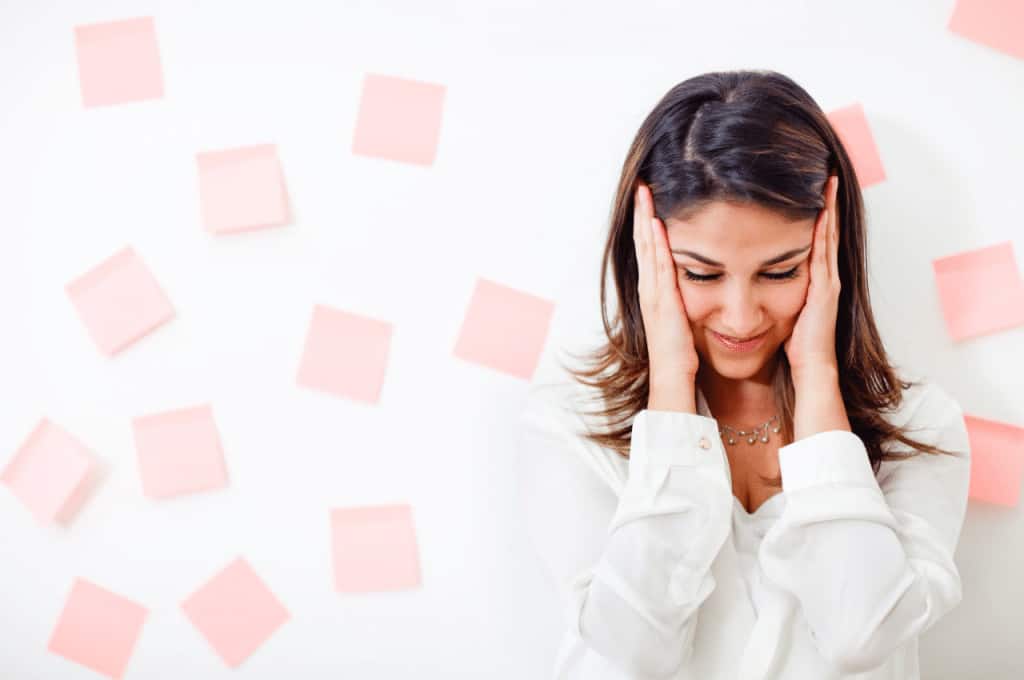 11. Find inspiration
You are much more likely to be productive in the morning if you have a source of inspiration to get you up and moving.
Find some motivational quotes online, or look through images that make you feel invigorated, then print out copies to hang on your wall. You can also personalize the image with handwritten notes about why it inspires you. This will help you set goals for yourself and get things done when times are tough.
Add this habit to your morning routine and watch how much more productive it makes you.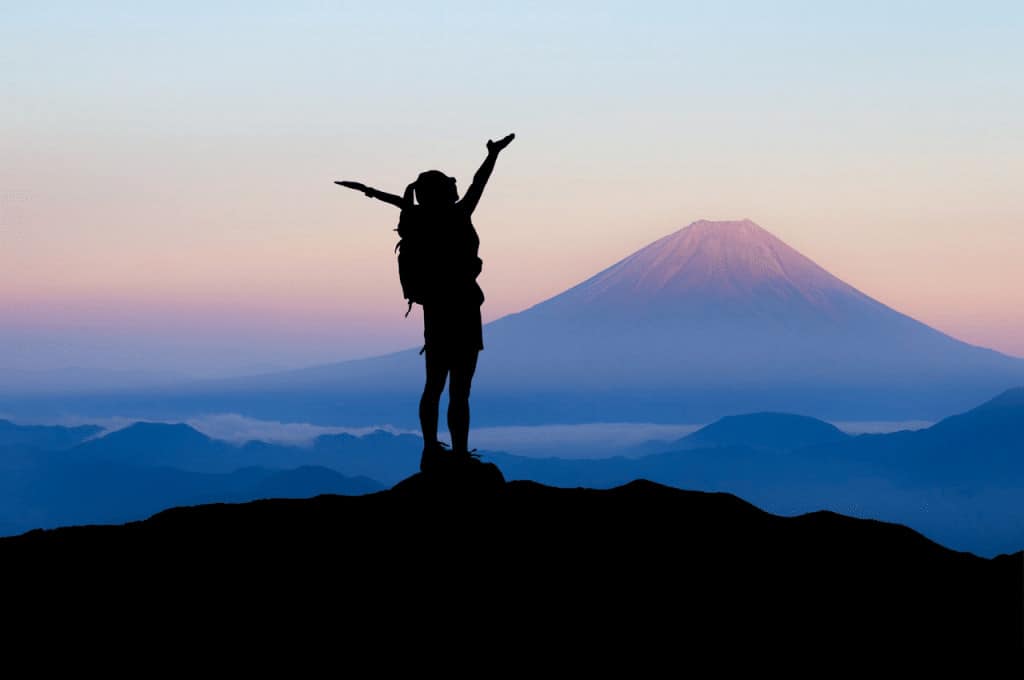 12. Have a right mindset
No one has ever achieved a productive morning routine without hard work and dedication.
You're going to feel tired sometimes, you might not want to get out of bed, or maybe it's just a bad morning. In these moments, it's important to develop the right mindset to keep yourself moving forward and focused on accomplishing tasks throughout the day.
It can be helpful to think about why you've set up your productive morning routine this way. What has inspired you to structure your days this way? This type of thinking will help encourage you when times are tough and give you the motivation necessary to accomplish what needs to be done in the face of obstacles that come your way.
Remember, mindset is the key to accomplishing anything, and also the most difficult thing to change. If you can develop a good morning routine, then your entire day will run much more smoothly and you'll have time for other important things that come your way during the day.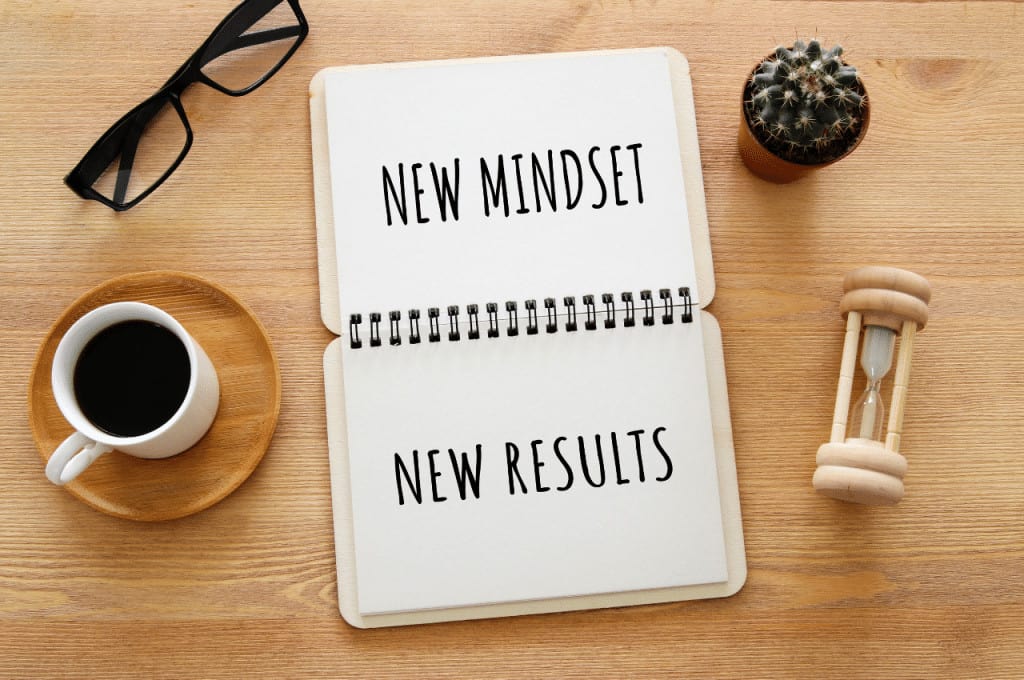 13. Stretch
One of the worst things you can do for your body is staying in a cramped-up position for too long. If you sit at a desk all day, even if it looks like work, then you will be much more productive by taking some time to stretch in the morning.
This can help alleviate soreness and tension throughout the rest of your day since when we are tense, we are less productive and feel sluggish.
Stretch for at least 10 minutes in the morning and you'll feel more relaxed throughout the day. This will also help to wake your body up so that you can be more alert throughout the day.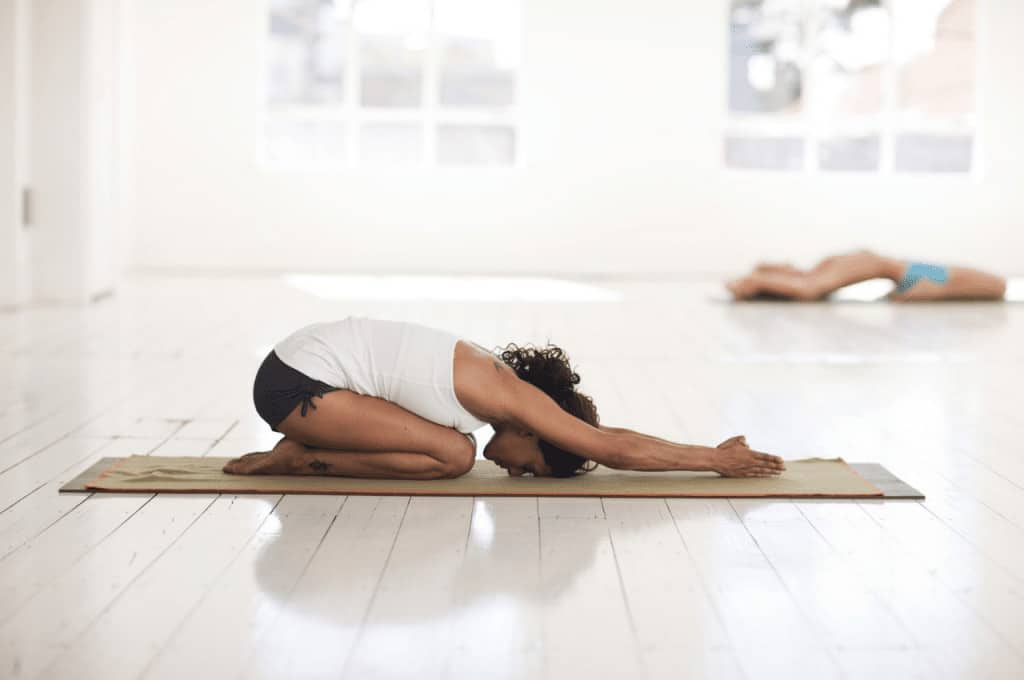 14. Practice gratitude
No matter what is going on around you, there are always things to be grateful for. Start your morning off by thinking about the people in your life and all the things they do that make them special.
If it's not possible for you to think of anything specific then think about how they have impacted your life in general, and focus on how much better they have made things because of their contributions. This type of gratitude will help put any problems into perspective and remind you what really matters in life.
You'll find yourself more motivated, feel happier throughout the day, and become a much more productive person overall if you practice gratitude every single day.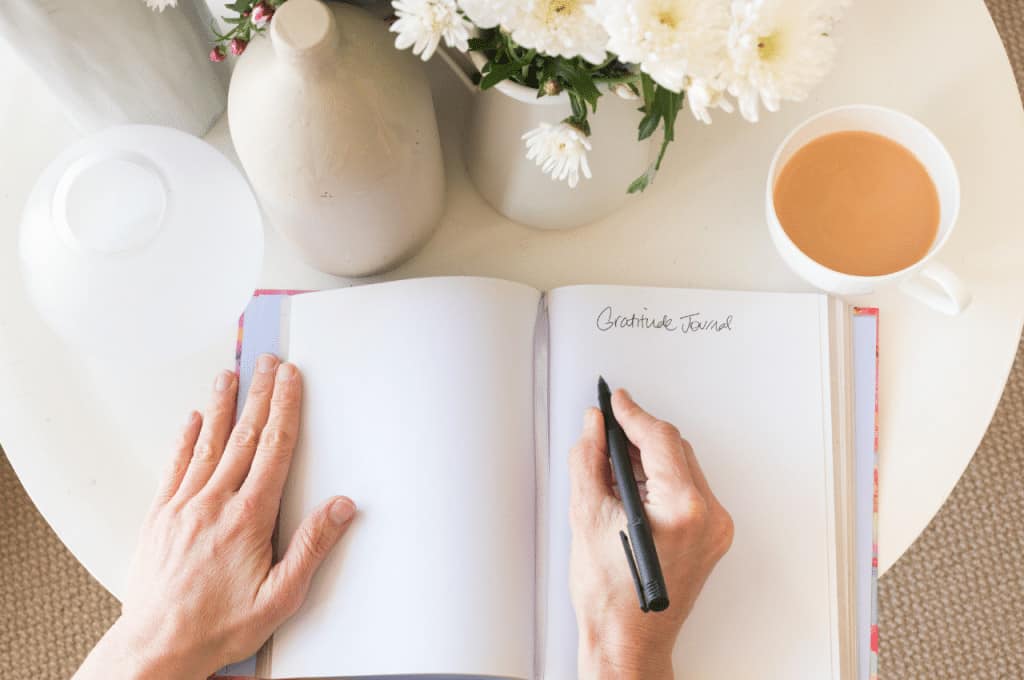 ---
FAQs
What increases productivity in the morning?
Some habits that increase productivity in the morning are:
Get enough sleep
Wake up early
Make your bed
Create a to-do list
Eat a healthy breakfast
Stay hydrated
Avoid using your phone
Plan out your day
Spend some time in quiet
Find inspiration
Stretch
Avoid multitasking
Have a right mindset
Practice gratitude
How do I stay positive in the morning?
You can stay positive in the morning by journaling, meditating, or with a motivational quote.
You can also catch yourself when you start thinking negatively and change your train of thought in that moment. However, it's important to note that sometimes we experience negative emotions for a reason so don't feel bad if this isn't possible.
Should I use my phone in the morning?
You can use your phone in the morning, however, it's best not to use it first thing.
Set alarms and reminders on your phone to make sure you get all the things done you need to do without becoming distracted by social media or other time-wasting messengers.
Keep your phone in another room such as the kitchen while eating breakfast instead of using it at the table. You can also schedule times throughout the day to check all your messages, email and social media accounts so that they don't take up space in your head during important work hours or meetings; keeping them out of sight will keep them from taking up space in mind when you're trying to think clearly.
Does having a cold shower help with productivity?
Yes, taking a cold shower has been proven to stimulate brain activity and wake you up. Cold showers also release endorphins that relieve stress and boost your mood.
---
Final thoughts
A productive morning routine is essential for success during the day. We all know that mornings can be tough, but by structuring your morning with a few key habits you'll have more time and energy to accomplish what needs to get done at work or school.
The most important thing when it comes to setting up an effective morning routine is knowing why you're doing it this way. Ask yourself what has inspired you? This type of thinking will help motivate you and keep pushing forward even in moments where motivation would otherwise falter.
Finally, don't forget about finding some inspiration from motivational quotes or images that make us feel invigorated!
These three things should set you on the right track towards achieving your goals every single day- we hope these tips were helpful.
With a productive morning routine, you'll be ready to take on any challenges that come your way!