This year, why not try something different. A zero waste gift at Christmas can spark some interesting conversations about waste reduction, and is a gift to everyone. Discover 50 Zero Waste Christmas Gift Ideas.
Browse our other environmental content.
Zero waste giving is one of the most fulfilling things to do. I love giving gifts to my friends and family that I know won't sit in a box or end up filling a landfill site alongside the mountain of waste we already produce during the holidays. I define zero waste gifts has handmade, homemade, second-hand, or items that help someone refuse and reduce disposable or plastic waste.
If we are honest, most of us don't really need anything at Christmas time. We give gifts because it has become the expected thing to do. It gives us all a warm feeling of well-being, reinforces the ties of friends and family and makes us feel like we belong.
Feel Better About Giving
We buy huge amounts of disposable decorations, wrapping paper, and novelty gifts. Most of which contain plastic, and it simply ends up going to landfill in the New Year.
Gifts that are better for the planet make me feel better about giving, and show others the reason I do things the way I do. You will find some ideas in our "ultimate guide to a zero waste Christmas", but below is a huge list of ideas to give you gift options for everyone.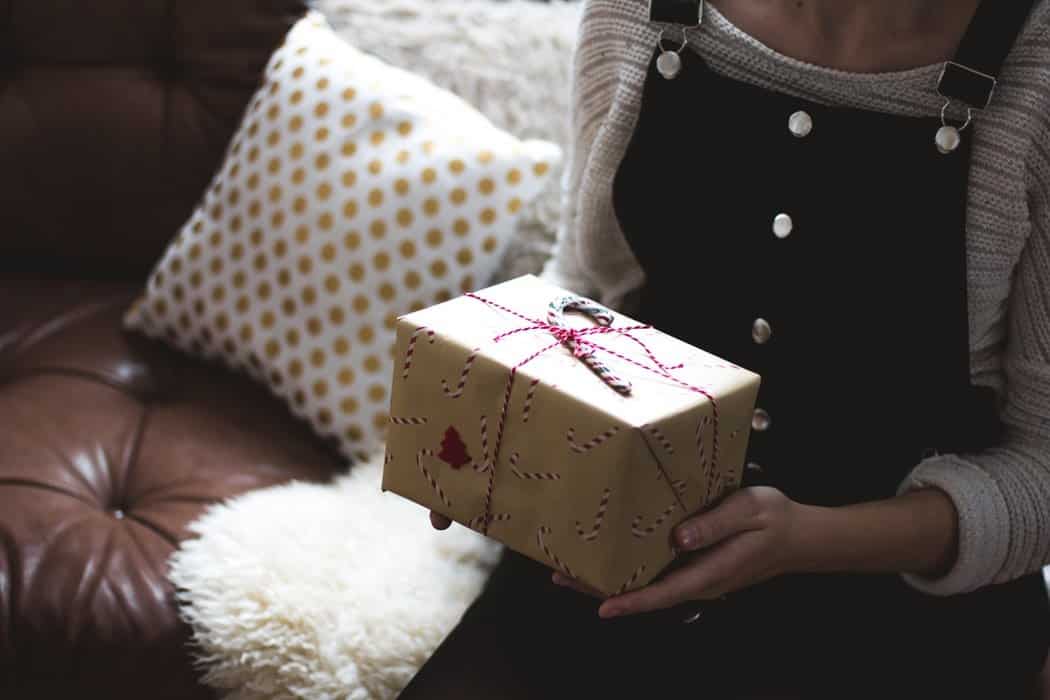 1. Stainless steel straws
These are the very obvious way to reduce the mountain of waste caused by plastic straws. They are hygienic, easy to keep clean and offer a permanent solution.
2. Audio books
We all know people who read. Choosing the right book isn't always easy, but you can find some excellent value memberships or gift options available.
3. Homemade cakes
There is nothing like a home-made cake to raise a smile. They also reinforce the sharing nature that should be at the heart of giving.
4. Natural homemade lotions or creams
Easy to make and a great way to reduce waste. You can use old glass containers. Just wash off the old labels and re-label with a hand written sticker. You could decorate it with some coloured wool rather than ribbon.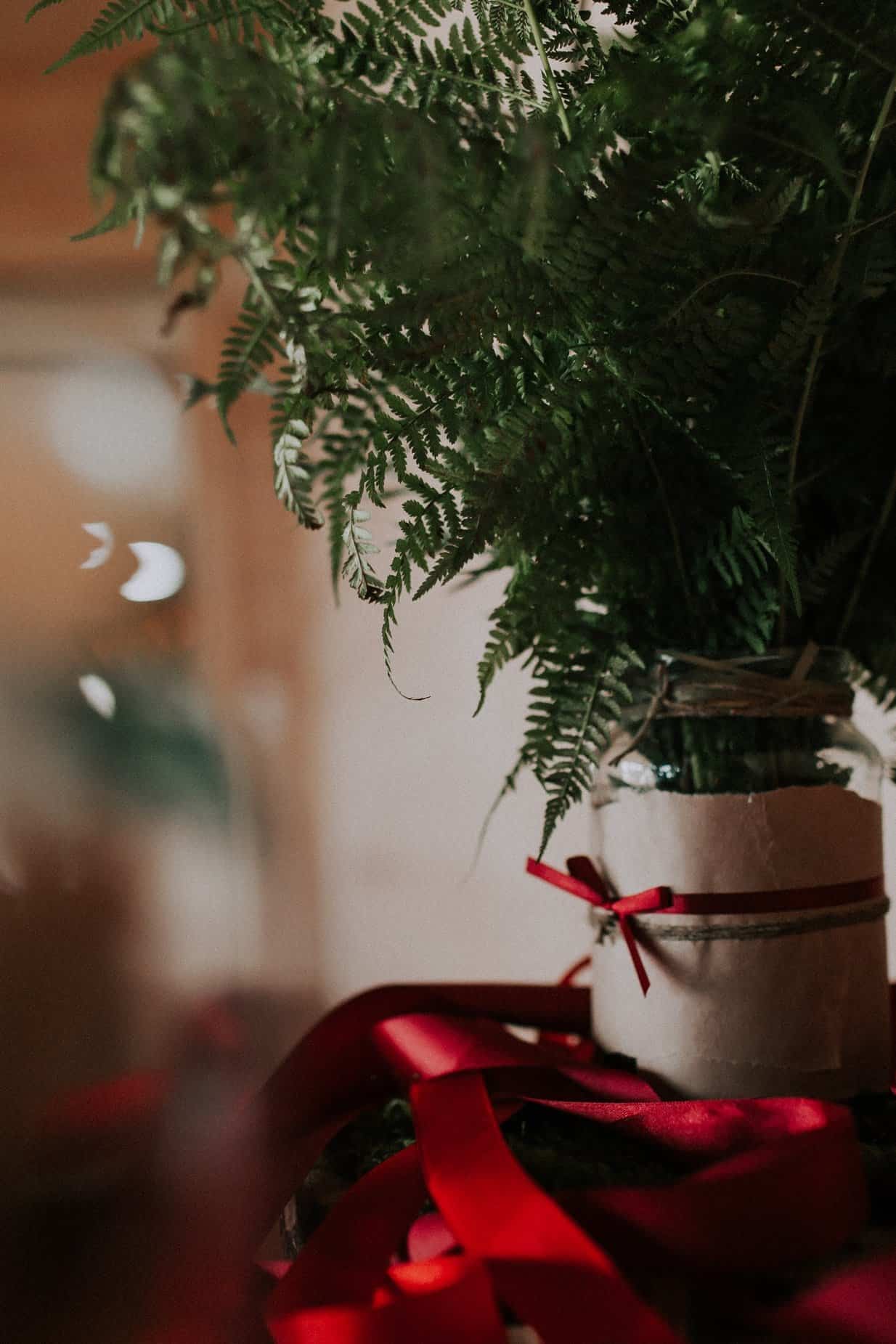 5. Plants
Buying someone a plant is a great idea, but giving them a plant you have grown and nurtured says something quite different. Tree seedlings are a great idea if the people you are buying for have a big enough garden.
6. Concert tickets
The experience of a concert is a gift that gives twice. Once when you give them the present, and again when they attend. There are shows and concerts for everyone.
7. Crocheted mittens, scarf, or blanket
Quick and easy to make, they can make a very personal gift.
8. Homemade cookies
As with cakes, they are a gift to share that will always raise a smile.
9. Vintage jewellery
Second hand jewellery makes a great way zero waste gift.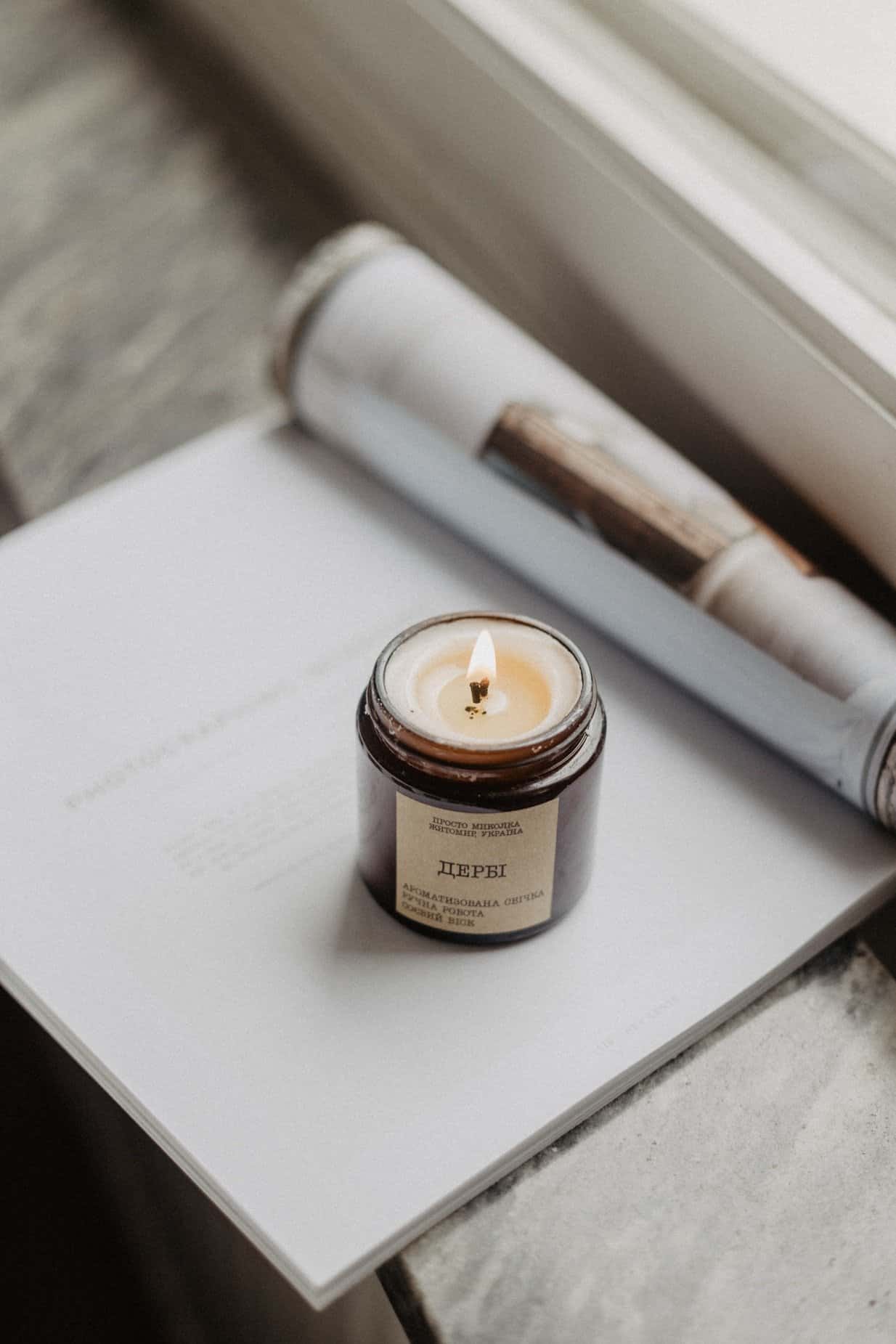 10. Candles
Candles are great. Why not take it a step further and re make a new candle from all the small candle stubs you have left. It isn't hard.
11. Homemade salsa
Cheap and easy to make, you can even make custom batches for people who have a particular favourite flavour.
12. Bamboo travel utensils
An age old solution to a modern problem. What more could you ask for?
13. Restaurant gift certificate
If you know someone's favourite restaurant this is a great gift. It can also be used to introduce friends to a new restaurant you think they will appreciate. Maybe you can make it a group gift too, getting a whole group of friends together who don't see each other as often as they would like is a wonderful zero waste gift for everyone.
14. Jute, canvas or coconut fibre bags
Jute really is king here. It uses less water both to grow and in processing, so is the best bag as a zero waste gift. Cotton Bags were always the way to go but recent research has shown the cotton industry to have huge problems environmentally so are best avoided if possible.
15. Buy second hand or re-purposed gifts
It never ceases to amaze me the things that some people just throw away. Whole industries have grown up around both second hand and re-purposed gifts.
16. Massage gift
Find a good local masseur to treat your friends to a treat they might not buy for themselves.
17. Netflix membership
If one of your friends or family is an avid TV watcher, maybe this is their perfect present.
18. Gym Membership
You may know someone who would really appreciate this, but sees it as low on their priority list when it comes to spending. Fitness is a gift most of us could do with more of.
19. Fruit and Nut Basket
Natural food of any sort is great, but a fruit and nut basket is a wonderful, healthy, zero waste gift. Try to find a nice handmade wicker basket. You can decorate it with sprigs of fragrant herbs or a few sprigs of holly.
20. Homemade Bread
Why not dedicate a day to getting creative in the kitchen. Making someone some special homemade bread. The sharing of bread is probably one of the oldest traditions we have, and emphasises the sharing aspect of Christmas.
21. Dancing Lessons
Whether it's for fitness or entertainment dancing can be a wonderfully positive addition to anyone's week. As a zero waste gift, it's a winner every time.
22. Scuba Diving Lessons
You know the sort of person who has always wanted t do this but never got around to it. Imagine their joy at finally having the opportunity.
23. Package Free Soap
You can find some amazing natural package free soaps these days. They make great gifts. You can take it a step further though. Why not try making your own!
24. Bath Bombs
Another great zero waste gift we rarely buy for ourselves. They can create a wonderfully relaxing moment in time. Experiences last longest, and a nice relaxing bath is something most of us enjoy. You can even try making your own.
25. Solid Shampoo
This is harder to make at home, but there are plenty of branded options available. They provide a welcome zero waste alternative to the mountain of plastic bottles used by the shampoo industry.
26. Cloth Napkins or Hankies
Imagine if every paper napkin or tissue you had ever used had been made from cloth. Then imagine the paper saved by giving someone an alternative they can use whenever needed.
27. Homemade Masala spice mix
I love my spices, and use freshly ground options all the time. Creating a personal spice mix for each of your friends can be a wonderfully fulfilling task. Most of us have at least a few small glass jars or containers we have saved at the back of the cupboard that can be used, and they can be decorated and labelled to make them look more special too.
28. Plastic Free Scrub Brushes
There is nothing like the feel of pure natural bristle brushes. Maybe that's a small nail brush? Or a Wood and bristle hair brush? Both make great zero waste gift ideas.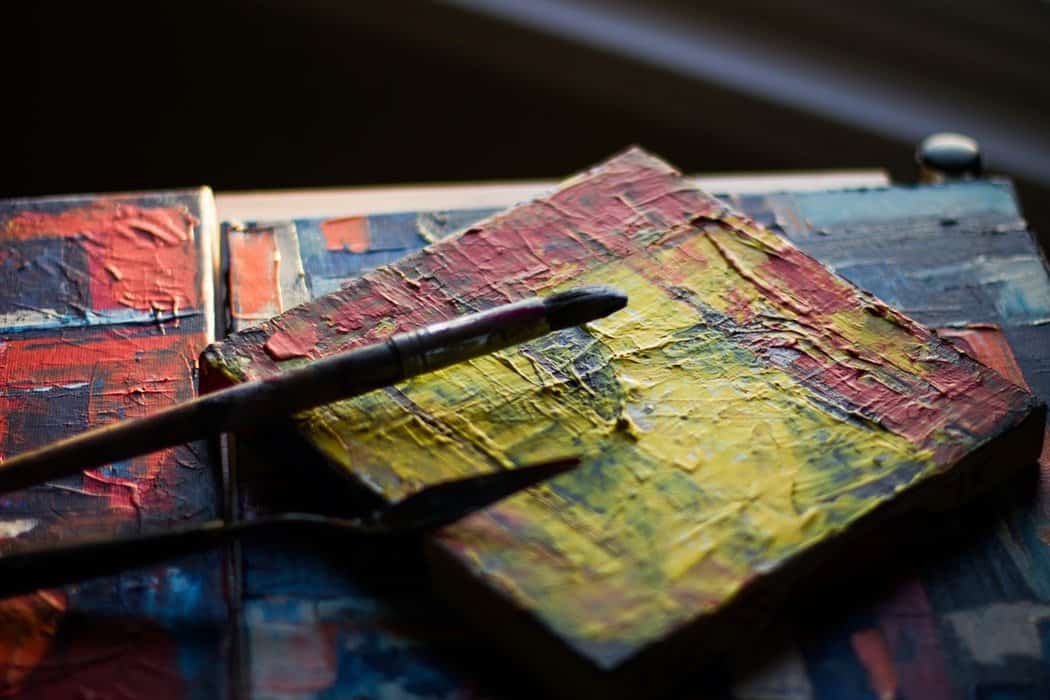 29. Local Art
Supporting local artists has many positives. If you know someone who will cherish a painting, take some time out and visit a local exhibition. You may find the perfect picture for a special friend.
31. Homemade Lip Balm
Easy to make, cheap to produce and useful for most people at some point. Homemade lip balm can be put in small metal re-usable containers. You could maybe even decorate them with enamel paints to make them even more special.
32. Exfoliating body Scrubs
You can make this using sugar, or ground apricot kernels. You will find plenty of recipes online. Natural oils can be used to create moisturisers that exfoliate, and they offer a great alternative that can be used to fill any existing containers. Remember, re-usable is always best.
34. Safety Razor
For those that shave, disposable razors are the most common option. Buying someone a good quality safety razor means they can simply change the blades in future. They will thank you for the improved shave too.
35. Stainless Steel Food Container
From flasks to sandwich boxes, you will find all sorts of great stainless steel food containers around. Some double walled ones work great to keep food hot or cold because they work just like a thermos flask.
36. Bamboo Toothbrush
A wonderful re-launch of an age old idea. Added together the pile of plastic from discarded toothbrushes would be unbelievable. Anything that reduces that for the future has to be a good thing.
37. Homemade Perfume or Cologne
Essential oils can be a great way to make your own fragrances. You will find lots of recipes online, but be careful not to use neat essential oils.
38. Cleaning Services
You may, but not everyone likes cleaning. This could be the perfect zero waste gift for those people who are really stuck for time.
39. Cooking Lessons
Maybe you know someone who has been thinking about learning more about cookery in general, or possibly a course about a particular kind of cooking, like baking or Chinese cookery.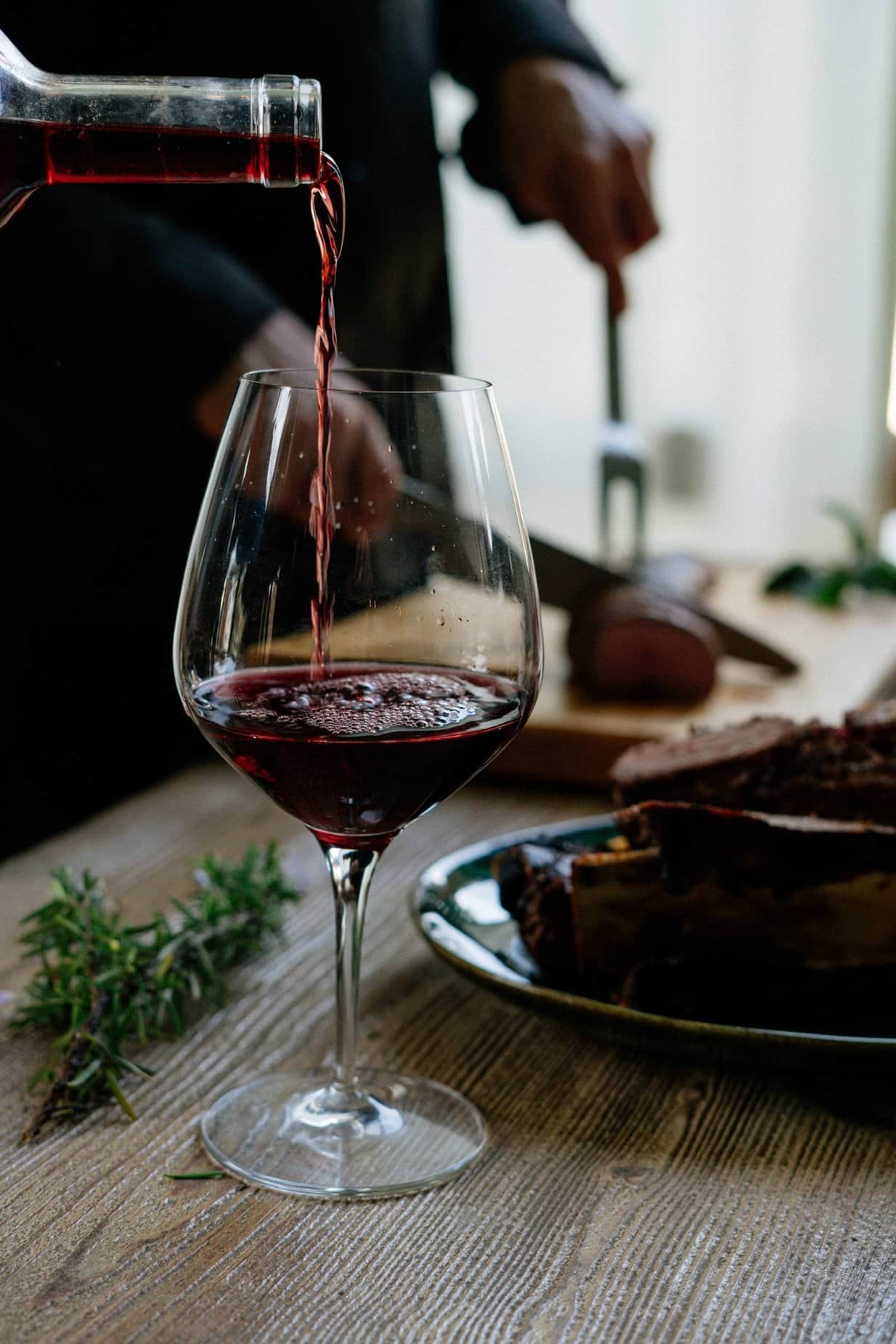 40. Brewery, Distillery or Winery Tour
I'm sure most of us know someone who would appreciate this sort of gift.
41. Charity Donation in Recipients Name
Few of us really NEED the presents we get, so this is becoming a more popular zero waste gift.
42. Homemade Hot Sauce
If you haven't already tried to, you should. Making homemade sweet chilli sauce is easy, and you can create new blends by adding freshly ground spices to the mix.
43. Digital Magazine Subscription
To many, digital media has simply taken over now. Perhaps a subscription to a new magazine for someone is everything they might want.
44. Ice Skating
A trip to an ice rink is rarely boring. Maybe you know someone who used to skate but simply got out of the habit. Perhaps you know someone who has never been and would love to have a first lesson? Both would make great zero waste gift ideas.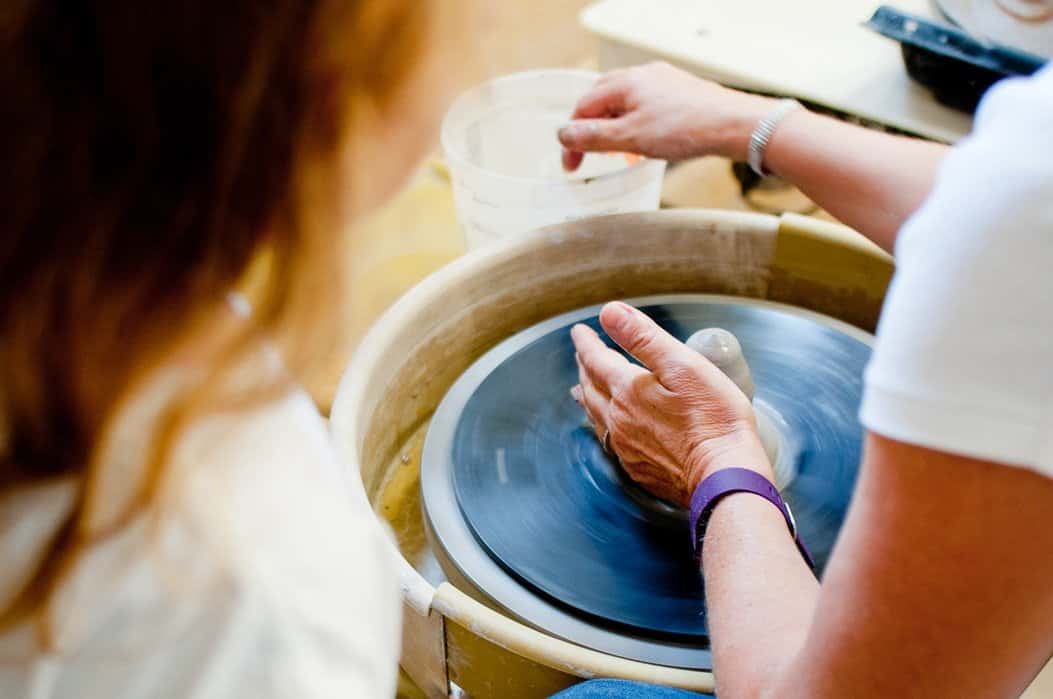 46. Locally Made Pottery
If you look on the internet you are bound to find someone local making pottery, why not go and take a look? Another option may be to buy pottery lessons for someone. There are many small potteries that run lessons.
47. Guitar Lessons
Learning to play a guitar, or any other instrument, is great fun. Over the years it will provide hours of entertainment for everyone.
49. Theatre or cinema Tickets
Perfect for the film buff in your life.
50. Homemade Spice Blends
Making your own Masala mix from freshly ground spices is an art form. I have been asked what spices I used so many times I decided to give some as presents. Everyone loved them, and it meant I could make each one individual.
Hopefully, this list of zero waste gift ideas will give you plenty to think about. It is far from exhaustive though. Use your imagination; I'm sure you will think of some I haven't included. Happy giving!