Exfoliating your skin is a fantastic way to get rid of old skin cells and allow new ones to shine through.
It has been proven to help fade acne scars, enlarged pores, bumpy skin texture, and so much more.
We all want healthy, bright skin, but is daily exfoliation too much?
Well, we put the question to skincare expert and dermatologist Ally Wheeler to see what the answer is.
---
Can I exfoliate my face every day?
You shouldn't exfoliate your face every day.
Dermatologist Ally Wheeler says, "it's not a good idea to use a physical or chemical exfoliant every day. Doing this can be damaging to your skin."
"Daily exfoliation can remove your skin's natural, healthy, and necessary epidermal barrier. Your skin needs this to stay plump, hydrated, and healthy — it's what keeps your skin strong and fights off free radicals," says Ally.
Exfoliating your skin every day has been linked to causing skin sensitivity, redness, irritation, and dryness.
Is it bad to use an exfoliate every day?
It is bad to use an exfoliator every day.
Dermatologist Wheeler says, "even if your exfoliant is on the gentler side, it can still cause damage because it's removing healthy skin cells."
Regardless of skin type, you should never exfoliate every day because it'll do more harm than good.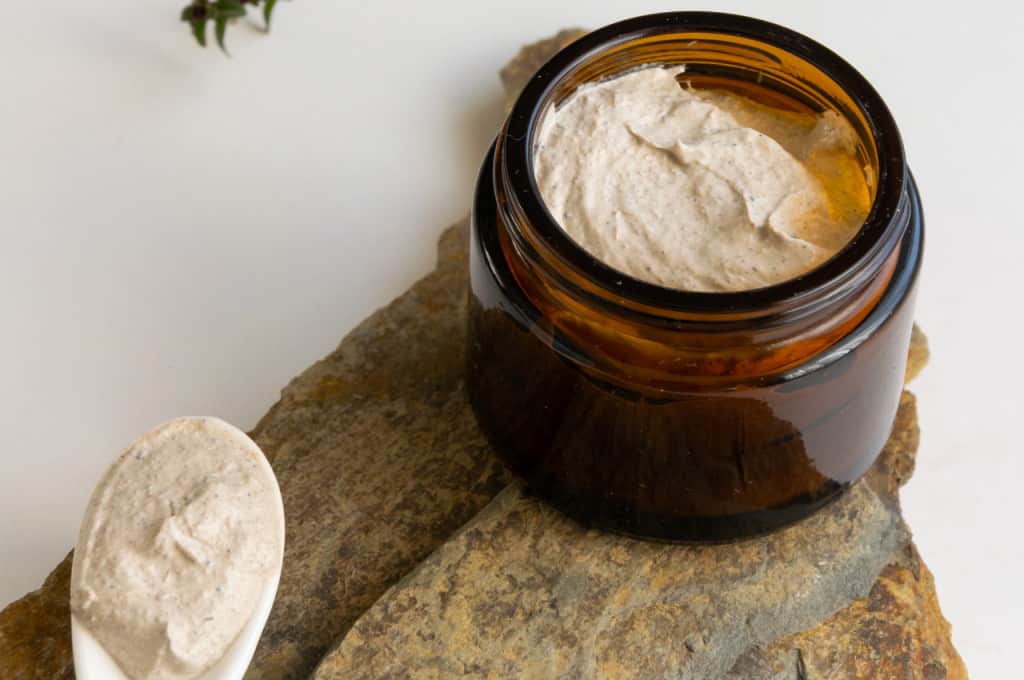 How often should you exfoliate your face?
You should exfoliate once or twice a week, regardless of skin type.
Exfoliating any more than that can cause damage and irritation like redness, dryness, and breakouts.
"I generally recommend exfoliating 1-2 times a week with a chemical or physical exfoliant. Doing this will allow you to see the best results without causing irritation or damage," says Ally.
Is it better to exfoliate in the morning or at night?
It depends on whether you are using a physical or chemical exfoliant.
For physical exfoliants such as scrubs, it's best to use them in the morning.
For chemical exfoliants such as salicylic acid, it's best to use them at night. This is because these can cause sun sensitivity.
Always make sure you moisturize after exfoliating, no matter the time of day, to help keep your skin hydrated.
Does exfoliating cause pimples?
Exfoliating can cause pimples if you are scrubbing too hard, using harsh products, or exfoliating too often.
Some exfoliants contain sugar which can tiny micro-tears in the skin, making it easier for bacteria to enter and cause a breakout.
Dermatologist Ally Wheeler says, "If you're prone to breakouts, then I recommend sticking with chemical exfoliants that dissolve dead skin cells and cause less irritation."
---
Final thoughts
You shouldn't exfoliate your skin every day because it will likely cause irritation, dryness, or even breakouts.
It's best to exfoliate once or twice a week to avoid these issues.
We hope we helped answer the question 'can I exfoliate my face every day?'
If you have any further questions, please feel free to leave them in the comment section below.
Thanks for reading!