No matter how hard you try, life will always have its ups and downs. No one is immune to difficult times. In fact, it's impossible not to experience them at some point in your life. Difficult times can be anything from a death of a loved one or the loss of a job, but they are all inevitable parts of life that we must learn to deal with. Here is how to stay positive during difficult times.
---
How do you stay positive in difficult times?
It can be so hard to stay positive when life isn't going your way. However, it is possible with a few simple steps.
Here are ways to stay positive during difficult times:
1. It's okay to feel down
The first step to feeling positive is allowing yourself to be vulnerable and feel the emotions that come with difficult circumstances. Feeling down or sad is completely valid.
You see, all of our emotions are temporary. It's impossible to feel happy all of the time. And that's okay.
It is important to allow yourself the time and space you need for your emotions, whatever they may be at any given moment.
It is important to allow yourself the time and space you need for your emotions, whatever they may be at any given moment.
It's okay not to feel happy all of the times; it doesn't make us weak or less than others. We must remember that our feelings will always change with different circumstances as well. We're human beings, after all.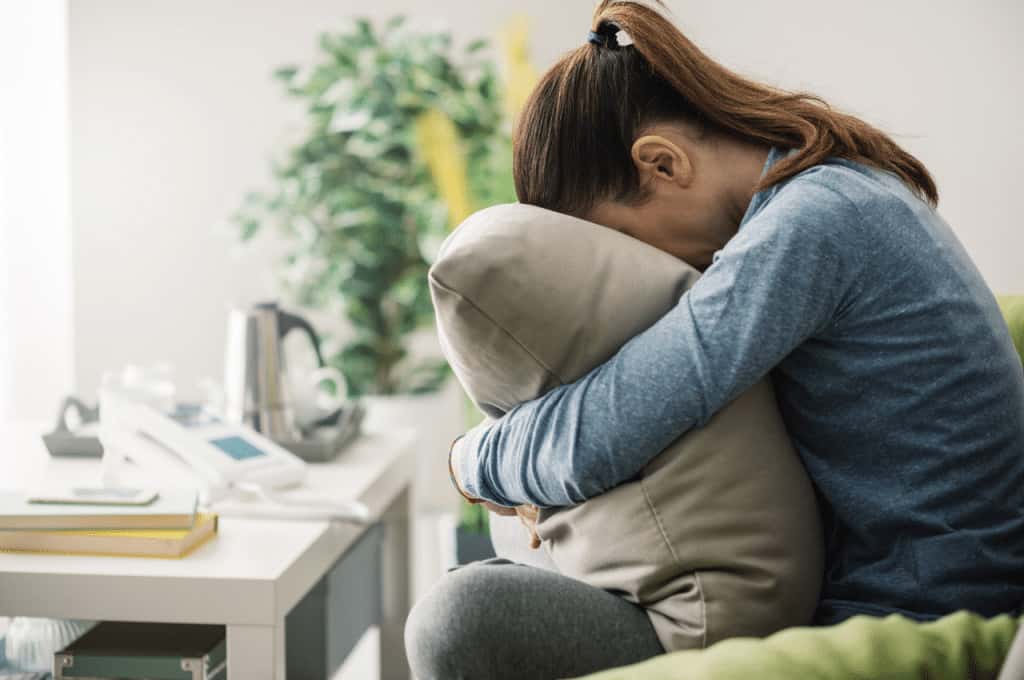 2. Find something to be grateful about every day 
Another step to staying positive is to find something you're grateful for every day.
It can be anything from the warmth of your bed, a beautiful sunset or even just having enough food in order not to go hungry that night! We must take time out each day to appreciate all these little things because they make life worth living.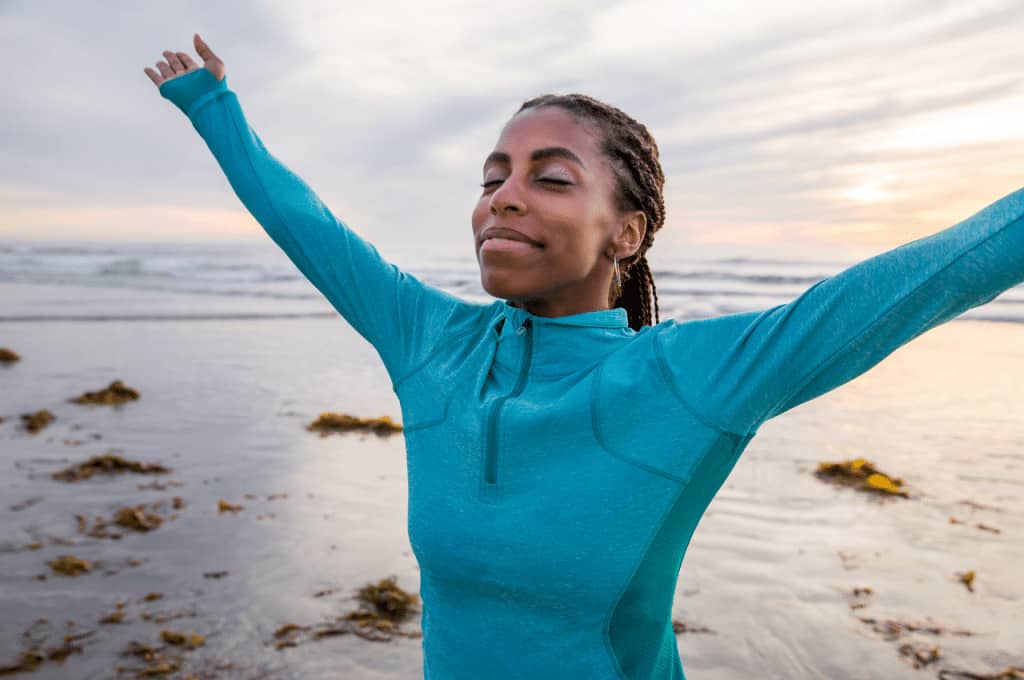 3. Get enough rest
Getting a good nights sleep can increase positivity in our lives. Sleep allows you the time to process any emotions that you may be feeling. You'll feel more refreshed and ready to tackle the day head-on with renewed enthusiasm.
It's vital to get at least seven hours of sleep every night.
It can be difficult to sleep during stressful times, but the benefits of a good nights sleep are worth it. Getting enough rest will help you to stay positive and motivated through any situation.
With a good night's rest comes new energy, clear thoughts, and improved concentration levels, which we all need when feeling low or during difficult times!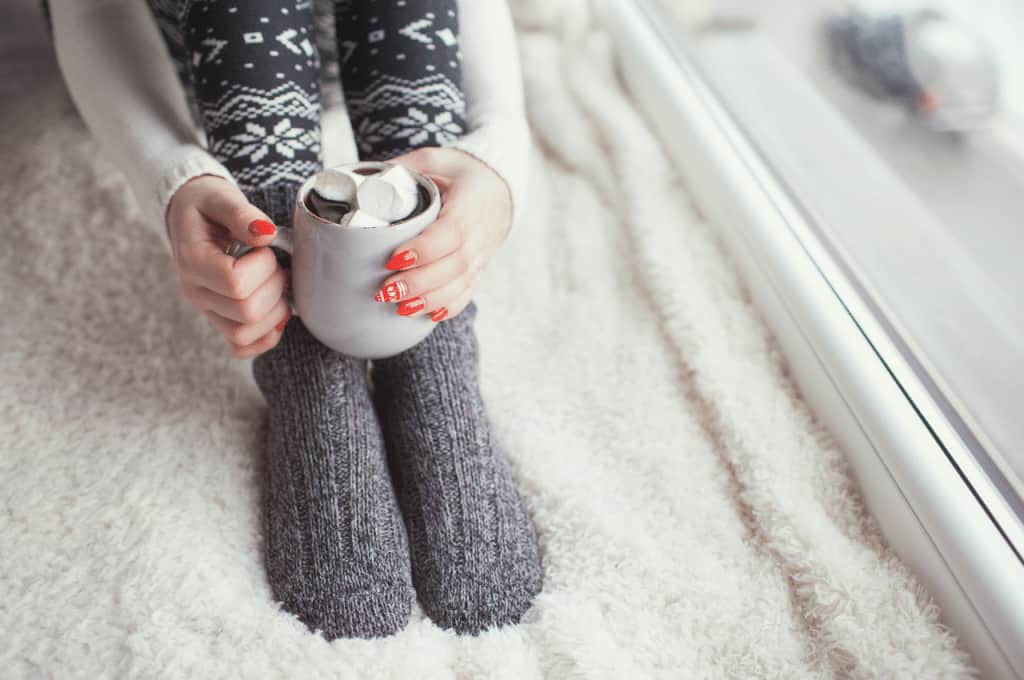 4. Spread positivity
It can be tough to spread positivity when your mood is feeling low, but it is important to try.
Doing a random act of kindness is a great way to spread positivity. You get to make another person happy, and it might even cheer you up a little.
Giving someone compliments is another way to spread positivity, especially if they are having a difficult time. The person will feel better about themselves, which can help them get through the tough situation that made them sad in the first place.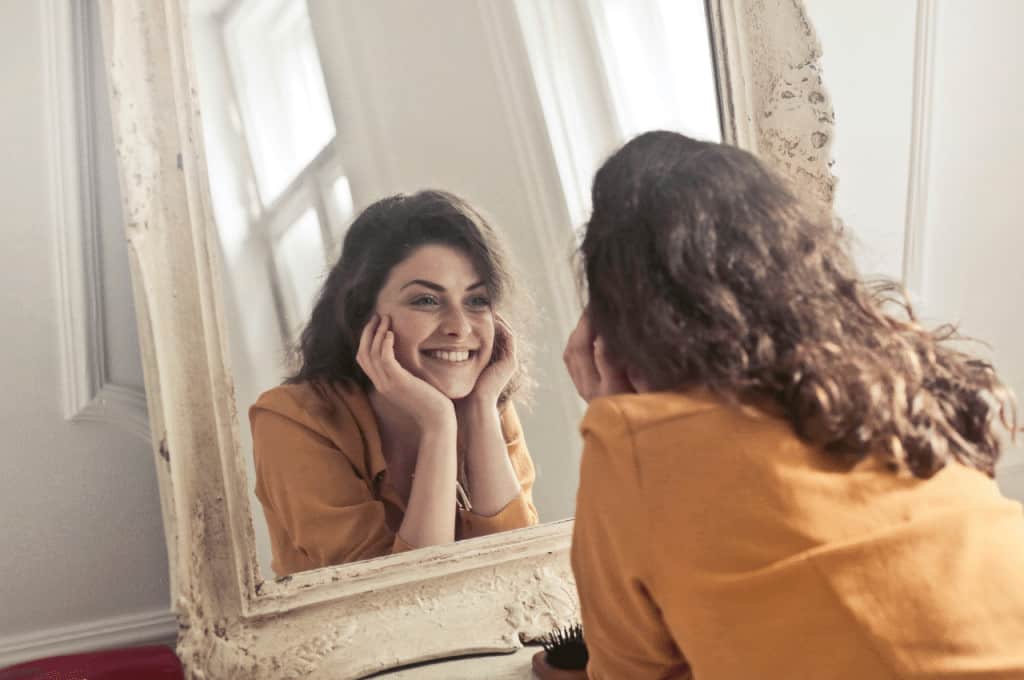 5. Spend time with your loved ones
Spending time with people who make you happy is important. People who are in difficult situations can feel lonely and sometimes neglect their relationships with loved ones as a result.
When you're feeling down or anxious, it's natural to want more solitude, but don't forget that people care about you! Building up your social support system is critical to staying happy during tough times.
Just talking to someone you love has been shown to help lower stress levels and give back feelings of joy – so go ahead and call a friend (or two).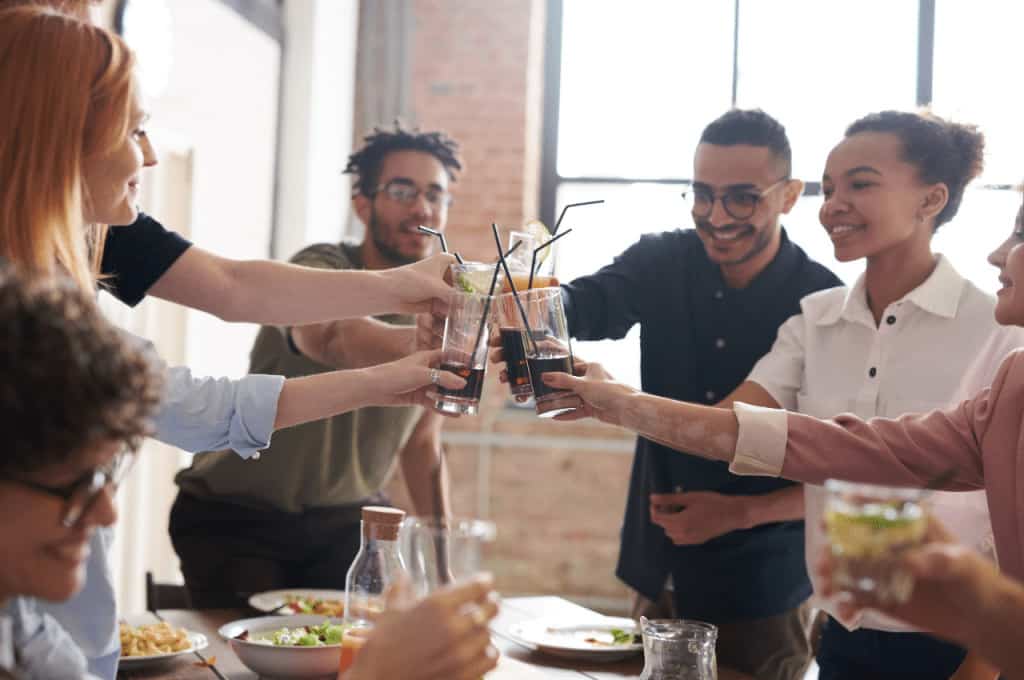 6. Avoid any negativity
When your mood is low, adding other forms of negativity will only make matters worse. It is important to stay away from negative people or things that may make you feel worse.
Many people turn to social media when they are feeling down. However, it can be easy to get caught up in the negativity of others on these platforms and make yourself feel worse. It is important not to spend too much time looking at what others have done or said that may upset you or make you feel bad about your own life.
Instead, try focusing on things that will boost your mood, such as taking a walk outside or spending some quality time with friends and family members who love you for who you are!
It may also help if you limit the amount of news you consume, as the current news cycle can be filled with negative stories that you may not need to hear.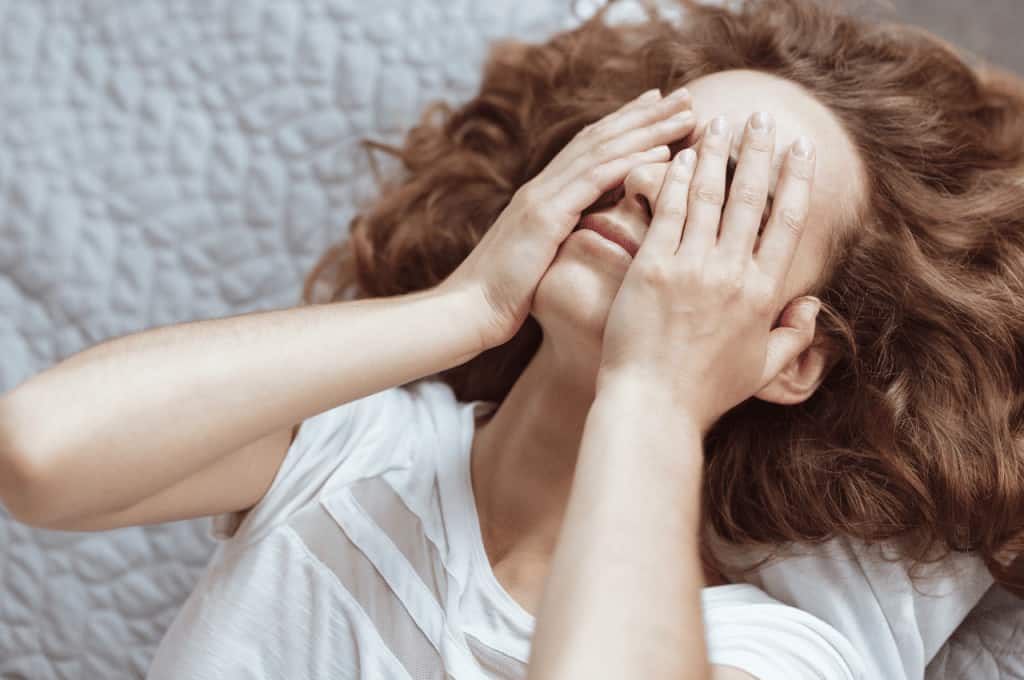 7. Take a breather
One of the best things to do when you're feeling overwhelmed is to take a break.
Take some time out for yourself and rest your body, mind, or spirit. Go for a walk outside by yourself with no distractions or sit in silence on your own. This will help you clear your head so that you can think clearly again and come back refreshed.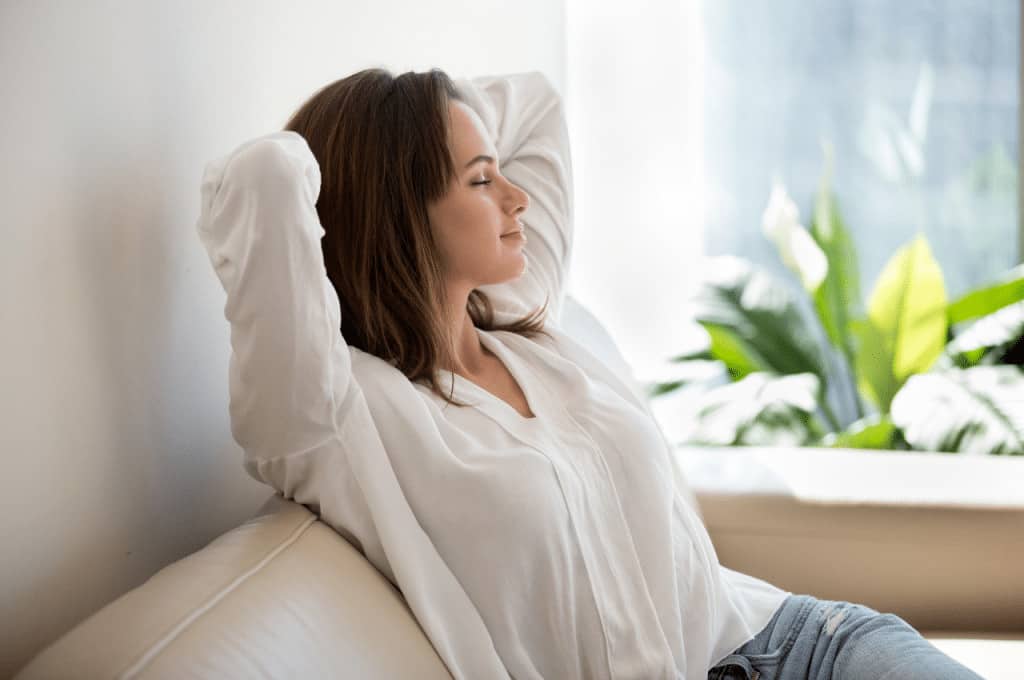 8. Spend time in nature
It's been proven that spending time outdoors in nature can improve your mood.
If you're feeling stressed or upset, go out for a walk, take a hike in the woods, have an outdoor lunch break at work – anything that allows you to be outdoors and enjoy nature will help alleviate some of those negative feelings.
Even spending as little as 20 minutes outside each day can help you feel happier and more positive during difficult times so take advantage of being outside as much as possible!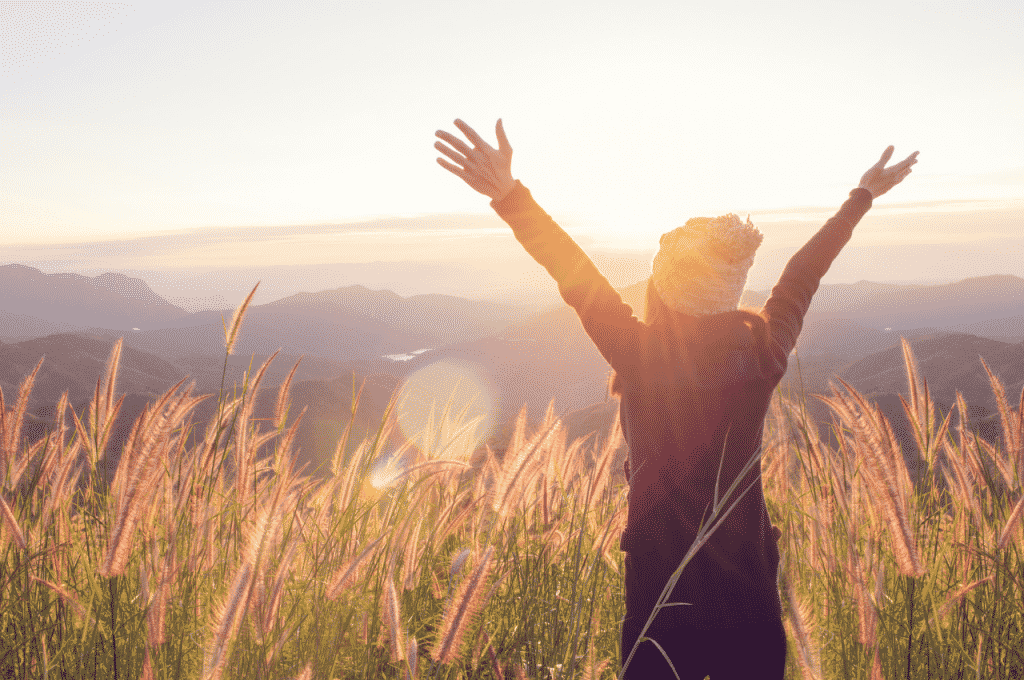 9. Do something fun
When you're going through hard times, it can be difficult to motivate yourself to do activities that you once enjoyed.
But when you do, the activity will make you feel better.
Distracting yourself for a short time can help you get through a rough day.
It's also beneficial to do something that you find fun and enjoyable because it makes the time pass more quickly, which can be helpful if you're dealing with long-term struggles.
Pick something you enjoy doing (or used to enjoy) and set aside some time for yourself every day – even if it's just 15 minutes. It'll give your mind a break and help improve your outlook.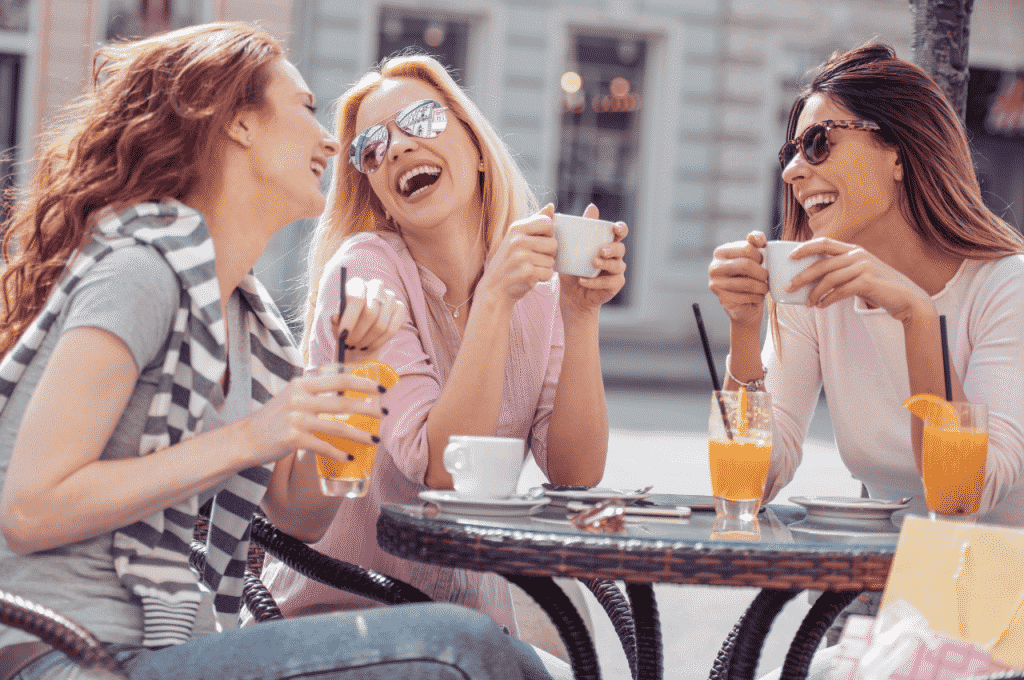 10. Listen to your favourite music
Listening to music can be a great way to improve your mood because it's such an uplifting experience.
Depending on the music, you might feel more energized or relaxed; either way, it'll help you recover from negative thoughts and feelings.
Plus, many studies show listening to upbeat music boosts productivity levels – so if you're feeling unmotivated at work, then this could be one workaround for increased efficiency.
It can also make mundane tasks seem less tedious by adding some humour and boosting our overall happiness, which will have a knock-on effect in other areas of life.
So, put on some headphones and listen to your favourite songs!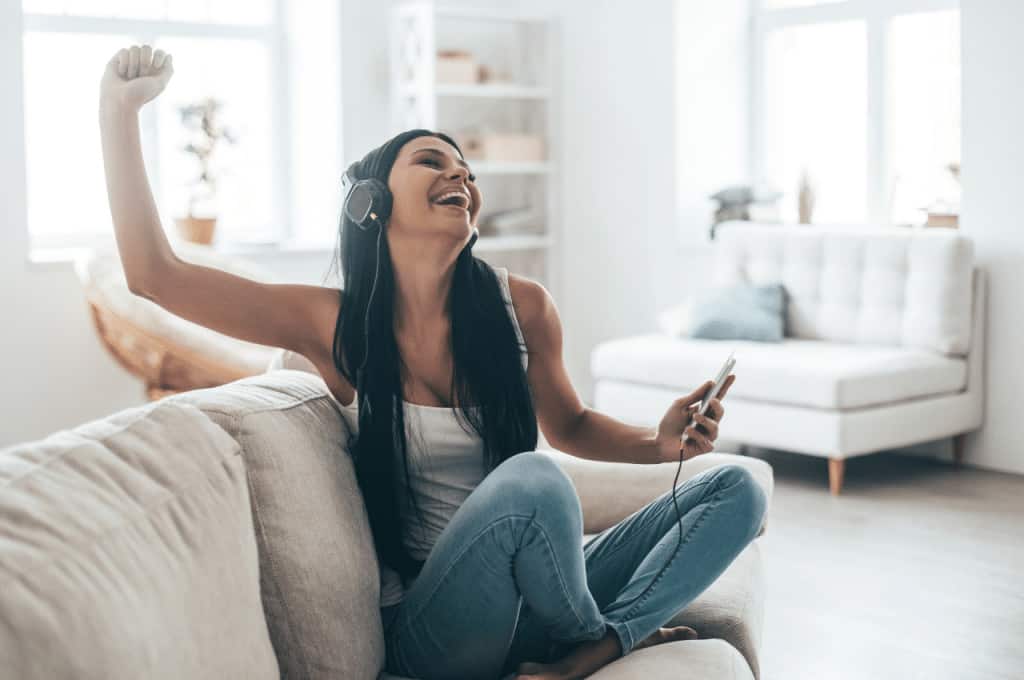 11. Find a meaning
There is always a positive meaning to be found in every negative situation; it can just be a bit difficult to find it sometimes.
Who knows, maybe what you are going through right now will teach you an important positive lesson that will make you a better person in the future.
Everyone has their own perspective, and it's important not to lose sight of that when times are tough.
It can be hard for some people, but everyone should try to stay optimistic because there is always light at the end of every tunnel, even if we don't see it right now!
So keep your chin up and remember, no matter what happens, life goes on!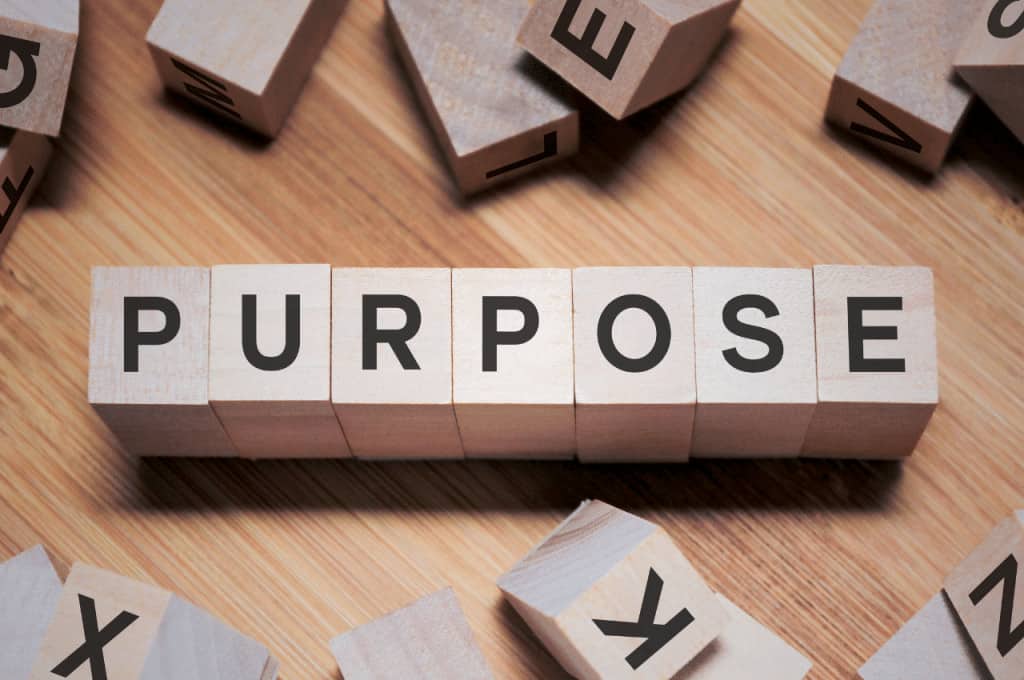 12. Take action
Sometimes if you are having a hard time, you can take action to change your situation.
If you don't like your job and that's the thing that is bringing you down, find a new one!
If you have just broken up with your partner, remember that better things are ahead!
Your environment can affect how you feel, so make sure to surround yourself with positivity.
It's also important to take care of your mental health by doing things that help improve it and lessening the stress in other areas.
Sometimes, we are our own worst enemies when we let difficult feelings get the better of us, but there is always another way out if we look for it.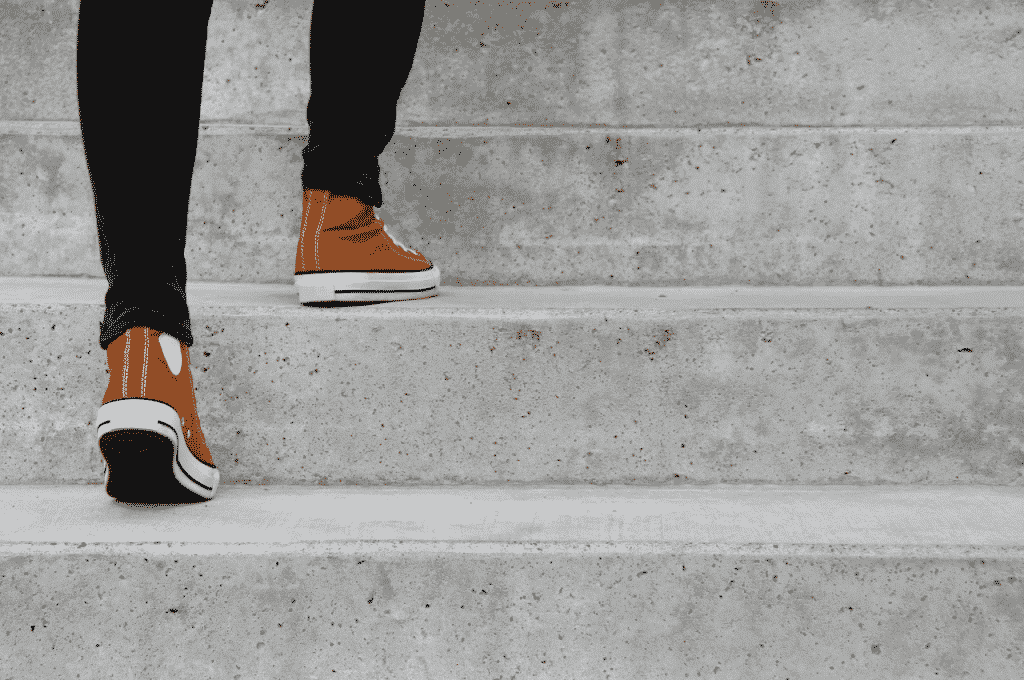 13. Give your time
Volunteering your time for someone or something that you care about is a great way to stay positive.
If you are feeling bad, volunteer your time and focus on helping others instead of yourself.
You'll be surprised at how much better you will feel when the day ends! Imagine all those people who just one person like you helped! It's amazing what we can do together if we try.
It feels good to help out because it reminds us that everyone has their own struggles in life, but we can make our lives so much easier with support from each other.
Volunteering makes us realize how lucky we are and gives perspective into the blessings around us – which helps remind us not to take anything for granted.
14. You are in control
Remember, you are in control of your own happiness.
You are the only person that can make yourself happy, so don't rely on others to be there for you all of the time.
If somebody makes you feel bad or unhappy in any way, know that it's not because they want to hurt you; many people just haven't learned how to interact with other people correctly and may have a hard time empathising with your struggles. Regardless of their intentions, politely let them know when they've made you uncomfortable and move on from the situation if necessary.
You deserve more than feeling ignored or unappreciated by those around you – instead, surround yourself with supportive friends who care about your personal well being!
You are stronger than you realise, and I have no doubts that happiness will come your way again soon.
---
Conclusion
No matter how hard you try, life will always have its ups and downs. It's a natural part of being human to experience difficult times in your life.
However, it is possible to stay positive during these rough patches if you know what steps to take beforehand. Think about the things that bring happiness into your day-to-day routine. When we focus on those positives rather than our problems or struggles, we can find the light at the end of the tunnel even when everything seems bleak around us.