We all dream of finding the love of our lives
A girl who is attractive, kind, smart, and funny.
You spend time with her, she makes you happy, you have fun together, and she is there for you through thick and thin.
But once we find this girl, it often seems like she is always out of our reach or unattainable in some way.
There is a very simple reason for this…
She doesn't know you exist.
Maybe you have been too nice, and she thinks you are a friend.
Maybe you have been too aloof, and she thinks you don't like her.
Whatever the reason, the real problem is that she thinks you are uninterested.
Since she doesn't know you like her, she isn't interested in you.
This is where "manifesting" comes in.
Manifesting can be used to make almost anything happen in your life.
You can use it to manifest the job of your dreams, the car you want, and even money.
But today, we will use it to manifest the girl of our dreams.
So let's get started…
---
How to manifest a girlfriend in 5 steps
1. Know what qualities you want in a girlfriend
The first step in manifesting a girlfriend is to clarify what you are looking for in a partner.
Whether you realize it or not, through your thoughts, feelings, and beliefs you are always attracting things into your life.
This is because your thoughts, feelings, and beliefs send out energy into the universe, and it's this energy that draws things toward you.
So, if you want to attract a girlfriend with specific traits, you have to know what they are.
Think about all the qualities you would like in your ideal partner:
Would you like someone caring, trusting, loving, open-minded?
Do you have any particular physical characteristics that are important for your ideal partner?
What hobbies or interests do you want your girlfriend to share with you?
Make a list of all the qualities you want your girlfriend to have, and make sure the list is in detail.
Even if you're trying to manifest your crush to be your girlfriend, think about these questions and write down the answers.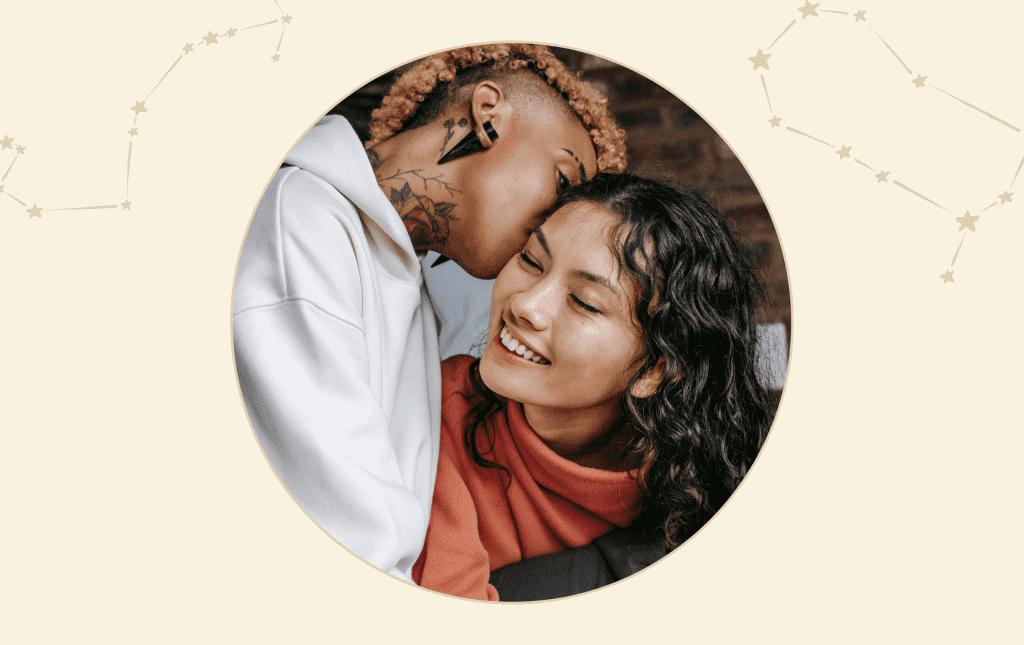 2. Set your intentions
You must be in the right mindset and are setting the right intentions before you can manifest your desire.
Your main intention should be knowing exactly why you want to manifest this person.
Your intentions should always be positive because your thoughts and feelings will influence what you manifest.
If you want to manifest a girlfriend for negative reasons such as jealousy or revenge, it won't work, and you're just going to end up hurting yourself.
However, if you want a girlfriend for positive reasons such as happiness, security, companionship, then you will manifest the best intentions.
To help yourself get clear about your intentions, you can ask yourself questions like:
What are my main reasons for wanting to manifest this person?
Why do I want them in my life right now?
What do I hope will happen due to me manifesting this person?
Your intentions must be pure and positive.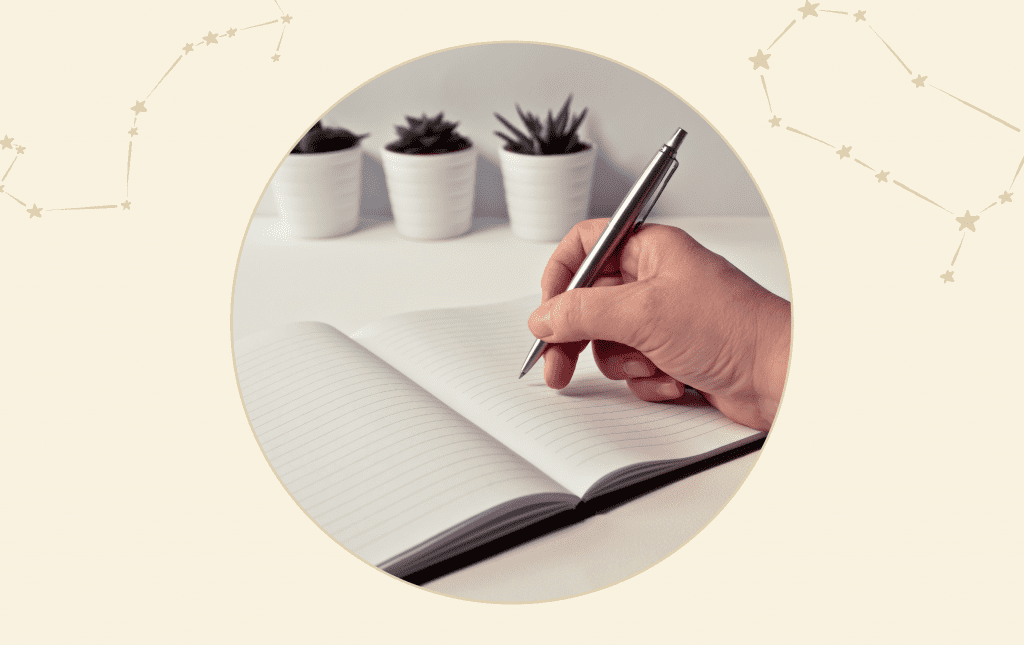 3. Let go of past hurt
If you've had bad experiences with previous girlfriends, then your mind might be full of limiting thoughts and fears.
You could be feeling doubt, apprehension, or a lack of belief about manifesting a girlfriend.
However, you must let go of all negative thoughts and feelings because they will only attract more negativity into your life.
Holding onto past hurt will only block you from manifesting new love into your life.
Letting go of past pain can be difficult, but it's an important part of the process.
Take a time to think about what you may be holding onto.
Try to think of what you are afraid of or what has hurt you in the past.
Then, imagine letting go of those thoughts and feelings.
Think about what it would feel like to live a life free from those painful memories.
How would you feel?
What kind of a person would you be?
Try to see yourself in this new state, free from the past.
Live in the present moment, and let go of all your fears, worries, and limiting thoughts.
As soon as you let go of the negative baggage from your past, you'll find manifesting a girlfriend a lot easier.
4. Visualise how it feels to be in a relationship
Visualization can be a powerful manifesting tool.
When you visualize, you use all of your senses to imagine what it would be like to be in a relationship.
Doing this sends a strong signal to the universe of what you want, and the universe will respond accordingly.
Here's the best way to visualize:
Start by sitting down or lying down in a dark, quiet space.
Close your eyes and begin to take a few deep breaths.
In your mind, imagine your perfect partner.
Visualize your girlfriend's face, the way you would feel in her arms, and the passion between you.
Try to experience the emotions you would feel in a relationship with this person.
Be in that moment, and revel in all its bliss and joy.
Maintain this image and feel, and continue to breathe deeply.
See yourself as happy and in love with your girlfriend, doing different activities like going on dates, spending time with each other's families, and having fun together.
Hold on to your feelings about being with them – whether they are happiness, joy, excitement, passion, etc.
After you've created the perfect image, let it fade and return to your normal consciousness.
You can repeat this as many times as you like, adding more detail and emotion as you go.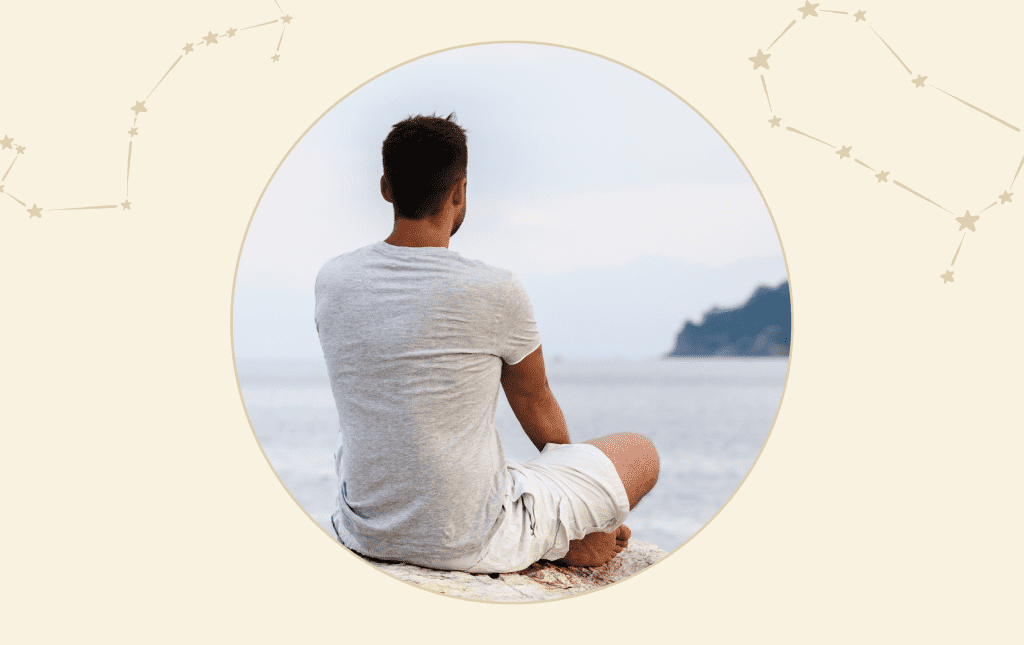 5. Eliminate self-limiting beliefs
Let's face it, we all have doubts from time to time.
We all worry about certain things, and sometimes we even allow our thoughts to run wild without restraint.
This is normal; however, if you want to manifest a girlfriend, you must eliminate any negative thoughts or limiting beliefs.
Self-limiting beliefs often come up in the form of thoughts such as:
"I'm not worthy of love."
"I don't deserve a girlfriend."
"Nobody wants to date me."
"I'm not attractive enough."
These negative thoughts become a part of our reality, and before you know it, they have manifested themselves in your life.
If you want to manifest a girlfriend, you need to release yourself from these negative beliefs.
A great way to do this is by using positive affirmations.
Affirmations are simple phrases that act as powerful commands to your subconscious mind.
They cause you to think, feel, and act differently.
Use positive affirmations such as:
"I deserve love."
"I am lovable."
"Women are attracted to me."
"I can attract any woman I want."
By repeating these positive phrases to yourself, you will release the negative thoughts that hold you back.
Your subconscious mind takes these affirmations as direct orders, and they begin to take root in your thoughts.
You begin to act like somebody who deserves love.
Repeat these affirmations several times a day, and as you do, imagine your life with a beautiful girl.
This will help to manifest a girlfriend easier.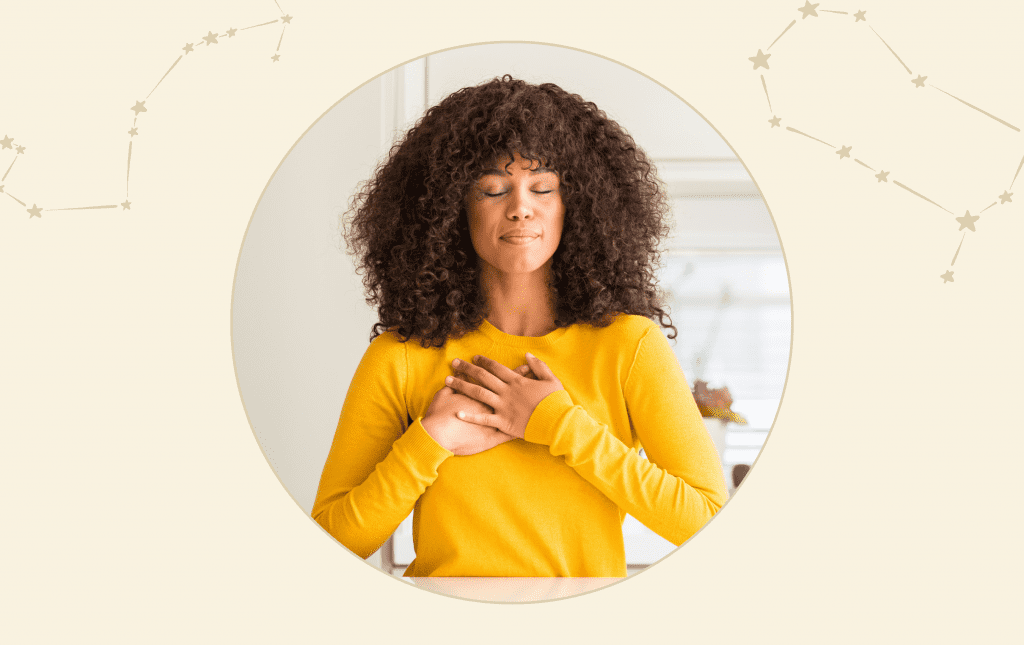 ---
FAQs
How do I manifest the relationship I want?
You can manifest the relationship you want by following the right steps.
Open yourself up to receiving love
Be clear about what you want
Use the power of your thoughts
Speak it into existence
Visualize it
Believe and achieve
Take positive action
When you put into practice all of the steps above, you will attract your perfect partner into your life.
Can you manifest a relationship with a specific person?
Yes, you can manifest a relationship with a specific person.
The universe has infinite abundance and possibilities.
You can draw in the person who is perfect for you by focusing your thoughts, feelings, and beliefs on this specific person.
Imagine and visualize you and this person in a relationship.
When you do this, the universe will manifest this person into your life.
---
Final thoughts
So there you have it – 5 ways to manifest a girlfriend.
You can use these techniques every day, and they will begin to work their magic on your life.
Use them all together for the best results, and feel free to apply them to other areas of your life as well.
The key is to remain persistent.
Don't give up!