So, you have recently decided you want to go Vegan. Initially this can lead to a feeling of loss because of all the food you can't eat anymore. I have put together, The Ultimate Guide To Easy Vegan Food Swaps to help you. Vegan food alternatives to meat, cheese, even eggs will make your food swaps much easier!
Time To Make A Positive Difference
In time you will notice cooking becomes less about replacing non-Vegan items. Your recipes will just be based around different foods. As many other people do, you might start to find meat, cheese and milk alternatives distasteful. At the beginning there's always a transition period, Vegan alternatives can be a good starting point as you move towards a vegan lifestyle.
Remember, Veganism isn't just about the food. Changes to your diet can help reduce your environmental impact enormously. Use your decision to become Vegan to join the huge movement that is determined to make a positive difference for all of our futures.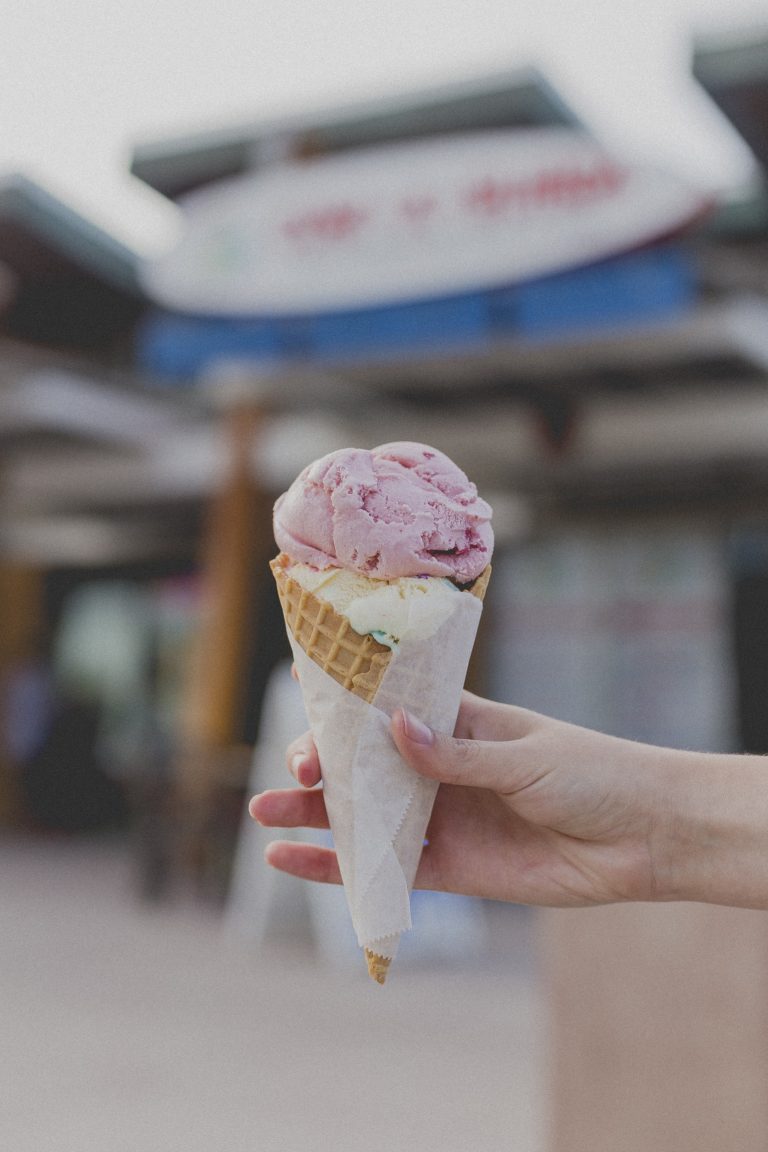 Ice Cream
There are literally hundreds of commercial Vegan alternatives to ice cream these days. Depending where you are in the world, you will find different brands. Companies like Ben and Jerry's, Alpro and Arctic Zero are available worldwide. You can even buy a soya version of the classic Cornetto now!
However this worldwide availability does have a down side. The carbon footprint of these multi-national companies is huge. The packaging is often over-emphasized and non-recyclable. The amount of fuel involved in transporting large shipments across the globe in temperature controlled conditions is simply abhorrent.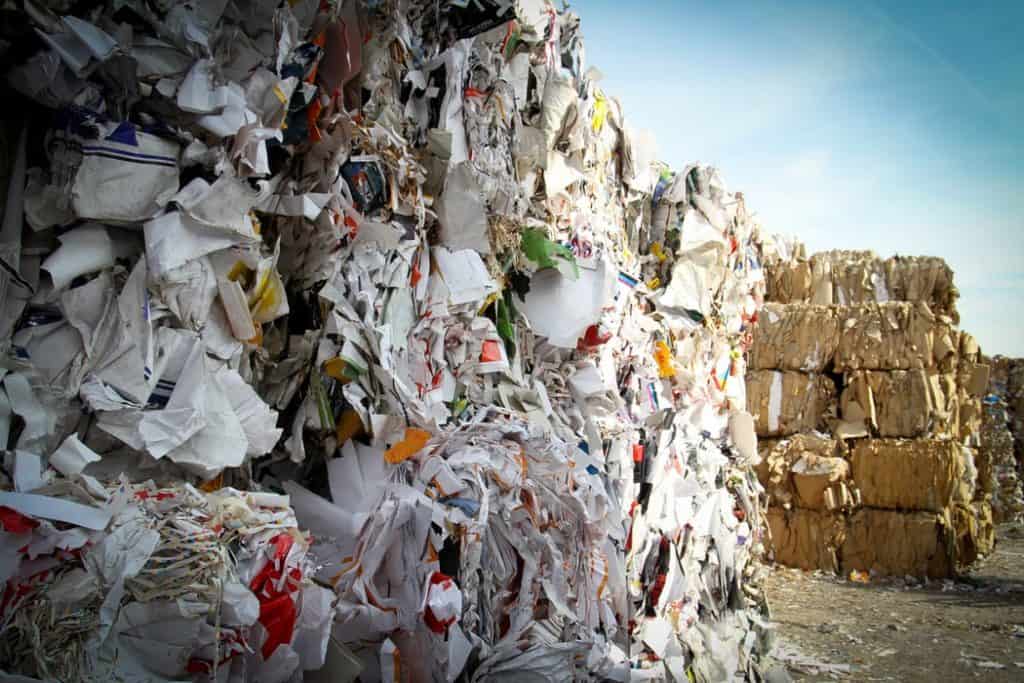 Reducing Environmental Impact
There are many smaller companies who do the same thing on a national level.
NadaMoo make Vegan products and have a huge array of flavours available across the whole of the USA.
In California, Coolhaus have unveiled a line of dairy-free pints and vegan ice cream cookie sandwiches.
In the UK Booja-Booja are another company dedicated to Vegan products. Their cashew-based ice creams are truly wonderful.
Most of the big supermarkets and grocery stores now offer vegan alternatives. Wherever you are in the world, there will be someone doing similar I'm sure. The joy of the growth in Veganism is that we all now have more choice. Choosing these smaller national companies inevitably means a reduction in the overall environmental impact. You can check to see if the packaging is recyclable too.
Making the decision to buy a locally made products in recyclable packaging will have an immediate positive impact. This is an impact that you can make right now. These are the simple decisions we can all make to help ensure a better brighter future for everyone.
Better In Every Way
As a final comment, why not start from scratch? Ice Cream makers are so cheap and easy to use. Making your own ice cream is easy, cheap, and has less environmental impact than any of the alternatives.
You can find hundreds of recipes online. It gives you the chance to make exactly the flavour you want. Coconut, Cashew and Almond milk all make a good starting point for the basic ice cream. The ability to add any fruit or flavour you want to can create some amazing results. Not only do you get the most wonderful flavours, you help save the planet too!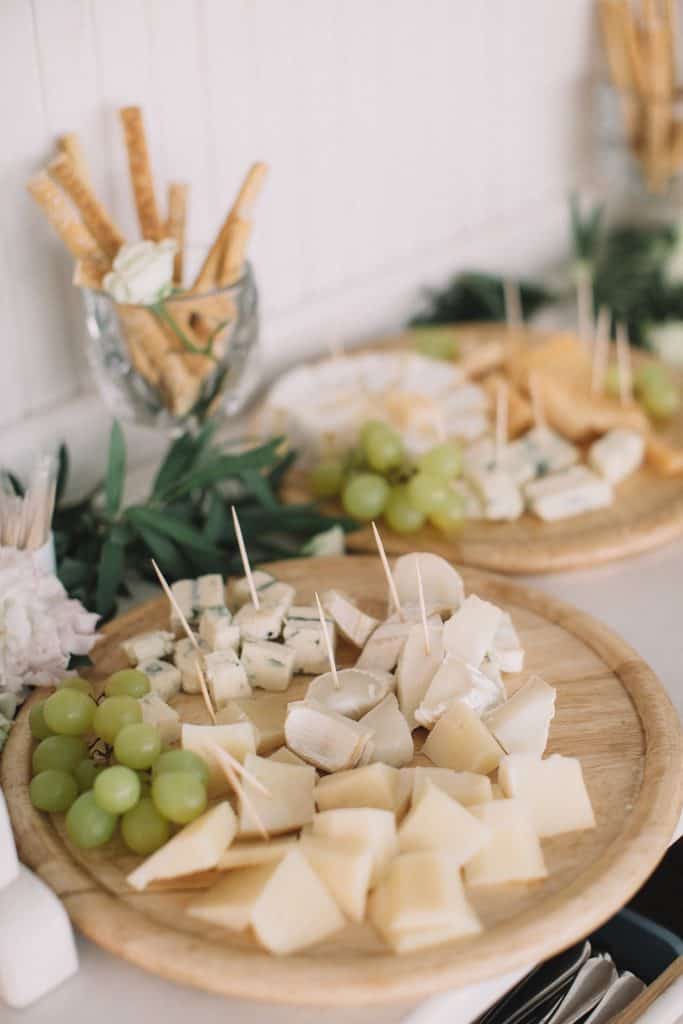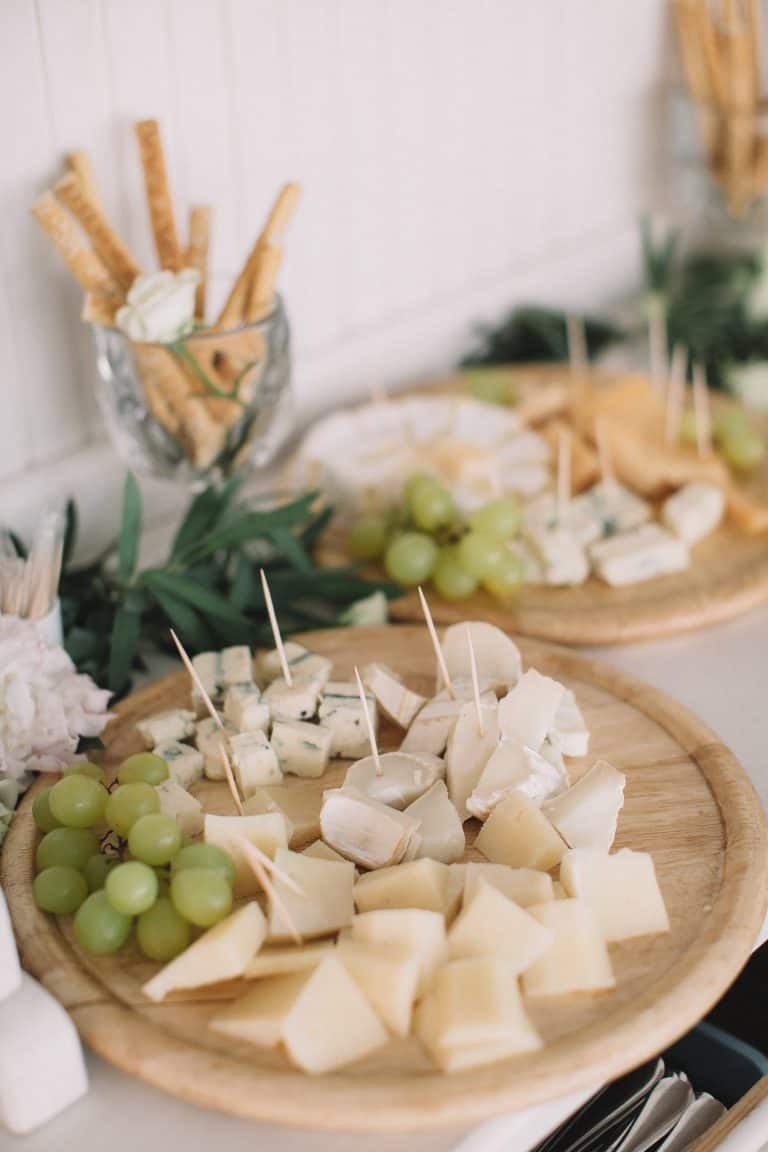 Cheese
Cheese is probably the biggest single reason that people turn away from Veganism.
There are many commercial Vegan cheese alternatives on the market now. Companies like Green Vie, Violife and Follow Your Heart all make good quality products. Even the Supermarkets have their own brand non-dairy cheeses now, so there is always a replacement when needed.
A Different Mindset
Over time you will start to explore flavours more. One reason why cheeses excite our palette is the intense umami flavour it gives. This can be mimicked with all sorts of food if you aren't so interested in the texture of cheese.
One classic ingredient for this is yeast flakes (Nutritional Yeast). You can add it to anything really! It will give you a real cheesy flavor. I use it in many dishes, sprinkled on soups or to make a classic macaroni cheese, I just love the intensity of flavour the flakes give.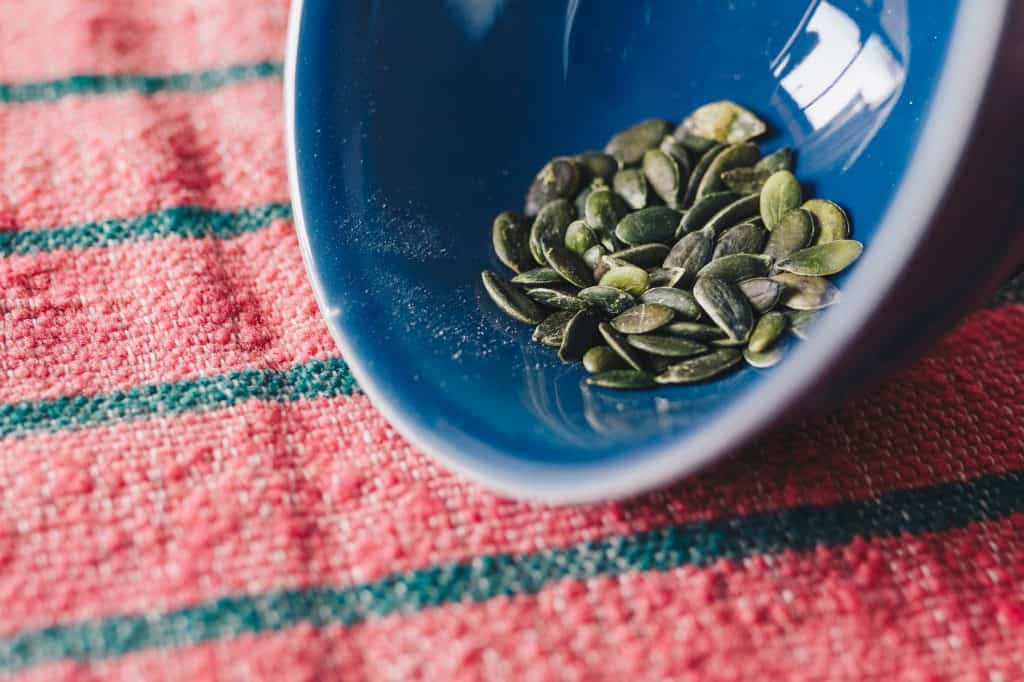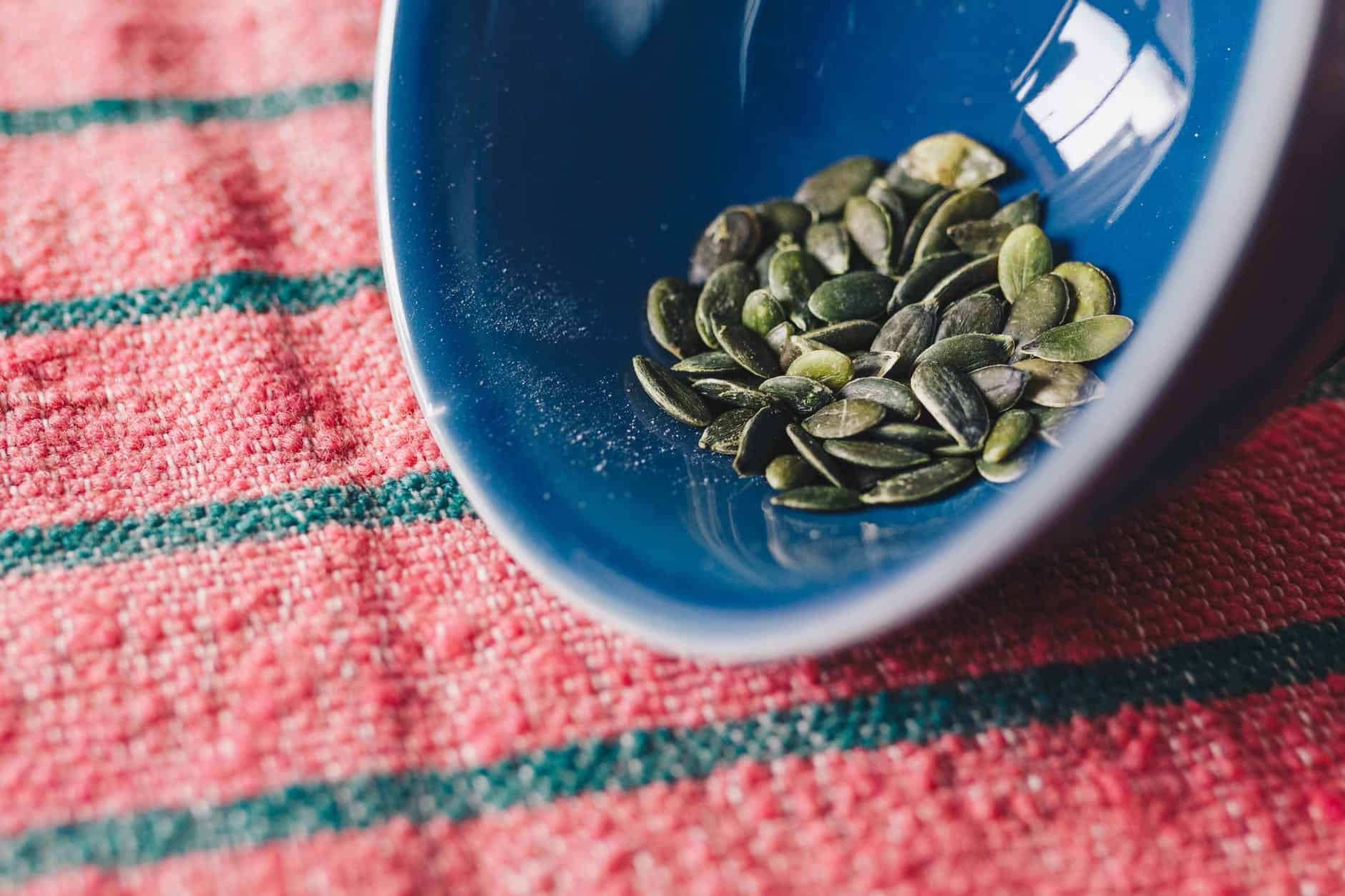 A subtler alternative is roasted pumpkin seeds. The first time I decided to roast some pumpkin seeds for a salad I had no idea of the taste. When they were cooked I tasted a few on their own. I was amazed by the flavour and consistency. Simply delectable. They transformed a basic salad into something really special.
Pumpkin seeds give a subtle nutty flavour similar to many cheeses. The soft but firm flesh makes a more substantial meal. They also have an incredible array of nutrients and are one of the best sources of Omega-3 oils available in nature.
Eggs
Vegan alternatives to eggs are a little more complicated. As well as their flavour, eggs are used for several quite different properties.
In baking they can be used to bind other ingredients, or to add fluffiness. So depending what you want to cook, the alternatives will be different.
There are some powdered Vegan egg alternatives made by companies like Follow Your Heart and Orgran Health. However, the thing they all have in common is they are all very highly processed.
One of the things I have heard, but haven't tried is whipped chick pea water. Commonly known as aquafaba, it's easy to make. Apparently if you drain the water from a can of chick peas, it will whip up into a creamy alternative to whipped egg whites. It makes a creamy white topping. Adding some fine castor sugar or finely ground demerara sugar may add an extra dimension too.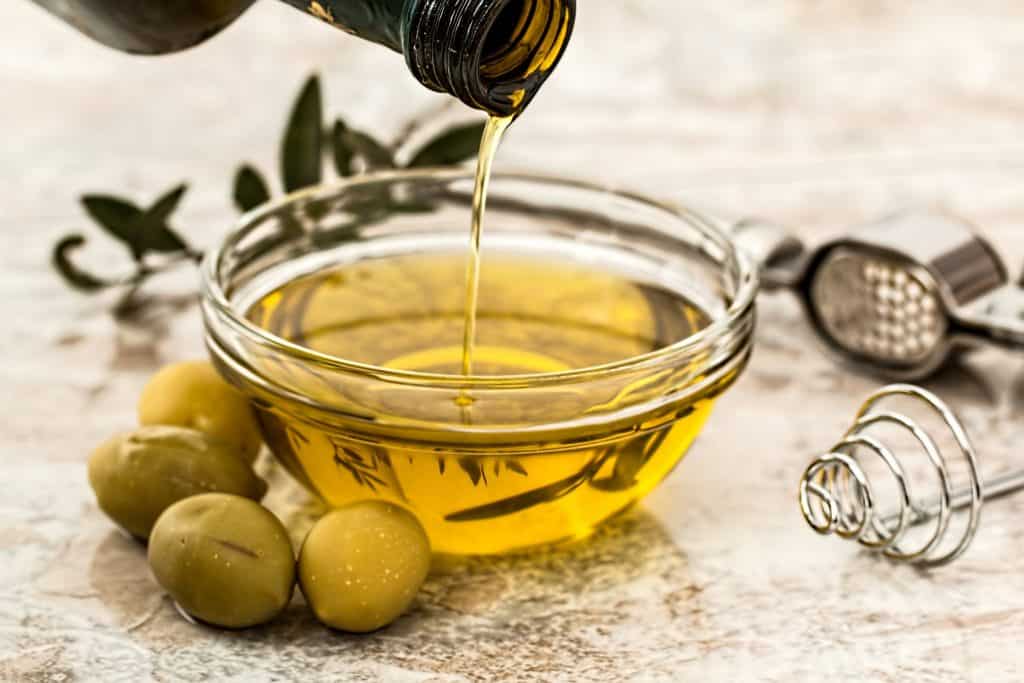 Simple Solutions Are Often The Best
One of the options I use for many recipes couldn't be simpler.
Simply take a tablespoon of gram flour and a tablespoon of extra virgin olive oil. Mix them thoroughly, because whipping them will introduce air into the mix so they become even more flexible. For pancakes they work amazingly, in many cake recipes they are great too.
A Breakfast To Remember
Something I use occasionally as an alternative to scrambled eggs is simple tofu. I have seen people use the silken variety, but I use a soft set tofu.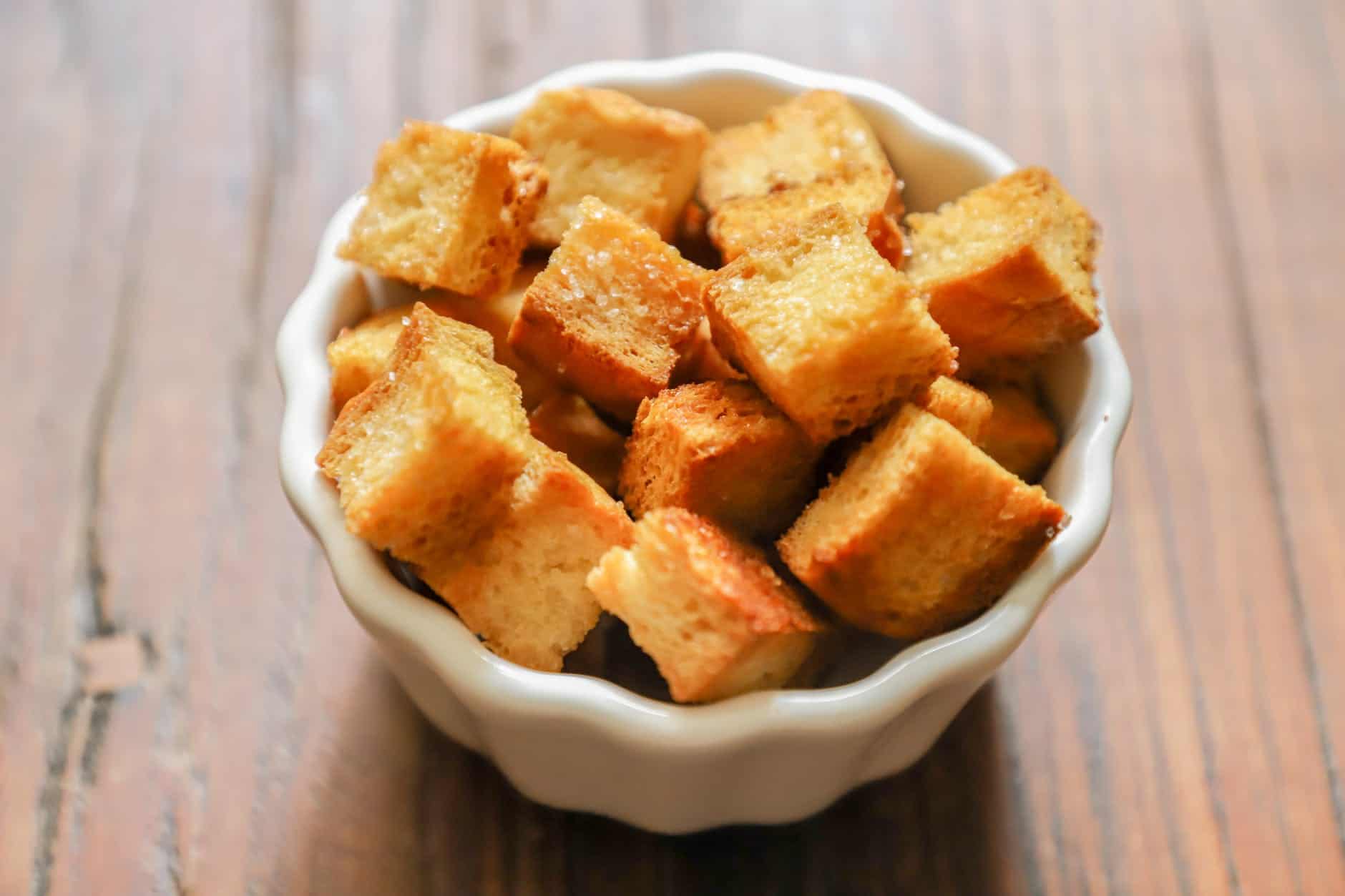 Recipe Instructions
First make a spice mix. Turmeric and cumin with a little black pepper is a good place to start.
Roughly cut the block into small cubes and put them in a large sealed container with the spices (use enough spices to coat everything).
Shake the container until all the cubes are coated in the spice mix. Some of the cubes will begin to break up but that's fine, it helps.
Use a little sesame oil to coat the bottom of the pan and simply add the tofu and spice mix.
Keep the mixture moving on a medium heat.
The blocks will break up to give you the uneven size of pieces you get scrambling eggs. Frying in the sesame oil will bring the spices alive. Adding flavour and slightly browning the pieces of Tofu.
Finish them off by adding a garnish of freshly toasted sesame seeds and some freshly chopped parsley or basil and you will have a breakfast to remember. Perfect served on Crunchy wholemeal toast.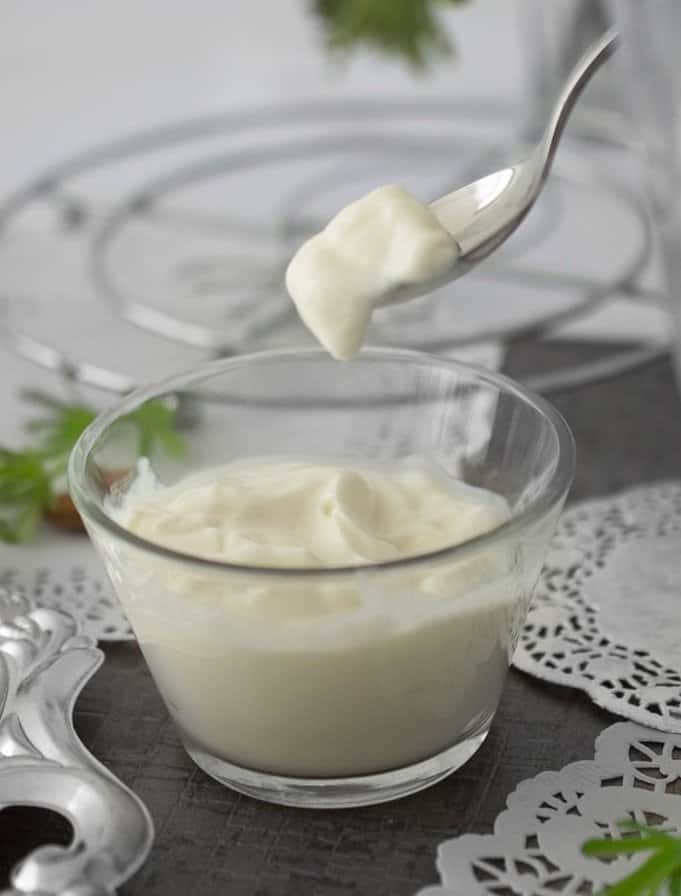 Mayonnaise
There are so many commercial dairy free mayonnaise alternatives now, even many carnivores use them.
You will find many with added flavours like chilli, garlic or even truffle flavour as well as original flavour. You may like one of the best sellers, but everyone is different. Don't get stuck on the famous brands. Supermarket own brands and smaller less well known varieties may be the one that you prefer.
Make Your Own
The best way by far is to make your own vegan mayonnaise. As I have said, we all have different tastes. Just take a quick look and you will find a multitude of recipe options on the internet.
You can find nut free, soya free, even oil free recipes. Some will be closer to that original mayonnaise taste and texture you know, but in the end you may prefer something a little different.
Remember with any recipe that includes oil AND water, splitting can always be a problem, add the ingredients slowly mixing constantly to try and avoid this. You will need a high speed blender too. Some hand held blenders run at a very high speed and this is the tool I prefer for this job, but I have also seen good results in a sealed high speed blender too.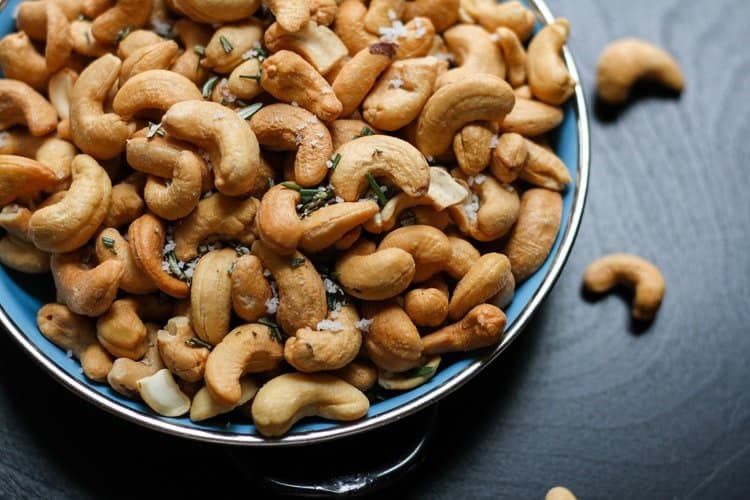 Other than soaking a few raw cashew nuts in water overnight this recipe takes minutes. You can try this, or any of the other fine recipes online.
Ingredients
½ cup whole Cashews, soaked overnight
1 teaspoon apple cider Vinegar
¼ cup (60ml) Unsweetened Soy Milk ½ cup (120ml) Avocado Oil
1 tablespoon Cold pressed Olive oil (try sesame oil as an alternative)
1 teaspoon Fresh Lemon Juice
¼ teaspoon freshly ground yellow Mustard seed
½ teaspoon salt
½ tablespoon Maple Syrup
¼ to 1/3rd cup (60-80ml) Cashew water
Instructions
After thoroughly draining the soaked cashews (save the water) put them in a sealed high speed blender and grind them into the finest paste you can. The finer and smoother this paste is the better.
Add the Soya milk and continue to blend until the mix is smooth and even.
At this point I empty the contents into a bowl so I can use a high speed hand blender.
Add the Lemon juice, vinegar and Olive oil to the Avocado oil and dribble this mixture very slowly into the Cashew nut mix. Keep the blender moving all the time. Don't try to add too much at once.
The mustard seed, salt and maple syrup can be added next.
When the mixture is smooth and evenly mixed, you can finally begin to add the saved cashew water. Add it slowly, keeping the blender moving. Watch how thick the mixture is.
If you are using it as a dressing fresh from the bowl it may be you need a ¼ of a cup may be enough. If you are saving it for use on sandwiches it will get thicker in the fridge, so you may need a little more water.
Butter
Commercial non-dairy butter alternatives are so common now. It really is as simple as finding the one that suits you best.
WayFare, Earth Balance and even one of the I Can't Believe It's Not butter range are all well known varieties. There are also many supermarkets own brands you will find that are just as good, if not better.
Unfortunately this is a product where you will find it difficult to avoid one use plastic packaging. If you find any that aren't sold in single use plastic containers please let us know. I would love to have that option.
Make Your Own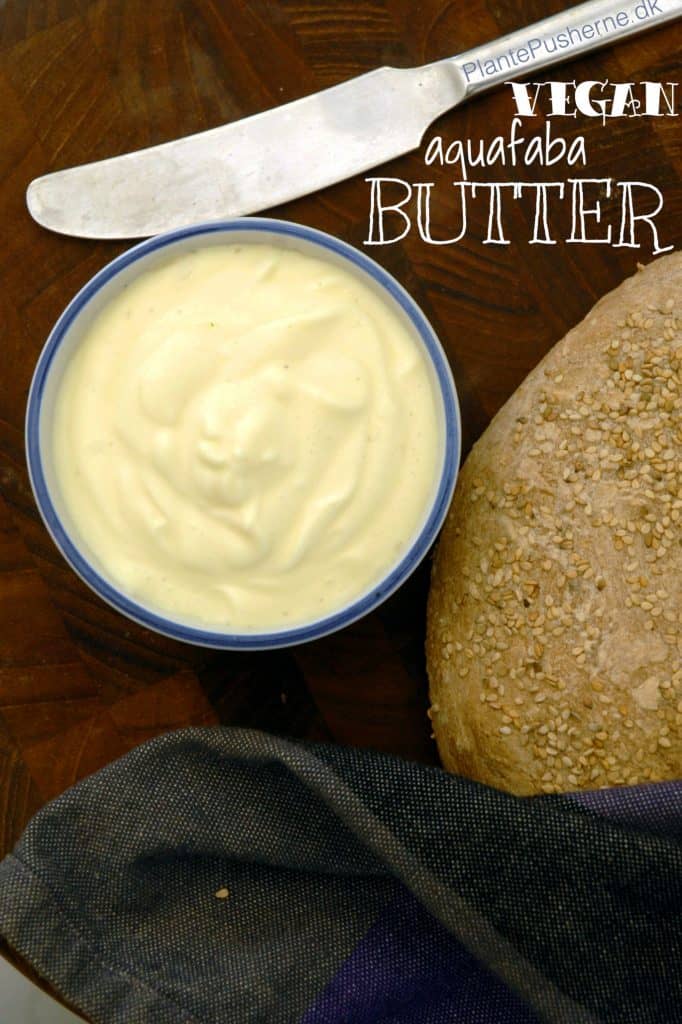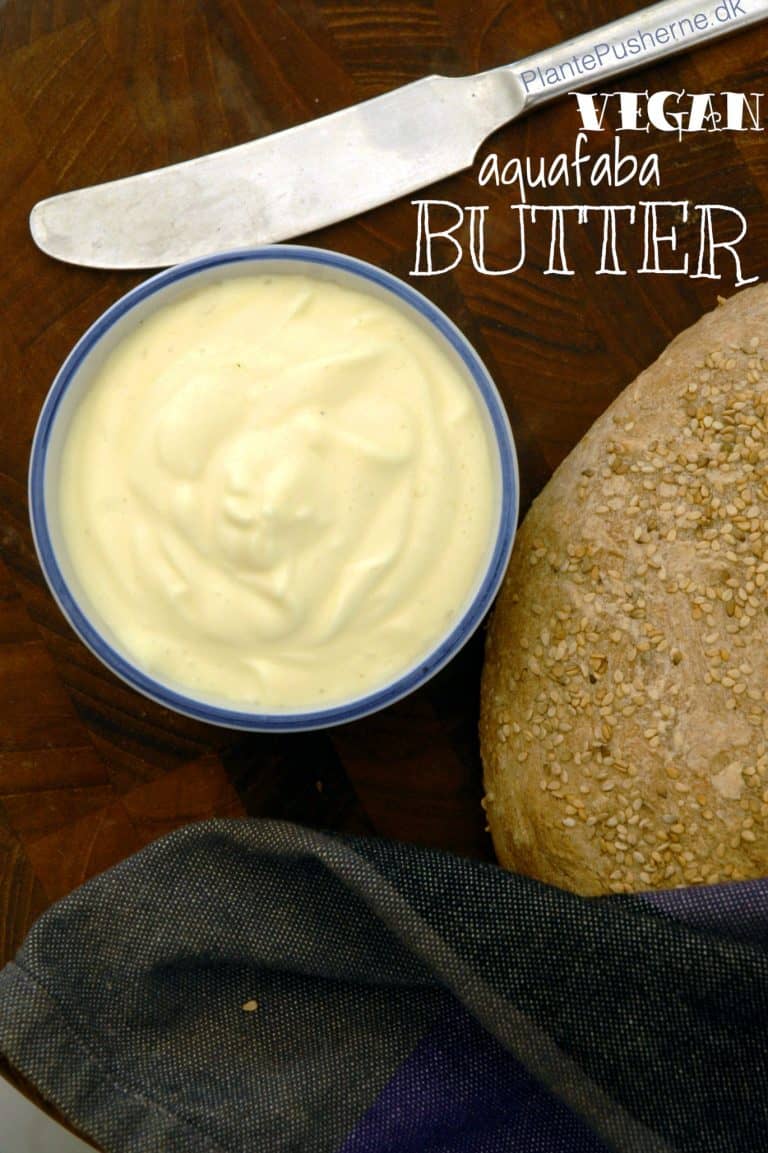 Article image from – plantepusherne
My latest aquafaba hit is butter. I havent seen anyone else making it, but it's actually very easy. And that's not the only reason it's a game changer, it's also vegan, it's quick, it's no-special-ingredients aquafaba butter.
Cream & Milk
Soya milk has been the long standing alternative to milk, but today the choices are seemingly endless. There are just so many vegan alternatives. You will find oat milk, almond milk, hemp milk, coconut milk, cashew milk and even rice milk at your local supermarket. It really is a case of personal taste.
There are also many cream alternatives in many flavours. The differences in flavours, sometimes subtle, are what will help you make your choice. Do look at the packaging too. Some companies are more conscious than others. Check to see what is recyclable.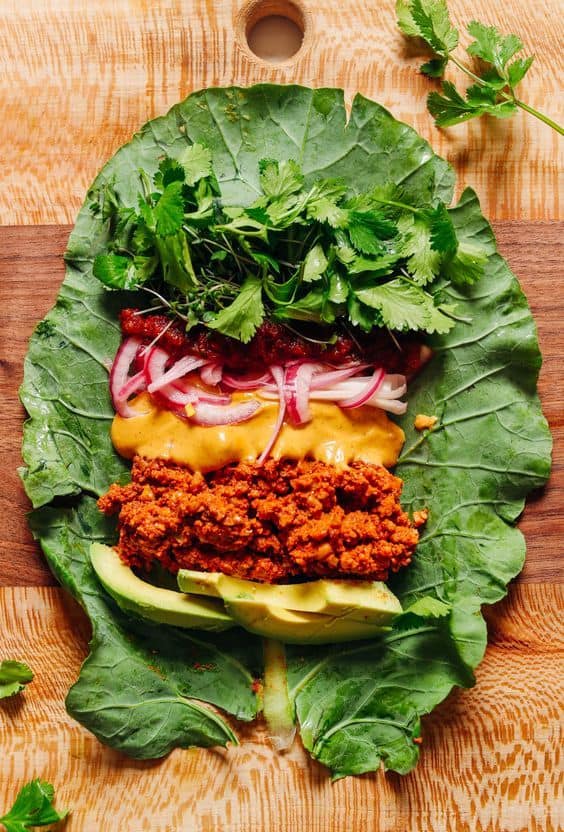 Meat Alternatives
Whether you want burgers, sausages, mince or even bacon, you will find an array of pre prepared meat free alternatives; simply take a look in your local store. Big, well known brands will sit alongside supermarket own brands and the choices can seem endless.
If I am buying them, I tend to choose companies who only make meat free products, rather than companies who make meat free alternatives to existing products that contain meat. I also always look at the packaging, and the environmental record of the company doing the manufacturing.
These days I am more likely to simply use tofu. Thin slices of smoked Tofu fried in a hot frying pan make a great alternative to bacon without imitating it.
One of the joys of tofu is it takes on any flavour really well. Marinate your Tofu just as you would meat. You can rub spices into the surface with extra firm Tofu. Maybe marinate it overnight by soaking it in a mixture of spices and Balsamic Vinegar (or soy sauce or apple cider vinegar).
Tofu really is a protein bomb. Suitable for all diets. 100calories of Tofu contains 11grams of protein. Compare that to beef, at less than 9grams per 100 calories or cheese at 6grams per 100 calories. You can easily see why tofu is possibly the most concentrated form of protein easily available to anyone. In recent years more and more athletes and even body builders are recognising the advantages of Tofu as an amazing source of protein.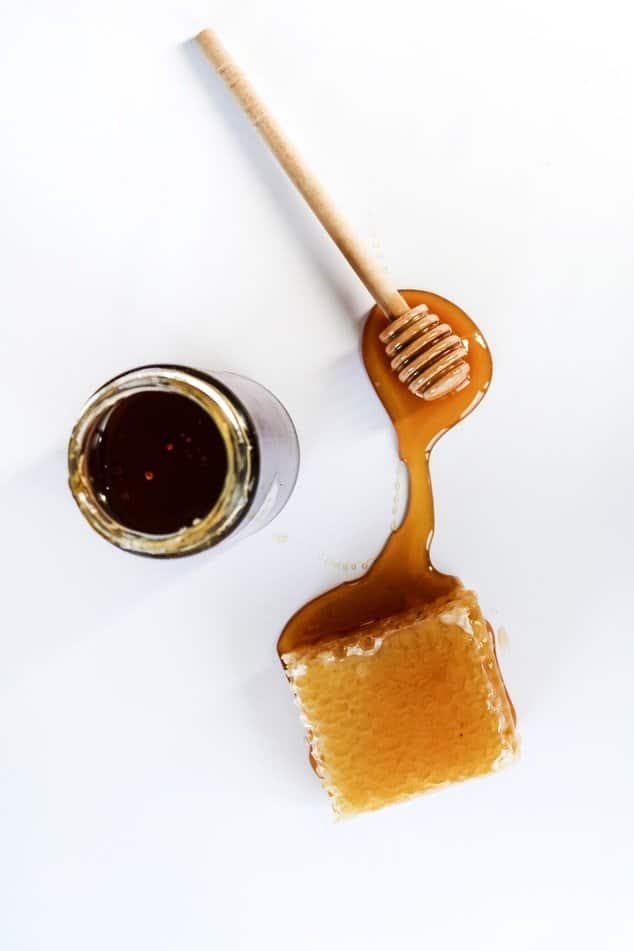 Honey
Most of us succumb to that yearning for sweetness at some point. I have seen apple and pear syrup used as a honey alternative. There are some commercial suppliers.
Agave or Maple syrup can also be used. Of course Natural raw sugar can be used to make syrup too.
Using a Dark Muscovado or Demerara sugar will give it a subtly different flavour but any good raw cane sugar can be used.
Pure Date syrup is another alternative, as is Stevia. Stevia can be brought as an additive just like sugar, but much sweeter. You should only use a tiny amount, and there is a slight aftertaste some people don't like.
Yogurt
Yoghurt can be made from any of the ingredients used to make non dairy milk alternatives.
Soya yoghurts are still the most common vegan alternatives, but more options come to market every day. Coconut, Almond and Oat milk yoghurts are available in many flavours too.
From experience few give that very specific yoghurt taste, but once you get used to the difference they can be a very nice alternative.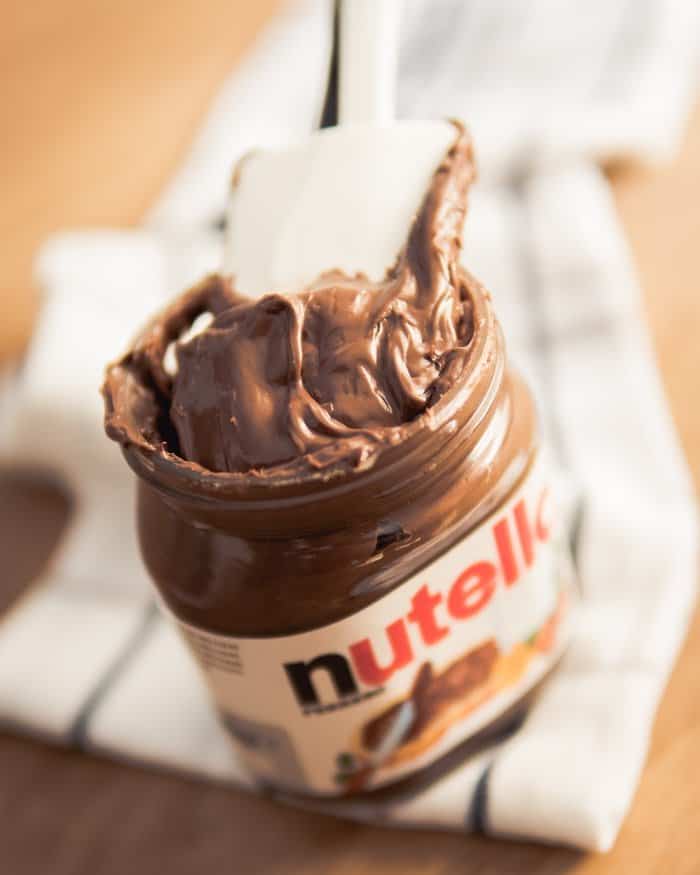 Chocolate Nut Spread
Another sweet treat many people turn too is chocolate nut spread. Again you will find many vegan alternatives to chocolate nut spread around. Nocciolata, Natures Store, Mr Organic and Biona all make different versions. You will also find many more.
I always look for smaller more local companies to reduce overall environmental impact. Remember to always look at the packaging. Try to support companies with a better understanding of ecology. Whether that is by using recyclable packaging or reducing their carbon footprint.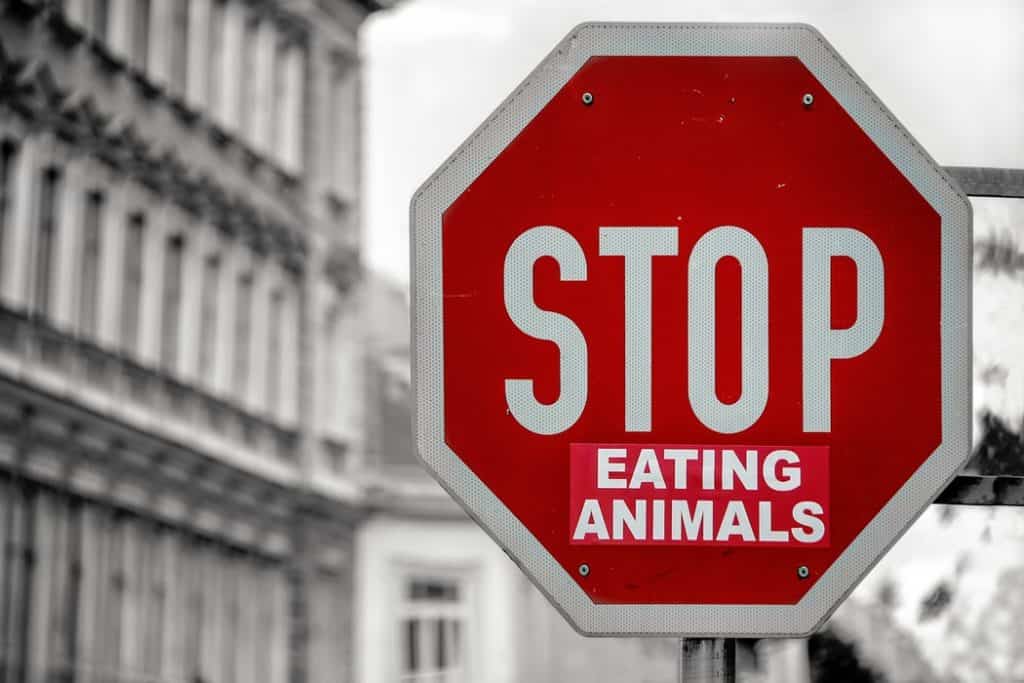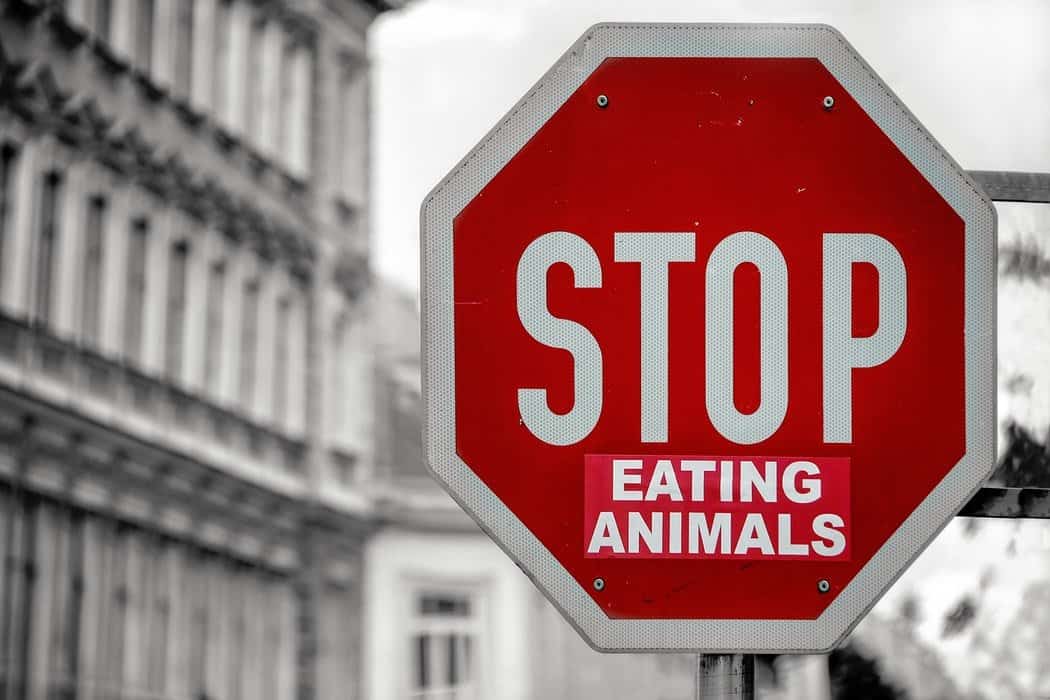 Remember Veganism is about more than food. To make a vegan version of some products may have an impact you had never thought of.
In general animal alternatives will have a lower ecological impact. However, reducing that impact to an absolute minimum is the goal we should all be working towards.
With all foods, as your new Vegan diet becomes more routine, you will feel less of a need to include substitutes for meat and dairy. Using freshly roasted cashew nuts as the focal ingredient in a meal will always make it exciting, as will a garnish of toasted sesame seeds or freshly chopped Basil.
Your tastes will change, and you will find hundreds of exciting new flavours you had never even heard of. Enjoy your adventure as you enter the exciting world of Vegan food.
Pin It!