Founded in 2019, Aglow Lifestyle is a UK-based online lifestyle brand that aims to help people live a life they love.
We have since grown to over 1 million readers per year and have developed into an authority on wellness, sustainability, and self-care content.
We believe that it's not enough to just be healthy on the outside while your inside remains unfulfilled – we want to help people achieve health on all levels of their lives. Our goal is to inspire you to live your best life through a diverse range of articles for all areas of self-care, including mental health, fitness and nutrition.
---
Our Story
Hi, I'm Emily, the founder of Aglow Lifestyle here.
I wanted to tell you the story behind Aglow Lifestyle personally and why I started this blog.
Before I started Aglow Lifestyle, I loved reading blogs and really wanted to start my own.
I have always been a big believer in taking care of your physical, spiritual, and mental health. In such a chaotic world, it's essential to take time for yourself. Being environmentally conscious is also another big passion of mine, and I wanted to share that with others as well.
With the help of my partner Ian, I had the idea to create my own wellness blog. In late 2019, AglowLifestyle.com was born.
Both Ian and I worked tirelessly to plan, write, publish, and promote helpful and informative content. It was hard work, and sometimes we wanted to give up, but we never forgot why we started; to help others.
Fast forward to today; Aglow Lifestyle has grown beyond my expectations. Over 1 million amazing people read our posts and find value in the content we post every year.
Aglow Lifestyle has grown to be more than just a blog; it's a community for people who are just like us – spiritual seekers on their own journey of self-discovery, eco-conscious individuals looking for ways to live more sustainably, people wanting to learn more about taking care and loving themselves, and those who want to make the world a better place.
Aglow Lifestyle celebrates all the best things in life. We want to inspire people and help them find ways they can make their lives better every day. That's why our motto is "Live A Life You Love."
We believe that life is not meant to be lived in a hurry but rather to live with passion and intentionality. At Aglow Lifestyle, we want you to find what really matters most in your life – the things that make you happy, healthy, and fulfilled.
Every day our team works hard on writing articles for you, so it's always fresh with new content. We hope you continue to support us and that Aglow Lifestyle can help bring some joy into your day.
From the bottom of my heart, thank you for being a part of my journey.

---
Meet Our Team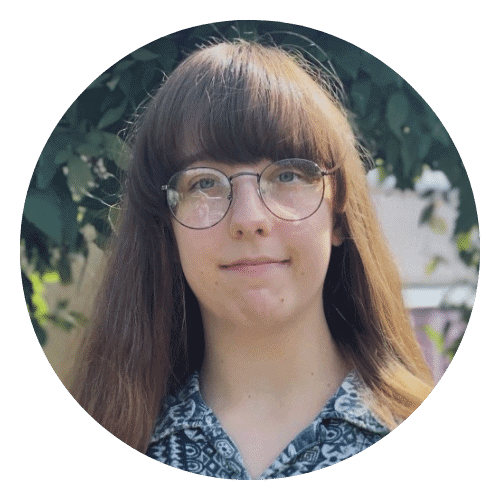 Emily Dyson
Founder & CEO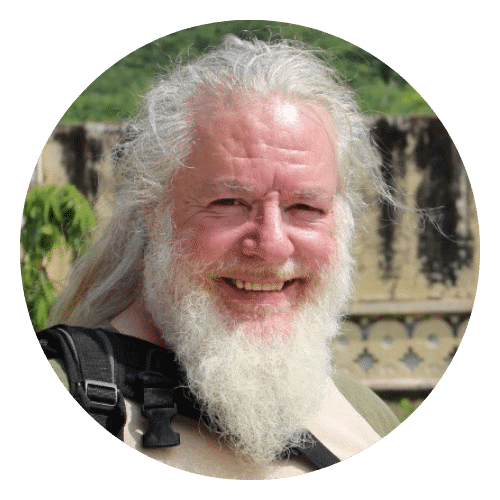 Ian Dyson
Co-Founder & CEO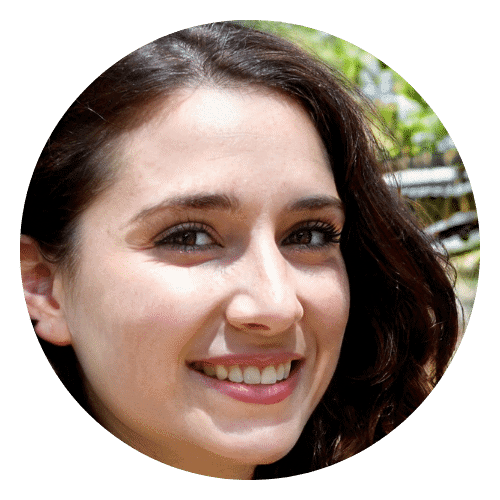 Liberty Holmes
Writer & Editor
Glenn Reed
Writer & Editor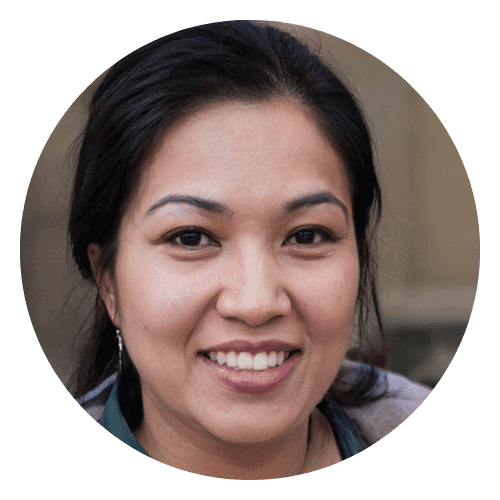 Ally Wheeler
Holistic Health Expert with 12 years experience.
Email – [email protected]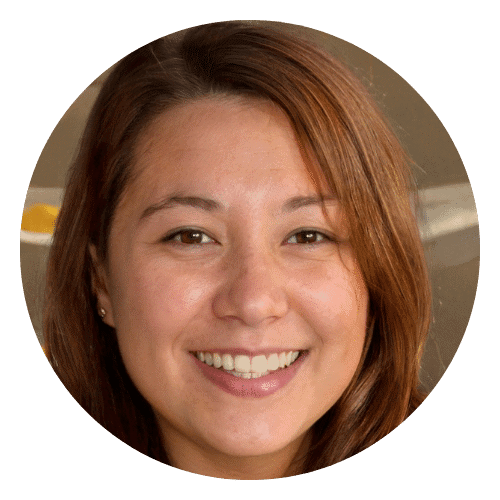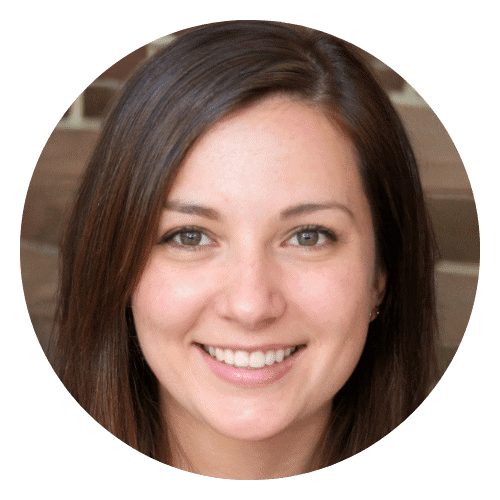 Ayla Chapman
Marketing Manager
---
Contact
We'd love to hear from you!
Please contact us here.