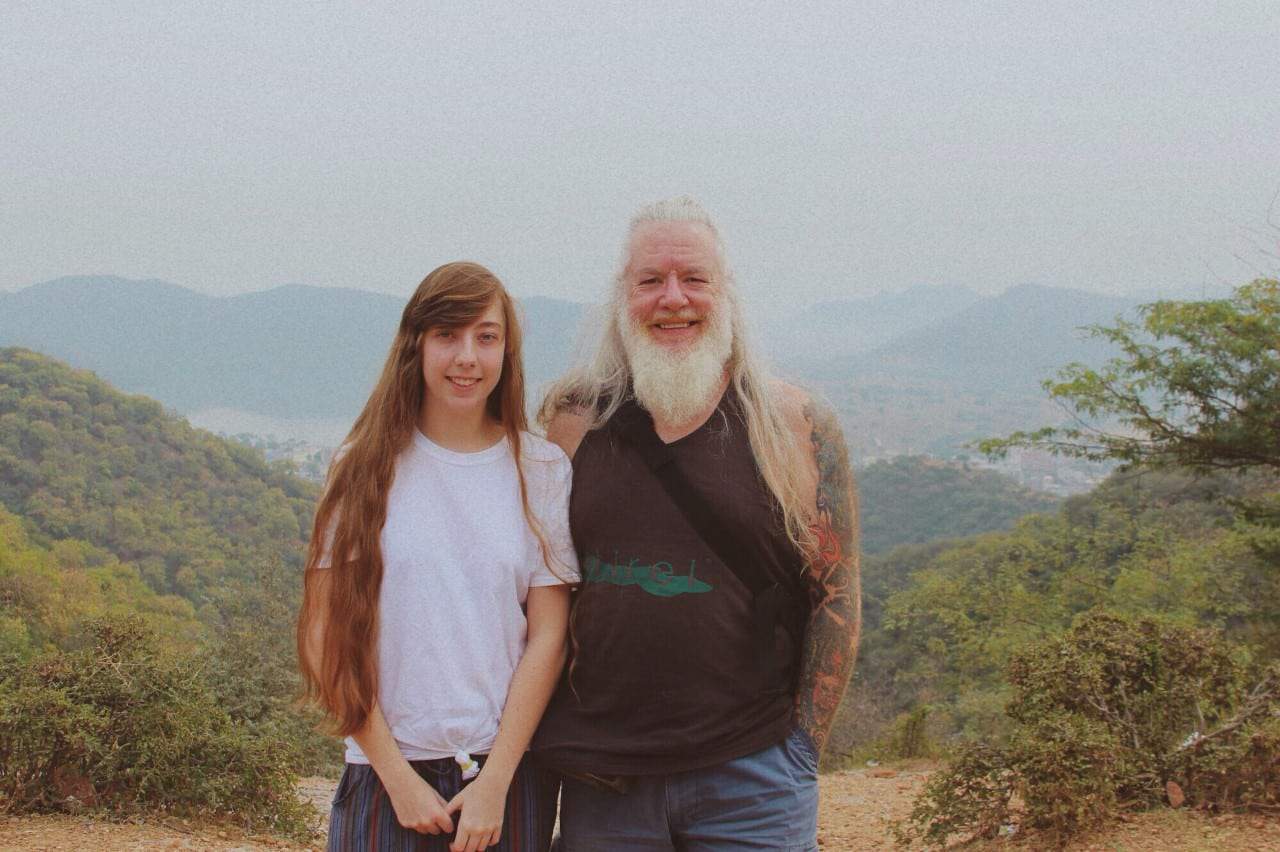 Hey there! Welcome to Aglow Lifestyle.
Here you will find hundreds of meat-free recipes, from vegan to vegetarian, and even plant-based. We also have a big catalog of natural lifestyle articles, covering beauty, nutrition, and eco-living. Our aim is to provide you with the best natural and environmentally conscious content. Aglow Lifestyle wants to help you green-ify your life.
About Me
Hi, I'm Emily. I live in the UK with my partner Ian. We started Aglow Lifestyle in 2019.
Here are Aglow Lifestyle, we practise what we preach. Ian has been vegetarian for over 35 years, so he has a lot of knowledge and deals with all of the long, information packed articles. Whereas I deal with the technical side of the blog – putting the content together, SEO, and managing our Pinterest account. Both of us live eco-conscious lives and care for the environment deeply.
When we're not blogging, we enjoy travelling the world. Whether it's exploring the Welsh countryside on a motorbike, or jetting off to India, we love exploring and do so whenever we can.
Lets Connect
Please feel free to leave any comments or questions on any of our articles. You can follow us on Pinterest too.
Send any PR or business related emails to [email protected]
Thanks for stopping by!
Emily.