Tofu is filled with protein and can work well with so many different meals. From tofu sit fry to tofu scramble, enjoy 10 Best Vegan Tofu Recipes.
Browse our other vegan recipes.
1. Sesame Tofu with Broccoli Recipe
Article image from – veggiesociety
Easy and healthy sesame tofu recipe, air fry or bake it before coating in an oil free sticky garlic ginger sesame sauce. Crispy golden around the edges using maple syrup instead of honey, gluten free and vegan!
2. The Best Tofu Scramble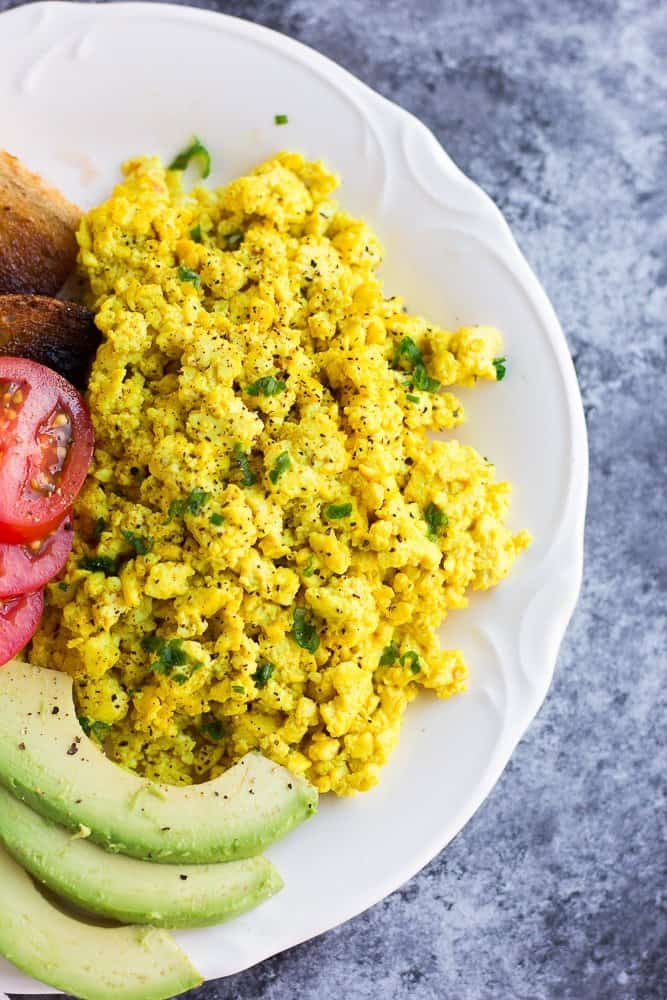 Article image from – noracooks
The BEST Tofu Scramble! If you miss scrambled eggs, this one's for you. Just 7 ingredients, 10 minutes and 1 pan required!
3. Vegan Orange Tofu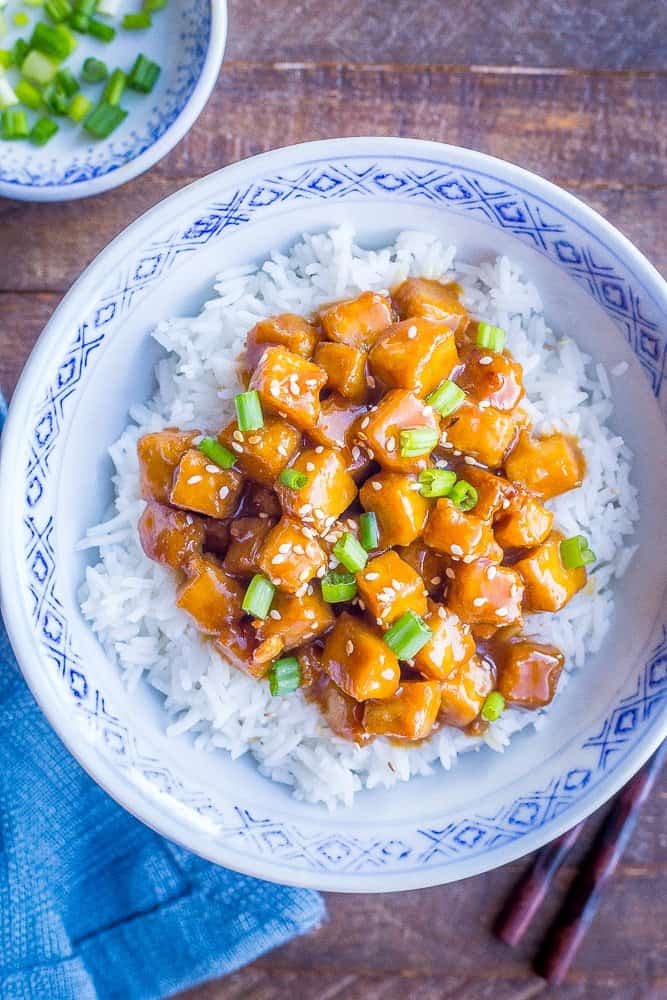 Article image from – shelikesfood
This Vegan Orange Tofu Recipe is my take on a vegan version of Panda Express orange chicken! It's so flavorful and perfect for a kid friendly weeknight dinner!
4. Quick Sticky Maple Tofu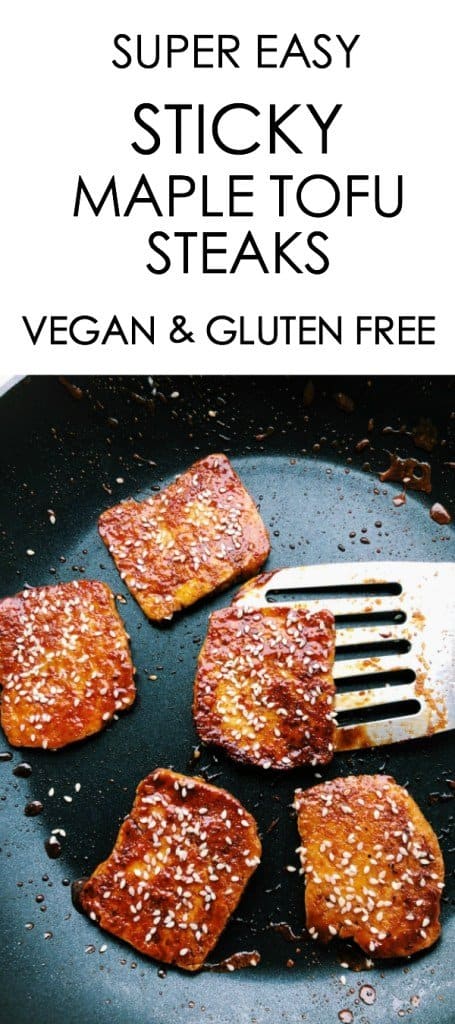 Article image from – ginabnutrition
This Quick Sticky Maple Tofu is seriously tasty. Tofu may get a bad rep, but it's such a staple for me. I'm a firm believer that the key to delicious tofu is seasoning and flavours, and this sweet maple-y glaze is just everything!
5. Tofu Stir Fry Noodles
Article image from – buildyourbite
This tofu stir fry noodles recipe is a delicious vegan and gluten free takeout style dinner.
6. Pan-Fried Sesame Garlic Tofu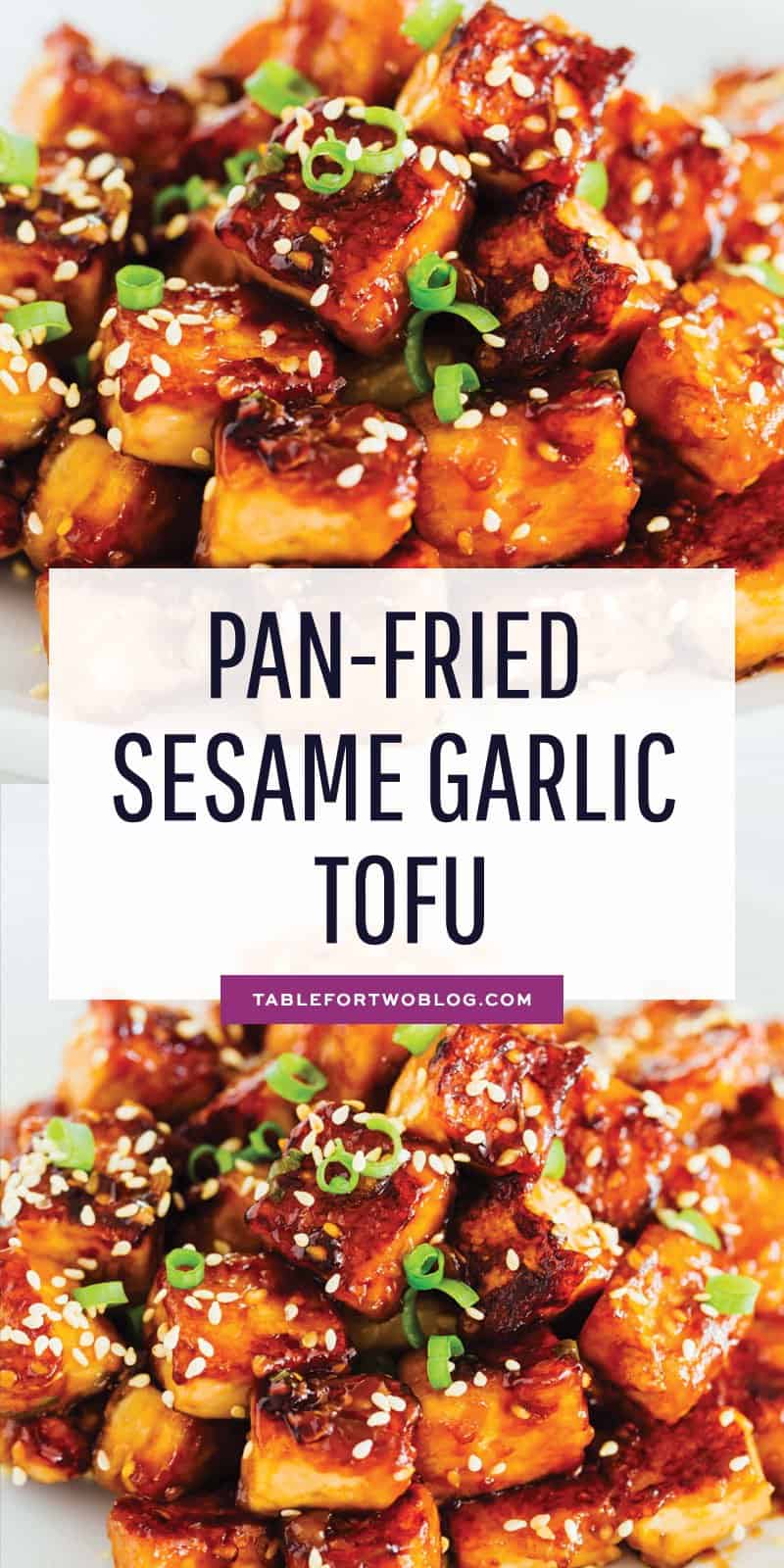 Article image from – tablefortwoblog
This crispy pan-fried sesame garlic tofu is going to change your mind about tofu almost instantly!
7. Baked BBQ Tofu with Caramelized Onions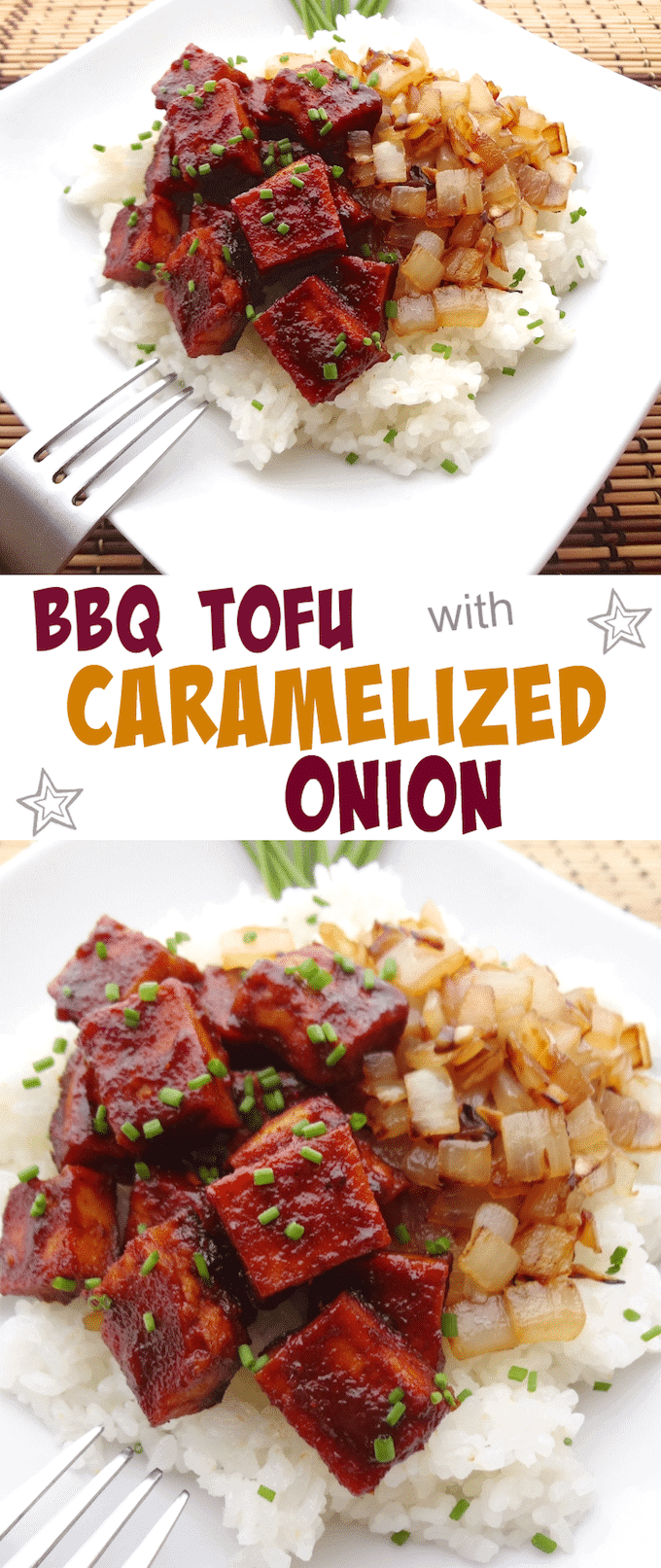 Article image from – whereyougetyourprotein
The whole family will love this baked BBQ tofu with caramelized onion. It doesn't disappoint! Top with diced avocado and serve with a side of your favorite steamed veggies. Dinner is done!
8. Herb Crusted Tofu
Article image from – simplyquinoa
This easy herb crusted tofu recipe is the perfect vegan entree! It's packed with flavor, is super simple to make, but also feels a little special at the same time. It's a great option for the holidays too!
9. Mediterranean Tofu Scramble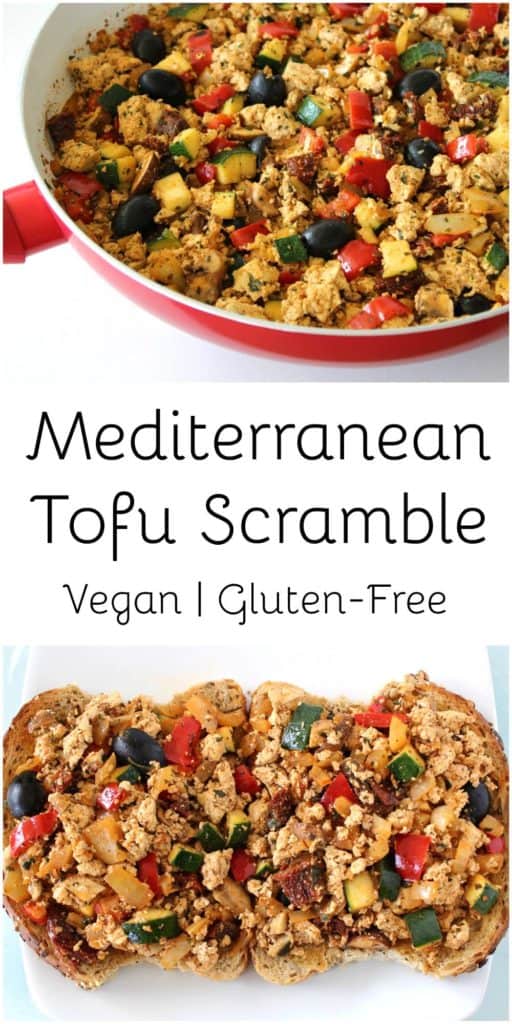 Article image from – bitofthegoodstuff
This tofu scramble makes a delicious, quick 'n' easy supper, lunch or brunch. It comes together in just 20 minutes and only uses one pan (my favourite kind of meal!) It's protein- and calcium-rich (thanks to the tofu) and packed full of antioxidant-rich veggies, herbs and spices.
10. Thai Coconut Curry Tofu
Article image from – choosingchia
This Thai coconut curry tofu is loaded with vibrant Thai flavours! It's easy to make, vegan, and gluten-free!