If you want a quick and nourish breakfast, spice up plain old boring toast with one of these 10 Healthy Breakfast Toast Recipes. They are all meat free!
Browse our other healthy recipes.
1. Peanut Butter Banana Honey Toast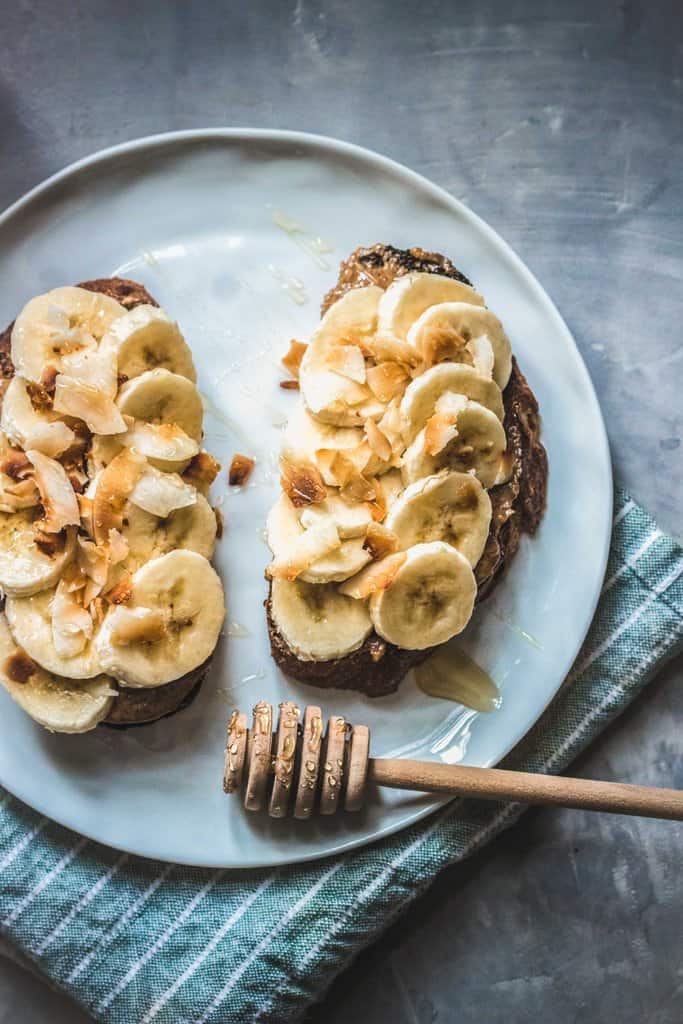 Article image from – beeseasonal
One of our go-to breakfast items is toast with nut butter, banana, and honey. We personally think Marmeleiro Honey pairs exceptionally well with the nutty flavor of this kind of toast. For this one, we added toasted coconut chips and some sea salt to round up the flavors. You can choose whatever nut butter you prefer, just make sure to use an organic, pure one.
2. Avocado Toast with Cottage Cheese & Tomatoes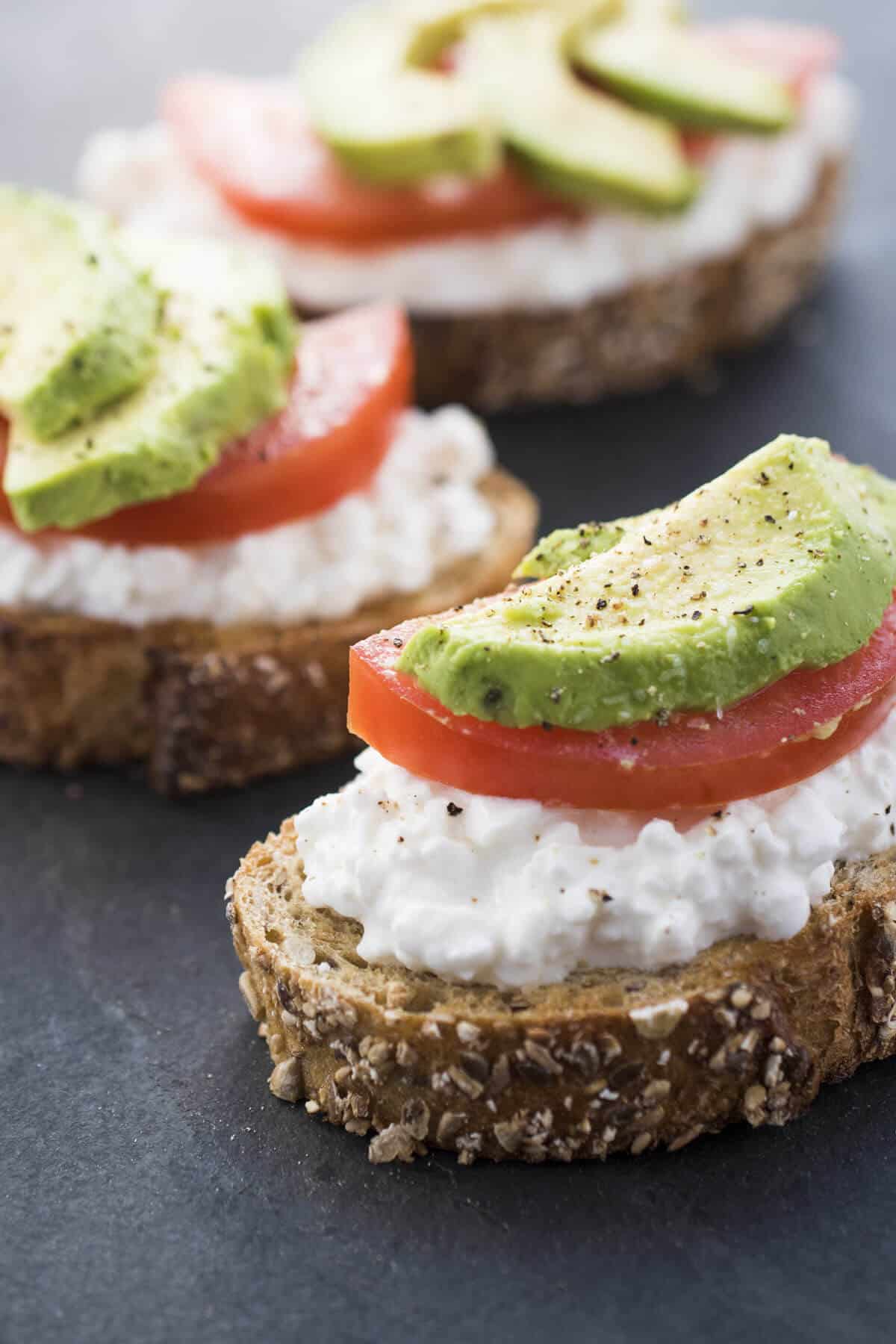 Article image from – thelemonbowl
This satisfying no-cook Avocado toast breakfast is packed with protein, fiber and healthy fats – perfect for busy mornings or an easy lunch.
3. Mascarpone & Berries Toast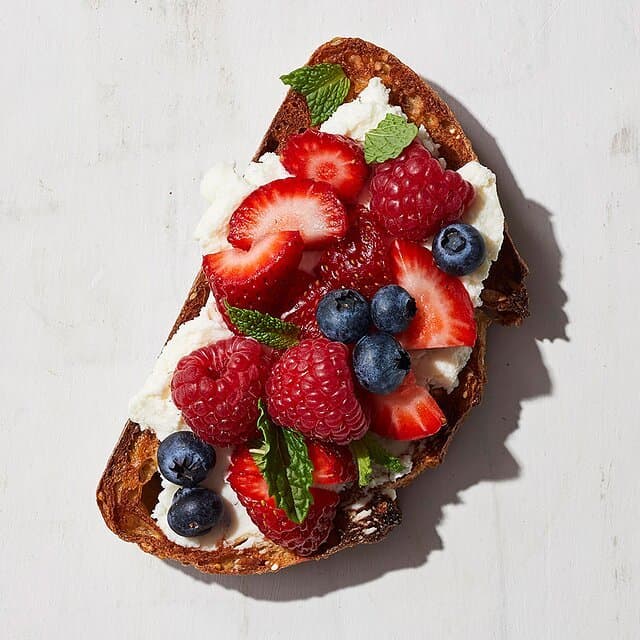 Article image from – eatingwell
Creamy mascarpone is delightful when topped with mixed berries and mint for this bright-tasting, easy and healthy breakfast toast.
4. Mediterranean-Style Breakfast Toast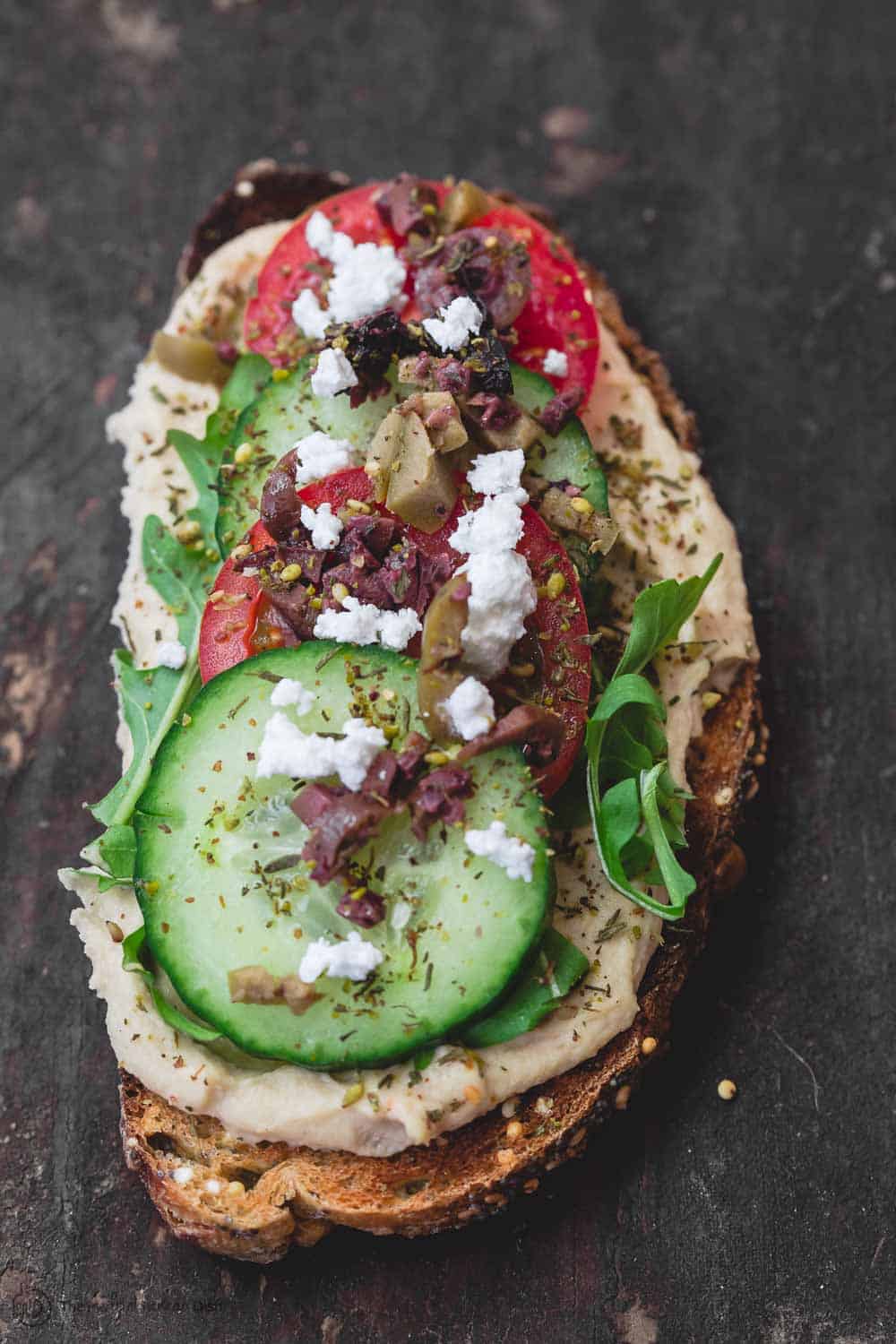 Article image from – themediterraneandish
In my book, a savory breakfast toast–Mediterranean-style, of course– is the perfect way to start the day! Loaded with hummus, veggies and other Mediterranean favorites, it is a healthy, nutrition-packed and super satisfying breakfast…plus, DELICIOUS! Be sure to check out all my tips and ideas for the perfect savory breakfast toast.
5. Avocado Toast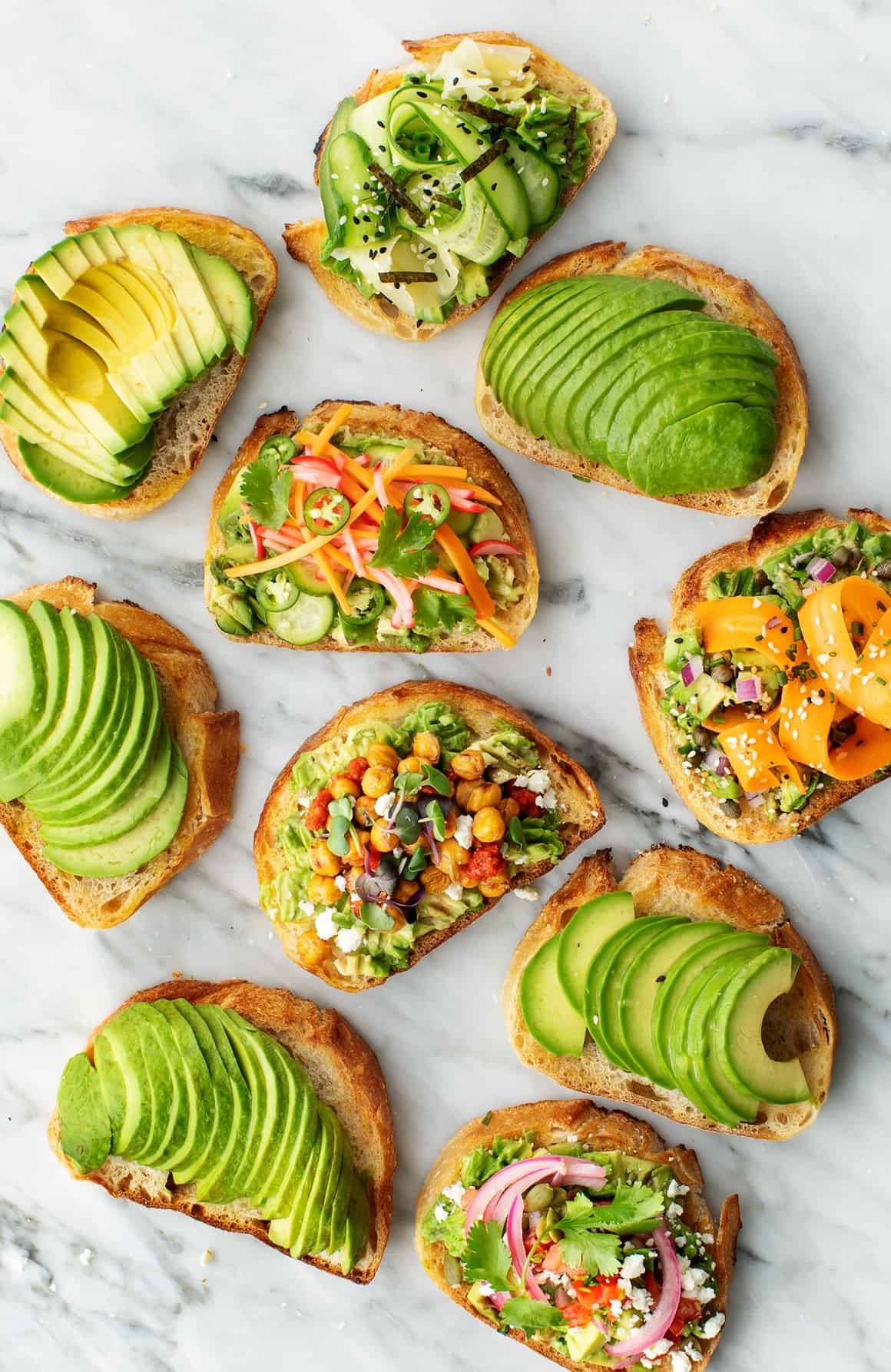 Article image from – loveandlemons
Love avocado toast? Learn how to take it to the next level with this simple recipe (+5 amazing variations!) and my best tips and tricks!
6. Healthy Eggs Benedict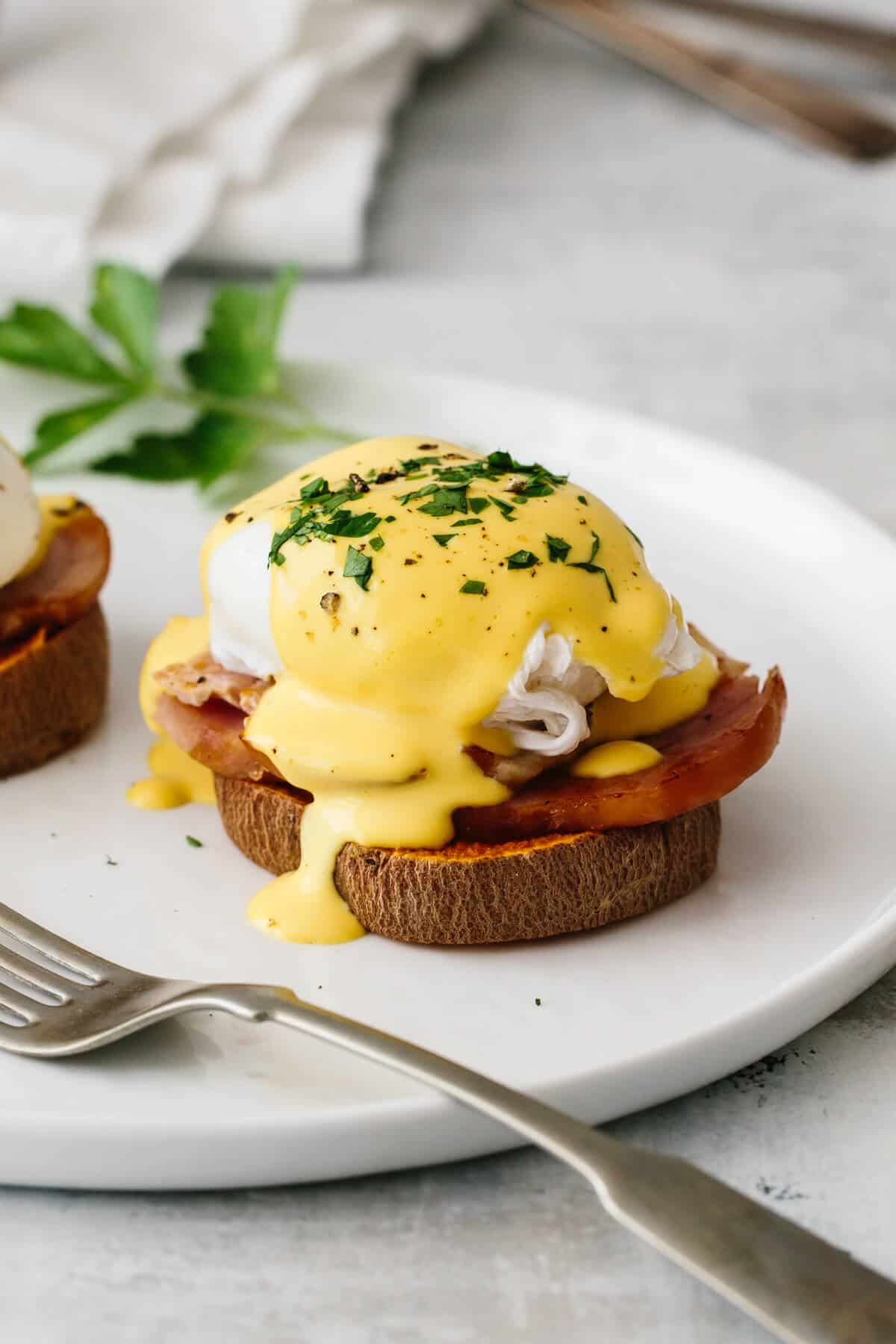 Article image from – downshiftology
Healthy eggs Benedict is a creative breakfast recipe made up of four delicious layers. Sweet potato toast is topped with Canadian bacon, poached eggs and a drizzle of creamy hollandaise sauce. It's perfect for brunch or a weekend splurge – plus it's gluten-free, paleo and Whole30 compliant!
7. Peanut Butter Blueberry Toast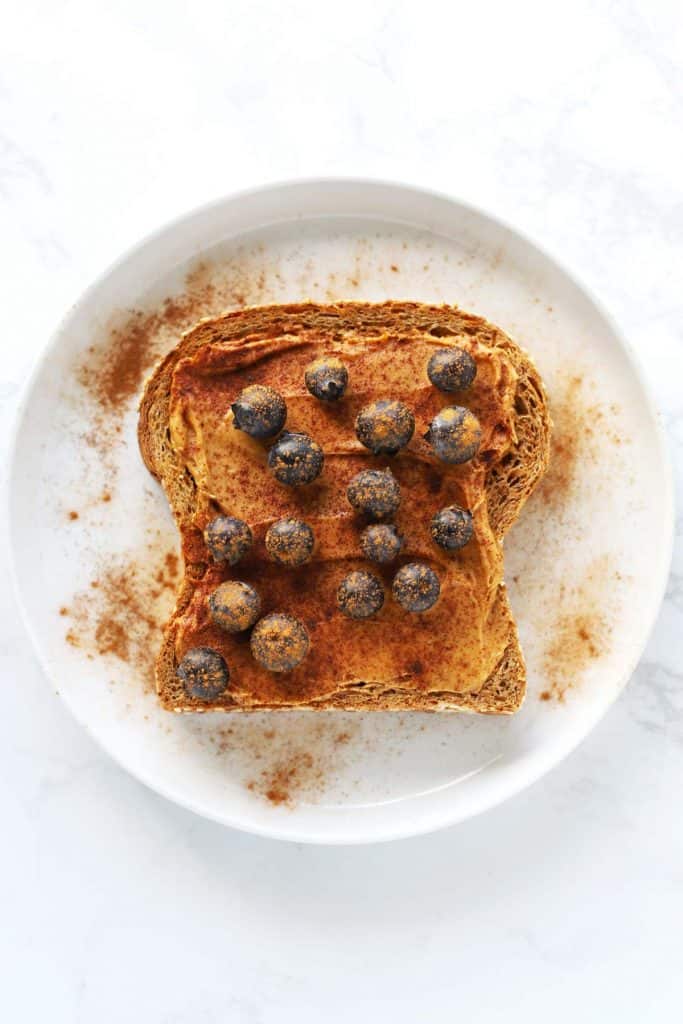 Article image from – zestedlemon
Why make this Peanut Butter Blueberry Toast recipe? Creamy peanut butter, fresh blueberries and a dash of cinnamon on top of a crispy piece of toast is the perfect 5 minute breakfast for your busy morning.
8. Balsamic Roasted Tomatoes & Hummus Toast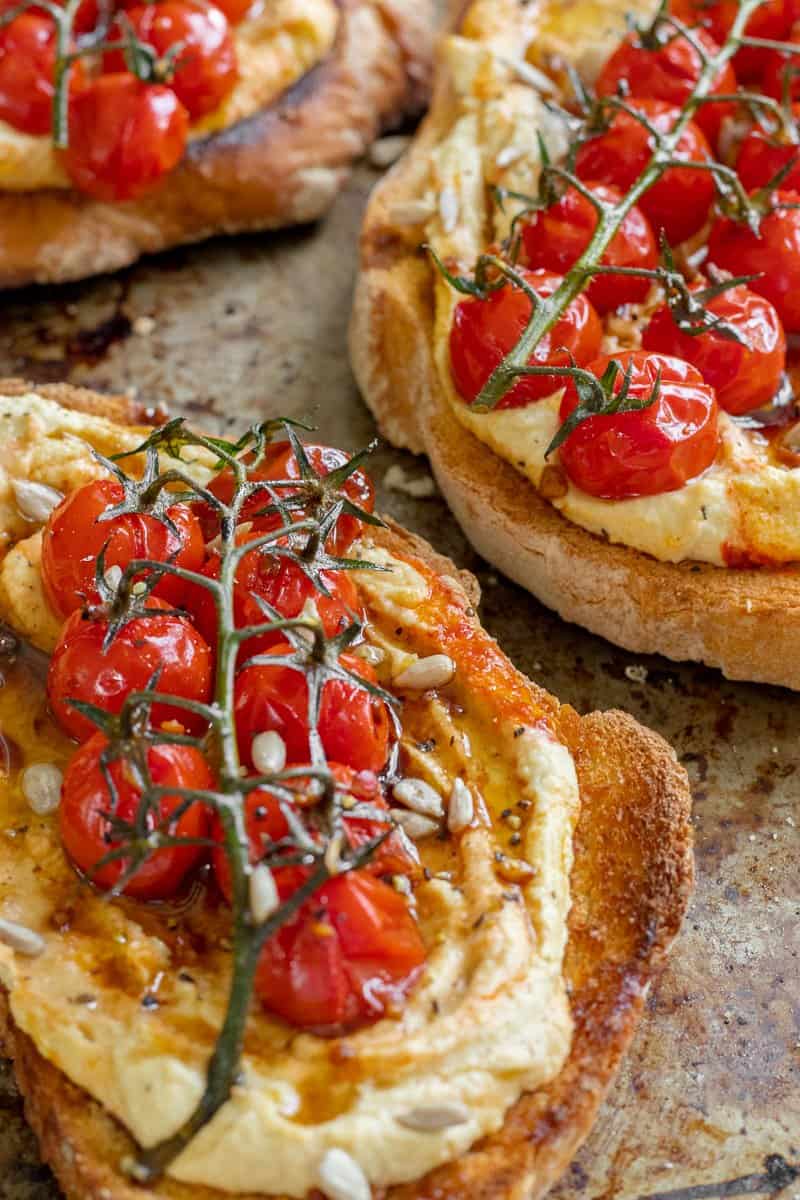 Article image from – georgieeats
Crusty sourdough toast topped generously with silky hummus and jewels of sweet balsamic roasted tomatoes. The perfect breakfast, brunch or lunch!
9. Vegan French Toast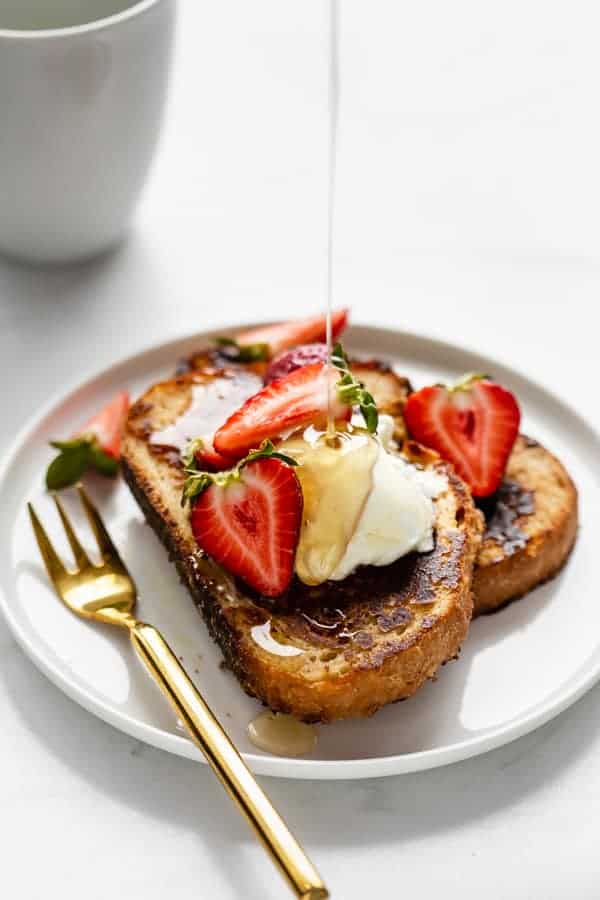 Article image from – choosingchia
Enjoy this vegan french toast for a delicious breakfast in 20 minutes!
10. Mushroom Bacon Breakfast Toast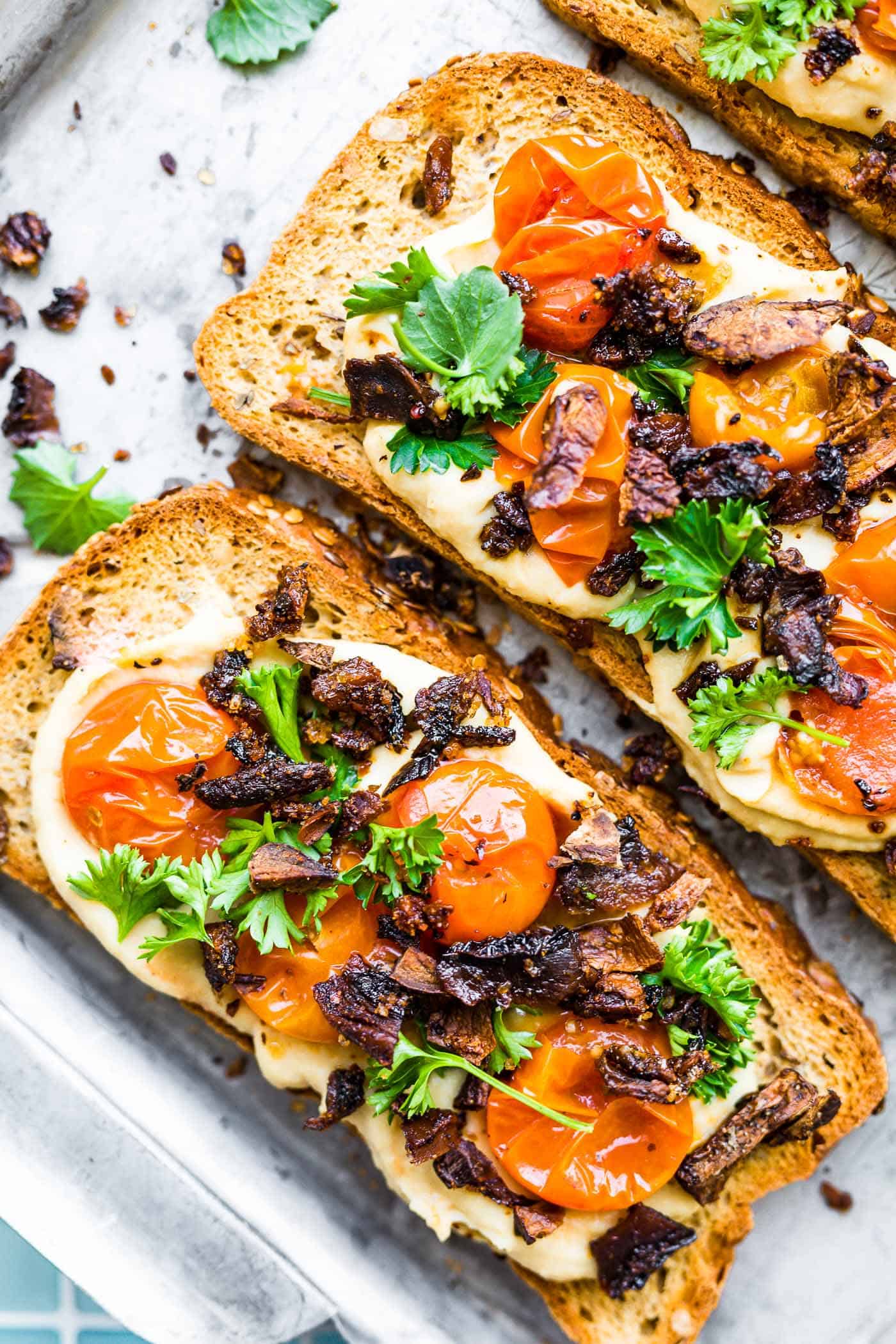 Article image from – cottercrunch
Mushroom Bacon Breakfast Toast is a plant-based, gluten-free breakfast recipe that will transform the way you think of toast for breakfast! A vegan bacon substitute, made from smoky mushrooms, sits on a bed of hummus with tomato and fresh herbs. This healthy hummus toast is full of protein, fiber, and flavor.