Do want silky smooth skin? Say goodbye to chemical exfoliants and help to natural body scrubs! Discover 10 Homemade DIY Natural Body Scrub Recipes.
Browse our other natural beauty content.
Disclosure: Some of the links in this post are affiliate links. If you go through them to make a purchase I will earn a commission. Keep in mind that I link these companies and their products because of their quality and not because of the commission I receive from your purchases.
1. Vitamin E infused Body Scrub Recipe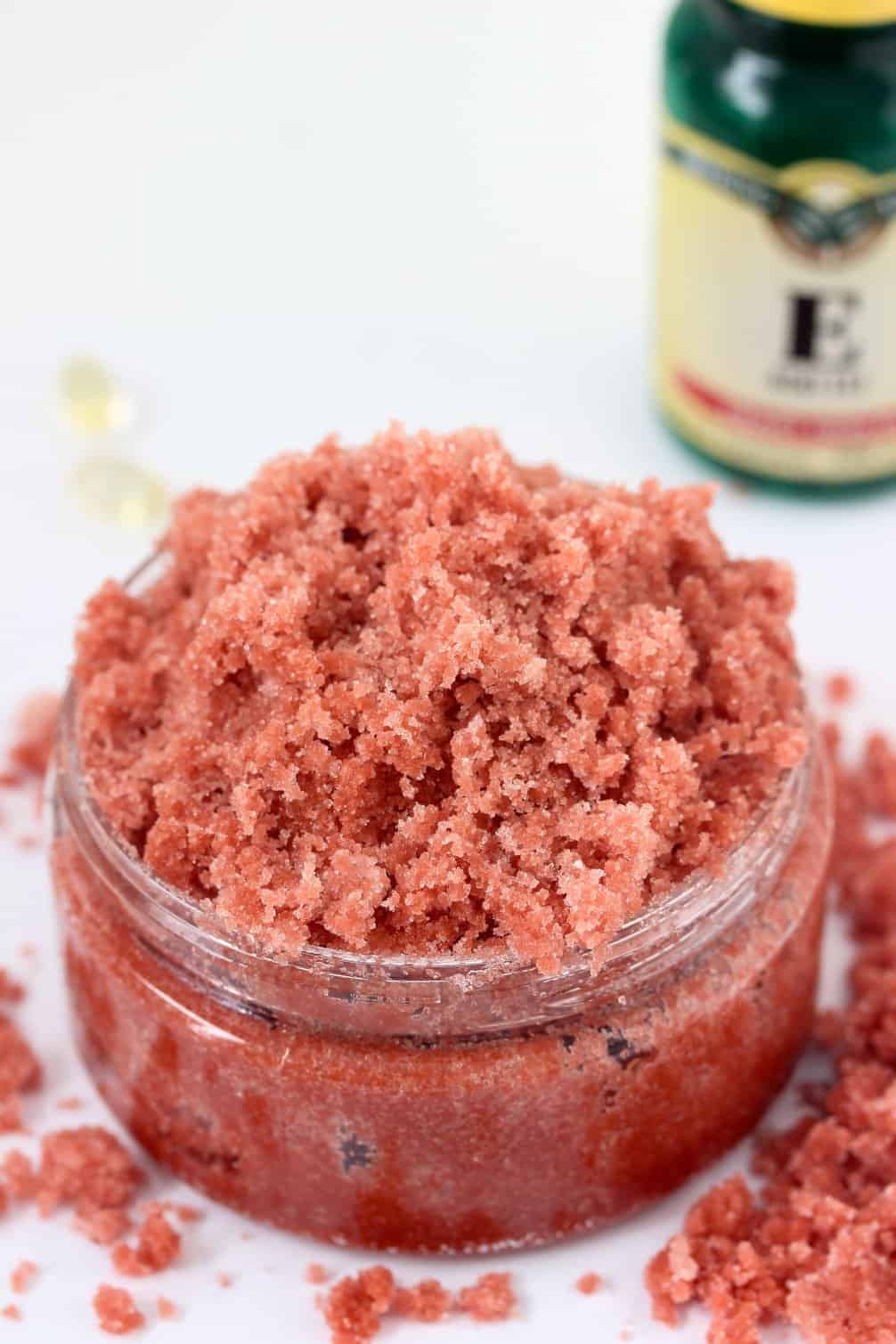 Article image from – savynaturalista
It's a blend of oils which contain all-natural vitamin E oil that mimics the skin's sebum which is an all-natural oil we carry.
2. DIY Salt Scrub Recipe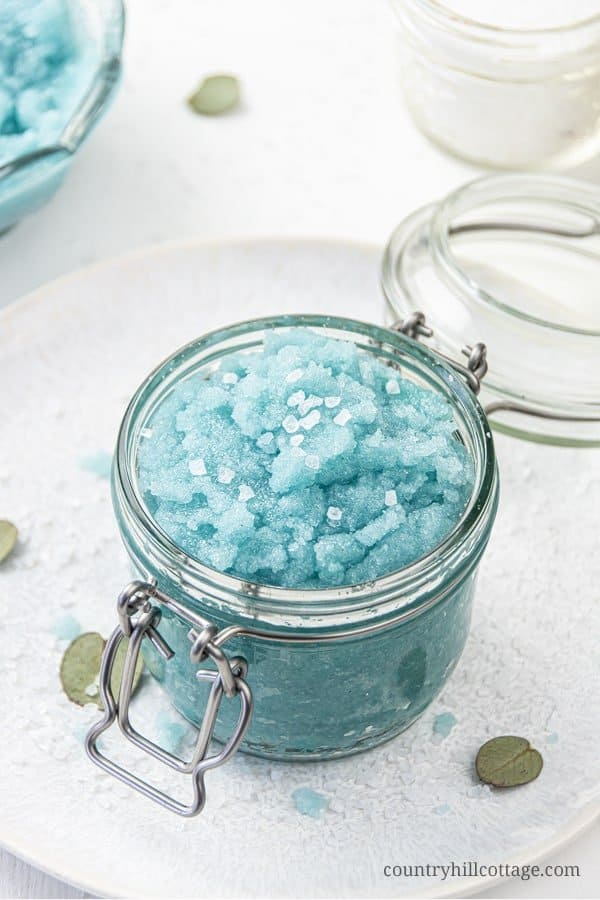 Article image from – countryhillcottage
Revive dry, dull skin with an easy homemade sea salt scrub! This natural DIY salt scrub recipe with is exfoliating, detoxifying and nourishing at the same time. Hydrating coconut oil and shea butter provide moisturisation, while a blend of revitalising essential oils tones and tightens your skin.
3. Coconut Lime Salt Scrub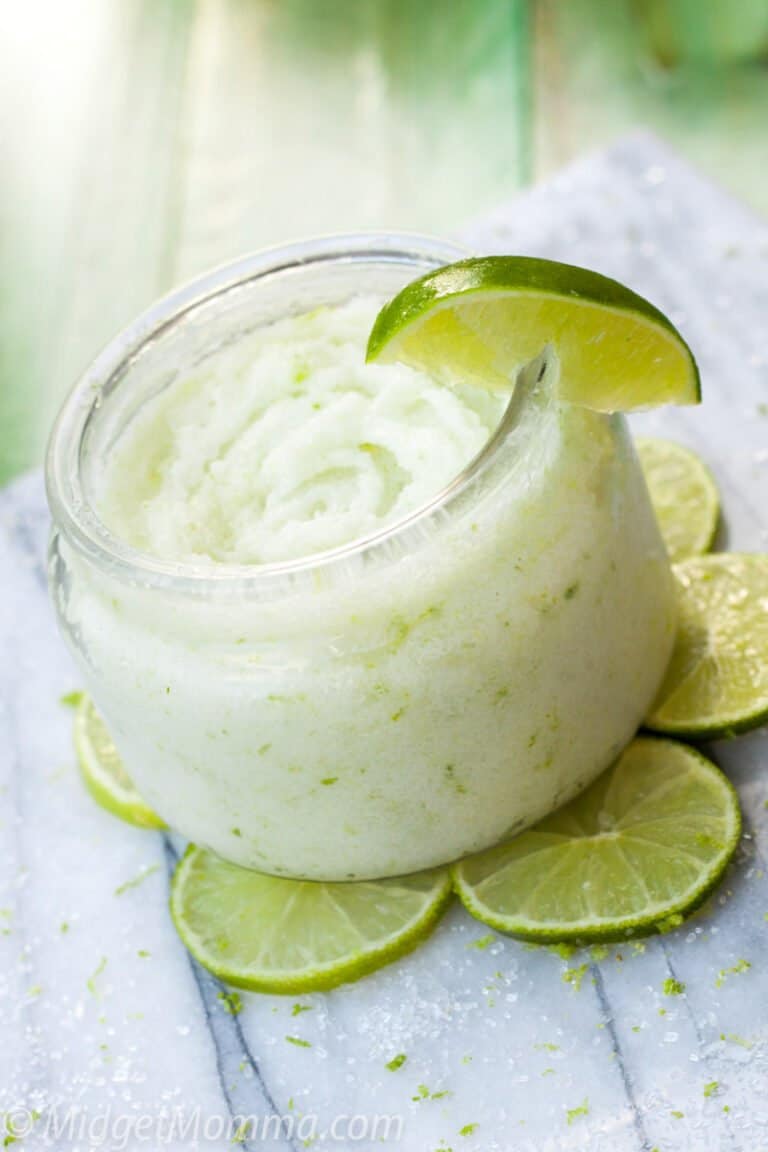 Article image from – midgetmomma
This coconut lime salt scrub makes the perfect DIY Body Scrub! With just a few ingredients you can whip up this homemade body scrub and have a relaxing spa night at home! This homemade body scrub exfoliates and moisturizes your skin, leaving it super soft!
4. Relaxing Homemade Lavender Sugar Scrub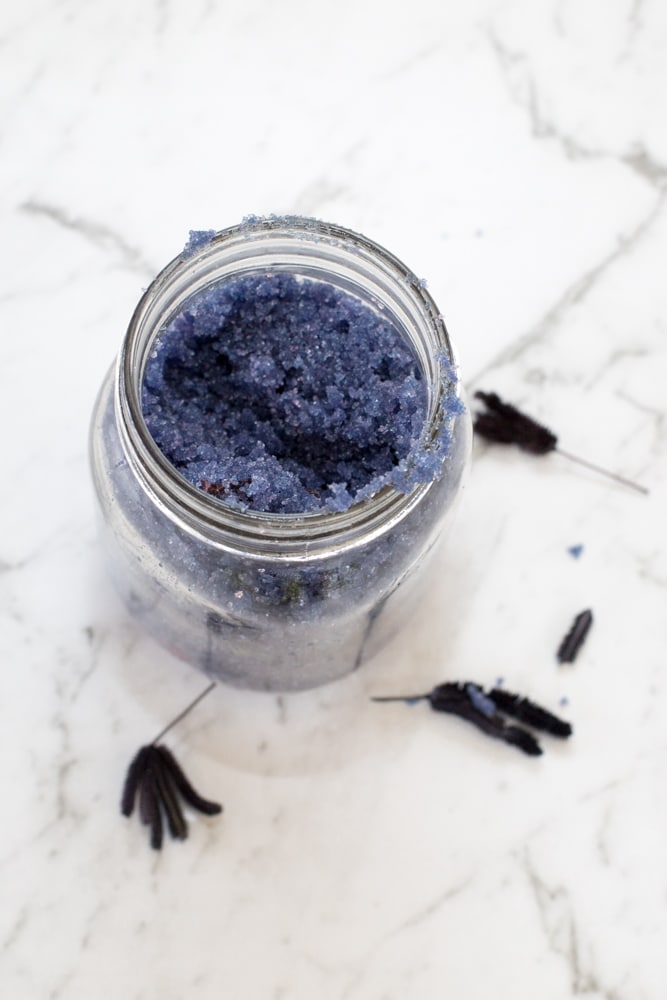 Article image from – merakimother
Try our easy DIY beauty treatment, relaxing Lavender Sugar Scrub. It is made of all-natural ingredients which are great for your health and well-being.
5. Blueberry Lemon Body Scrub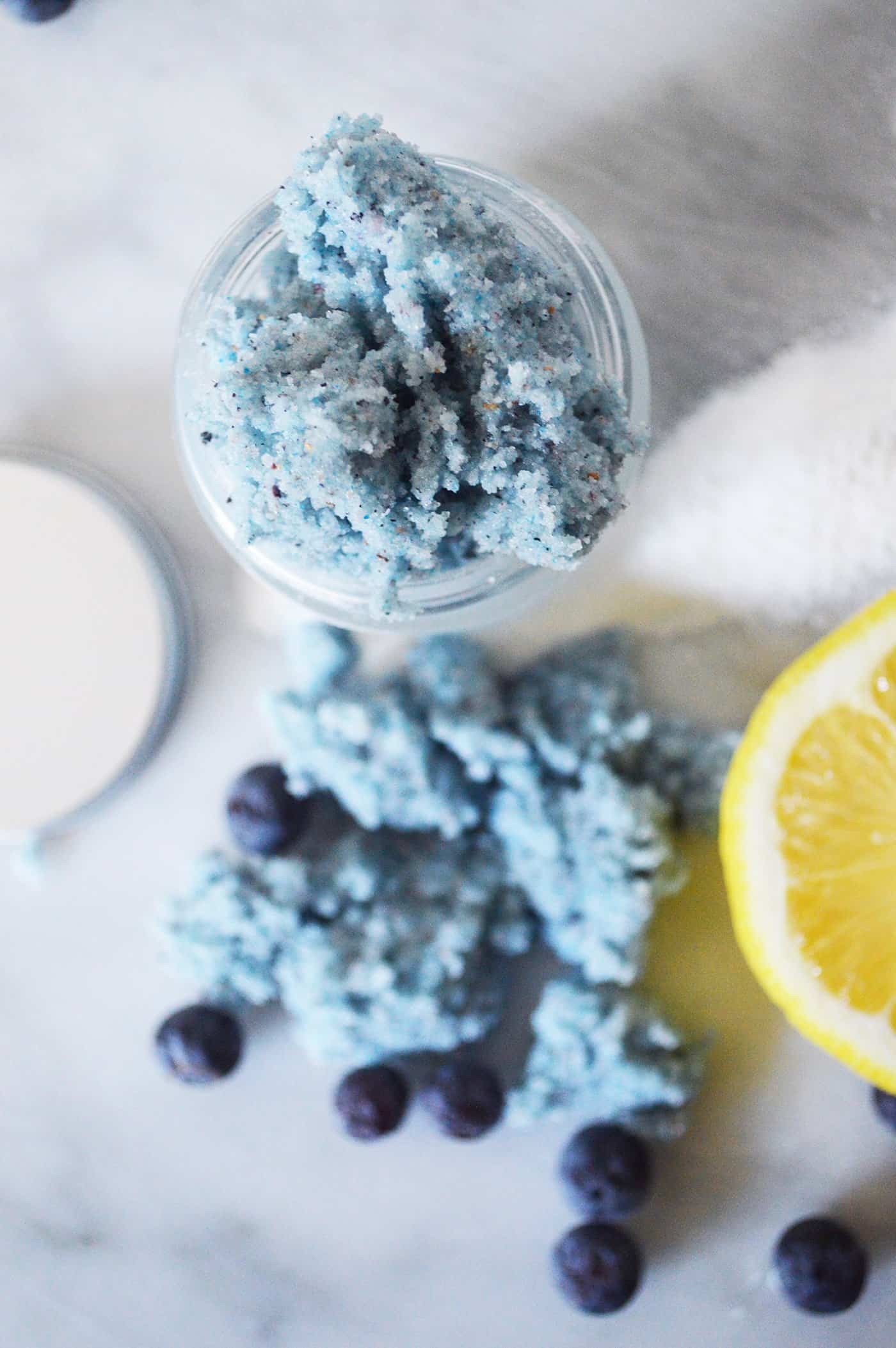 Article image from – dearcrissy
You'll love everything about this blueberry lemon body scrub—from the colour to the scent, to the silky smooth skin you'll have when you use it.
6. Lime & Sea Salt Scrub Recipe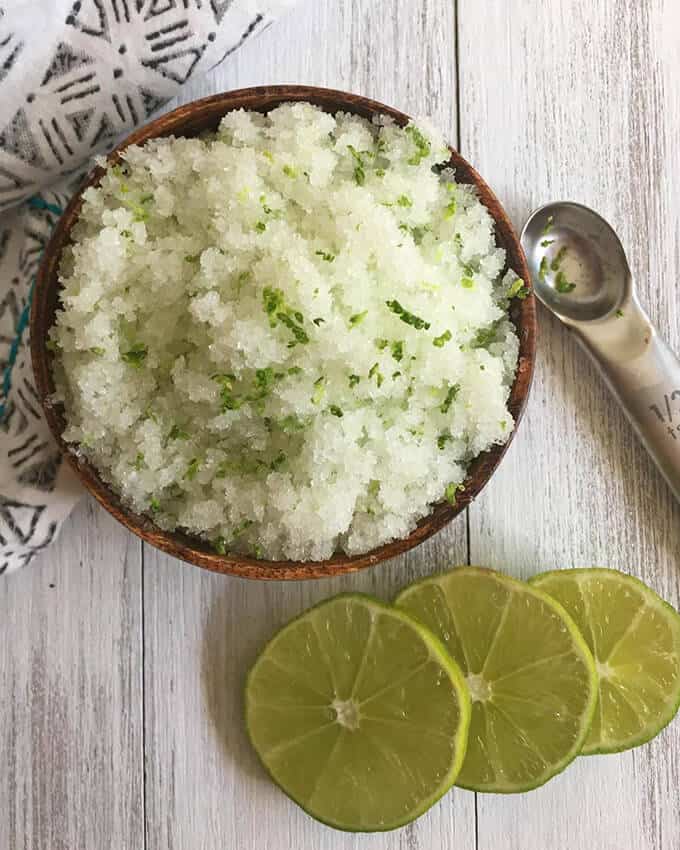 Article image from – karissasvegankitchen
Treat your skin by making this amazing lime and sea salt scrub recipe. It smells incredible and takes just minutes to make.
7. Rose Sugar Scrub Recipe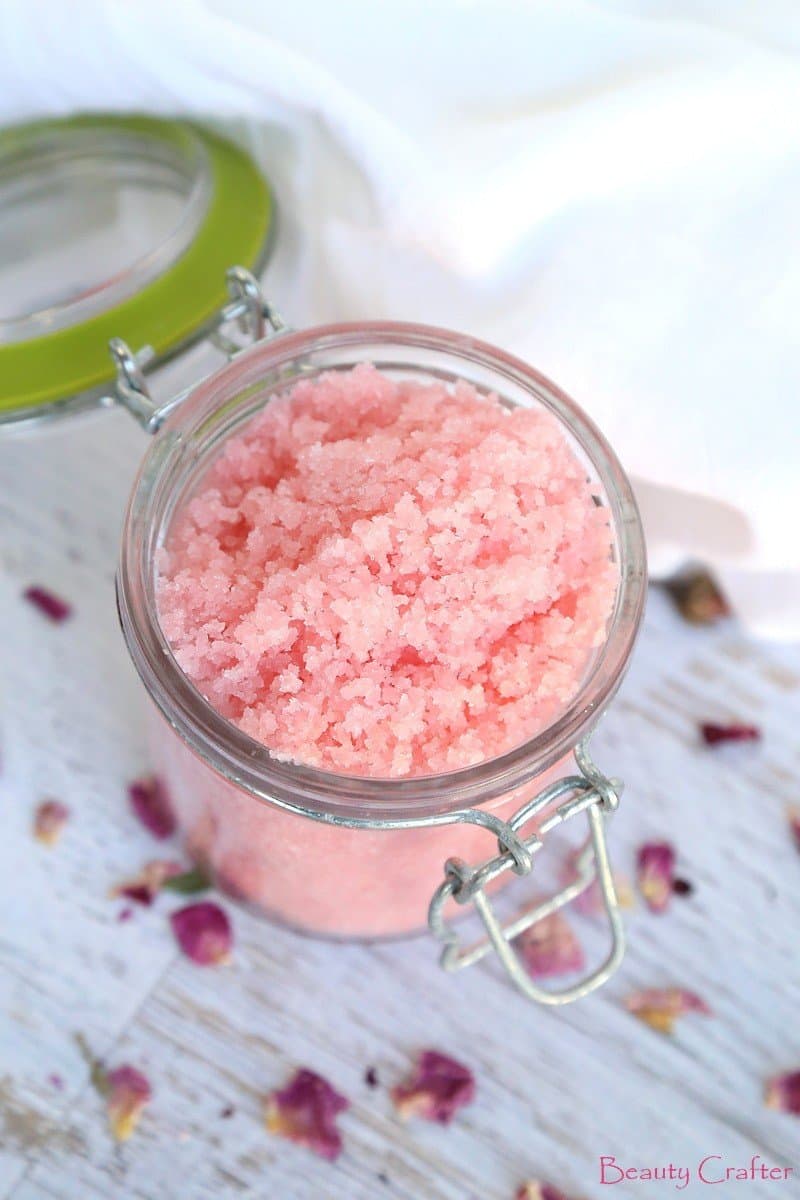 Article image from – beautycrafter
Sugar scrubs are already great for your skin, but this Rose Sugar Scrub is even better for the skin than most. The recipe not only includes coconut oil, like I typically use in my scrubs but also rosehip oil and rose absolute in a jojoba carrier oil.
8. Lavender Sugar Scrub Recipe
Article image from – aprilgolightly
Learn how to make the easiest and most nourishing lavender sugar scrub you have ever used. It has 3 simple ingredients and is perfect for sensitive skin.
9. Vanilla Sugar Scrub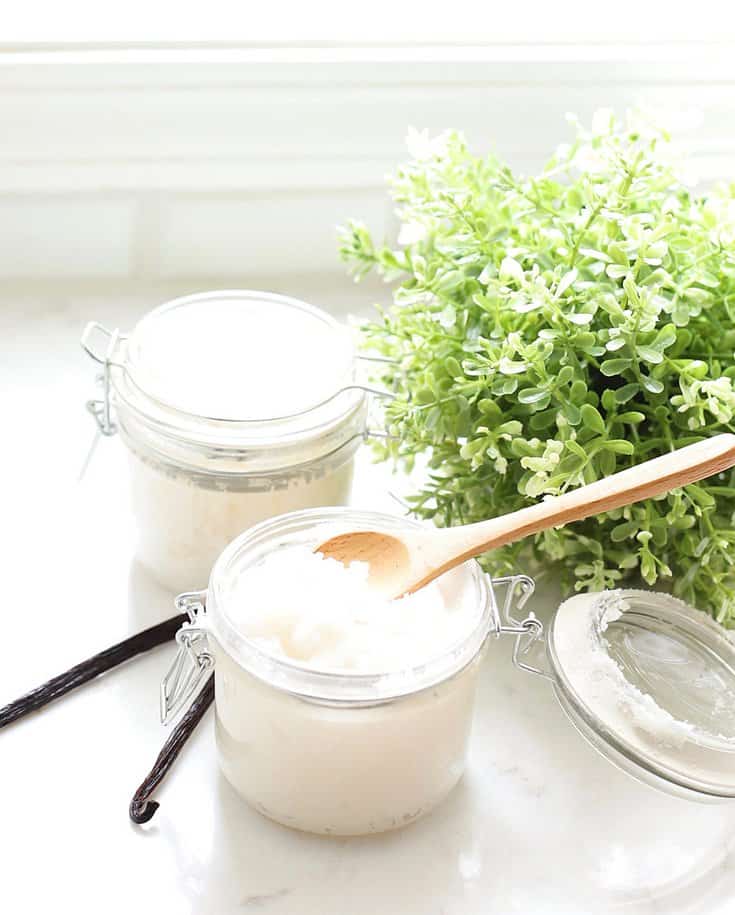 Article image from – suburbansimplicity
This yummy Vanilla Sugar Scrub is an easy, exfoliating DIY that you can make at home for pennies. A simple and all-natural beauty product that smells delicious!
10. Brown Sugar Lip Scrub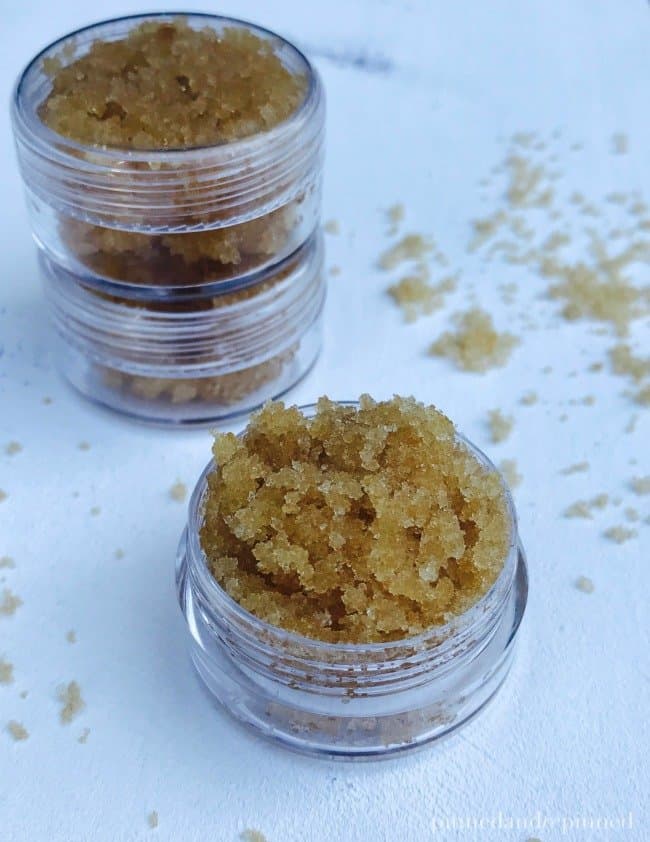 Article image from – pinnedandrepinned
Who wants to make a Brown Sugar Lip Scrub at home? This recipe is easier than you'd ever imagine, and cheaper, too. It only takes about 5 minutes to make, so you don't have to worry about getting into a DIY project and finding out it takes hours when you thought it would take minutes.