Cupcakes always go down a treat and Christmas cupcakes take that statement to a whole new level! All of these recipes are dairy-free and totally vegan. Enjoy 10 Tasty Vegan Christmas Cupcake Recipes.
Browse our other vegan recipes.
1. Chocolate Peppermint Cupcakes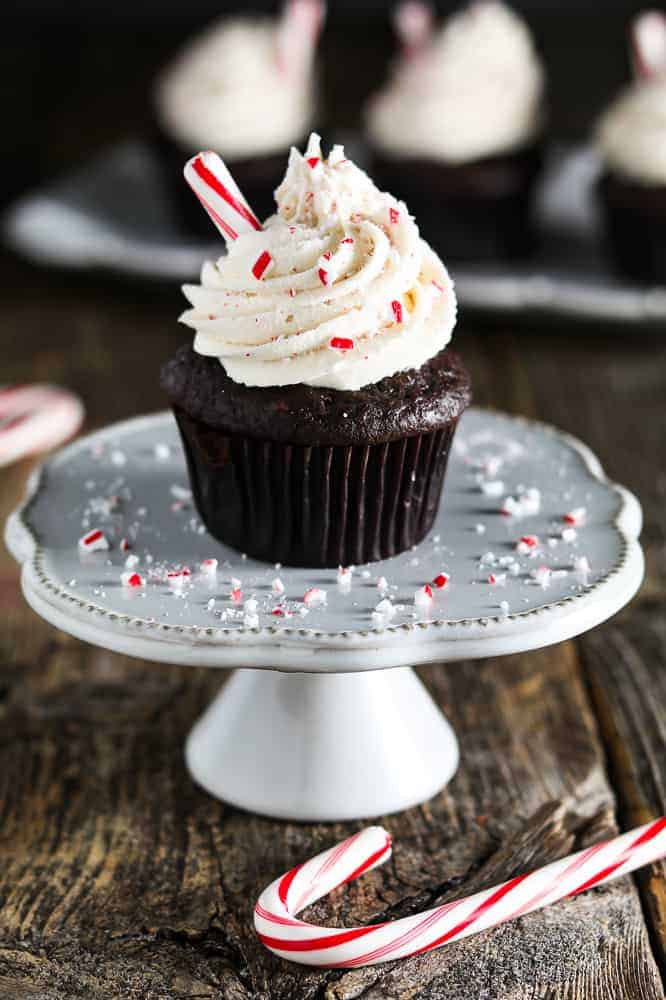 Article image from – veganhuggs
The combination of rich chocolate, sweet buttercream, and cooling peppermint will bring on the holiday cheer!
2. Hot Chocolate Cupcakes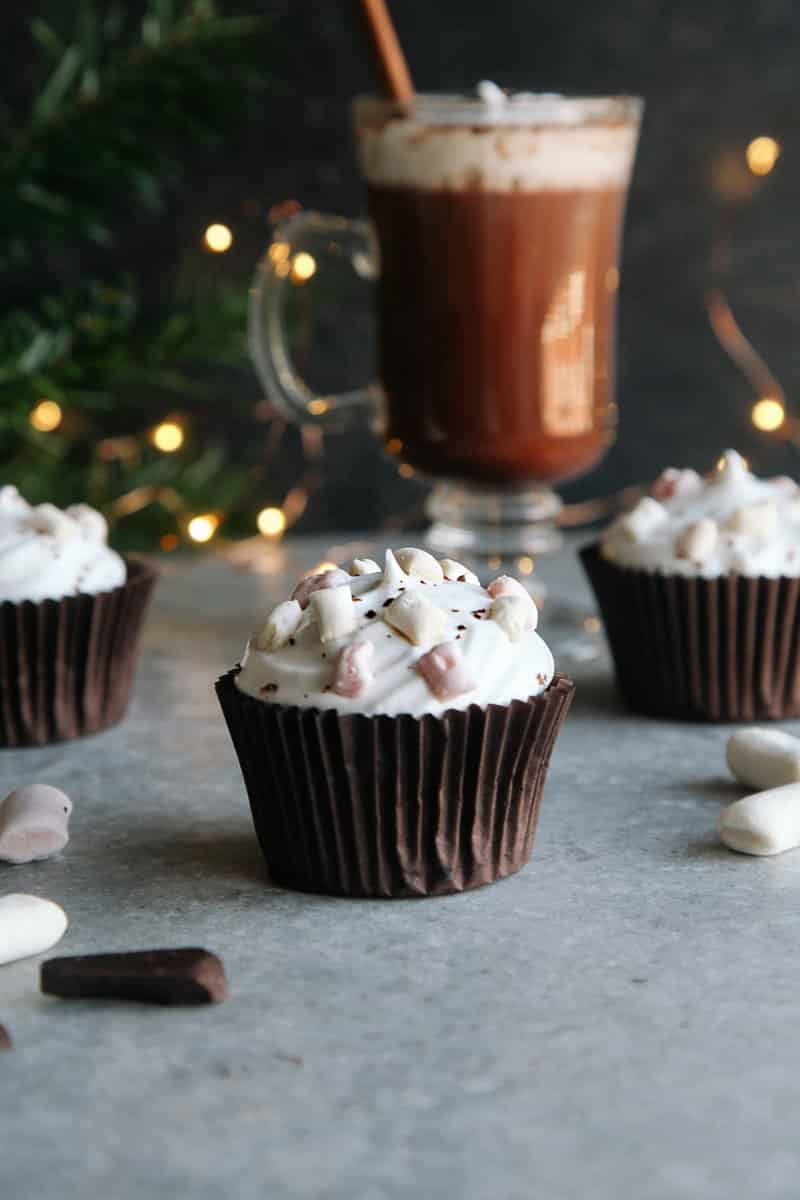 Article image from – wallflowerkitchen
So these hot chocolate cupcakes are just the thing. All the flavour of a comforting hot chocolate in the form of a cupcake!
3. Vegan Christmas Cupcakes with Cinnamon Buttercream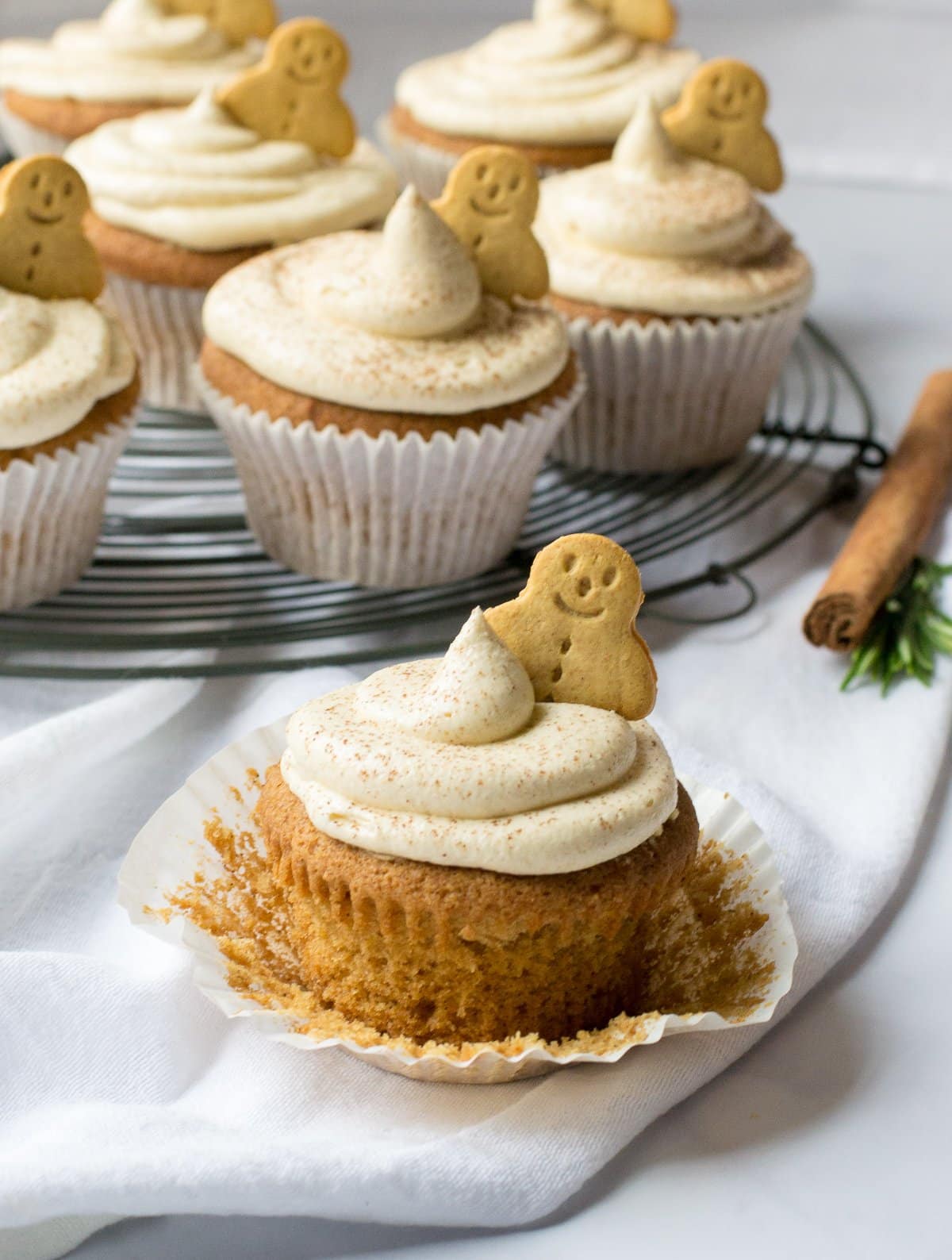 Article image from – thevegspace
These deliciously light vegan gingerbread cupcakes with a generous swirl of cinnamon buttercream are a real taste of Christmas.
4. Vegan Gingerbread Cupcakes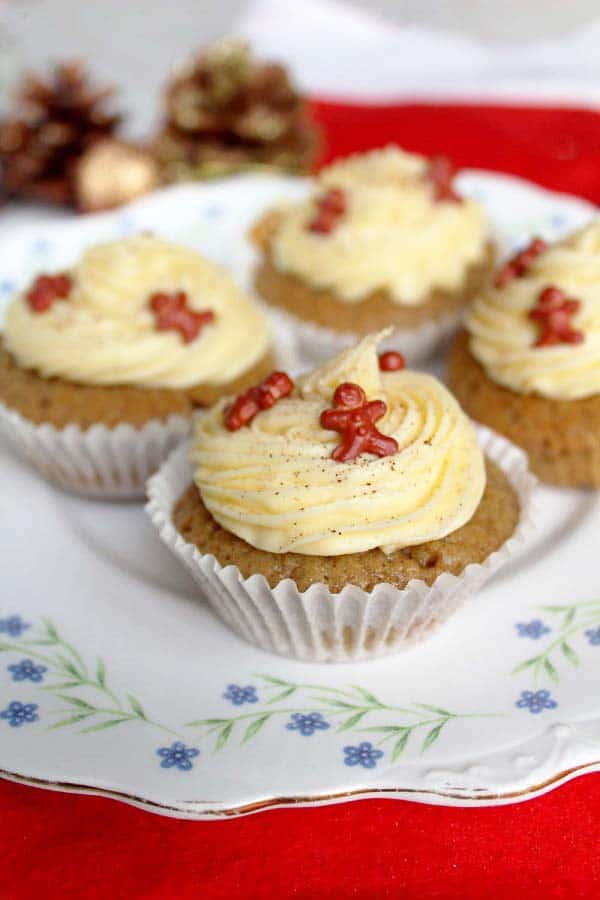 Article image from – bakedbyclo
These vegan gingerbread cupcakes are moist, sticky and perfectly spiced to make a delicious Christmassy treat. They can easily be made gluten-free too!
5. Vegan Pumpkin Cupcakes with Maple Pecan Frosting
Article image from – noracooks
Fluffy, moist and easy to make vegan pumpkin cupcakes are topped with the most amazing maple pecan frosting! A perfect fall treat
6. AMAZING Coffee Cake Cupcakes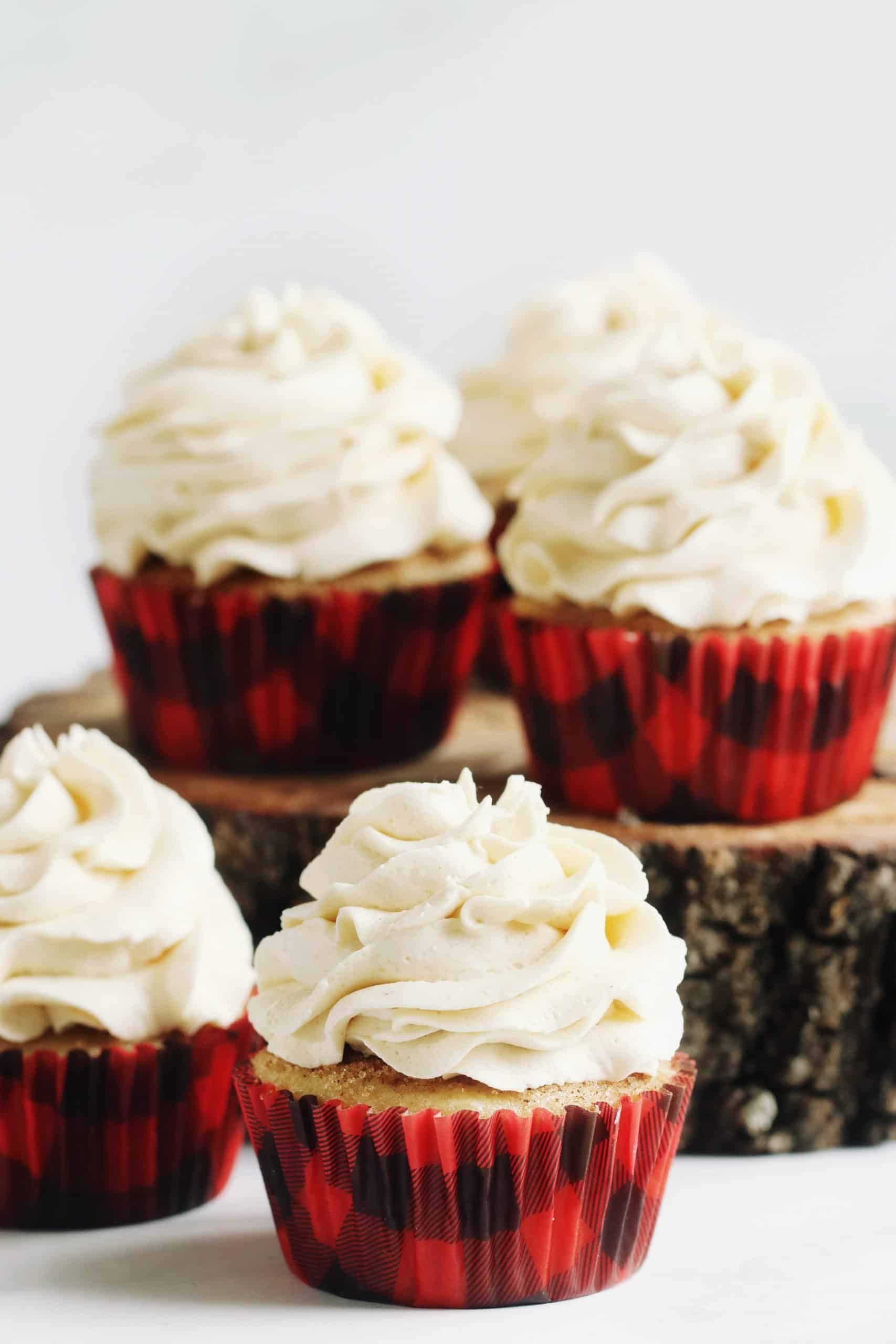 Article image from – allergylicious
Coffee Cake Cupcakes! Moist and delicious vanilla cupcakes, baked on top of brown sugar streusel then sprinkled with cinnamon sugar and finished off with brown sugar cinnamon frosting.
7. Healthy Christmas Tree Cupcakes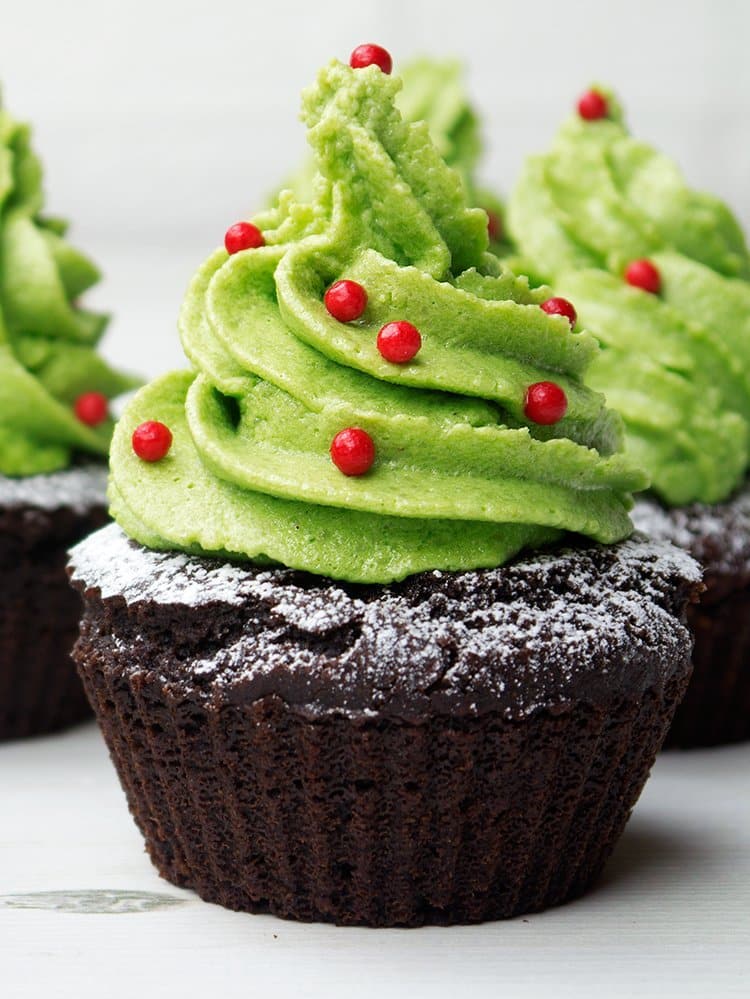 Article image from – nadiashealthykitchen
Just because it's Christmas doesn't mean that we have to eat unhealthily. I'm hoping to prove that with these healthy Christmas tree cupcakes with a gluten-free cupcake base and a dairy-free cashew matcha frosting.
8. The Best Vegan Vanilla Cupcakes
Article image from – crazyvegankitchen
Tender and delicious Vegan Vanilla Cupcakes that everyone will love. Iced with Vanilla Buttercream Frosting and perfect for birthdays.
9. Gluten-Free Vanilla Cupcakes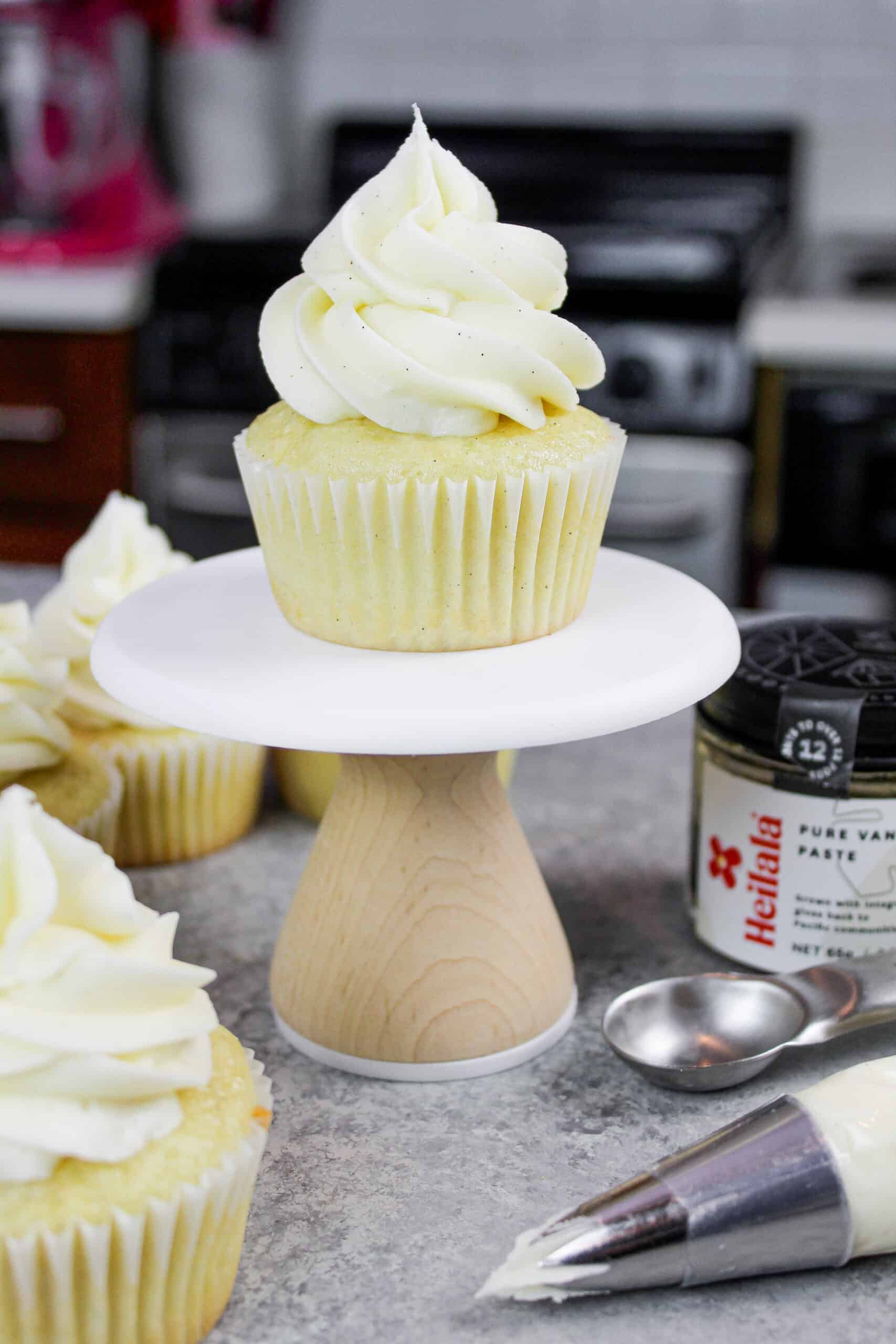 Article image from – chelsweets
This recipe for gluten-free vanilla cupcakes is insanely simple & equally delicious! It comes together in one bowl and makes super moist and fluffy cupcakes
10. Vegan Red Velvet Cupcakes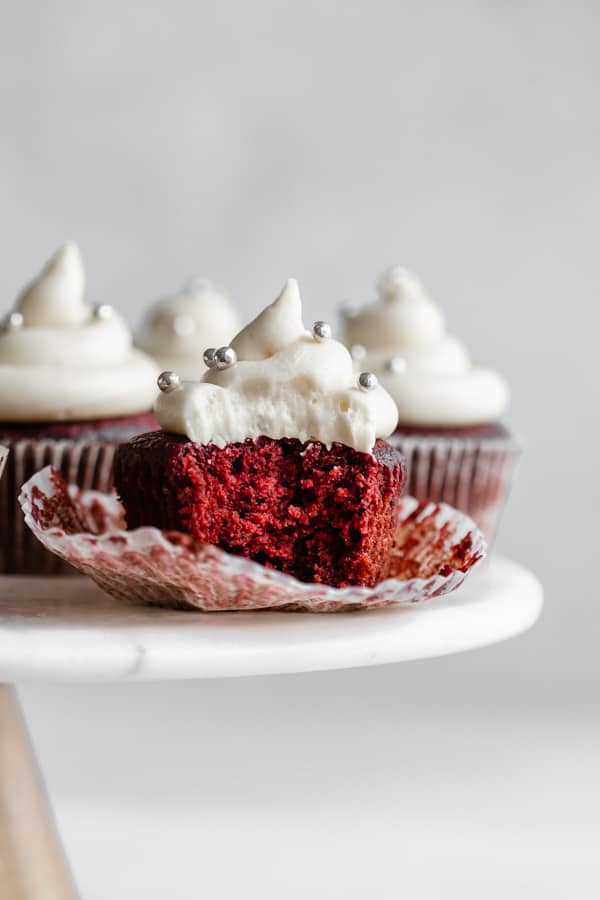 Article image from – choosingchia
These Vegan Red Velvet Cupcakes with cream cheese frosting are perfect for any occasion. Soft fluffy cupcakes get topped off with a dairy-free whipped cream cheese and coconut cream frosting for a *healthyish* treat!