Start your day off with a delicious, none processed and none meat breakfast. From homemade oatmeal bars, to breakfast quinoa. Enjoy 15 Healthy Clean Eating Breakfast Recipes.
Browse our other healthy recipes.
1. Cinnamon Bananas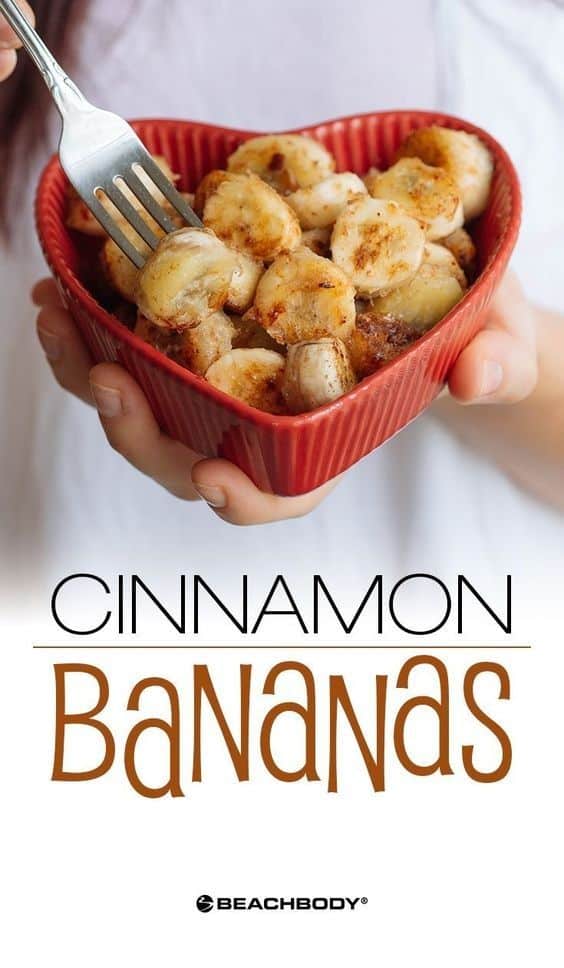 Article image from – blog.diaryofmary
2. Homemade Blueberry Oatmeal Bars
Article image from – chocolatecoveredkatie
Soft and healthy blueberry oatmeal bars, filled with fresh summer blueberries.
3. Apple Cinnamon Overnight Oats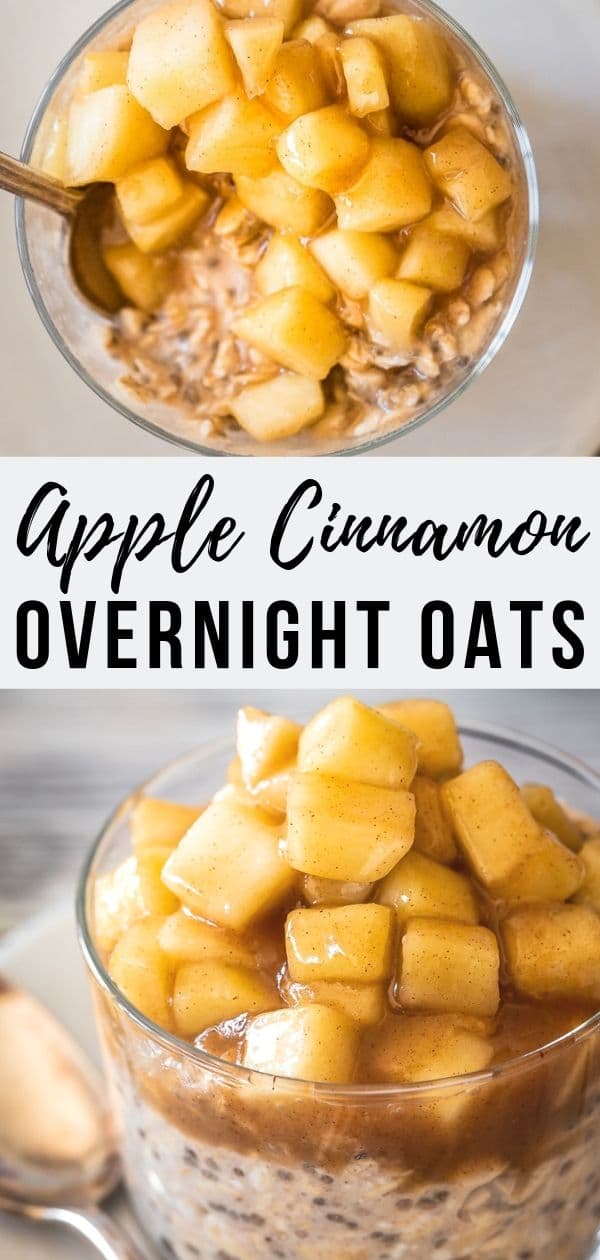 Article image from – lepetiteats
These apple cinnamon overnight oats are healthy and vegan, but you'll feel like you're eating apple pie for breakfast!
4. Pumpkin Breakfast Cookies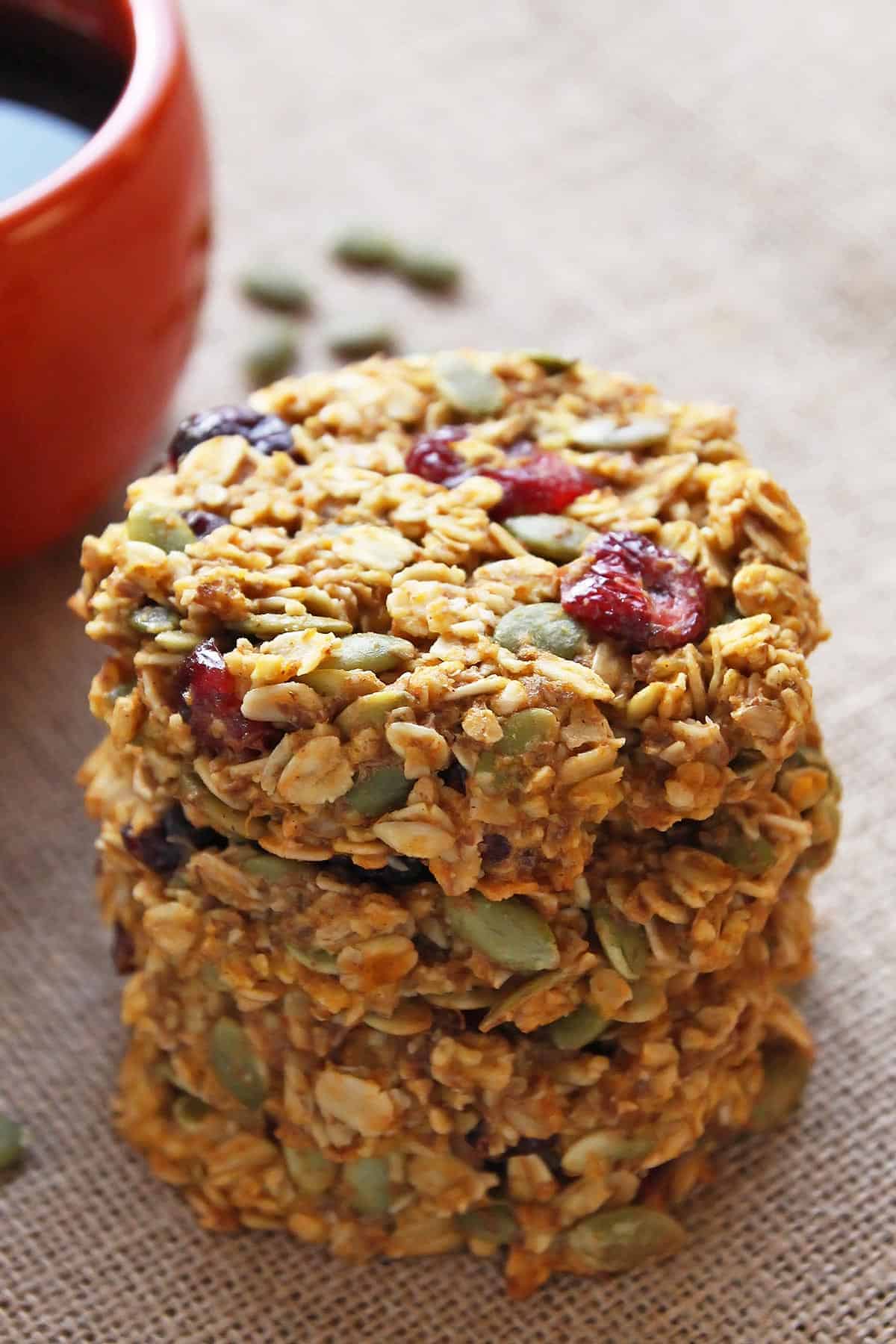 Article image from – leelalicious
These pumpkin flavored healthy cookies make a great seasonal grab-and-go breakfast. With hearty wholegrain oats, cranberries and pumpkin seeds.
5. Homemade Raspberry Breakfast Bars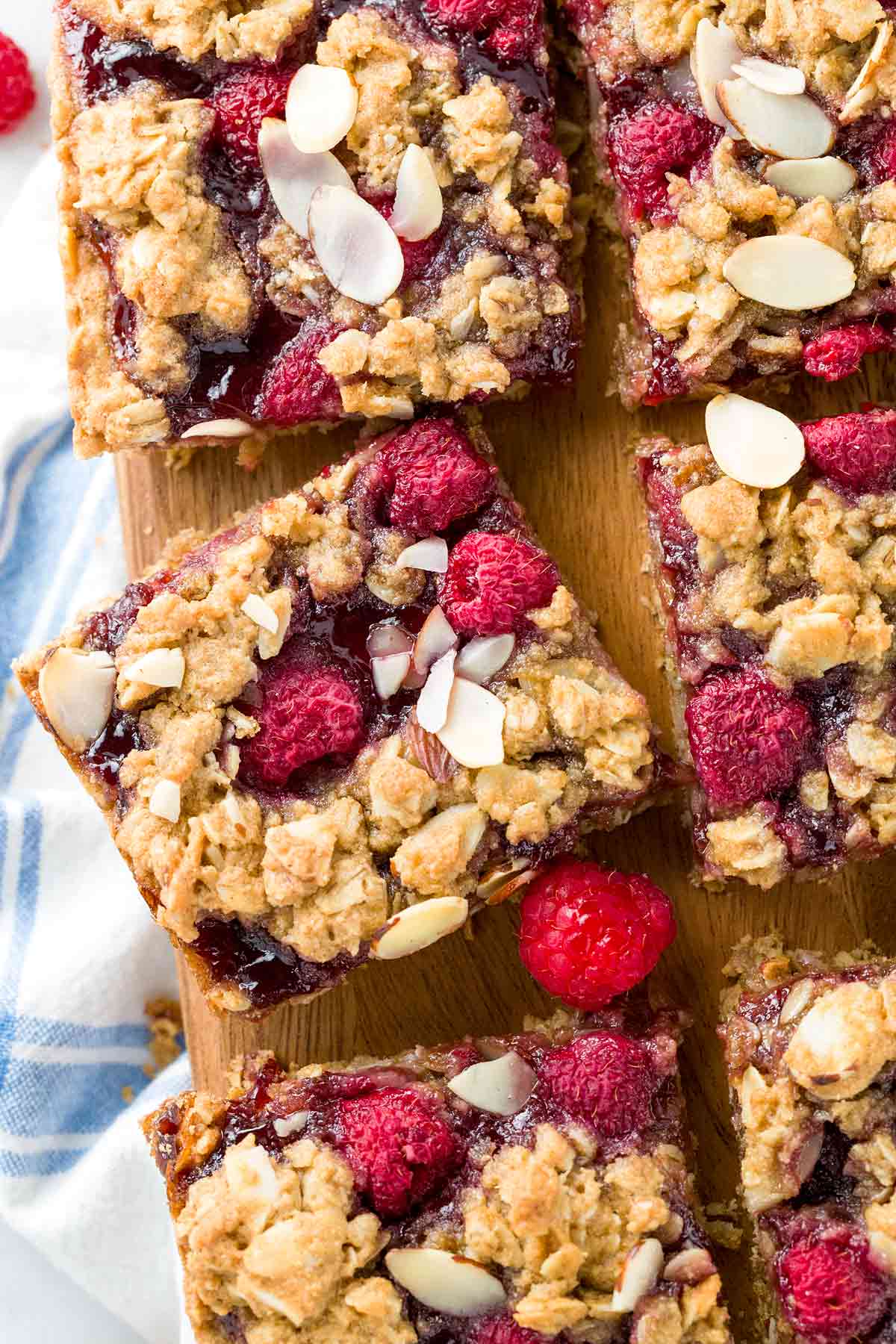 Article image from – jessicagavin
Homemade raspberry breakfast bars are a healthy way to fuel your day! These vegan-friendly baked bars are filled with fresh raspberries, jam, and oats. They make a great portable snack so you can grab and go anytime you need a quick bite.
6. Chunky Monkey Overnight Oats
Article image from – runninginaskirt
Bananas, coconut and chunky peanut butter shine in this Chunky Monkey Overnight Oats recipe!
7. Healthy Pumpkin Chocolate Chip Oatmeal Breakfast Cookies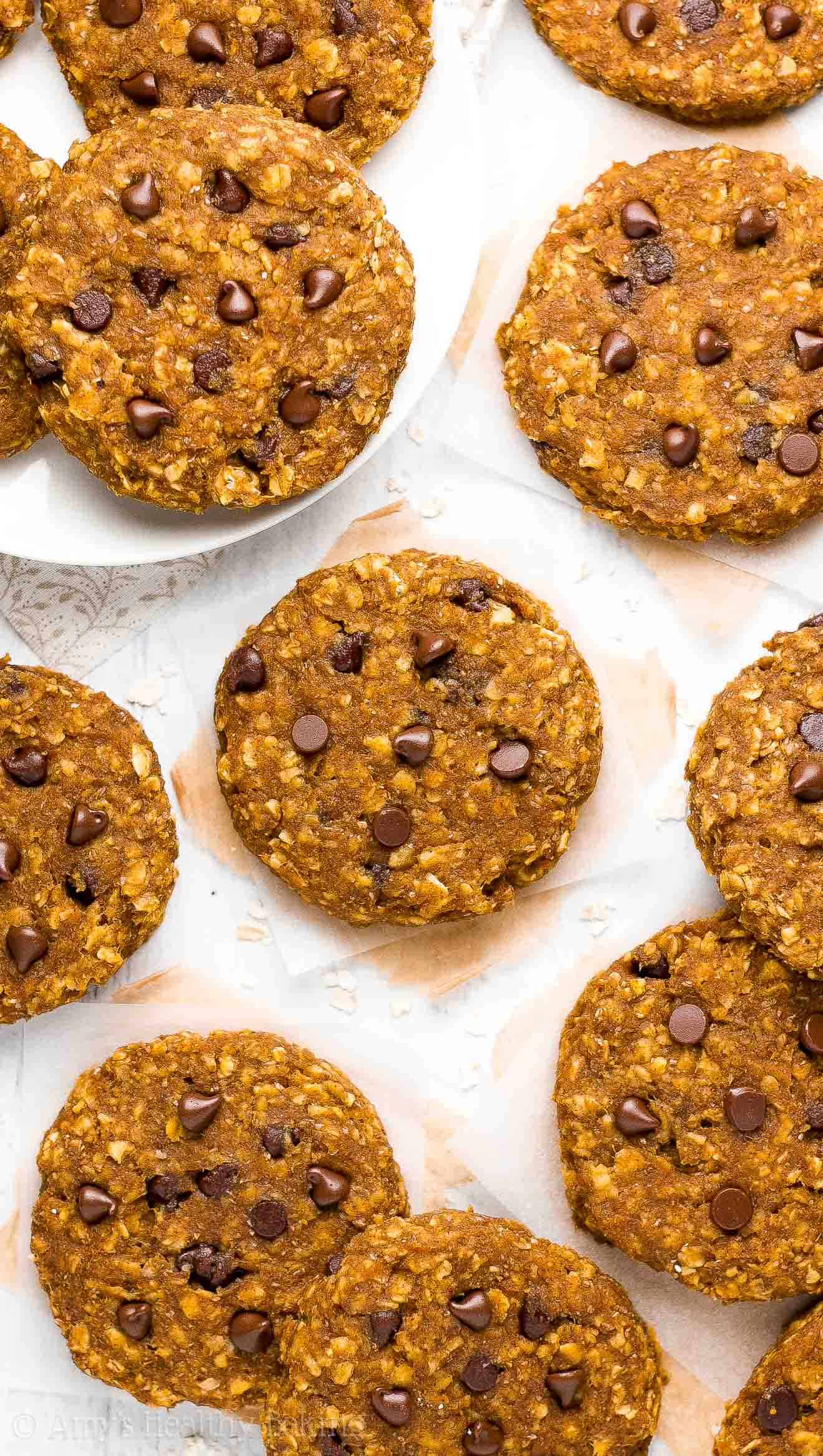 Article image from – amyshealthybaking
An easy recipe for chewy pumpkin cookies full of cozy spices and chocolate chips! Only 78 calories & made with no eggs, butter, refined flour or sugar!
8. Oatmeal Energy Balls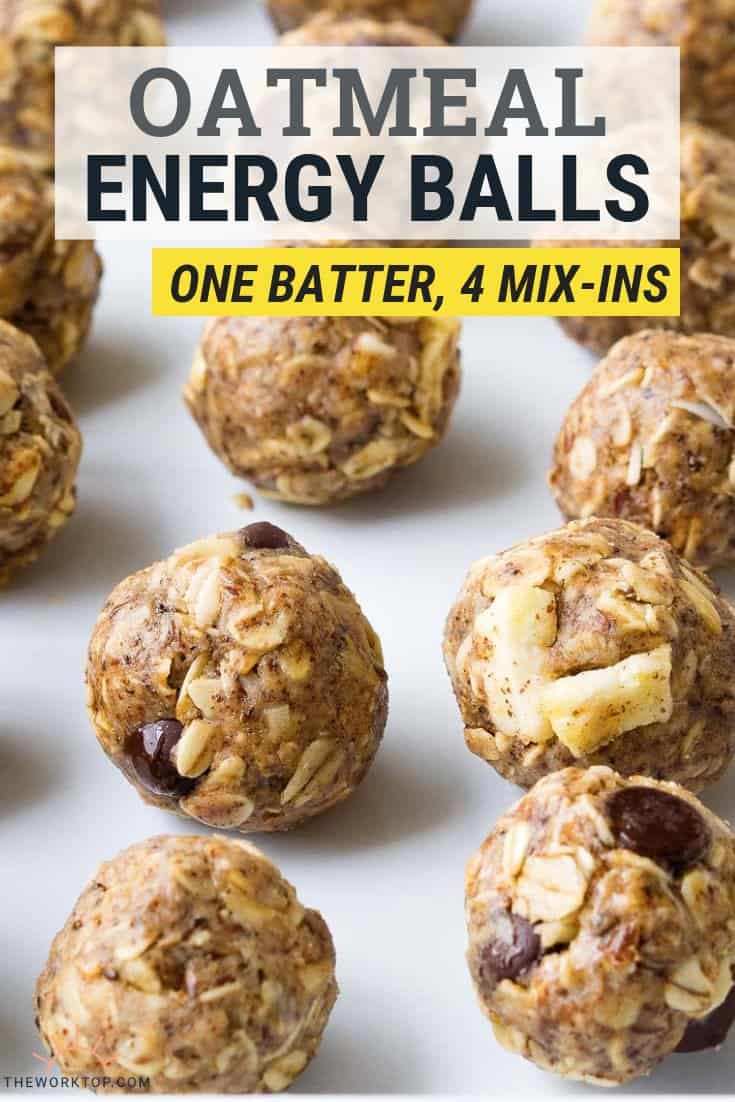 Article image from – theworktop
Enjoy these Oatmeal Energy Balls for breakfast! With one batter, you can make four different types of energy balls. This recipe is quick and easy to make, and you can make it ahead of time, so breakfast is ready by the time you wake up.
9. Pumpkin Pie Overnight Oats with Chia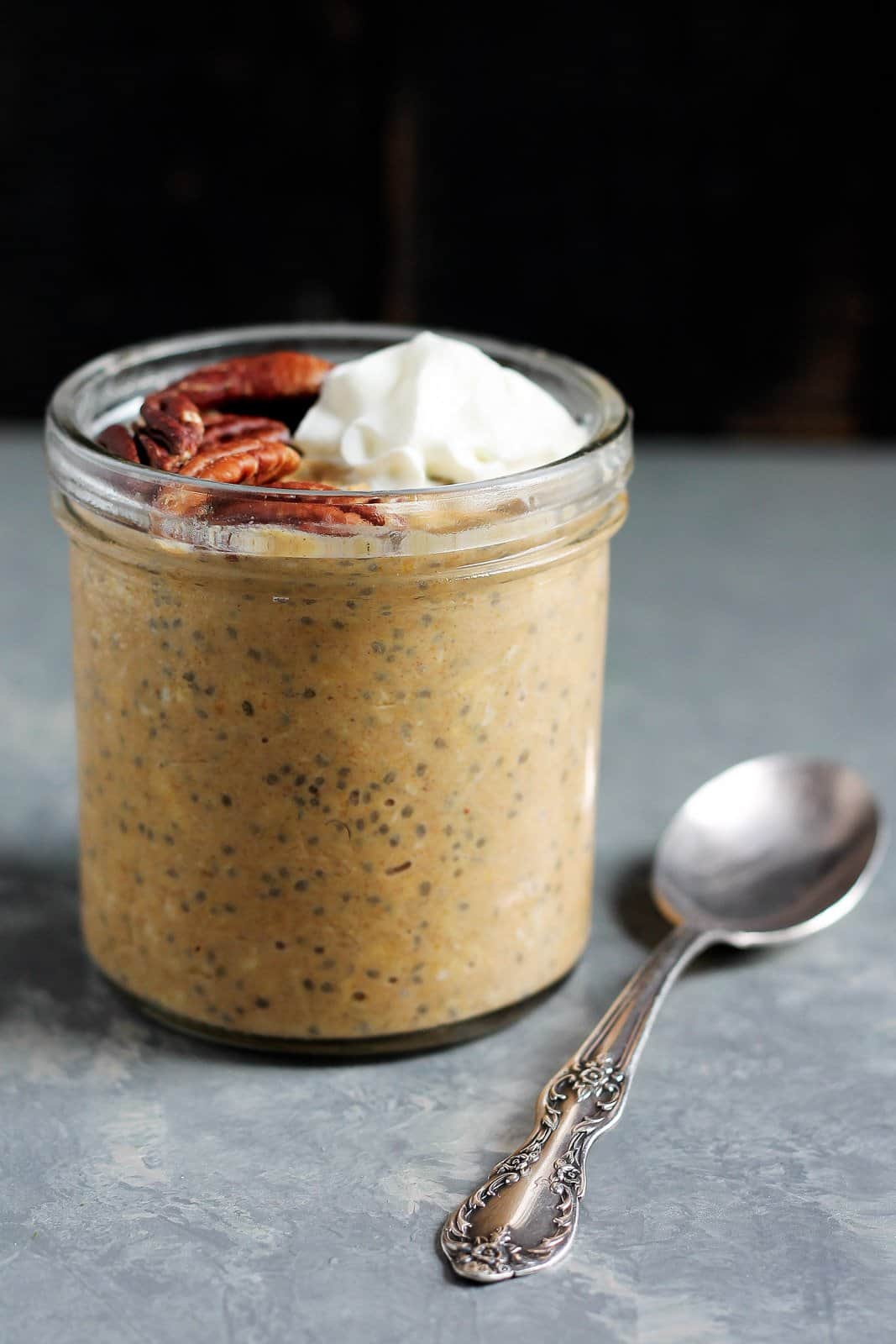 Article image from – ambitiouskitchen
Thick and creamy pumpkin pie overnight oats with chia are such a healthy, yummy breakfast! Top with whatever your heart desires!
10. Peanut Butter Banana Chia Oatmeal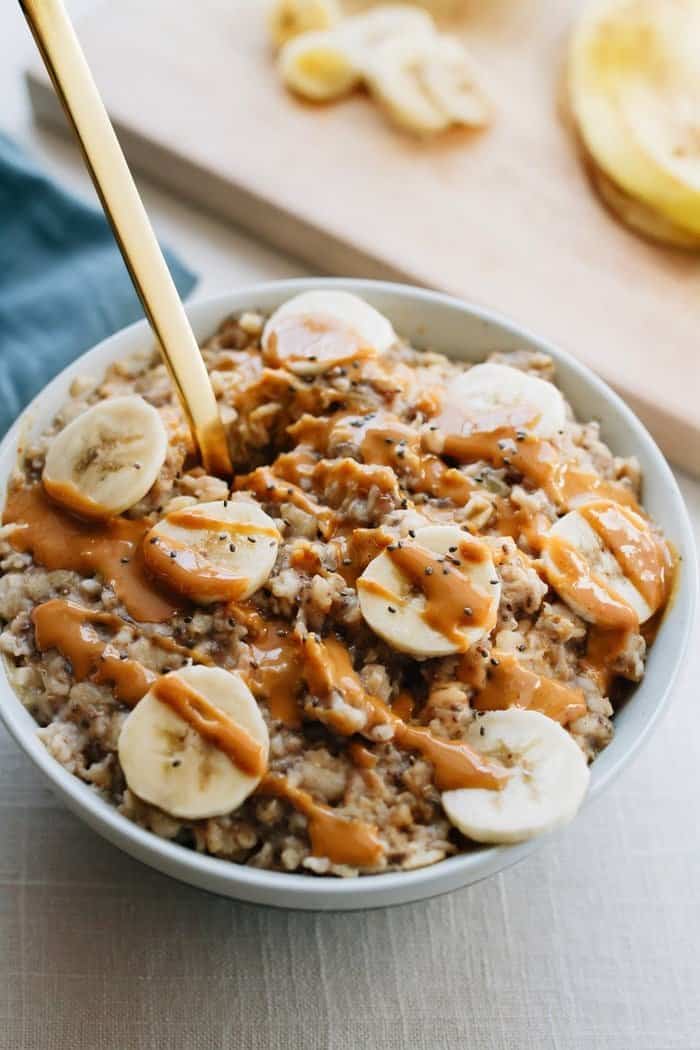 Article image from – eatingbirdfood
The ultimate healthy breakfast recipe, this peanut butter banana oatmeal is creamy, voluminous and will keep you full all morning long! Plus it only takes about 10 minutes to make. Each bowl has around 370 calories, 17 grams of fiber (woot!), and 11 grams of protein.
11. Banana Oatmeal Blender Pancakes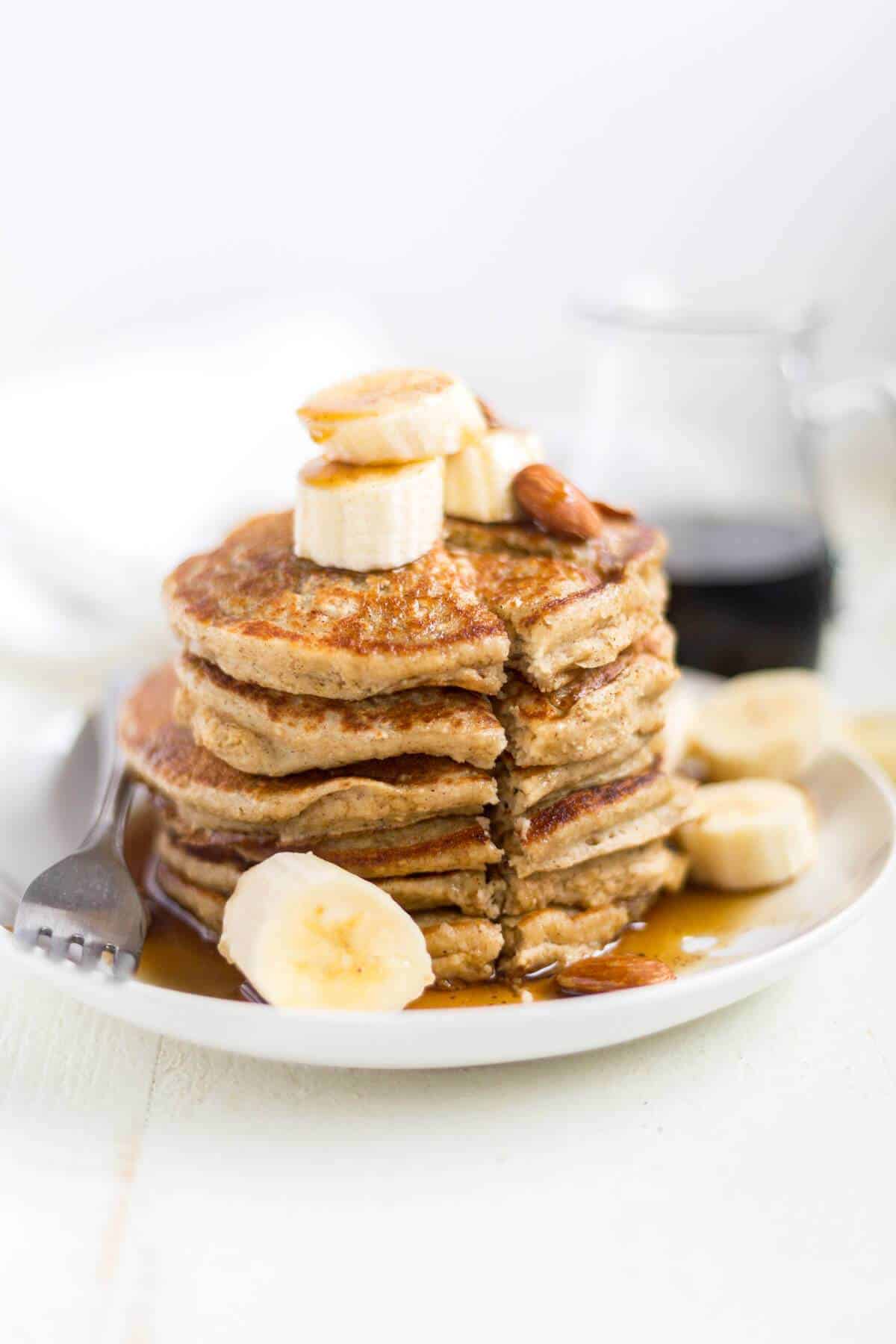 Article image from – whatmollymade
Banana oatmeal pancakes are sweetened naturally and made with no flour. Blender pancakes are easy an easy and healthy breakfast recipe. Top these healthy banana oat pancakes with fresh fruit, nuts, almond butter or syrup and serve!
12. Baked Spinach Mushroom Quesadillas
Article image from – dizzybusyandhungry
This is my favorite quesadilla recipe. These are crispy, delicious, and chock full of nutrition. And baking these quesadillas allows you to make many at once, so you can feed your hungry family quickly and easily!
13. Healthy Breakfast Quinoa with Blueberries and Bananas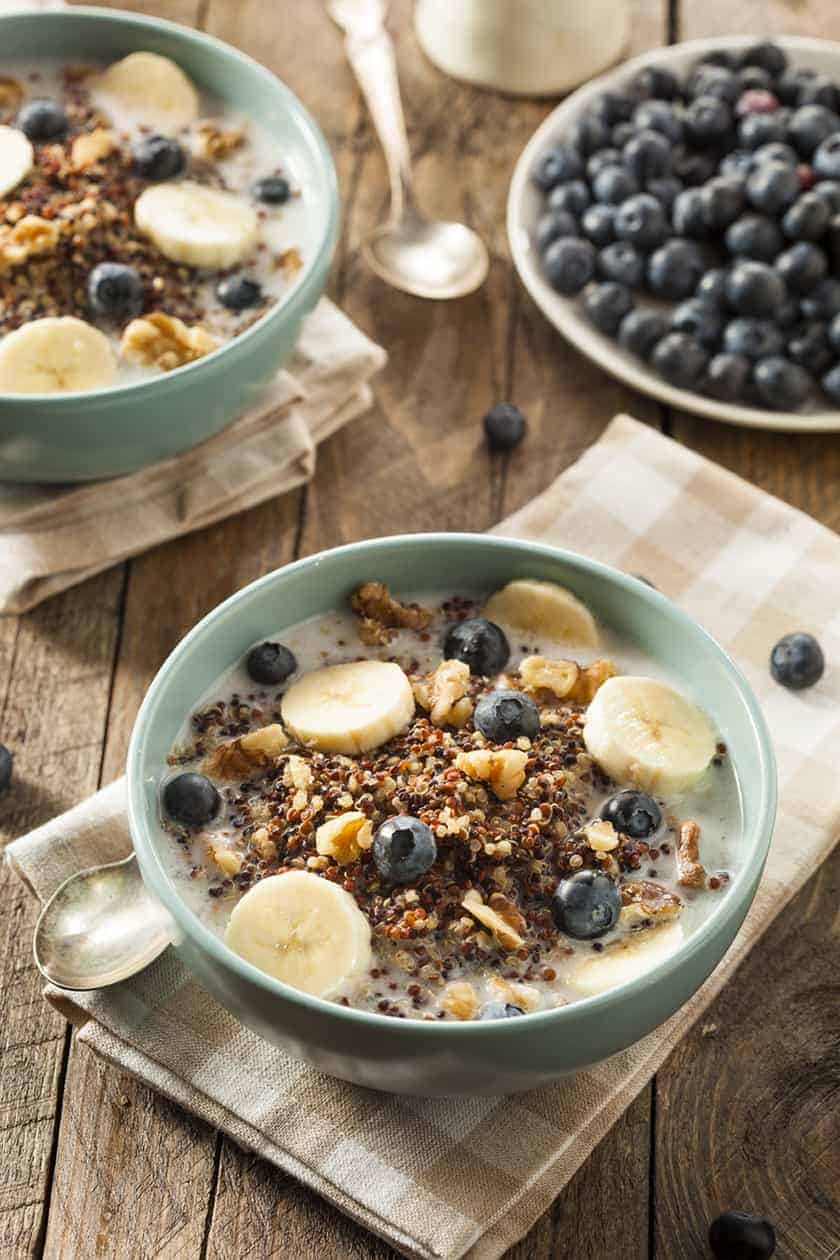 Article image from – 31daily
Breakfast Quinoa with blueberries and bananas is a healthy start to any morning. So satisfyingly delicious with cinnamon, brown sugar, and vanilla. Topped with sweet fresh fruit and nuts and drizzled with maple syrup or honey.
14. Healthy Banana Pancakes
Article image from – theseasonedmom
These 3-Ingredient Healthy Banana Pancakes are a gluten-free and flourless breakfast option for both kids and adults!
15. Peanut Butter Banana Baked Oatmeal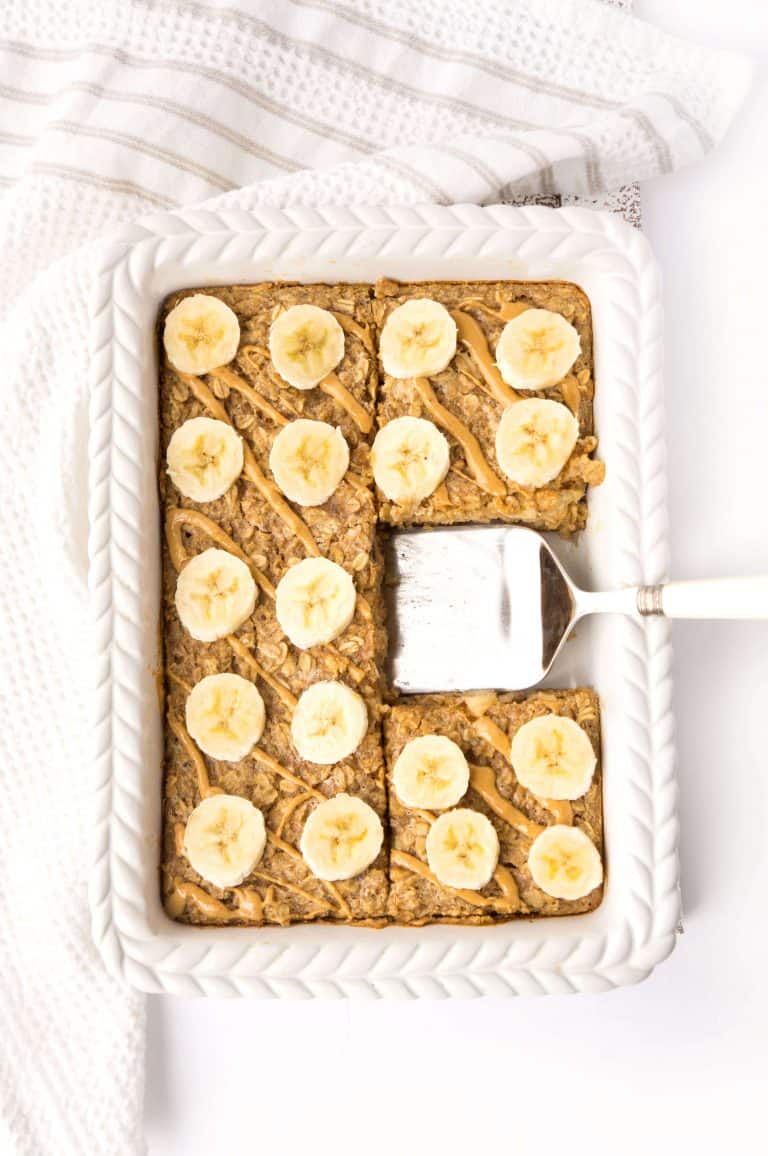 Article image from – hauteandhealthyliving
Breakfast doesn't get much easier than this Peanut Butter Banana Baked Oatmeal! Whip up a batch and store it in the fridge or freezer for a quick and easy breakfast throughout the week! Great option for the whole family!