Ditch the toxic room air freshener sprays and make your own natural spray. Eliminate odour with these 5 DIY Homemade Room Spray Recipes.
Browse our other homemade bath & beauty content.
1. Essential Oil Room Spray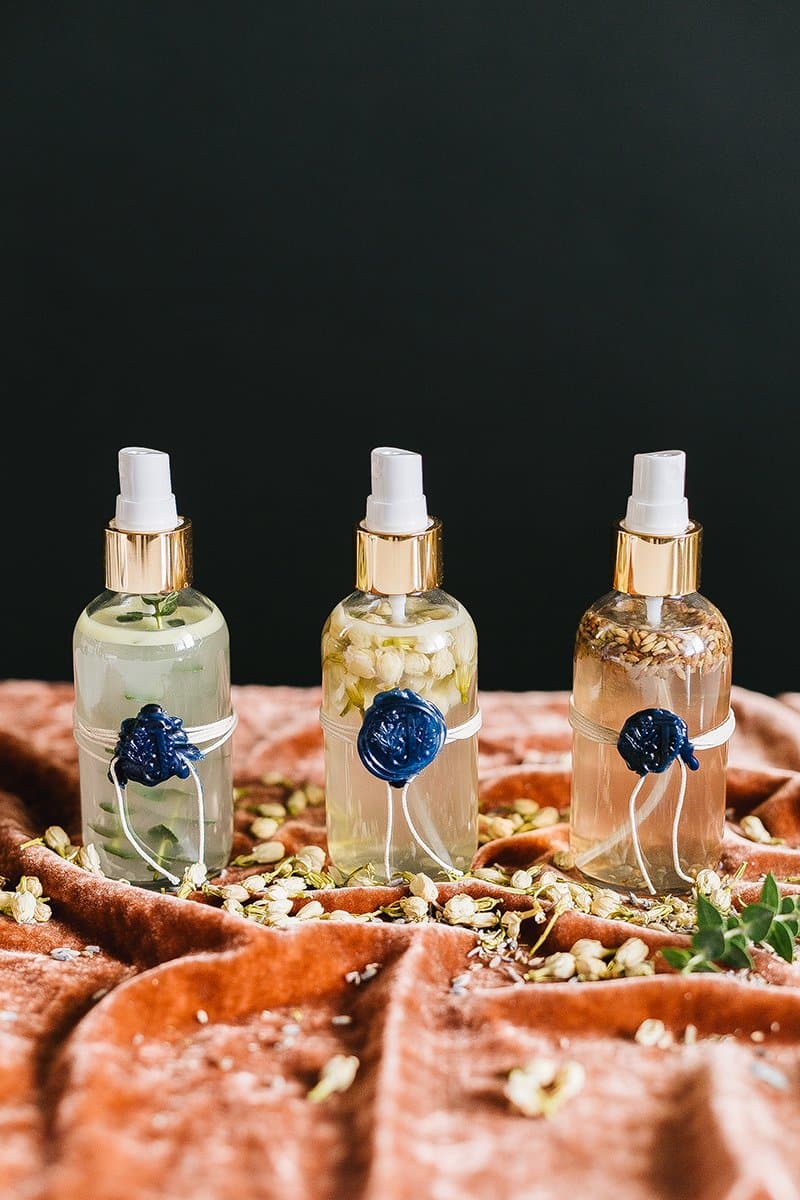 Article image from – jojotastic
Making your own essential oil room spray really couldn't be easier! It's just a three-ingredient process: water, essential oil, and witch hazel. The witch hazel is a key member of this party because it helps the water and essential oil combine nicely so you get a good amount of scent with each spritz
2. DIY Natural Room Freshener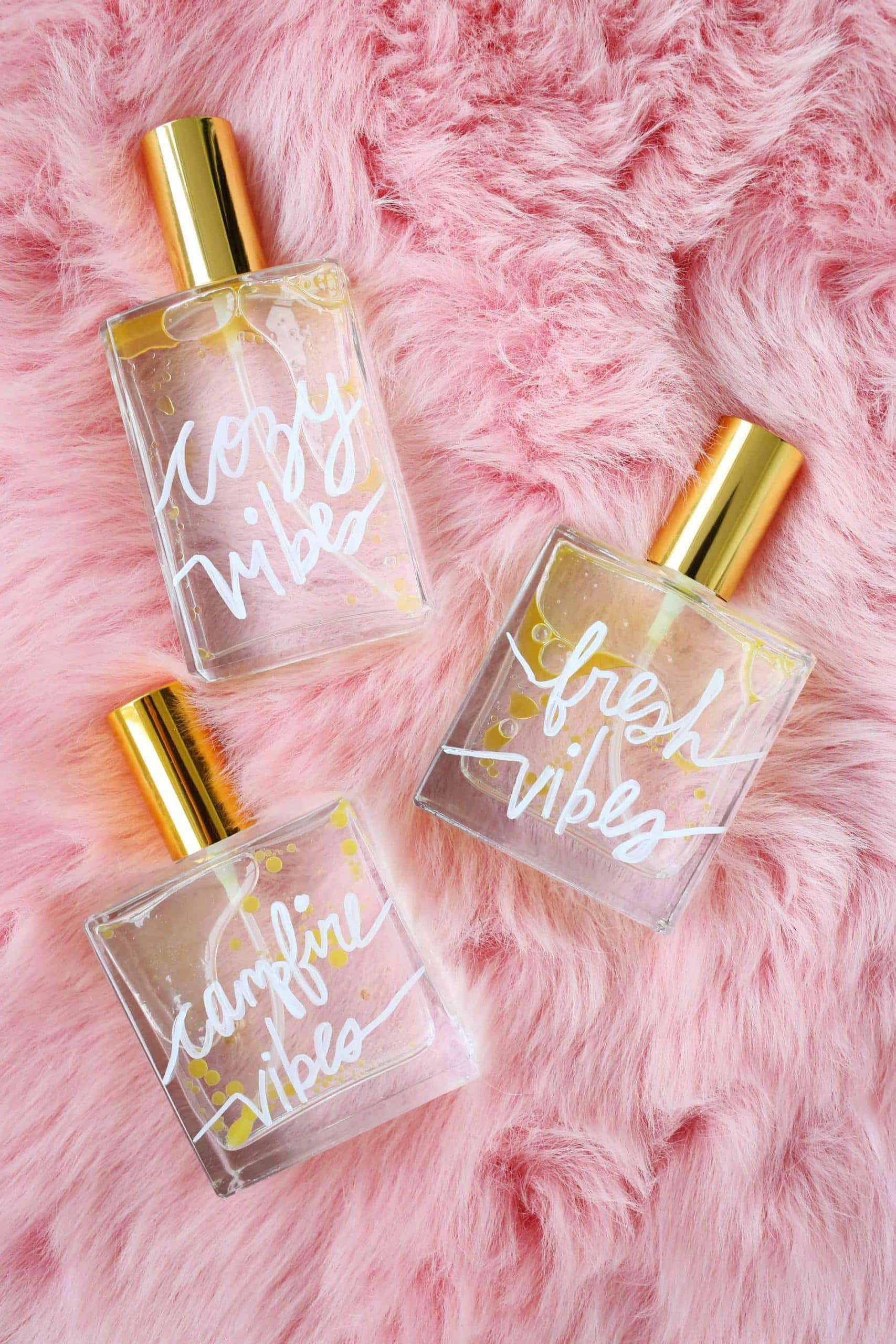 Article image from – abeautifulmess
Today I experimented further with my original recipe and came up with some fun (and pretty!) options for natural room sprays using essential oils! You can still use them on sheets, but also so much more!
3. Summer Essential Oil Room Spray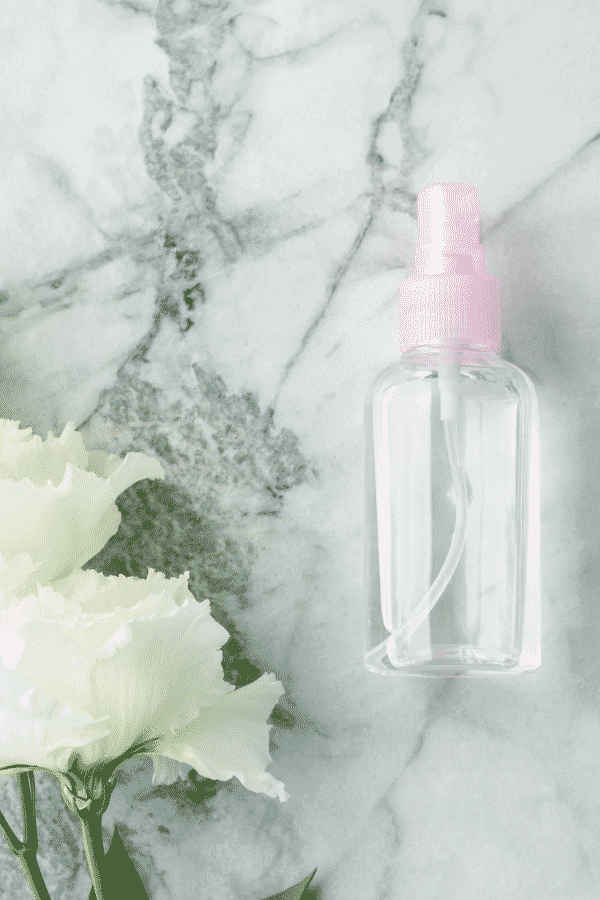 I love using essential oils to make my home smell great.  It's so much better to make my own air fresheners than using the chemical-filled, artificial air fresheners from the store.  All it takes is water, witch hazel, and essential oil and you can whip up your own homemade all-natural room spray in about 30 seconds.
4. DIY Room Spray With Essential Oils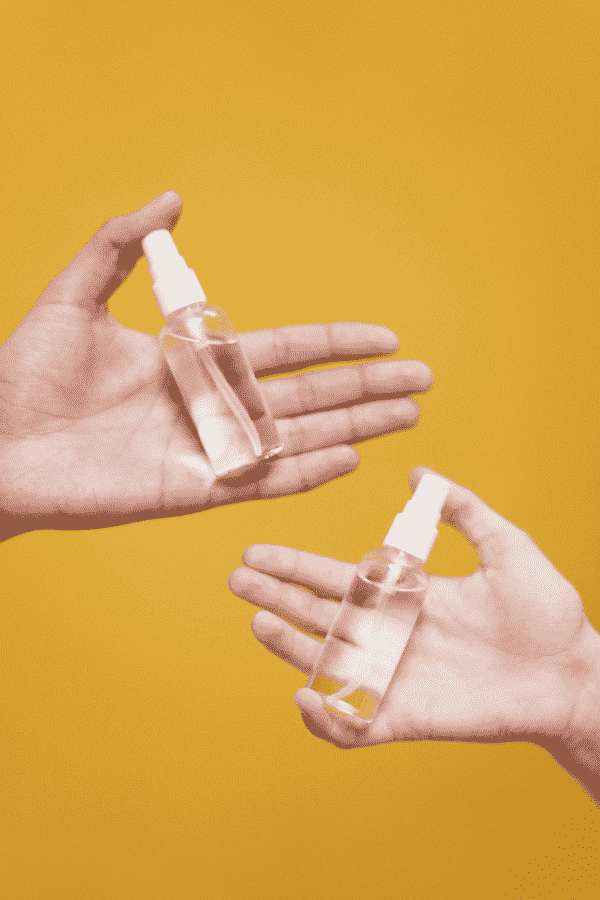 This DIY room spray using essential oils can be whipped up in under five minutes! A homemade air freshener to naturally give your room a lift! This homemade room spray requires only three ingredients and the scent options are endless! 
5. DIY Natural Air Freshener Spray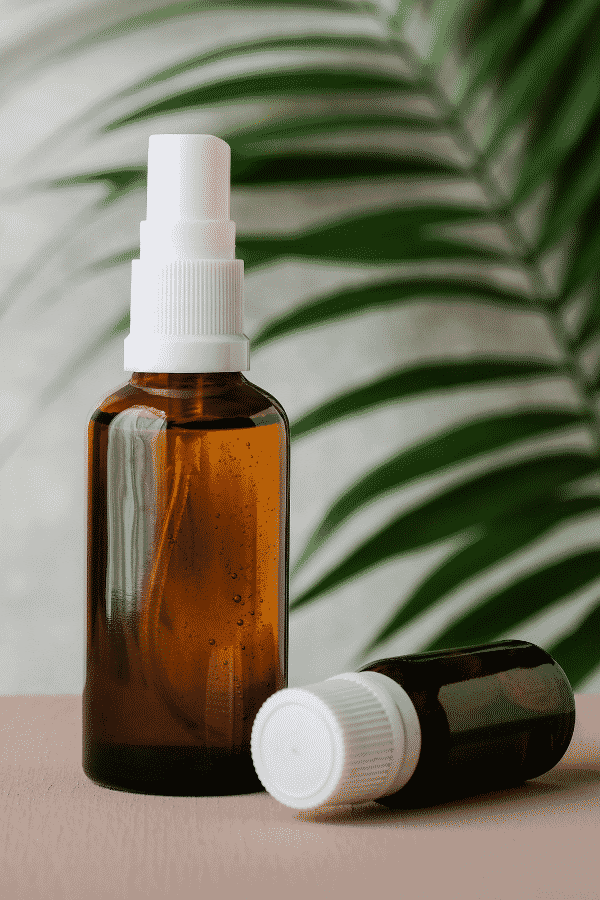 Ditch the toxic air fresheners, and make a DIY air freshener spray with natural ingredients.