The job search process can be arduous and frustrating, but it doesn't have to be difficult.
You can manifest your dream job by controlling what you do and say, adopting the right mindset, and using the law of attraction.
Here is exactly how to manifest a job in 9 steps.
---
How to manifest a job in 9 easy steps:
If you want to manifest a new job, you need to know how to do so.
Manifestation takes time, effort, and energy, but it can be rewarding and fun if you're willing to put in the effort.
In many cases, the more energy you put into manifesting your dream job, the faster it will come to you.
Let's take a look at exactly how you do this.
1. Know what job you want
The first step to manifest the job you want is to know what job you want.
Knowing exactly what job and position you want and why will help to guide your thoughts and increase the likelihood that your desires manifest.
It's important that you're specific and you set your intention from the start because your mindset about what type of job you will get will determine the jobs and opportunities you attract.
To help you decide what kind of job you want, ask yourself:
What job do I want?
Why do I want that job?
How will having that job make me feel?
How can I achieve this job position with the skills and capabilities that I have right now?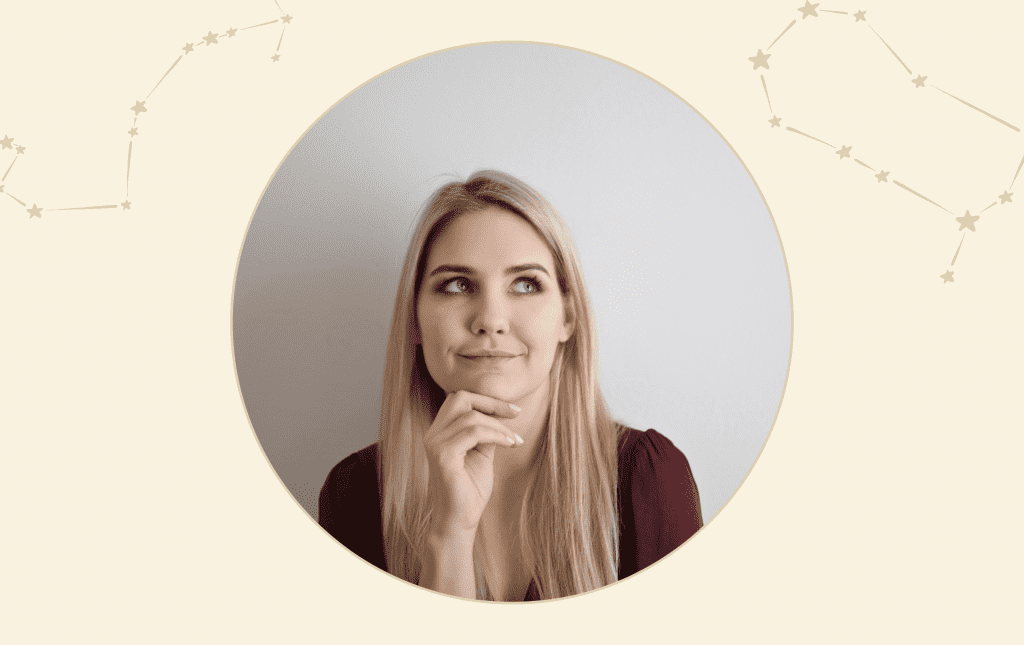 2. Remove self-limiting beliefs
Self-doubt, fear, and limiting beliefs will often get in the way of your dreams.
Think about times when you haven't called back a company for an interview or decided not to pursue a job offer because of self-limiting beliefs.
Self-limiting beliefs hold us back from our goals, keep us stuck, and make it difficult for us to manifest what we want.
When trying to find a new job, you may experience self-limiting beliefs such as:
I have no experience, and I'm not qualified.
No one will hire me.
I'm not good enough for that job.
I'm not confident enough to apply or interview for this job.
These beliefs are rooted in negativity and fear.
They are not serving you, and they must be removed from your mind if you want to move forward in the job search.
If you want to remove self-limiting beliefs, you can:
Write down your negative thoughts as they occur throughout the day on a piece of paper.
Focus on each thought and write down any negative emotions or feelings you had attached to it.
After writing your thoughts, you can burn the paper or tear up the paper after acknowledging that those thoughts no longer serve you and they're in the past now.
Using positive affirmations and mantras can also help to shift your limiting beliefs.
Check out our article on affirmations for manifesting a job.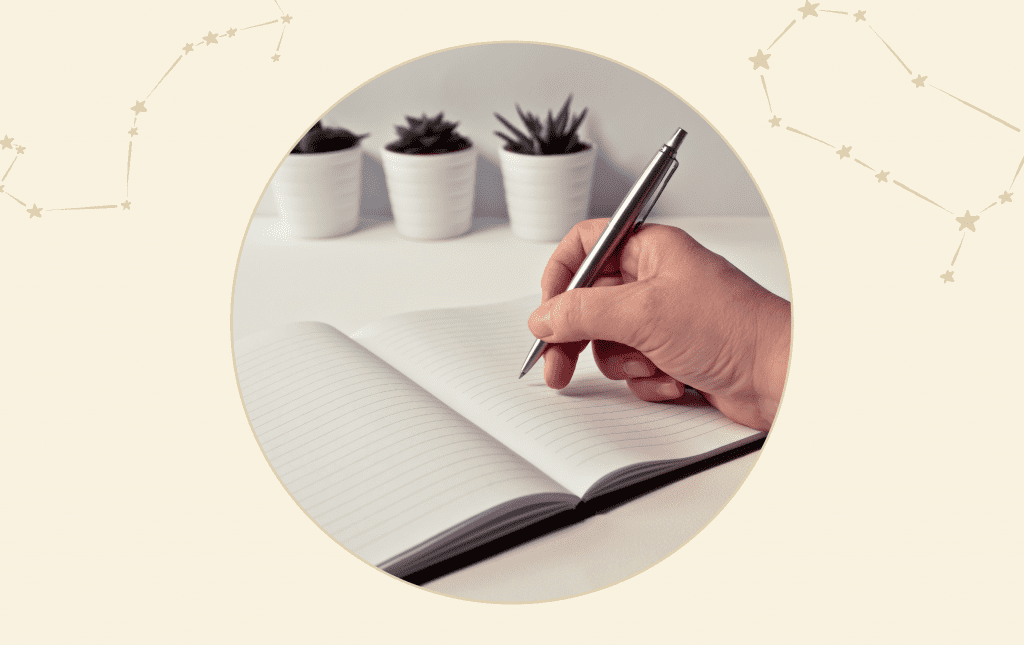 3. Visualize yourself in a new job
Visualizing yourself in your ideal position and job is essential for manifesting the job you want.
This step is sometimes overlooked, but visualizing yourself in the job you want helps create the reality you want in your life.
Close your eyes and take deep breaths as you visualize yourself in your new job.
Picture the feeling you get when you're working in this position, the people you'll be working with, and the responsibilities you'll have.
Be as specific as possible and focus on the little details.
Try to feel and experience the emotions you would feel if you were already working in this position.
During your visualization, try to imagine:
What your commute looks like.
How your workday starts.
The people you see daily.
Your office and stuff that you use at your job.
Put as much emotion and feeling into your vision as possible, and use all five of your senses to get a clear picture of what you want.
After visualizing yourself in the new position, feel confident that it's already yours!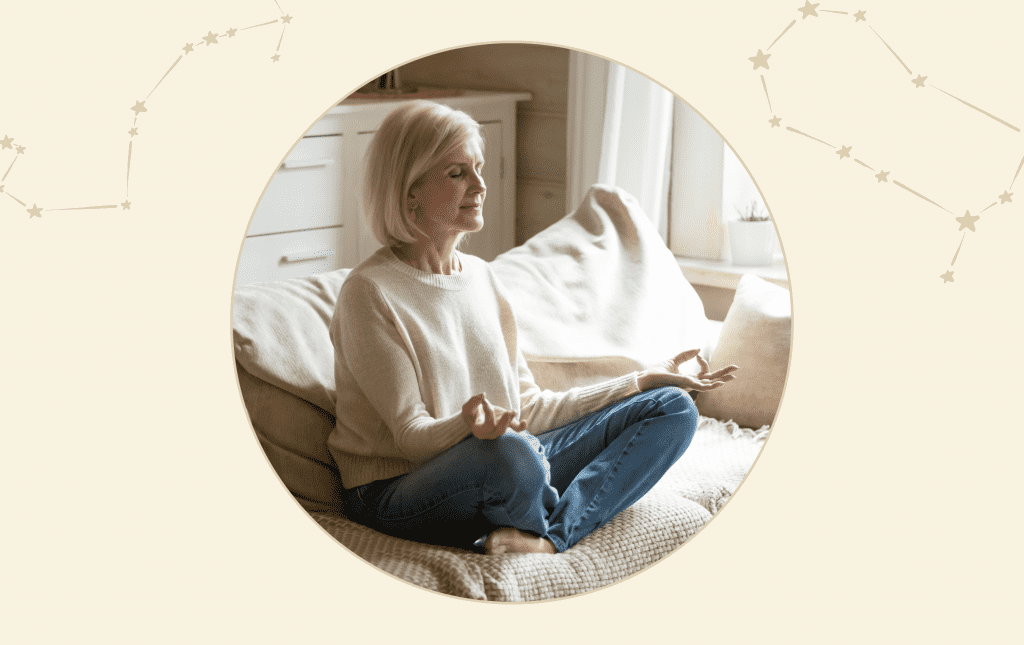 4. Make a plan
When using manifestation, many people believe that their desires can come true without any real work.
However, that's not how it works.
Creating a plan is essential because it will help to bring your intentions and goals into reality.
Whether you write down the steps to achieve your goal or create an outline on your computer, make sure that you're detailed and organized when making a plan for what you want.
The most important part of this step is identifying your intentions and focusing on why you want that job or position.
Make sure that everything in the plan is aligned with your intentions so you don't stray away from where you truly want to be.
Once you've created a plan, hold yourself accountable for it every day.
Don't let yourself get distracted from what's important because accountability will help keep you focused.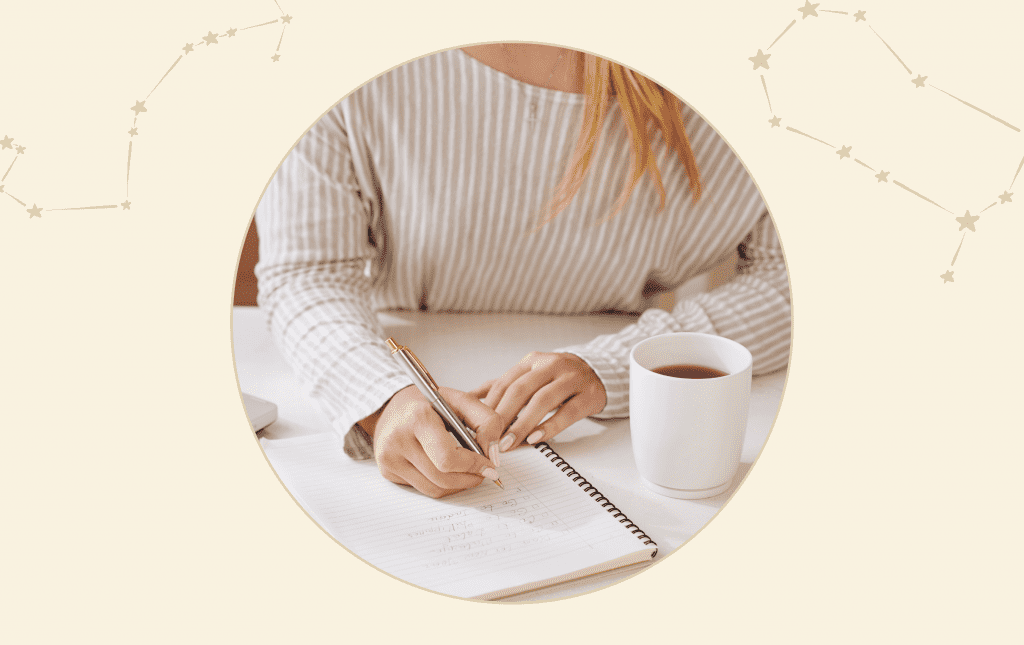 5. Show gratitude
Although you're using manifestation to bring a new job into your life, it's still vital that you acknowledge the things you currently have in your life.
Appreciate all of the opportunities and gifts that are already laid out for you.
Gratitude will make you feel positive about yourself, which will help to create a more positive outcome in every area of your life.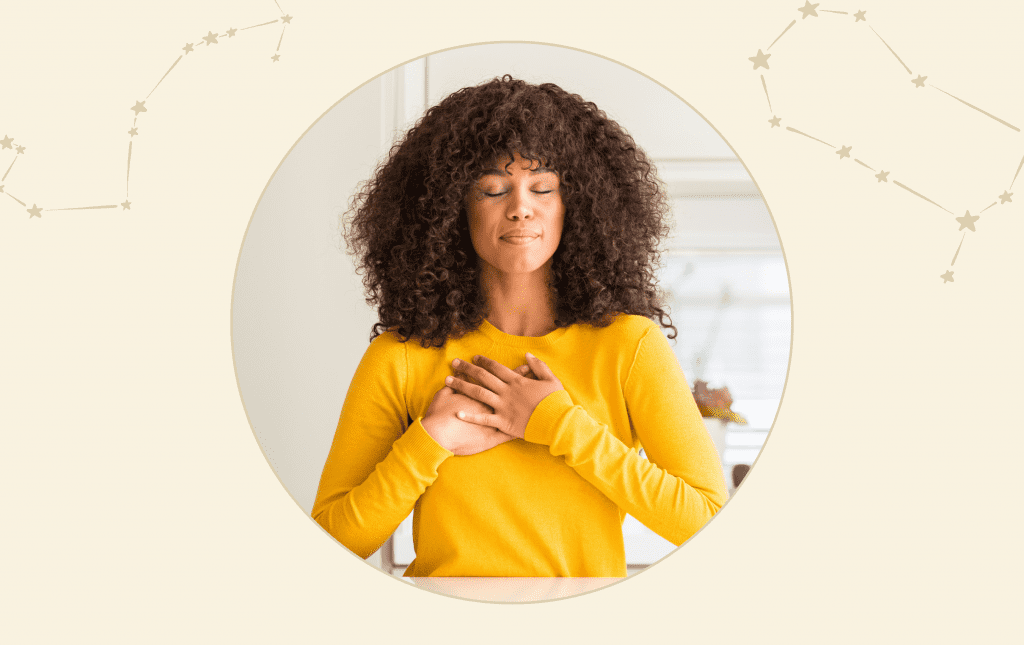 6. Live like those who have it all figured out
When trying to manifest a new job into your life, you must live like those who have already accomplished what you want.
Live as if the job is already yours and watch faith become a reality.
What does living like those who have it all figured out mean? Basically, be like the people who are in your desired position now.
Study what they did to get where they are, and do what they did.
7. Don't let fear get in your way
Fear is one of the biggest reasons why people fail to manifest their dream job.
Fear that you're not good enough or that something bad will happen will only prevent you from achieving your goals.
The secret to overcoming this fear is understanding that any opportunity can be a chance for success and failure.
Taking chances brings risks with it, but achieving your dreams depends on taking risks anyway (if they aren't already within reach).
So, don't let yourself fall victim to the fear that's hidden inside of every opportunity if you want to manifest a new job effortlessly into your life!
8. Trust the universe
Ultimately, manifesting your dream job means letting go and trusting the universe.
There's no way to know what the universe has in mind for you fully, but when you trust that it will happen, you'll see that it will all work out in the end.
Some things are out of our control, but if you allow the universe to manifest your dreams for you, it will.
The most important step is simply trusting that the universe knows exactly what's best for you.
Don't second guess yourself or overthink about how it will happen.
Instead, trust that your dream job is already right in front of you and that if you follow these steps, it will be yours!
9. Stay positive
Finally, you must stay positive.
When the going gets tough, and you feel like your dream job can't become a reality, always remember that positivity creates miracles.
Stay positive throughout the process, embrace challenges, and don't let negative people pull you down.
If you put these steps into action, trust in yourself, and remain open to receiving guidance from the universe, then one day soon, you will realize that finding your dream job was effortless all along!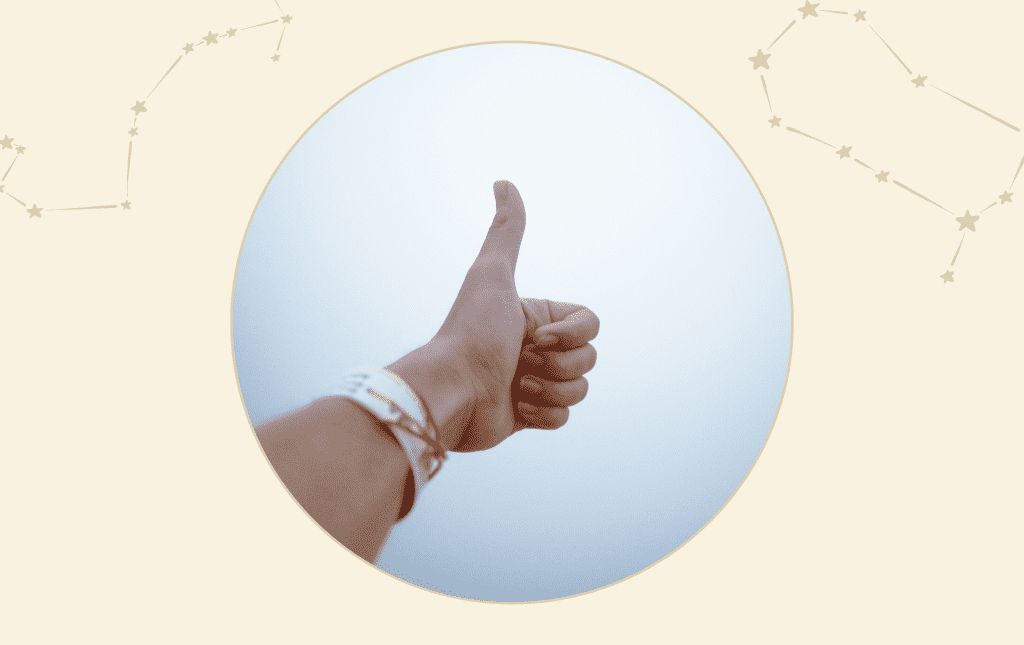 ---
FAQs
How often should I visualize my dream job?
You should visualize your dream job every day.
Visualizing your dream job will help you stay focused on what's important, and it will give you a chance to practice bringing your dream job into a reality.
How long should I hold visualize for?
You should hold your visualization for at least 10 minutes every day.
If you want to do a longer visualization session, that's okay too.
How long does it take to manifest a new job?
There is no telling how long it will take to manifest your new job.
Don't rush the process; keep your mind focused on what you want, and trust that it will happen.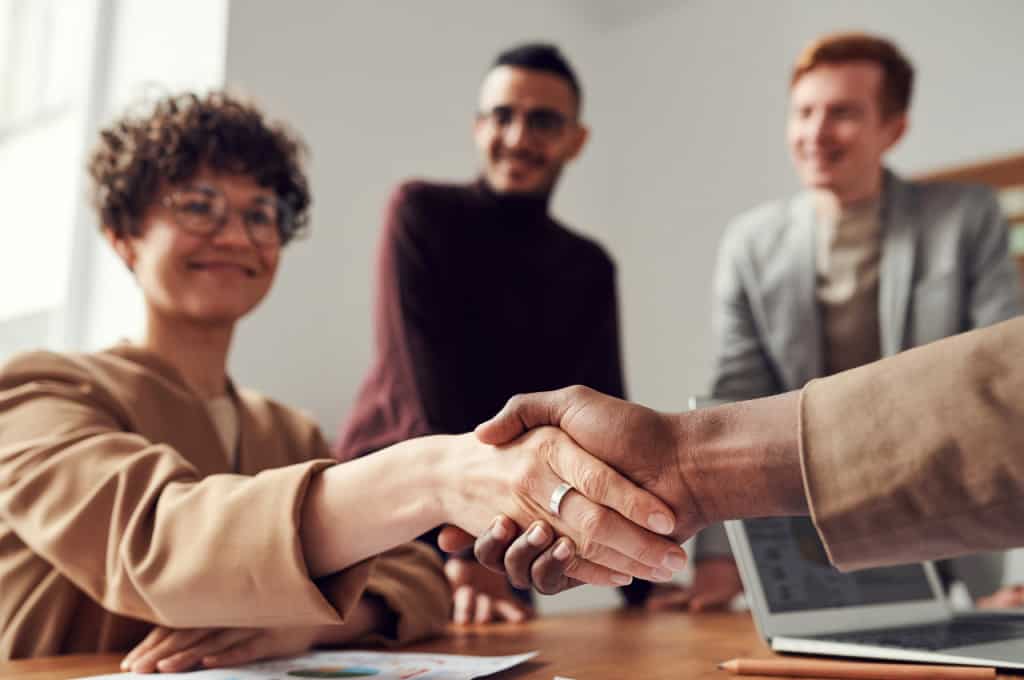 ---
Final thoughts
The process of manifesting a new job may seem like an insurmountable obstacle, but the key is to stay positive and to stick with it until you find what you're looking for.
By manifesting a new job effortlessly, you can reach your goals and accomplish your dreams.
If you have any further questions about how to manifest a job effortlessly, or you'd like to share your own experiences in the process of manifesting something, please leave a comment below!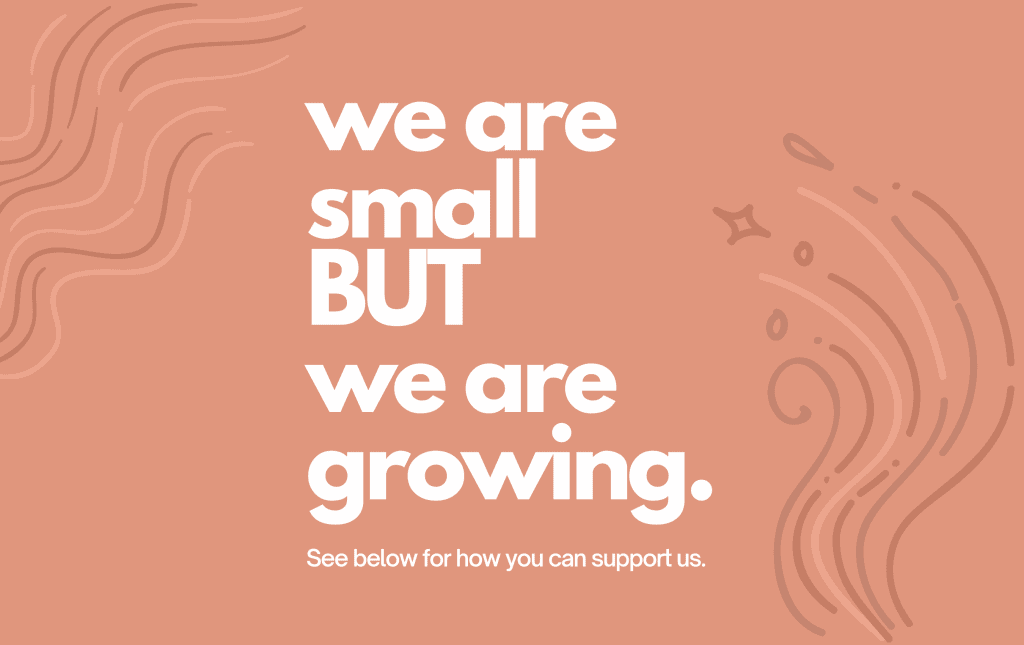 Love our content? Support us further
☑️ Like our page on Facebook by clicking here.
💌 Share our content on social media.
❤️ Leave us a small donation by clicking here.
Here at AglowLifestyle.com, we're a small 2 person team who works tirelessly to provide you with the best spirituality content every single day.
Whether it's through our new articles, engaging comments, or by providing helpful resources, we aim to make this website a valuable resource for anyone looking to connect deeper with their spiritual side.
So, if you've enjoyed what you've seen here, please consider supporting us further!
From the bottom of our hearts, thank you for being a part of our journey.