Ever wanted something so bad that you feel like it's just out of your reach? It feels like there is some force preventing you from achieving the goal. The good news is, this may not be true! There are several ways to manifest anything overnight. This blog post will discuss these methods and how they work to make sure that you can create what you want in life.
You may also like:
---
What is manifestation?
Manifestation is the process of creating what you desire. It is a way to bring things into reality or making your wishes come true.
As spirituality expert and self-proclaimed witch, Julie Collins explains "manifestation is a way that people create change in their lives and the environments around them. It can be as simple as creating an intention and putting energy behind it to make the intention come true".
Collins also explains that manifestation is very closely related to energy work and magickal practices. "All of these work due to the law of attraction, which essentially states that like attracts like. If you create the energy of a particular frequency, you will attract more feelings and events that are similar."
Manifestation is all about setting our intentions, getting clear on what we want, understanding it from a place of positivity, and removing all limiting beliefs with affirmations alongside visualizations.
There are three main steps to manifestation:
The first step is desiring something.
The second step is feeling the feelings that you would have when the goal has been achieved.
Finally, taking action!
By thinking about what you want and how good it will feel when you achieve your desire, this intention sets in motion a series of events leading up to achieving it. Once these three things are done, manifesting anything overnight becomes much easier than ever before.
Is manifestation the same as the law of attraction?
No, they are not the same.
Manifestation is the practice of creating change in one's life and environment.
Whereas the law of attraction is the belief that one's positive or negative thoughts create, attract and manifest events in their life.
How do you manifest something in 24 hours?
Manifesting something overnight can be done with enough focus on your goal. However, this doesn't always happen right away, as it takes some time for manifestation works its magic.
Before we get started talking about how long manifesting will take, let's talk about why it works!
Manifestation works by tapping into the energy of your thoughts and feelings. This is done by focusing on what you want to happen, leading to a chain reaction that attracts more things.
Julie Collins says "manifesting is just about applying the law of attraction." The law of attraction states that anything you focus on will come into your life.
Collins also says that "it's about putting yourself in the right situation and allowing it to happen naturally." Basically, you do not want to force anything.
For manifestation to work as quickly as possible, focus on being specific with details about exactly what this thing is that you're looking for. It's also important not to be attached to how long it takes because if you are expecting one result right away and change doesn't come immediately, it can feel frustrating!
---
6 steps to manifesting anything overnight:
1. Decide what you want to manifest in your life
The first step to manifesting anything overnight is deciding what you want.
It can be difficult to nail down exactly what you want, so start with something small that will make your day a little better.
Write down exactly what it is and how much of it you would like to see in your life. The more specific the details are about this thing, the stronger and clearer they'll be for yourself and others around us when they read our thoughts.
Now that we have an idea of what we're looking for let's get started finding ways to bring this vision into reality.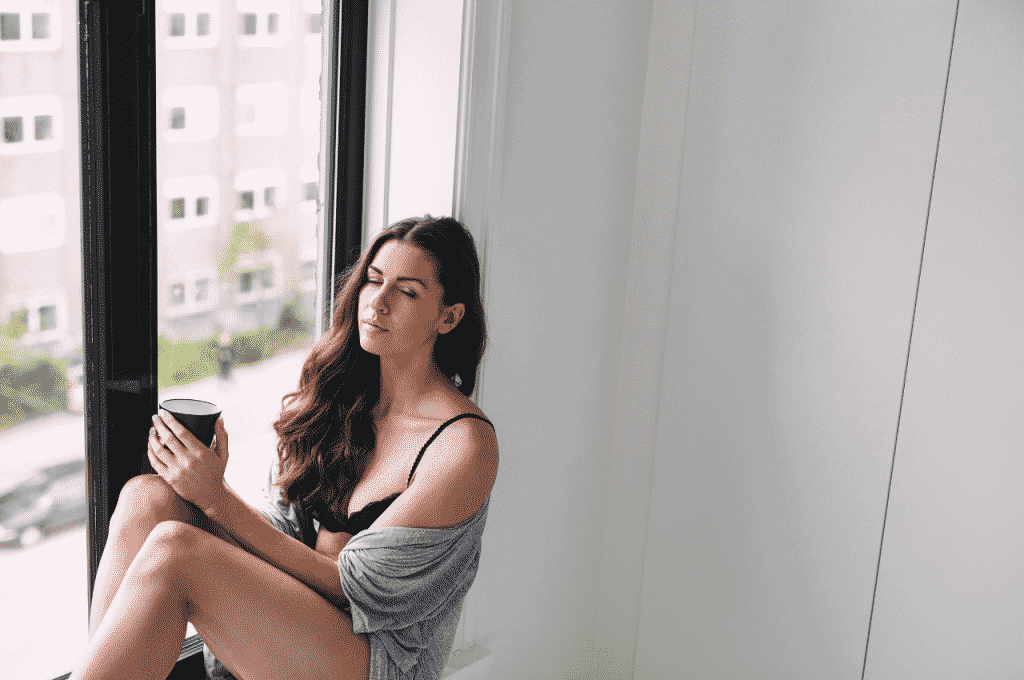 2. Visualize the outcome of your manifestation
One of the most important steps in bringing your vision to reality is visualizing it.
You want to imagine how this outcome will look and feel for you while also considering what others need from this.
For instance, if we're manifesting a new car, think about yourself driving that shiny vehicle down the road with music blasting on whatever radio station you prefer.
You want to visualize it in as much detail as possible.
Do you notice how the sun shines through the windows of your car and warms up your skin?
How about that new leather smell, fresh off the factory floor with a license plate reading "NEW CAR", sitting in between two other cars on either side.
Do you see it now?
Can you feel what it would be like to get into this vehicle every morning or evening when picking up kids from soccer practice?
Whatever you are manifesting, adding detail is key.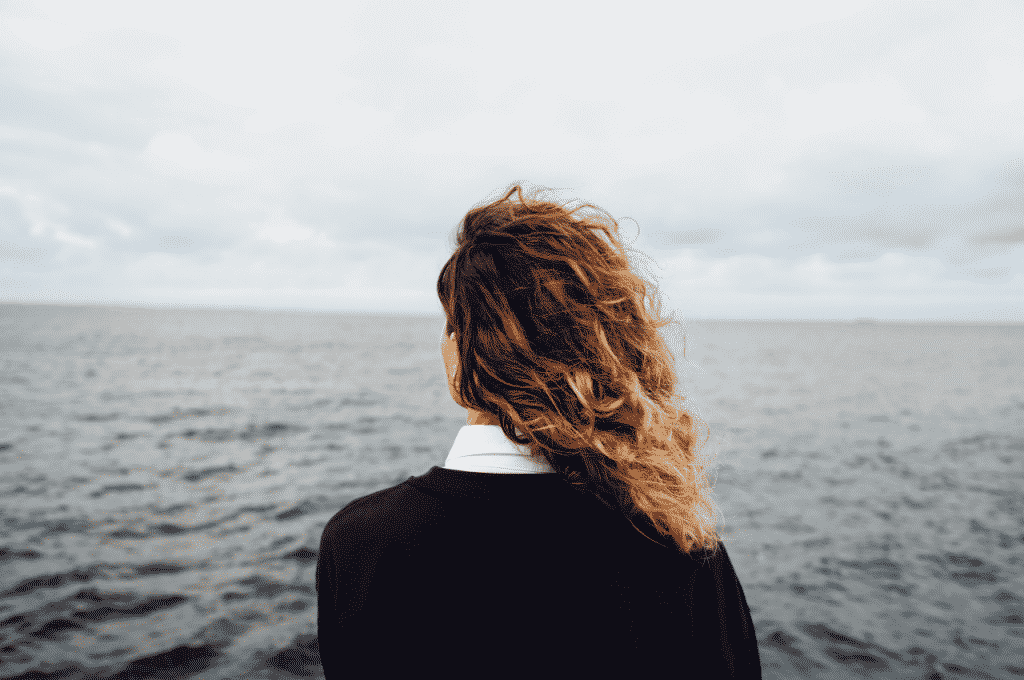 3. Write down your intention and put it somewhere safe
The next step to manifesting anything you want is to write down your intention.
Your intention should be something that you are passionate about and want to happen in your life. Make it realistic, achievable, and measurable so that you can track your progress.
You could try saying things like: "I will manifest a new car" or "I am going to buy a house." The more specific the better!
Once you have written down your intentions put them somewhere safe where they won't get lost. I keep mine under my bed pillow- sometimes I even sleep on top of them just because I know how much energy centres around my goals and desires.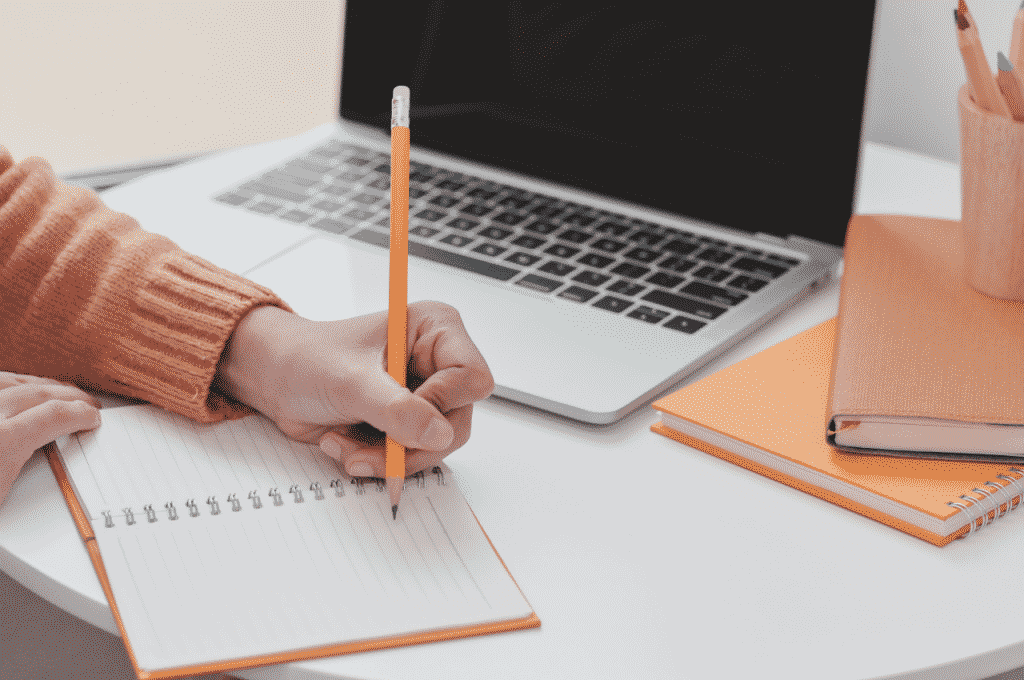 4. Sleep on it
The next step is to sleep on it.
This may seem like a dumb thing to say but the subconscious can actually find answers that we are not able to see with our conscious mind.
In order for your manifesting intentions to work, you will need a lot of energy and power behind them. The best way to get this type of energy is by sleeping while being fully charged up from an intense workout session or meditating in total silence for at least fifteen minutes before going to bed.
When you wake up, take time out each day- no matter how busy your life seems-to read through all your intentions and visualise what they would look like if they were manifested into reality This will help keep the intention fresh in your mind.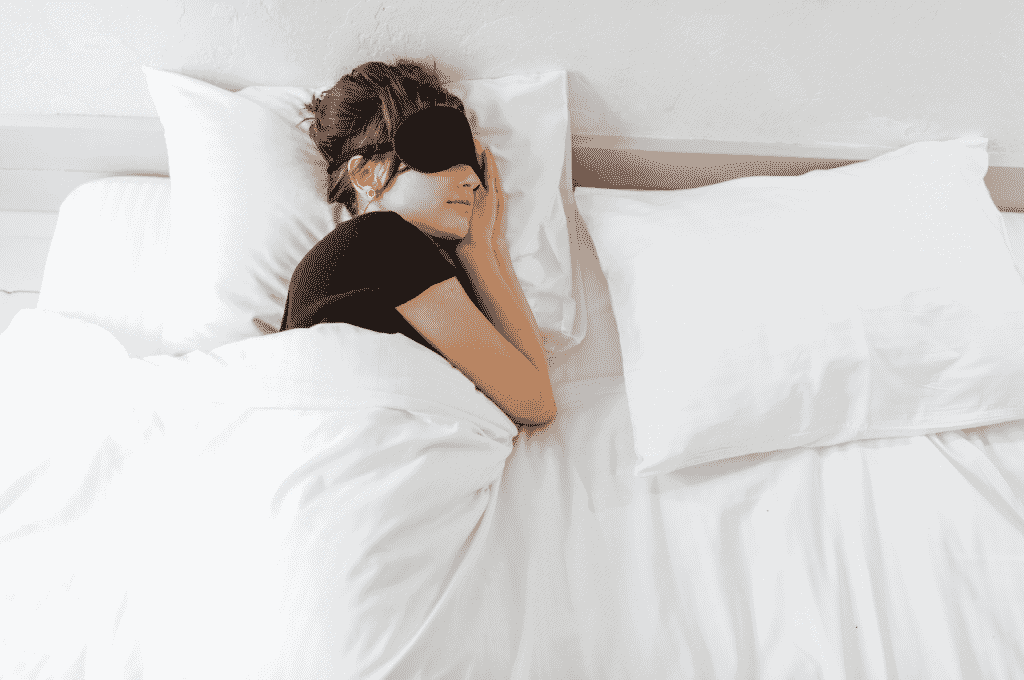 5. Believe that you will achieve what you are manifesting
You can't manifest anything if you don't believe it. If you are not confident that the universe will provide what you want, then how will this help? You need to be convinced and know in your heart of hearts that everything is going to work out exactly as planned-without a hitch. This future reality has already been envisioned by the universe, so all that's left for us do is ask it for our desires.
After establishing clear intentions with powerful visualization techniques like those mentioned earlier in this blog post, we must "ground" ourselves into the present moment while staying focused on manifesting what we desire. When distractions come up or doubts start creeping in about whether or not our manifestations can actually happen, ground yourself again.
Stay positive and keep your thoughts focused on what you want to manifest.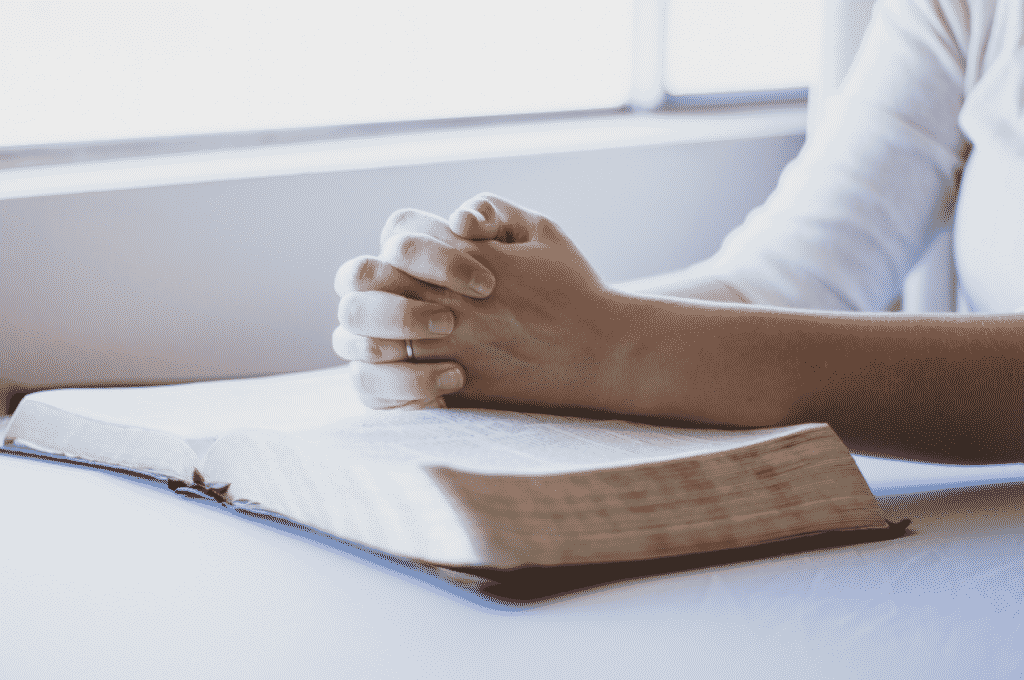 6. Take action to achieve your goals
The sixth and final step in the manifesting process is to take action.
Remember that thoughts are just thoughts; they don't happen automatically because you think them. You need to physically do something with those intentions in order for them to come true.
Start by taking small steps, and build on those successes. With every goal that you accomplish, be sure to celebrate your success!
---
Best Products For Manifesting
Journals
Writing down your desires and what you want to manifest is a great way to start manifesting your intentions. Waiting for the manifestation of your goals can seem endless, but there is a scientific reason why it might take time.
You have to consistently journal about your goal and remain patient with how long dreams take manifest. Over time you will notice that these desires begin to happen much quicker than they ever did before.
Affirmation cards
To manifest anything we must first re-wire and change our perceptions to see that thing as the present. Affirmation cards are a great way to do this.
An affirmation card is a small piece of paper that you carry around in your wallet, purse, or bag. On it write statements about what you want to manifest with positive words and phrases like: "I am going on an amazing vacation" or "I already have the perfect partner for me." Now every time we see this card, these thoughts will be reinforced.
Sage
In order to welcome positive energy and manifest things quickly, you can do some "energy work" in your home or office space. You just have to buy smudge sticks like a sage bundle brush to get rid of any negativity in the room because negative energies attract other low-frequency feelings and create a self-fulfilling prophecy. Burning the smudge stick with intent repeats positive affirmations until you really start feeling them, and then let go of what has been so that something new can come into your life.
Crystals
Crystals can be used to rid your personal space of negative energy, but the key to closer relationships with crystals is discovering your intentions.
There are many different types of crystals that can be used for their healing properties. The removal of negative energy and the promotion of an easier flow through one's body aids in physical and mental health improvements.
---
Conclusion
So there we have it; how to manifest anything overnight!
I hope you found this article not only informative but inspiring.
Manifesting is an important skill to have in your toolbox and it will serve you well as life continues on its unpredictable path!
Feel free to browse our other wellbeing content.
Stay positive my friends!