There's no feeling quite like the one you get when you're crushing hard on someone.
If you've ever met someone and thought, "wow! I really, really like this person," then you know what I'm talking about.
When you meet someone and feel like they're on your mind all the time, it's magical.
But, what if you could manifest your crush and make them like you in return?
What if you knew how to make someone fall in love with you?
Well, using the law of attraction could be the answer you've been looking for.
If you were wondering how to manifest your crush, then find out more below!
---
How to manifest your crush in 7 steps
1. Be clear about what you want
The first step to manifesting your crush is to be clear on what you want.
You can't expect to manifest your crush if you don't know your exact want, so take some time to figure out what kind of person you are looking for.
Ask yourself questions like:
What qualities do I want in a partner?
How tall should my crush be?
What color hair do they have?
What kind of personality traits would I like my crush to have?
When you know exactly what you want, the universe will be able to deliver.
The clearer you are about what you want, the easier it is for the universe to deliver.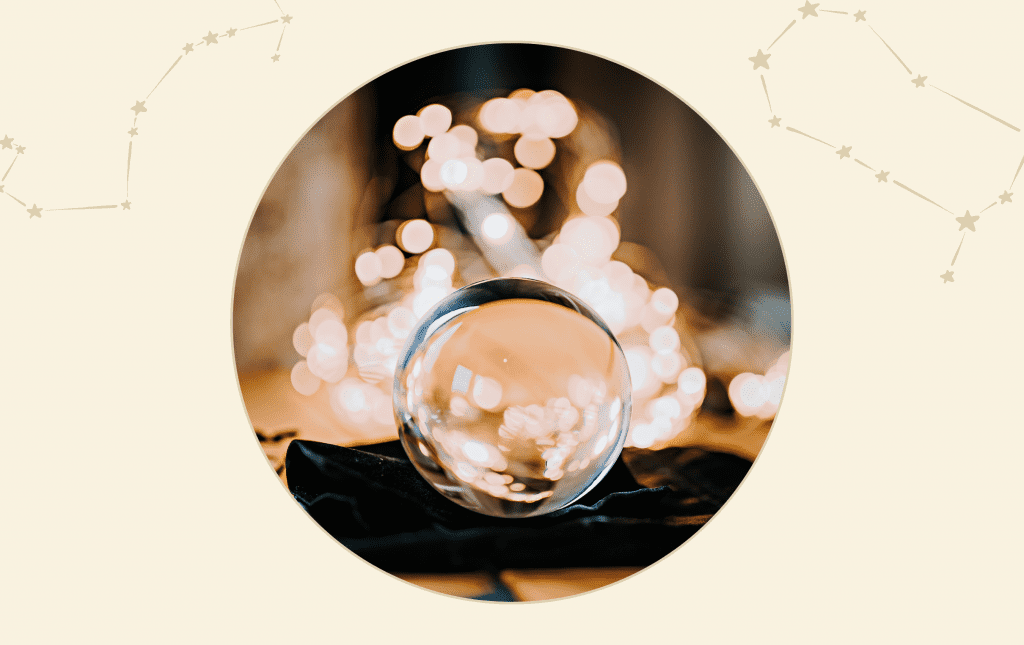 2. Use the power of your thoughts
Most people don't realize this, but you have the power to manifest anything you desire just by thinking about it with enough conviction.
Your thoughts really do have power.
Your desires are automatically fulfilled when your thoughts are pure, clear, and precise.
Your thoughts will help you tap into the law of attraction, which states that whatever you focus on the most is what you will receive.
Your thoughts will determine the kind of people you meet and what opportunities come your way.
You must learn to use this power because it is essential for manifesting your crush.
3. Keep your emotions positive
Positivity is key to manifesting your crush.
The key to staying positive is to focus on the good things in your life, not the bad.
Every time you notice yourself dwelling on the bad things, replace those thoughts with something positive.
You can use positive affirmations to help you stay positive.
Affirmations are positive statements that you say to yourself over and over again until they become true.
You can repeat positive affirmations such as:
The universe is bringing me a wonderful person who is perfect in every way
I will meet my crush very soon.
I am happy and grateful for all the wonderful things in my life.
Also, check out our article on affirmations to attract your crush into your life.
Affirmations trigger your mind to focus only on positive thoughts.
4. Speak it into existence
The universe responds to your thoughts and words, so the next step is to speak it into existence.
You must say out loud what you desire with conviction, excitement, and passion.
Don't just say it without feeling it, or else you won't see any results.
Every time you speak it out loud, you are making it more real.
Spend at least 10 minutes every day speaking your desire into existence, and before long, you will manifest your crush.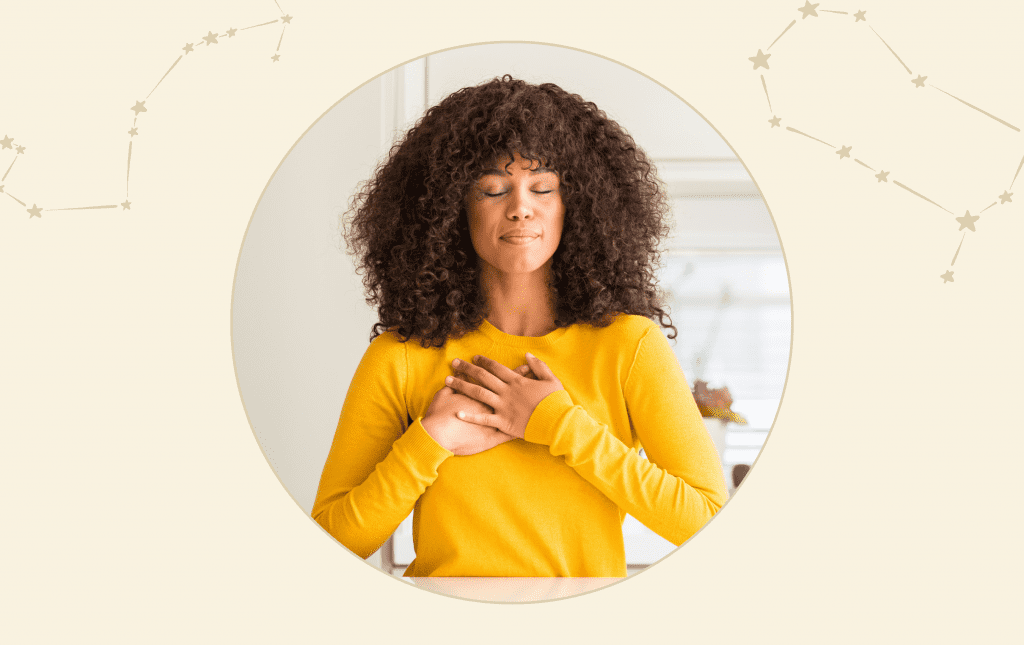 5. Visualize it
Visualization is a big part of manifesting your crush.
When you visualize your desired outcome, the universe will deliver it to you.
Visualize exactly what you want and feel the emotions that come with it.
If you want to manifest a specific person as your crush, visualize yourself holding hands and cuddling with them.
See what they look like, where they are, what you are wearing, and how happy you are.
The best way to practice visualization is by closing your eyes and imagining yourself in the situation with as much detail as you can.
You must practice this daily to see results.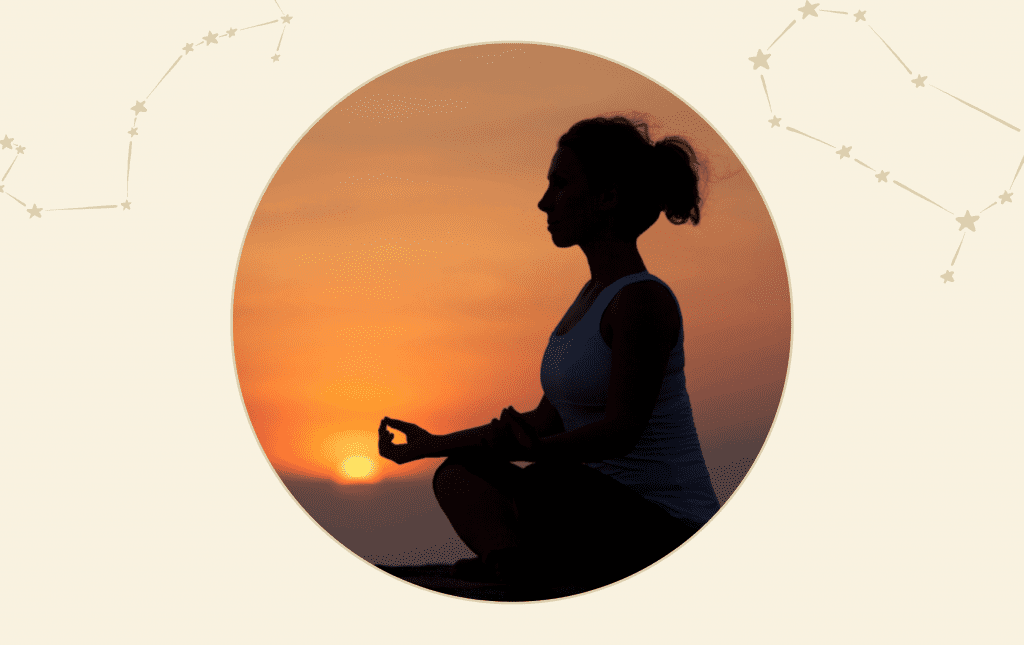 6. Dont give up the belief
Many people give up on manifesting their crush too soon.
You must have faith that it will happen because if you don't believe it, the universe won't deliver.
The longer you stay positive and practice visualization, the faster it will manifest your crush for you because you are in alignment with the universe.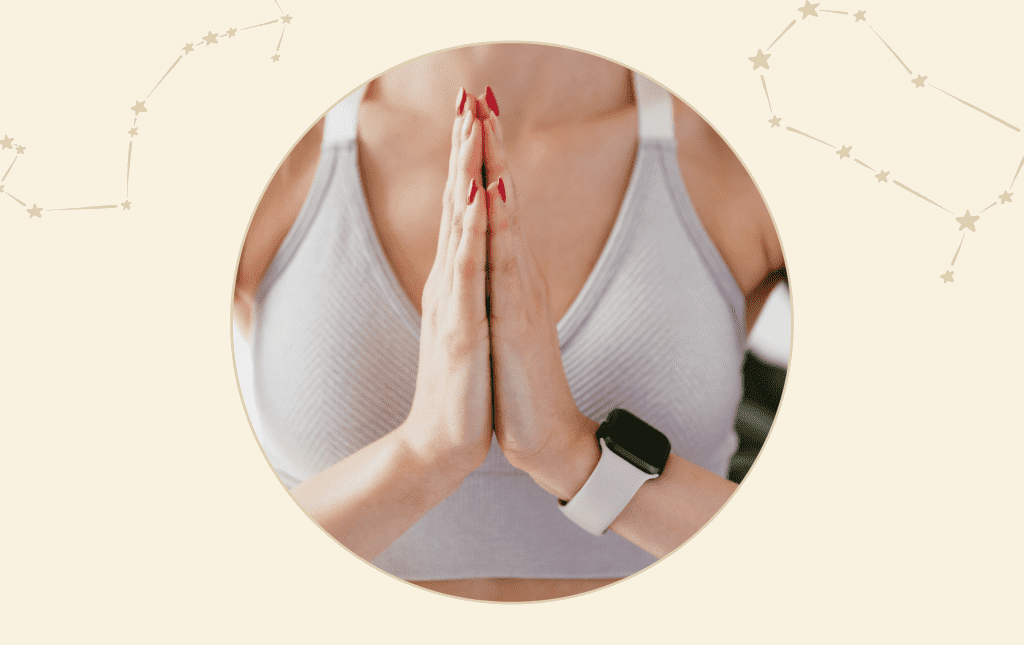 7. Take positive action
The final step is taking positive action.
You must take positive action steps every day to make your crush a reality.
Taking action means doing something active towards manifesting the person you want in your life.
It could be anything, such as participating in social events where you will meet new people.
The more you do, the faster it will manifest your crush for you.
If your desire is to meet someone in a certain location, go there every day.
If you want to meet someone who enjoys the same activities you do, start participating in those activities.
It will help you meet new people with similar interests, and it will make your crush become a reality much faster.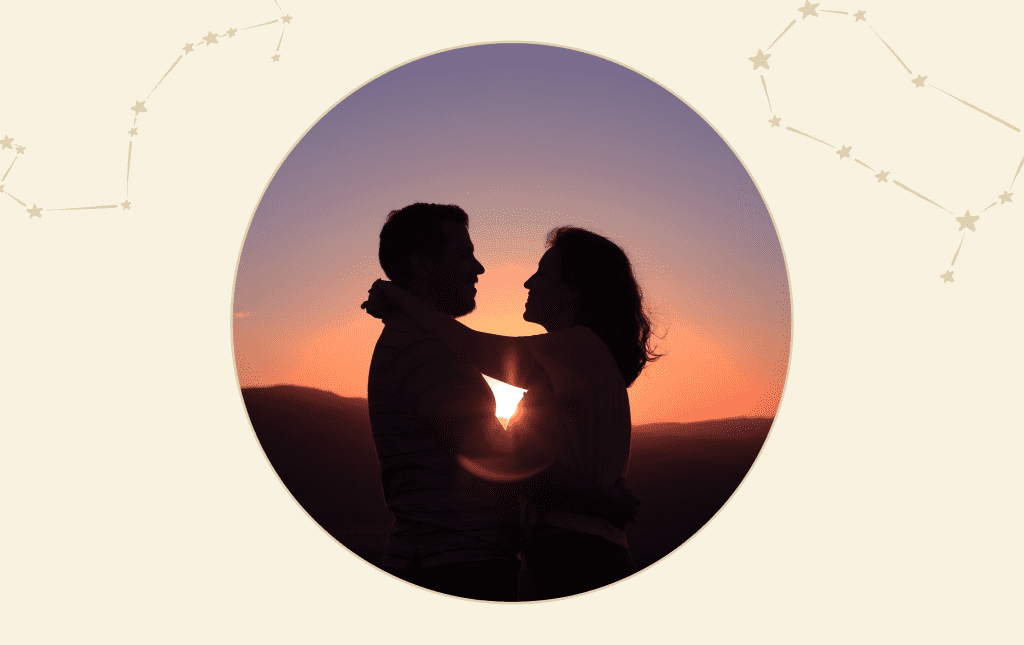 ---
FAQs
Can I manifest my crush to text me?
Yes, you can manifest your crush to text you and start a conversation with you.
You can do this by practicing the steps in this article every day with full passion, excitement, and faith.
The longer you practice visualization and speaking it into existence, the faster you will manifest your crush to text you.
Can you manifest your celebrity crush?
Yes, many people have manifested their celebrity crushes.
If you want to manifest your favorite celebrity as your crush, start by visualizing yourself with them and how happy you would be.
Every day, visualize yourself meeting your celebrity crush and having an amazing time with them.
Do whatever it takes to strengthen your desire to manifest your celebrity crush.
Believe that it will happen, and don't give up hope because everything you give energy to will come back to you according to the law of attraction.
How do I manifest my crush using the 369 method?
You can manifest your crush using the 369 method by writing down your desire three times in the morning, six times during the day, and nine times in the evening, all for 33 days total.
You can read our tutorial on the 369 method here.
---
Final thoughts
Remember, the most important step is to believe it will happen.
Every day, practice visualization and say out loud what you want; soon, you will manifest your crush.
If you don't, it means you are not 100% sure.
You must be confident and positive about manifesting your crush to see results.
If you have any questions or doubts, comment below, and we will answer them for you.
Lets us know how it goes!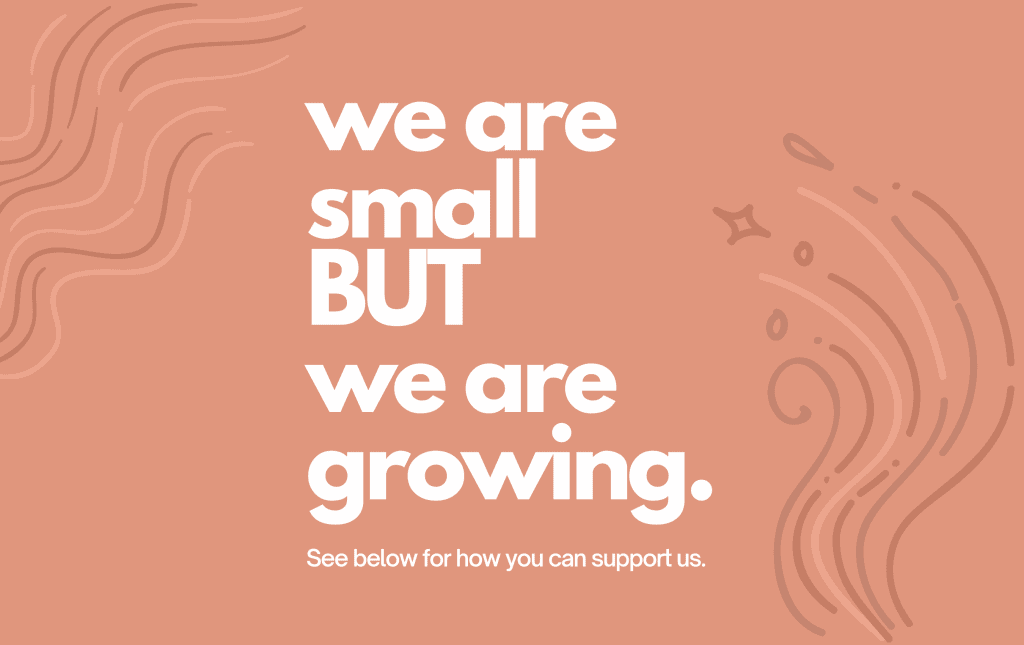 Love our content? Support us further
☑️ Like our page on Facebook by clicking here.
💌 Share our content on social media.
❤️ Leave us a small donation by clicking here.
Here at AglowLifestyle.com, we're a small 2 person team who works tirelessly to provide you with the best spirituality content every single day.
Whether it's through our new articles, engaging comments, or by providing helpful resources, we aim to make this website a valuable resource for anyone looking to connect deeper with their spiritual side.
So, if you've enjoyed what you've seen here, please consider supporting us further!
From the bottom of our hearts, thank you for being a part of our journey.