Imagine looking in the mirror and seeing a thinner reflection staring back at you.
You feel lighter and more energetic, less sluggish, and more enthusiastic about your daily activities.
This sounds like a fantasy, but it can be your reality.
You've probably tried many of the so-called quick weight loss plans and failed, perhaps wondering why you can't get successful results.
But there's one thing that you haven't done: you haven't harnessed the power of your mind.
Manifesting weight loss is a simple, effective method that will help you burn fat quickly, pump up your energy levels and make you feel great.
Why is it so effective?
Because the mind is a powerful force that affects your body and all of its actions.
Today I'm going to share with you 4 steps that you can take toward manifesting weight loss.
Ready? Let's get started!
---
How to manifest weight loss in 4 steps
1. Decide on what you
The first step to manifesting weight loss is deciding what you want to achieve.
This step gets overlooked far too often, but it's probably the most important part in manifesting weight loss.
How do you expect the universe to deliver it if you don't know what you want?
Everyone has different goals and motives for losing weight.
Whether it's to get healthier or look better in a swimsuit, you have to be aware of your motive.
You can't just be wishy-washy about your intentions.
You need to be specific about what you want and why you want it.
Ask yourself these questions:
Why am I doing this?
What do I hope to achieve?
How do I see myself after losing the weight?
Whatever your idea of weight loss is, make sure you have a clear mental picture of what it means to you.
Be as clear and detailed as possible so that the universe knows exactly what you want.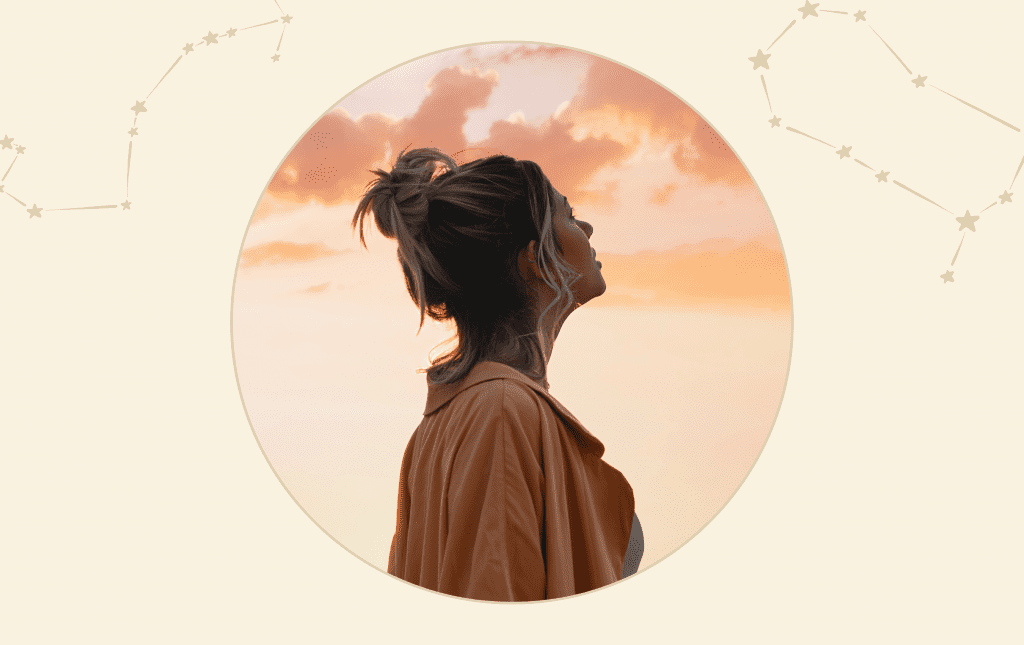 2. Believe that change is possible
There's a difference between knowing what you want and believing it is possible.
You have to believe that the change will happen, so you must be absolutely sure that you will achieve whatever your goal is.
If you think losing weight is impossible, it probably won't be easy for you to manifest it.
That's because belief is the most important part of manifesting what you want.
If you don't believe it's possible, you will constantly fight against your own wish.
Now, believing that it's actually possible to become a better version of yourself isn't always easy.
You have to let go of the limitations you've imposed on yourself and be open to a new possibility.
A great way to do this is by using positive affirmations to help you change your mindset.
Some affirmations that you can use are:
I am worthy of achieving my goal.
Each day, I am getting closer to my goal weight.
The universe will deliver my weight loss goals to me.
It takes time and the right mindset to change your beliefs about yourself.
But the more you believe it's possible, the easier it will be for you to manifest weight loss.
So start saying these affirmations every day.
3. Visualise your weight loss transformation
Having a clear goal and believing that it's possible to become your best version of yourself will undoubtedly help you manifest weight loss.
But to make the process even easier, you can also use visualization.
Visualization basically means imagining what it would be like to achieve your weight loss goals every day.
This not only helps you to believe that it is possible, but it also allows you to see yourself as the person who has already lost weight.
When you visualize what you want, you open up a path to manifesting weight loss and making it happen in reality.
How to practice visualization:
Close your eyes and spend some time imagining yourself in your new body.
See yourself walking up to a mirror and looking at your completely transformed self.
See the smile on your face, the happiness in your eyes, and the confidence you feel.
Now, imagine how your life would be different when you lose weight.
Do you feel healthier?
Are you able to do more things?
Do you have more energy?
Do you feel better about yourself overall?
Those images in your mind will send a strong message to the universe about what you want and expect to receive.
You can practice visualization every day, and you can do it as many times a day as you want.
Each time you do, add more detail and emotions to your images.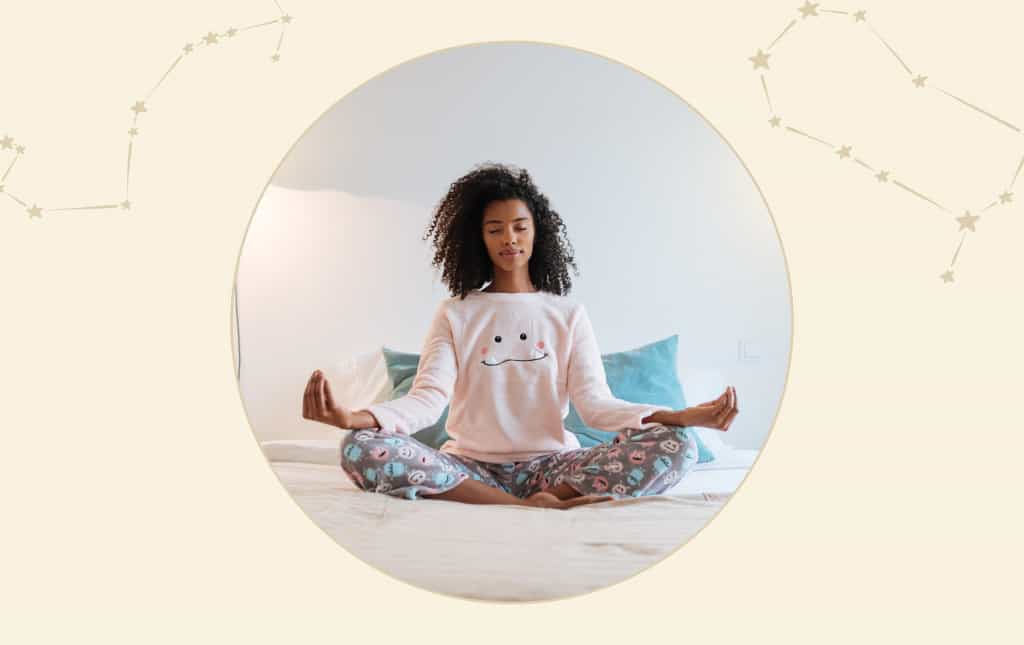 4. Take action
If you really want to manifest weight loss, you have to take action.
Like with any other goal, taking action is the key to making it happen.
So no matter what obstacle comes your way or how many times you fall, keep taking action until you get there.
Some actionable steps to manifest weight loss:
Change your diet – cut out processed food and start eating more healthy food. It's easier to lose weight if you eat more fruits and vegetables.
Drink lots of water – drinking water may be the easiest way to lose weight since it helps your body flush out toxins.
Exercise – even if you're not a gym buff, it's easy to find ways to exercise without paying money. You can start with some simple exercises at home or take a walk around the neighborhood.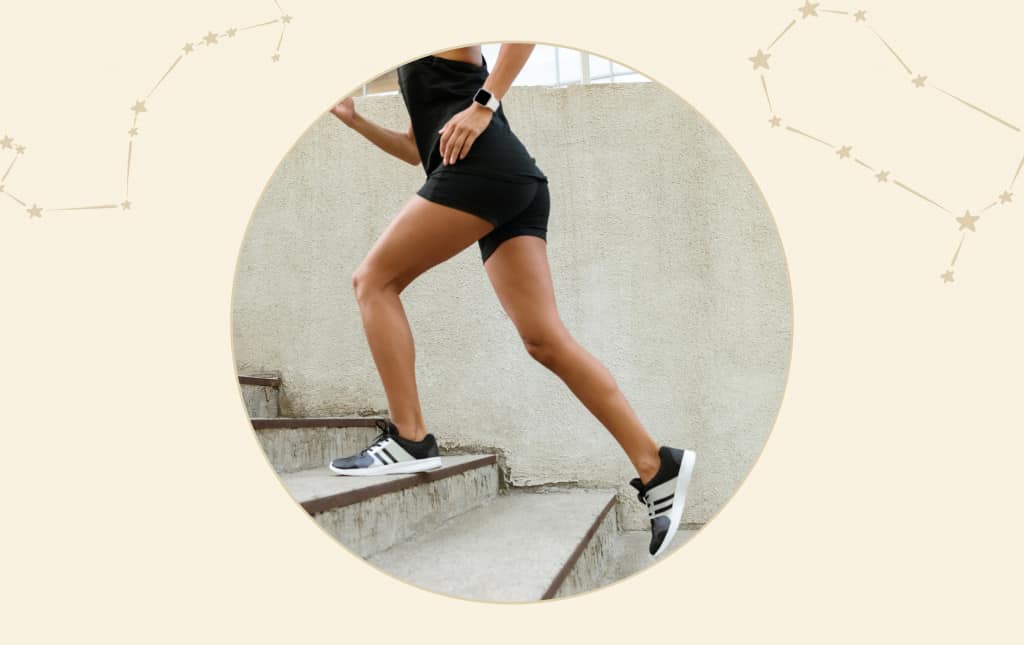 ---
FAQs
How long does it take to manifest weight loss?
There is no exact time frame for manifesting weight loss.
For some people, it happens within a few weeks; for other people, it happens in several months.
Everyone has different experiences with manifestation.
What matters is not how long it takes to manifest weight loss but rather whether or not you're taking the right steps.
Can you manifest weight loss overnight?
No, you cannot manifest weight loss overnight.
Manifesting weight loss is a process that requires time stand effort.
So instead of thinking about manifesting weight loss overnight, start taking steps today to make your goal a reality.
The more steps you take, the closer you get to your goal.
---
Final thoughts
It might take some time for your manifestation to come to fruition, but that doesn't mean it isn't working.
Be patient and practice the steps described above to encourage weight loss.
If you take action and believe in yourself, nothing can stop you.
I hope these tips help!