Manifestation can bring many amazing things into your life, from a new job to a new home to even your soulmate. With manifestation, the possibilities are truly endless!
But what about when you want to bring back an ex?
Getting an ex back after both gone your separate ways can seem impossible.
However, using the law of attraction and the correct manifestation techniques, you can bring your ex back into your life and even strengthen the relationship that you once shared.
You may also like:
---
Does manifesting your ex work?
Yes, manifesting your ex does work.
You need to follow the correct steps to manifest your ex.
However, sometimes our manifestations don't come to fruition as we want them to. This is because the universe is sending us a message that this isn't the right person for us.
How to manifest your ex back
Manifesting your ex back is a process.
If you try to rush the process, you will more than likely fail. However, if you take it slow and steady, you will be able to manifest your ex back, no matter who broke up with who.
The universe always has our best interests at heart, and it will give us exactly what's best for us.
If you try to manifest your ex back into your life, are patient, and it still doesn't work out, then it's time to move on and let go.
This is the universe's way of telling you that it's time to let go, and you should always listen to the universe.
However, it's worth trying to manifest your ex back, especially if you feel like you still have feelings for them.
1. Clarify why you want your ex back
The first step to manifesting your ex back into your life is to clarify why you want them back.
For manifestation to work, you have to be clear and concise about the outcome you want.
There are a few questions that you need to ask yourself before moving forward:
Why do I want my ex back?
Do I really want them, or do I just miss the comfort of having a relationship?
Would I be happy in this relationship, or do I just want them back because I'm scared to be alone?
Am I okay if they don't come back?
Would I be better off just moving on?
Get a journal and write down the answers to these questions, along with your ex's name.
Make sure that you are honest with yourself when answering these questions, as it will make the process easier, and the outcome will be more powerful.
It's important that you want your ex back for positive reasons and have those positive reasons set in your mind.
If you want them back out of desperation and loneliness, this negative energy will only attract more negative experiences.
You need to be completely clear in your mind about why you want them back and what kind of relationship you would be happy to have.
2. Visualize that you're back together
Once you have a clear vision of what you want, the next step is to visualize that outcome happening.
Visualization is a powerful manifestation technique because it allows your mind and the universe to work together.
You can visualize them coming back into your life by closing your eyes and imagining that everything in your life is exactly how you want it to be.
Visualize their face, how their voice sounds, what they smell like, how their body feels against yours.
Picture yourself in a positive relationship with your ex.
Visualize what you do together, where you go on dates, and what it feels like to be in love with them once more.
You have to visualize as if the outcome has already happened in as much detail as possible.
You should be feeling positive emotions about being back together with your ex, and you should be 100% certain that this is what you want.
Remember, your energy motivates the universe to bring you things, so make sure that your energy is powerful!
3. Let go out self-limiting beliefs
Everyone has self-doubt, but for manifestation to work, you must get rid of these self-limiting beliefs.
Self-limiting beliefs are beliefs that hold you back and stop you from doing things.
These negative thoughts can manifest into reality, so you need to replace your old limiting beliefs with positive ones.
Some of the most common self-limiting beliefs in relationships are:
I'm not worthy of love.
I'm going to be lonely forever.
They don't love me.
I'll never be good enough for them.
The best way to let go of these negative beliefs is by using positive affirmations.
Positive affirmations are statements that you say to yourself repeatedly until they become a part of your subconscious mind.
Affirmations can help you replace negative beliefs with positive ones to manifest your ex back.
Here are some of the best positive affirmations for relationships:
I am worthy of every good thing in my life.
I deserve love.
I am a valuable and worthwhile person.
The universe is bringing me exactly who I need in my life.
I'm a great partner.
To use these positive affirmations, you want to repeat them multiple times a day.
When you say them, make sure they resonate with you. You need to believe them and feel the emotions behind each word entirely.
Let go of your negative beliefs about yourself and open your mind up to the positive possibilities of the universe.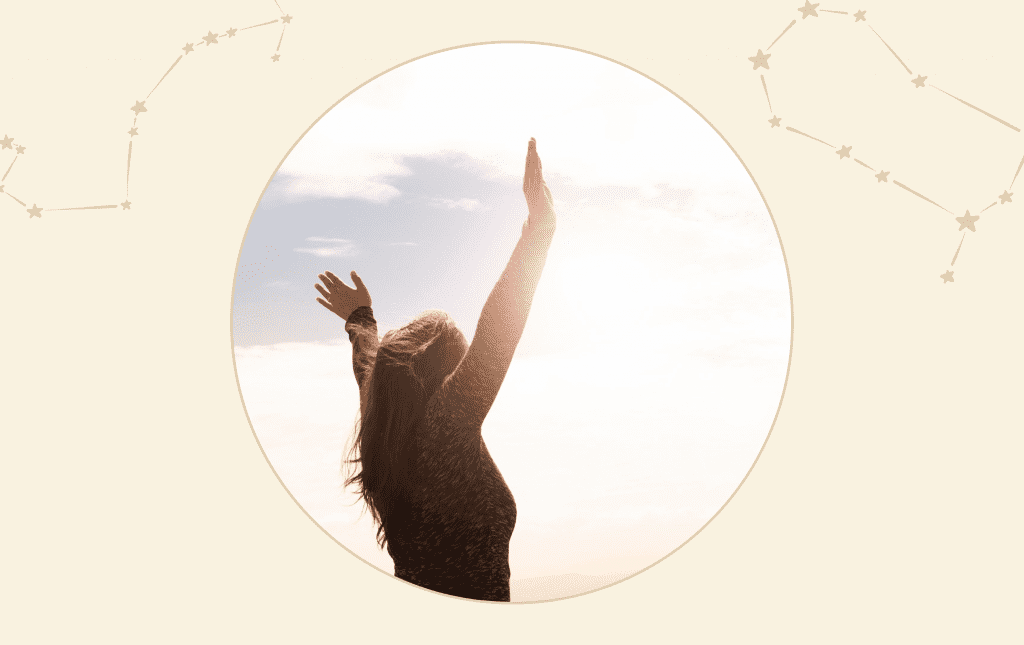 4. Trust the universe
This may seem simple, but the last time is to trust that the universe knows what you want and will provide it without a doubt.
Most people have a hard time stepping back and trusting the universe, but you have to believe that if you want something, it will happen.
Be patient and know that the universe will respond to your thoughts and energy.
It may take some time for your ex to manifest back into your life, but when the time is right, it will happen.
Remember, the universe always knows what is best for us. If the relationship is not meant to be, the universe will let you know.
---
Final thoughts
The universe will provide what you want if you believe in it, trust it, and allow your thoughts to manifest.
You can use positive affirmations or visualization techniques to help make the process of getting back together with an ex easier.
Trust that your thoughts will bring your ex back to you.
When you believe in yourself, the universe responds with positivity, and good things happen.
It may take some time, and you need to be patient, but it will happen.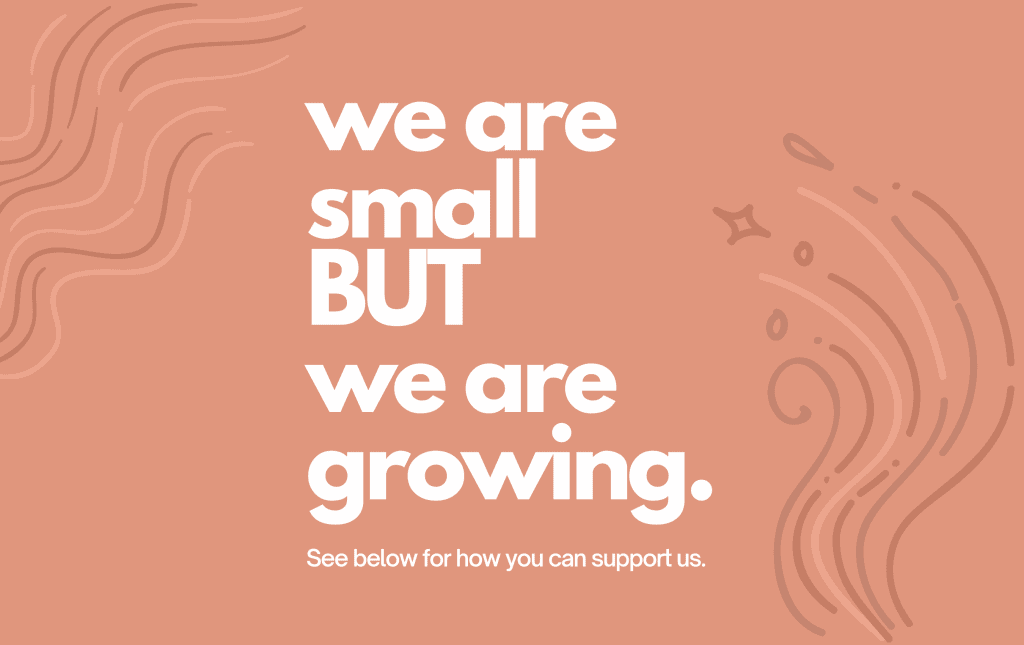 Love our content? Support us further
☑️ Follow our CEO on Twitter by clicking here.
☑️ Like our page on Facebook by clicking here.
💌 Share our content on social media.
❤️ Leave us a small donation by clicking here.
Here at AglowLifestyle.com, we're a small 2 person team who works tirelessly to provide you with the best spirituality content every single day.
Whether it's through our new articles, engaging comments, or helpful resources, we aim to make this website a valuable resource for anyone looking to connect deeper with their spiritual side.
So, if you've enjoyed what you've seen here, please consider supporting us further!
From the bottom of our hearts, thank you for being a part of our journey.