Most of us have experienced guidance from a spiritual source at one point or another.
Whether we realize it or not, these guides are always with us, offering us wisdom and guidance when we need it most.
But what exactly are spiritual guides? And how can we connect with them?
---
What are spiritual guides, and what do they do for us?
Spiritual guides are entities that exist on a higher plane of consciousness.
Some people find guidance from a higher power, while others receive wisdom from their ancestors or nature.
Whichever form they take, spiritual guides offer us guidance, support, and wisdom when we need it most.
During difficult times, our spiritual guides can help to show us the way forward.
They can also offer us comfort and reassurance when we're feeling lost or confused.
In addition, they can help us to connect with our own inner wisdom and intuition.
By listening to our guides, we can learn to trust ourselves and make better decisions for our lives.
In short, spiritual guides are invaluable sources of support and guidance.
Does everyone have their own spirit guides?
Yes, everyone has their own personal spirit guides.
They can come in any form, including angels, saints, ancestors, or nature spirits.
These guides are with us from birth until death, and they offer us guidance and support throughout our lives.
Some people are more aware of their guides than others, but we can all access guidance from our guides if we open ourselves up to it.
The best way to connect with your guides is through meditation or prayer and by asking for guidance on specific issues or concerns, you may have.
Trust that you will be given the answer you need at the right time.
7 different types of spirit guides and their purposes
1. Animal guides
Animals have always been considered to be powerful spirit guides.
They are closely attuned to the natural world and can offer us valuable lessons about living in harmony with the Earth.
Animal guides can take many different forms, including our totem animals, which are animals that represent our strengths and weaknesses.
Whatever form they take, animal guides can offer us wisdom, strength, and guidance when we need it most.
2. Angel guides
Angel guides are perhaps the most well-known type of spirit guide.
As their name suggests, angel guides are beings of light who offer guidance and support from the divine realm.
They can help us connect with our higher selves and access Universal knowledge.
Angel guides often appear to us in times of need, offering words of encouragement and hope.
While we all have guardian angels who watch over us, we may also have specific angel guides assigned to help us with particular areas of our lives.
These guides can help us overcome challenges, reach our highest potential, and live our lives with purpose.
3. Ancestral guides
Ancestral guides are those who have gone before us and offer guidance based on their own life experience.
They are here to help us connect with our ancestors and learn from their wisdom.
They can also help us heal the wounds of our past and connect with our heritage.
Ancestral guides can be a great source of strength and support, especially when we feel disconnected from our family or our roots.
If you feel called to connect with your ancestral guides, there are many ways to do so.
You can meditate on your ancestry, perform ceremonies and rituals to honor your ancestors, or simply ask them for guidance and wisdom.
However you choose to connect with them, ancestral guides can help you create a deeper connection with your past, present, and future.
4. Plants
Plants are often overlooked as spirit guides, but they can be incredibly helpful in attuning us to the natural world.
Their purpose is to help us connect with the Earth and understand the cycle of life.
Each plant has its own unique energy and purpose, so choosing a plant that resonates with you is important.
Some plants that make good spirit guides include trees, flowers, and herbs.
You can connect with plant guides by spending time in nature, meditating on plants, or using plants in your rituals and ceremonies.
5. Gods and goddesses
Gods and goddesses are powerful spiritual beings who can offer us guidance and support in all areas of our lives.
They represent the aspects of the divine that we most need in our lives, and they can help us connect with our own inner power.
If you feel called to work with the gods and goddesses, start by choosing one or two that resonate with you most.
Get to know them well, and ask for guidance in working with their energy.
Remember that the gods and goddesses are not to be worshipped but rather respected and honored for the guidance they can offer us.
6. Light beings
Light beings are beings of pure energy who come to guide us on our spiritual path.
They often appear as a ball of light or human-like figures of light.
Light beings can help us connect with our higher selves and access divine guidance.
They can also help us heal our emotional wounds and connect with our spiritual purpose.
If you feel drawn to work with light beings, start by connecting with their energy in meditation.
Ask for their guidance and support in your spiritual journey, and be open to the messages they have for you.
7. Ascended Masters
Ascended Masters are beings who have attained a high level of spiritual mastery.
They act as guides and teachers for humanity, and they can help us connect with our own highest potential.
They often take the form of prophets, sages, and teachers, and their wisdom can be accessed through meditation and prayer.
Some of the most well-known Ascended Masters include Jesus Christ, Buddha, Krishna, and Mother Mary.
While they are all different, they share a common message of love, peace, and compassion.
By connecting with an Ascended Master, we can receive guidance and insight that can lead us to a higher state of consciousness.
How do spirit guides communicate with us?
There are many ways that spirit guides can communicate with us, but some of the most common methods include:
Dreams.
Visions.
Intuition.
Synchronicities.
If you are open to receiving guidance from your spirit guides, be sure to stay alert for any messages they may send you.
6 ways to start connecting with your spirit guides
1. Be present
If you want to start connecting with your spirit guides, the first step is to be present.
Pay attention to your thoughts, feelings, and sensations.
What are they trying to tell you?
Listen to your intuition, and don't be afraid to follow its guidance.
We are so bombarded with distractions that we often forget what it means to be here now in today's world.
But if you want to connect with your spirit guides, you need to be present in the moment.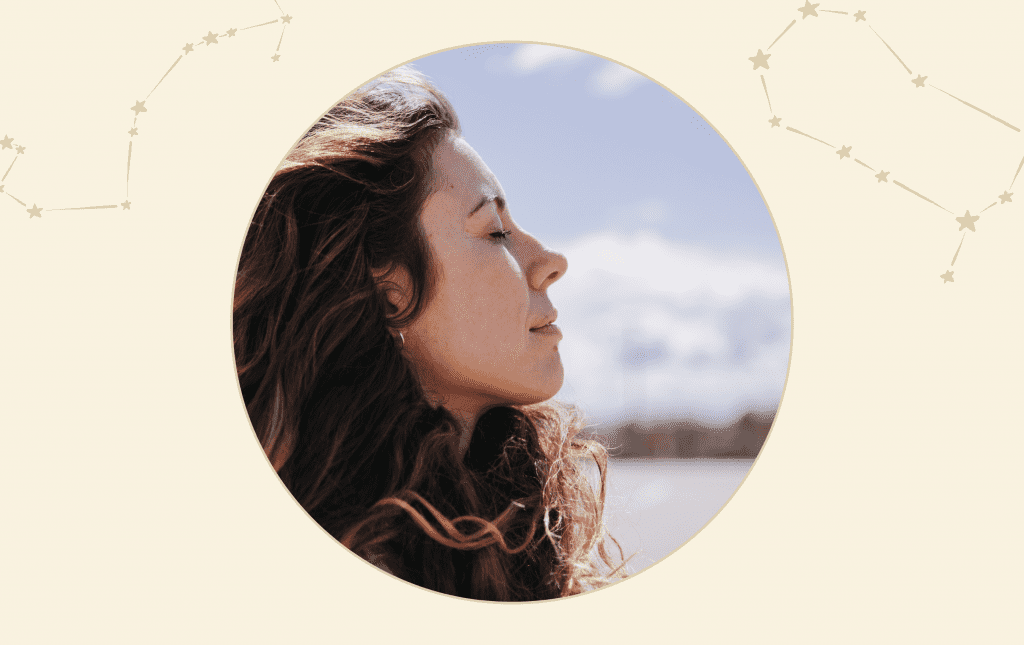 2. Look for signs
it's time to start paying attention to the signs they may be sending you.
While your guides will always respect your free will, they may try to get your attention by sending certain clues or messengers.
Pay attention to any sudden urges you have to take a different path or any repetitive thoughts or dreams that seem to be trying to send you a message.
You may also notice that certain people or animals keep appearing in your life or that you keep seeing certain numbers or symbols.
These are all signs that your guides are trying to communicate with you, so pay close attention and be open to receiving their guidance.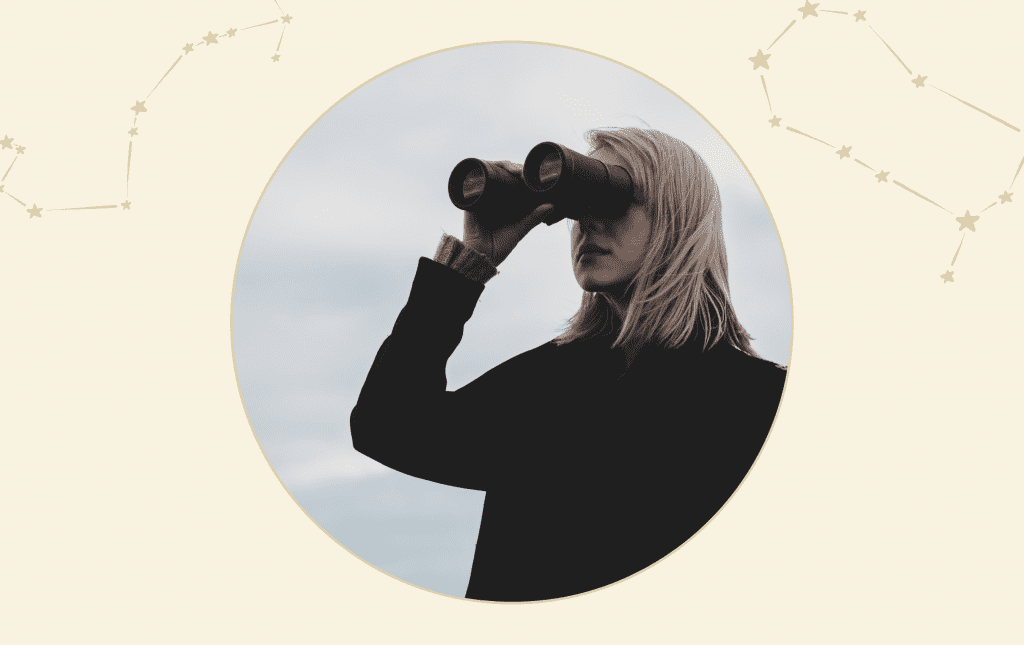 3. Meditate
One of the best ways to connect with your spirit guides is through meditation.
When you meditate, you create a space for yourself where you can quiet your mind and open your heart.
This is the perfect space for connecting with your guides and receiving their guidance.
To connect with your guides through meditation, simply focus on your breathing and imagine yourself surrounded by white light.
As you breathe in, visualize the light entering your body and filling you with peace and love.
Then, as you exhale, imagine the light expanding outwards, connecting you with your spirit guides.
By taking the time to meditate, you'll soon feel more connected to your higher power and receive the guidance you need.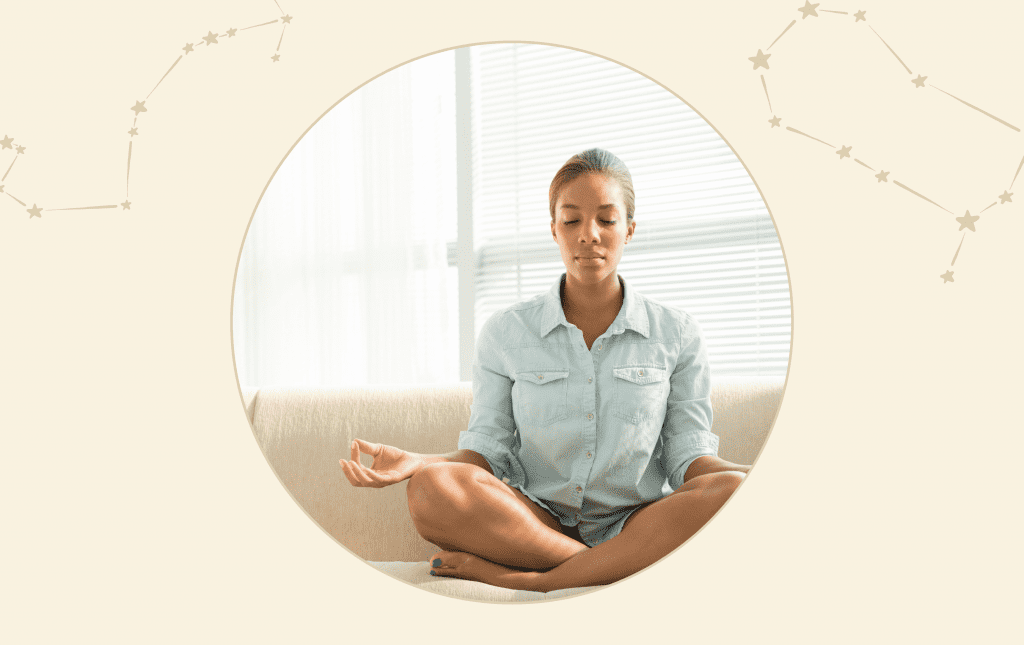 4. Tune into your intuition
Intuition is that inner voice that tells us what to do or not do.
It's that feeling in the pit of our stomachs that something isn't right or the hunch we have about someone we just met.
Learning to trust and follow our intuition is important in connecting with our spirit guides.
When we tune into our intuition, we open ourselves up to messages from the other side.
We become more receptive to guidance from our guides, and we can start making decisions based on their wisdom rather than our own limited understanding.
You can read our article here on how to start listening to your intuition.
By tuning into our intuition, we take a step towards living a more spiritually connected life.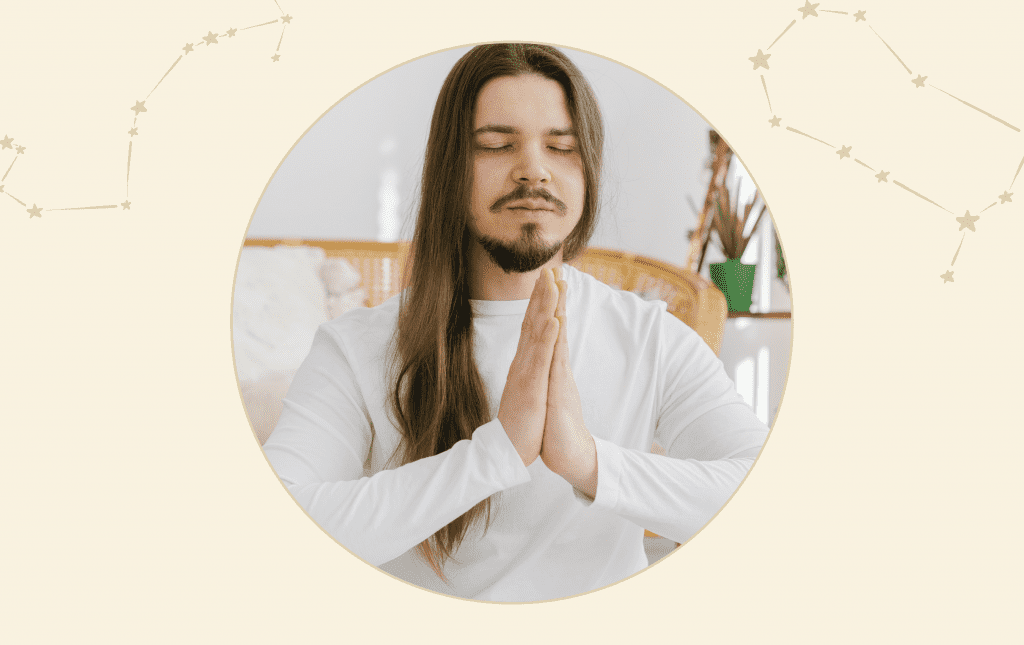 5. Create a spiritual routine
A spiritual routine can help you connect with your guides in a more consistent way.
It doesn't have to be anything fancy, just something that helps set the intention for your day and gets you into a receptive state of mind.
One easy way to do this is to spend a few minutes each morning meditating or doing some sort of energy work.
You could also light a candle and chant a mantra or affirmation.
The key is to find something that works for you and that you can stick with daily.
With a little effort and practice, you'll be surprised at how quickly you begin to feel the presence of your guides in your life.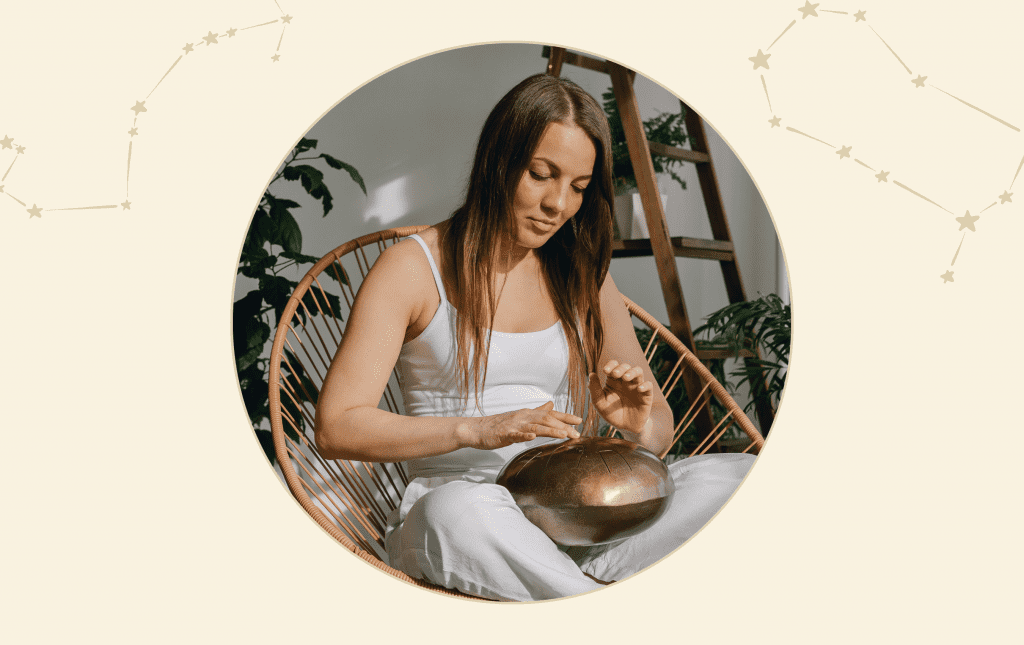 6. Stay open
The most important thing to remember when trying to connect with your spirit guides is to stay open.
Be open to the possibility that they are trying to communicate with you, and be willing to receive their guidance.
Remember that your guides are always with you, and they are ready and willing to help you with whatever you need.
All you have to do is ask and be open to hearing their answer.
---
Final thoughts
Connecting with your spirit guides can be a life-changing experience, and it's something that everyone is capable of.
All you need is an open mind, a willingness to receive guidance and patience.
Soon, you will feel more connected to your higher power and receive the guidance you need to live a happy and fulfilling life.
Thank you for reading! We hope you enjoyed this article.