You can put blueberries in just about anything – from blueberry muffins to blueberry crumble. Blueberry dessert is healthy and the perfect sweet treat. Discover 10 Healthy Blueberry Dessert Recipes.
Browse our other healthy recipes.
1. Ultimate Healthy Blueberry Crumble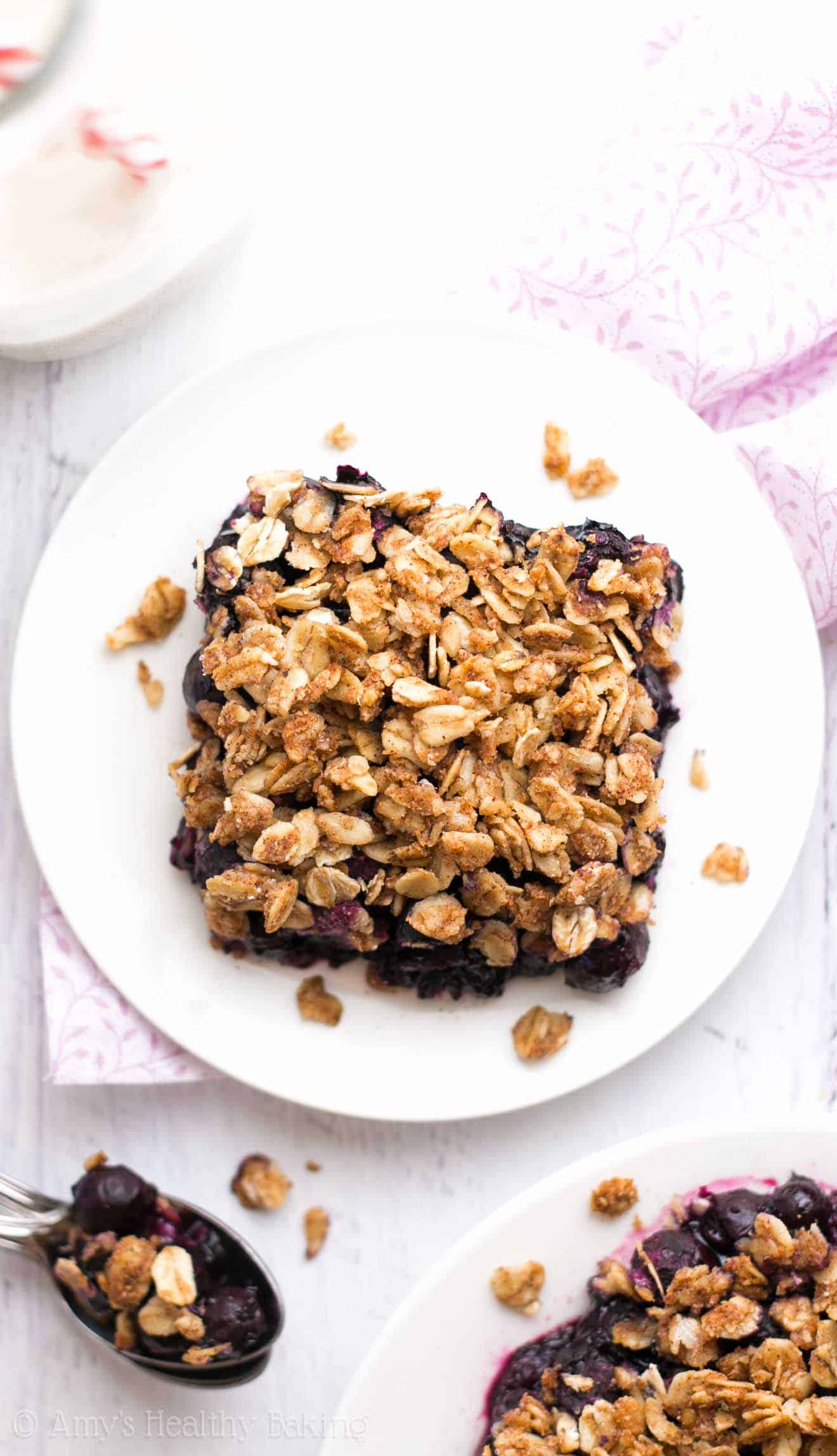 Article image from – amyshealthybaking
An easy recipe for homemade blueberry crumble. Juicy berries topped with sweet, crunchy streusel… What's not to love?? And it's secretly healthy enough for breakfast too!
2. Blueberry Crumble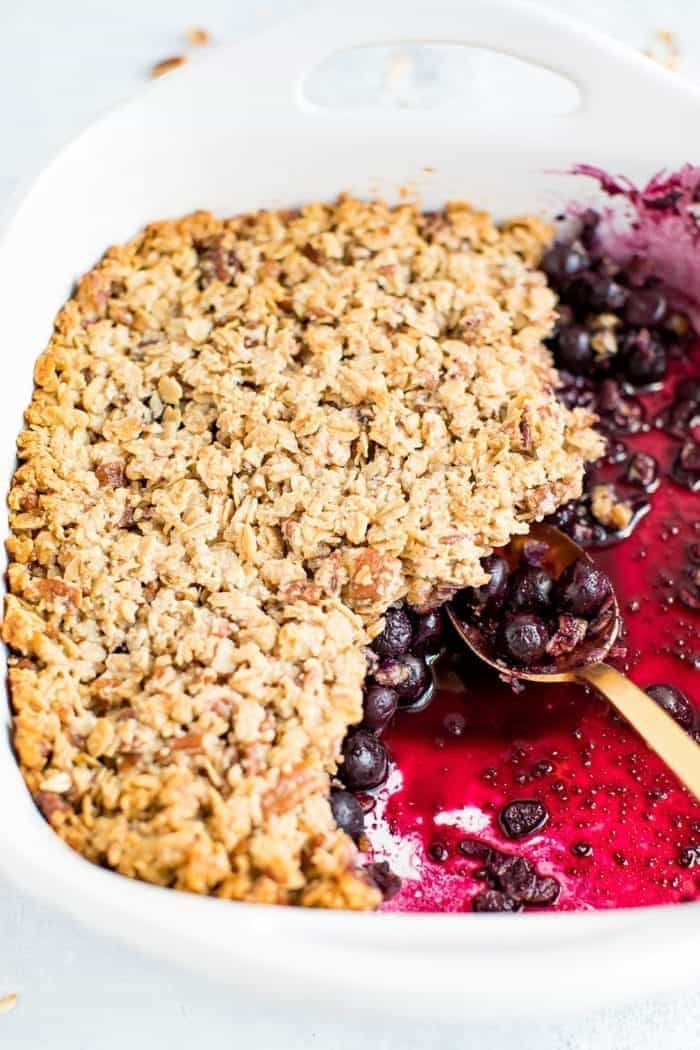 Article image from – eatingbirdfood
A delicious and easy blueberry crumble that can be made with frozen blueberries. Added bonus, it's vegan, gluten-free and sweetened only with maple syrup!
3. Heavenly Blueberry Angel Cake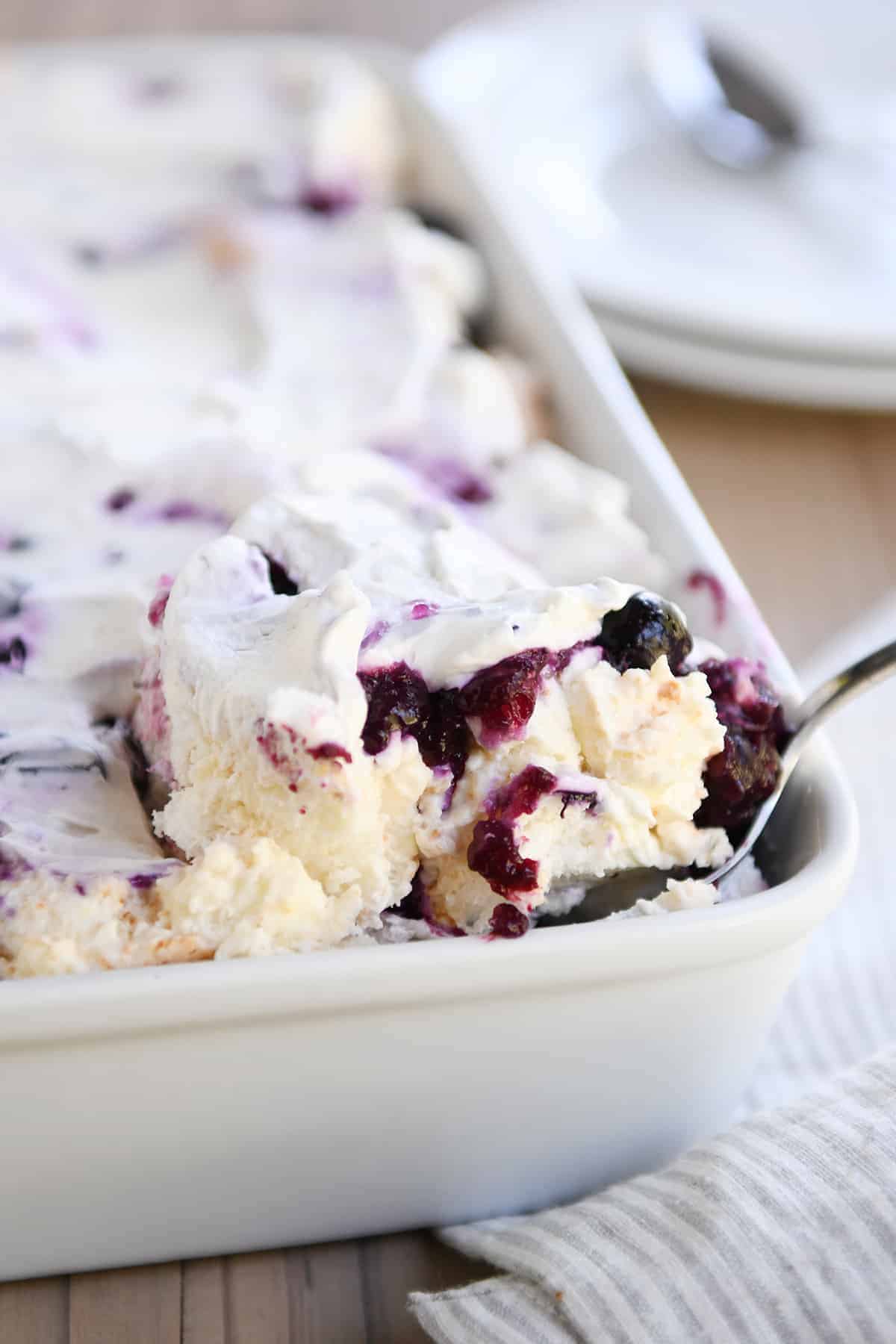 Article image from – melskitchencafe
This heavenly blueberry angel food cake dessert is so light and delicious! It makes the perfect ending to any meal – everyone always asks for the recipe!
4. Healthy Blueberry Muffins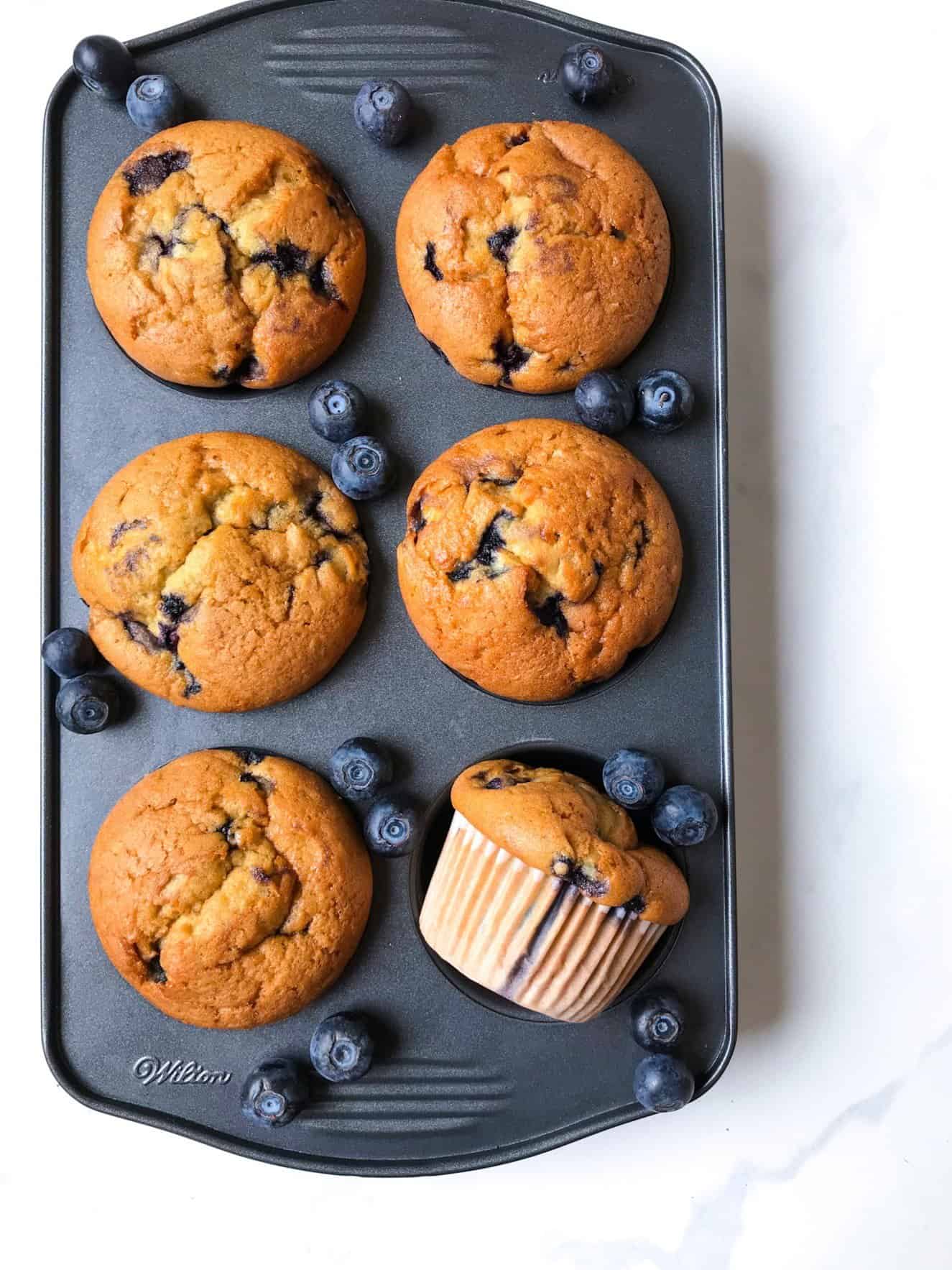 Article image from – thedishonhealthy
Blueberry muffins will forever be my fave, and this easy spin on a classic is a MUST TRY! Highly recommended weekend bake. Or weeknight bake; because they're so easy and low maint!
5. Blueberry Lemon Custard Bars
Article image from – thecreativebite
Blueberry lemon custard bars are a perfectly sweet summer treat! Fresh blueberries are layered over a sugar cookie crust and a rich and creamy custard for an amazing dessert.
6. Lemon Blueberry Bread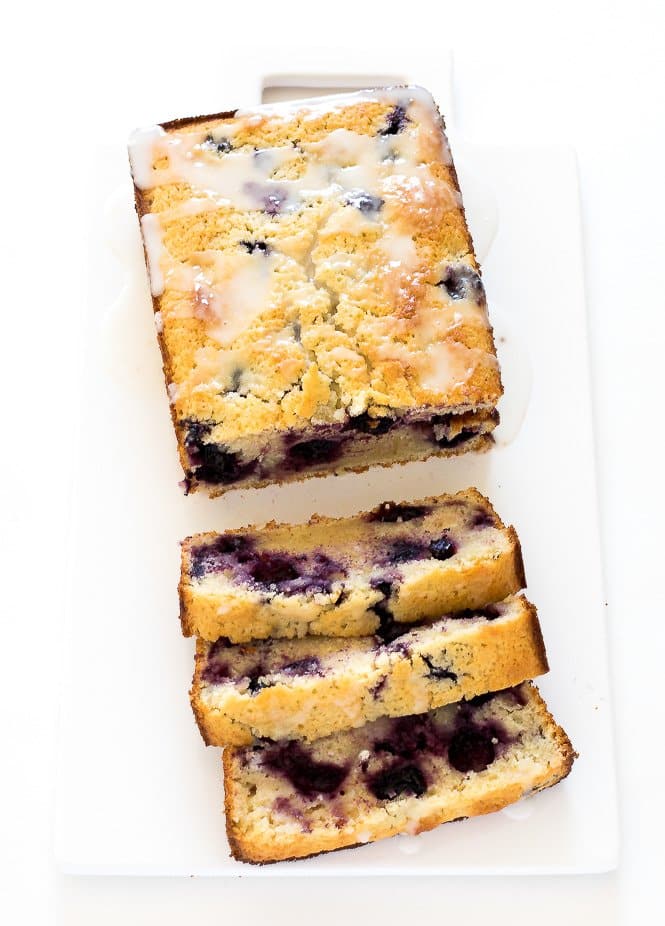 Article image from – chefsavvy
The Best Lemon Blueberry Bread. This bread is super easy to make, moist and bursting with lemon flavour! It is the perfect breakfast or dessert!
7. Healthy Lemon Blueberry Scones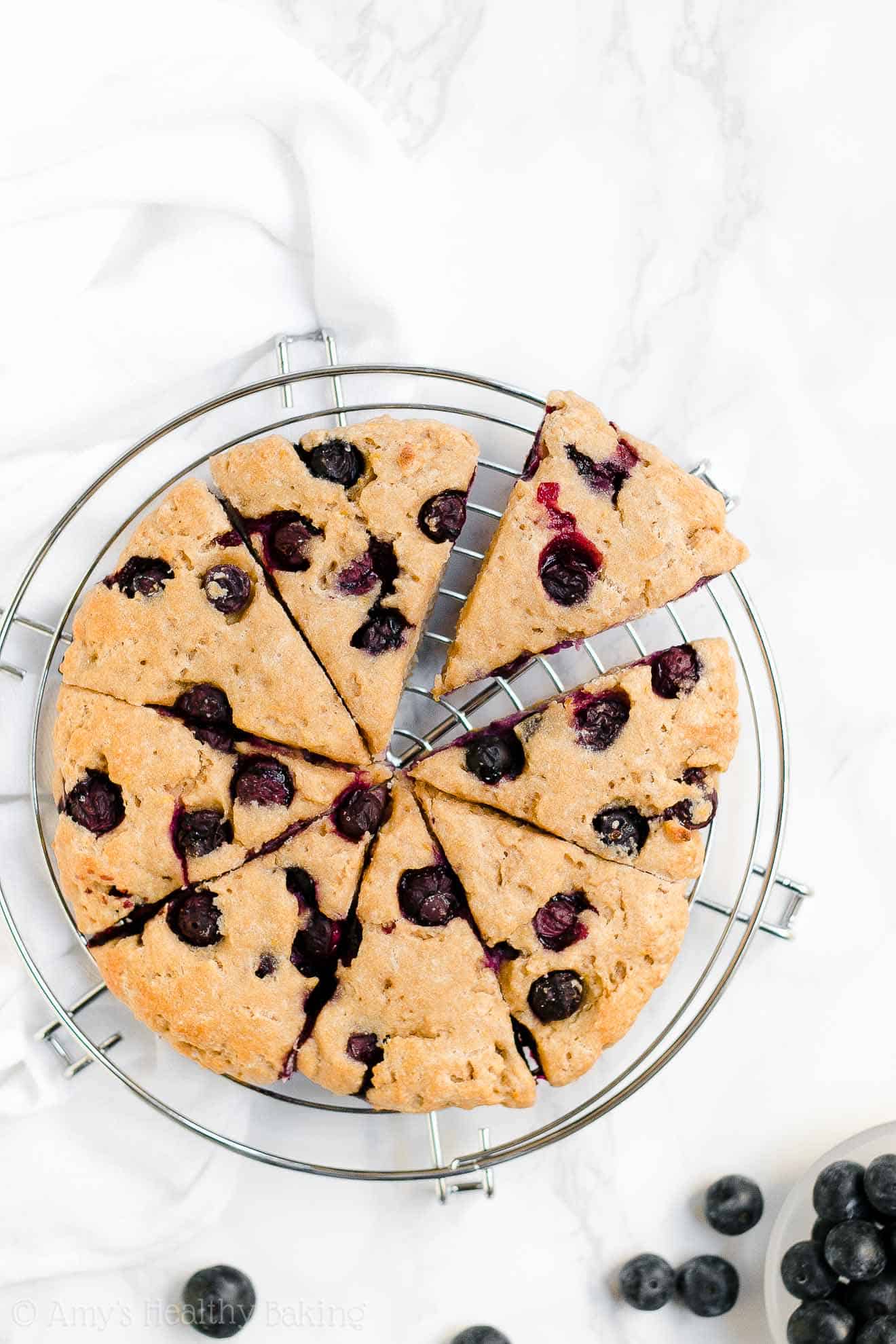 Article image from – amyshealthybaking
Learn how to make healthy blueberry scones, entirely from scratch! They're full of bright lemon flavour—a delicious flavour combination! They're just 135 calories & contain no heavy cream. Plus you just need 1 bowl + 30 minutes to make these!
8. Blueberry Bread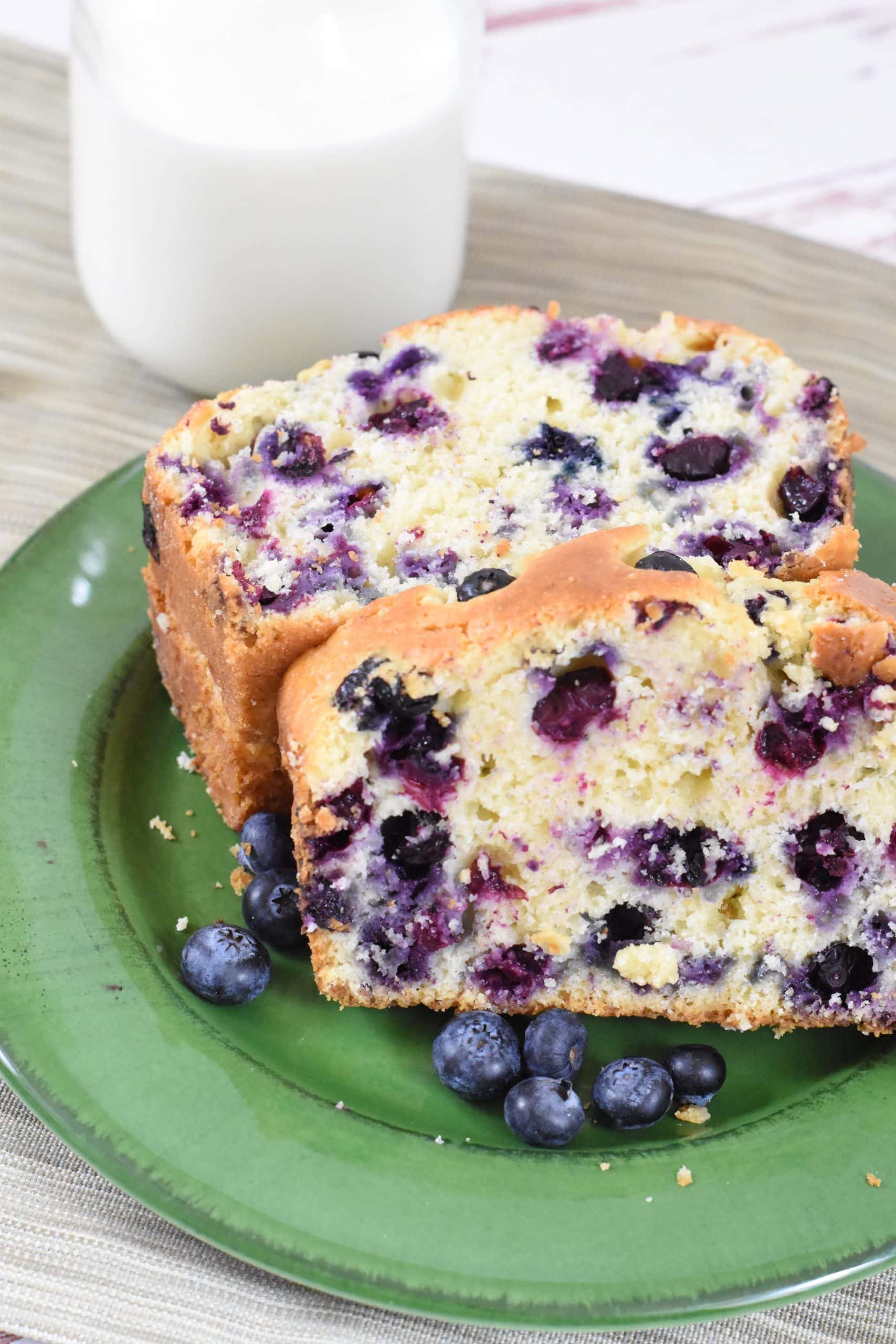 Article image from – mommalew
This is the Best Blueberry Bread Recipe! Not only is it moist and easy to make in just one bowl. It's full of flavour, bursting with blueberries!
9. Blueberry Pie Bars with Oatmeal Crumble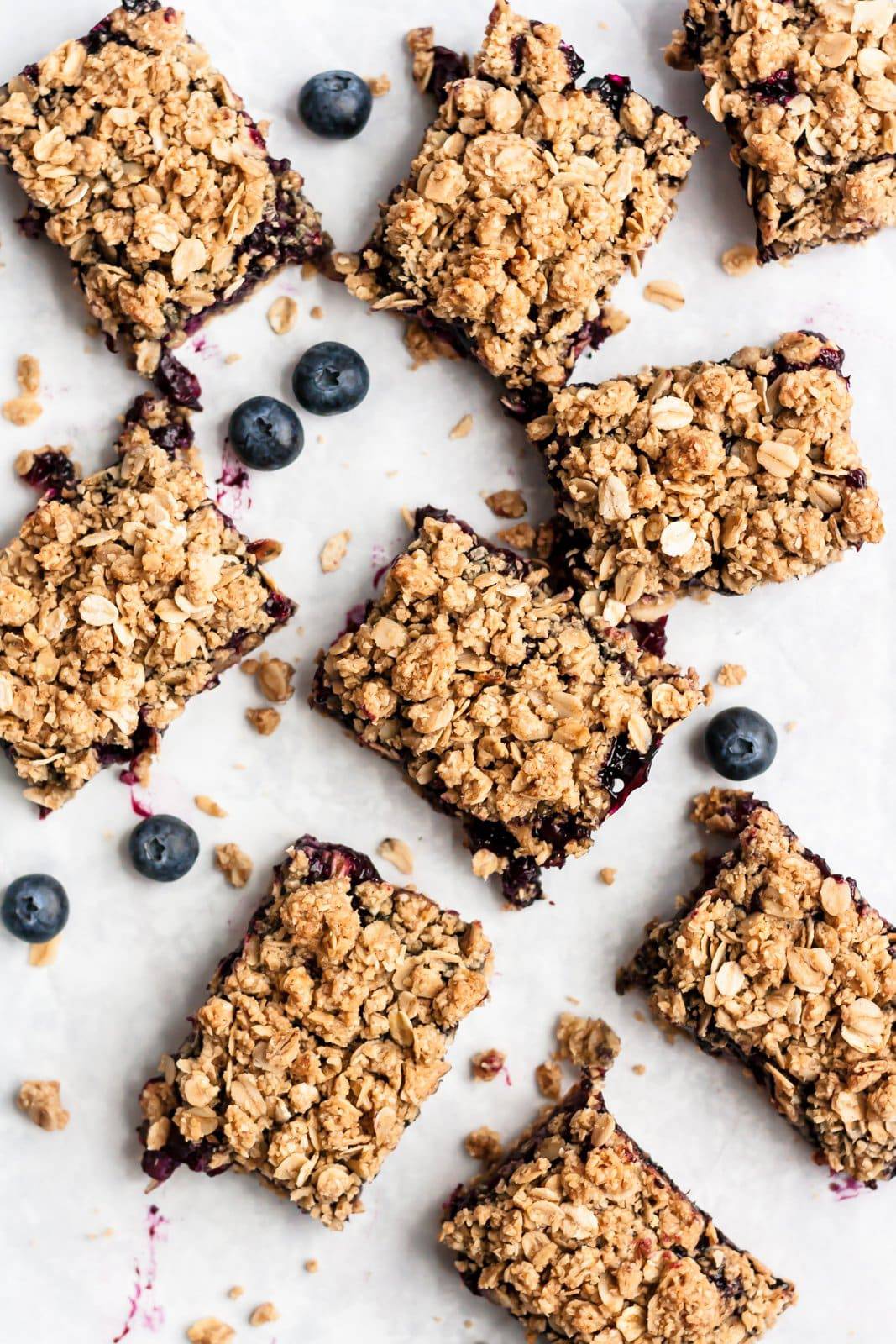 Article image from – ambitiouskitchen
Perfectly sweet healthy blueberry pie bars topped with a delicious oat crumble. These easy vegan and gluten-free blueberry bars taste just like blueberry pie and will be your new favourite treat for spring and summer!
10. Blueberry Oatmeal Bars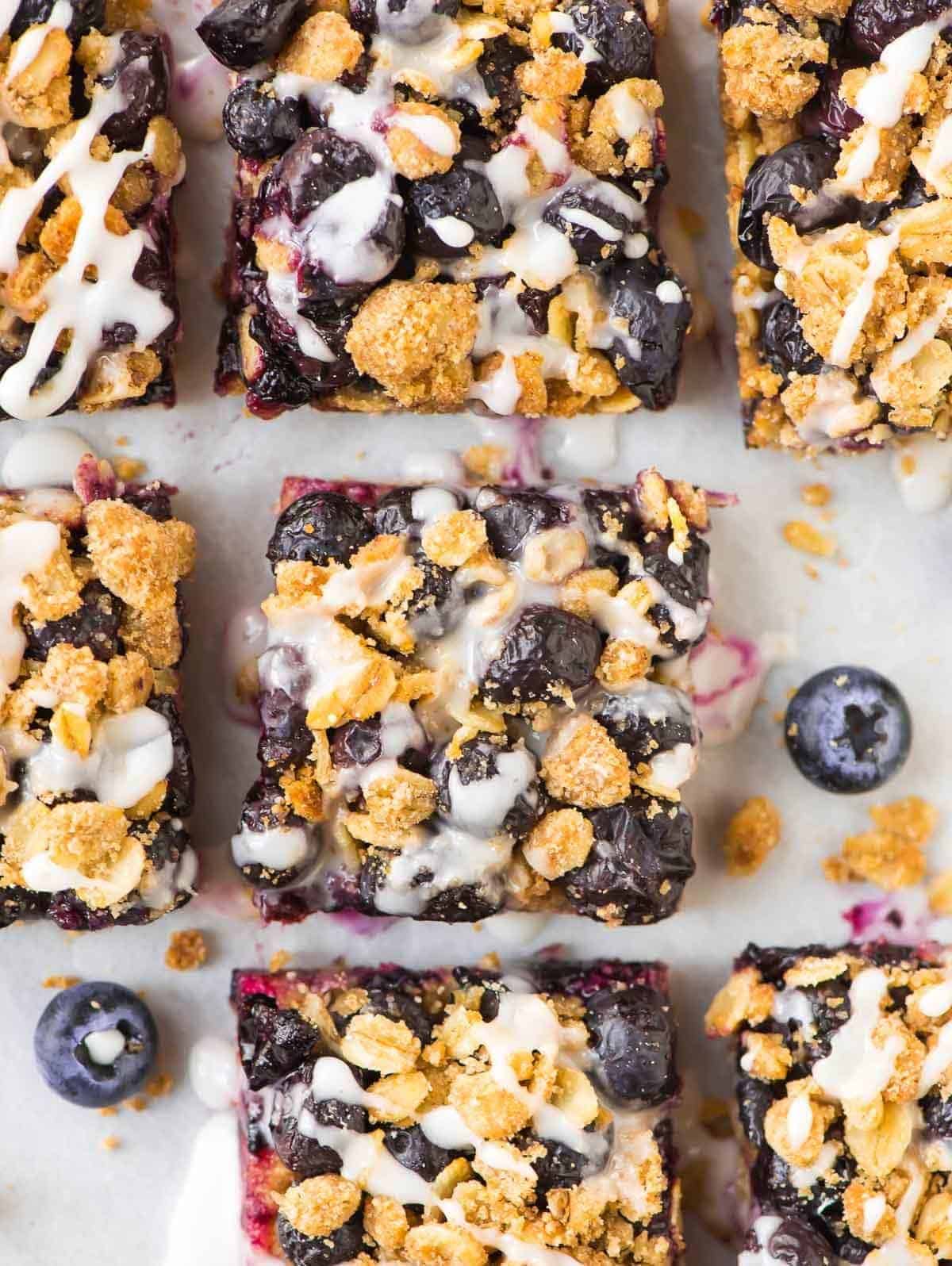 Article image from – wellplated
These Blueberry Oatmeal Bars are wise teachers in the beauty of simplicity in cooking and baking. I am often tempted by the idea that the more ingredients I add to a recipe, the better the dish will taste. These easy blueberry oatmeal bars prove me wrong with every bite.