Start your day off right and get your daily dose of veggie protein with one of these 15 Protein Packaged Vegetarian Breakfast Recipes.
Browse our other vegetarian recipes.
1. Plant Protein Breakfast Bowl
Article image from – kitchentreaty
With over 20 grams of protein and 12 grams of fiber per serving, this breakfast keeps me full for HOURS. Plus, it's delicious and perfect for prepping ahead. Love this breakfast recipe!
2. 3-Ingredient PB2 Pancakes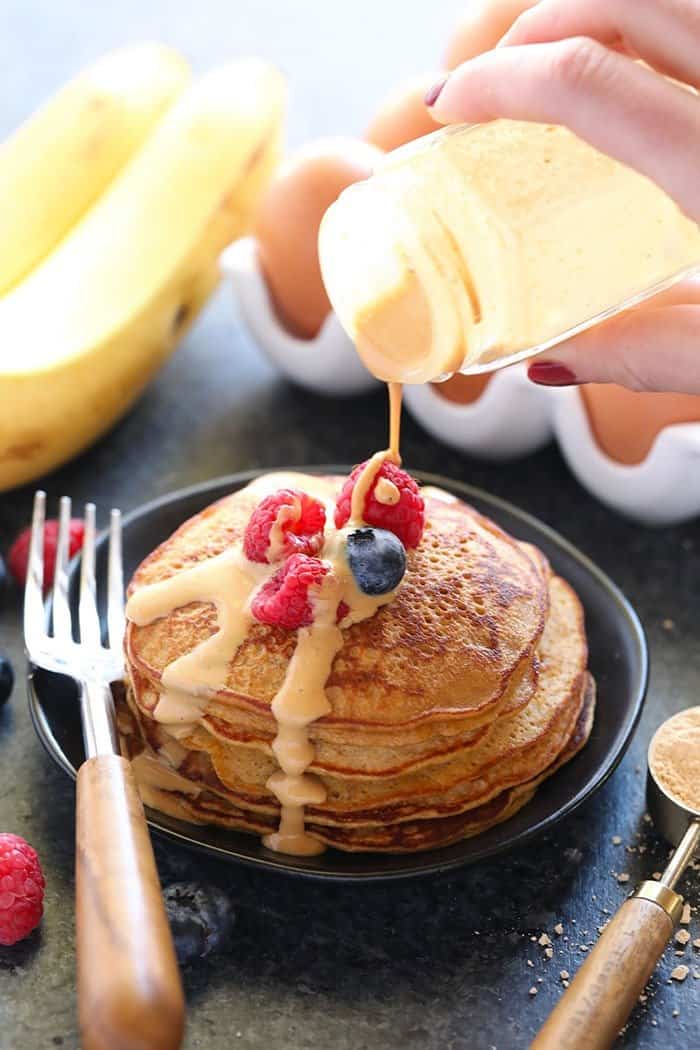 Article image from – fitfoodiefinds
These 3-Ingredient PB2 Pancakes are perfect for a delicious and healthy breakfast. If you are looking for a low carb pancakes recipe that still tastes amazing, this is it! All you need are bananas, peanut flour, and eggs! Make a batch of these healthy pancakes this week.
3. Lemony Egg in a Spinach Chickpea Nest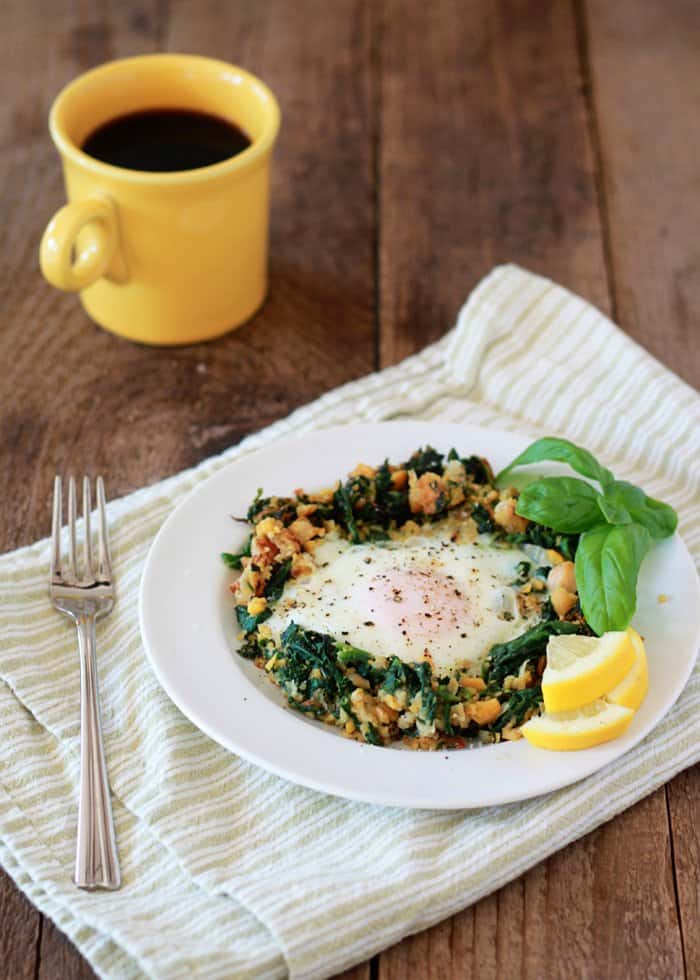 Article image from – kitchentreaty
Five minutes to a satisfying, wholesome, protein-rich breakfast! Sunny lemon brightens up breakfast with this super-simple egg-in-a-nest for one.
4. Healthy Breakfast Burritos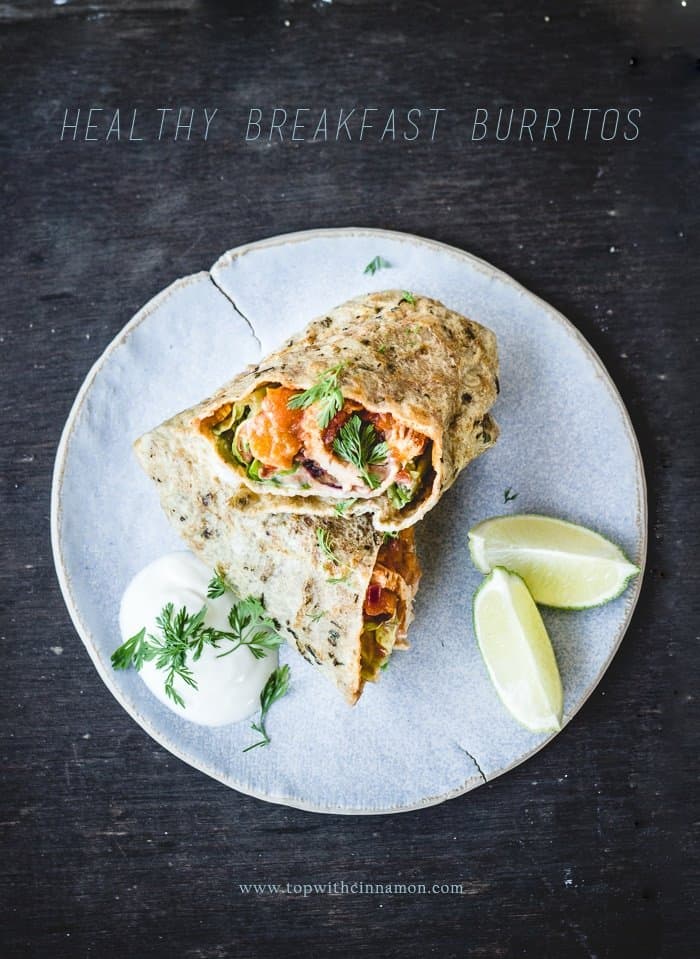 Article image from – topwithcinnamon
5. Vegan Vanilla Cashew Smoothie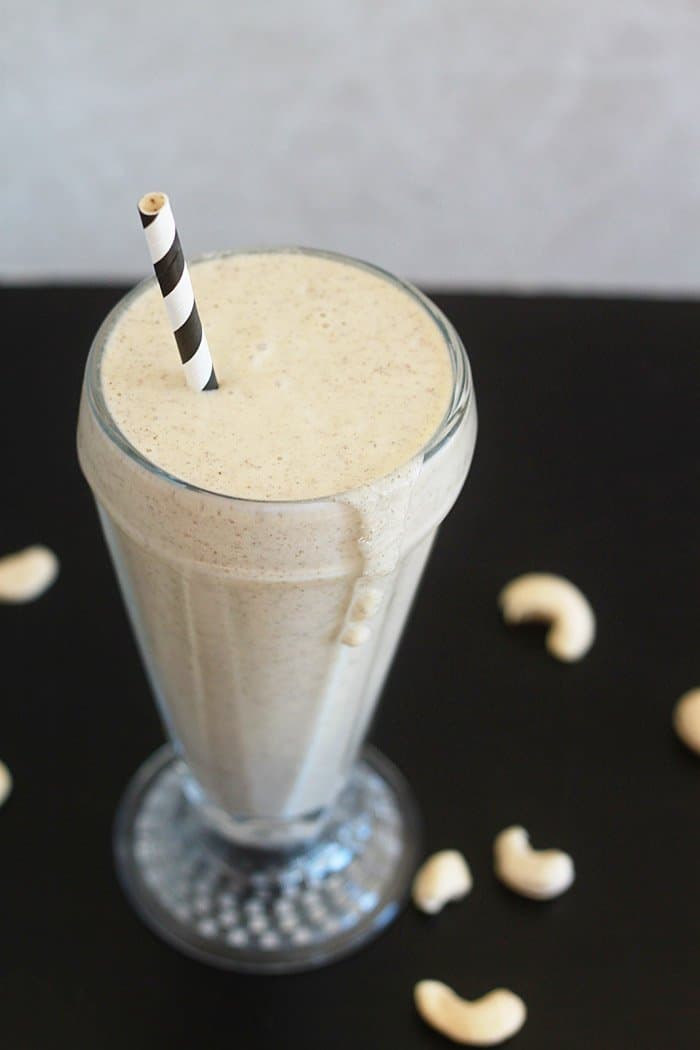 Article image from – kitchentreaty
A creamy, protein-rich smoothie that tastes like a vanilla milkshake!
6. Eggs Benedict with Avocado and Roasted Red Pepper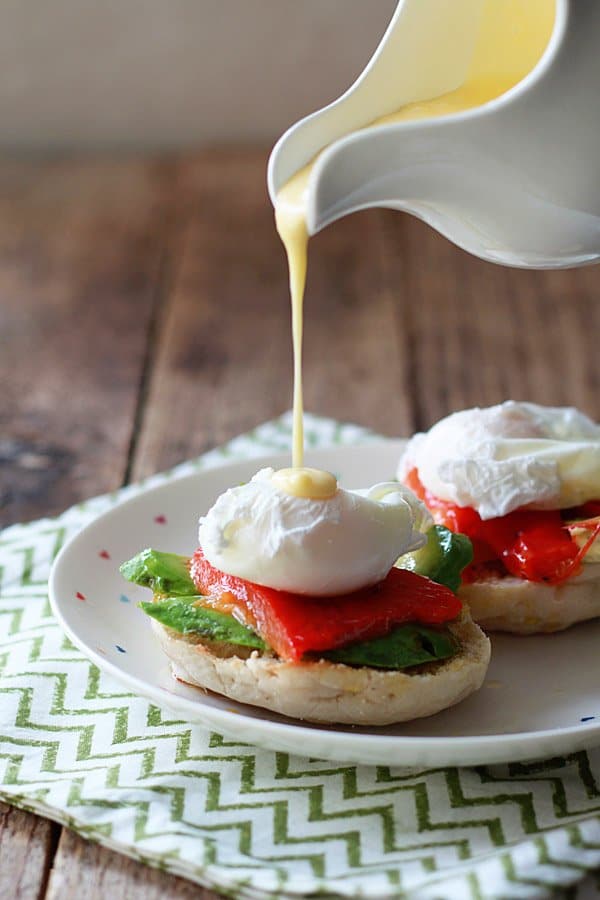 Article image from – ohmyveggies
Smoky roasted red peppers and buttery avocado stand in for the meat in this splurge-worthy vegetarian Eggs Benedict recipe.
7. Avocado, Hummus, and Egg Toasts
Article image from – twopeasandtheirpod
Avocado, Hummus, and Egg Toasts-one of our favorite quick and healthy meals! Great recipe for any time of the day!
8. Tempeh Breakfast Sandwiches
Article image from – connoisseurusveg
These tempeh breakfast sandwiches are made with pan-fried tempeh in a savory sauce, stuffed in an English muffin and piled with avocado and baby spinach.
9. Savory Veggie Oatmeal Bowl
Article image from – lsnutritiontx
If you haven't hopped on board the "Savory Oatmeal Wagon", now is your time. Not only is savory oatmeal a great way to get veggies in at breakfast, but it can be packed with protein, fiber and is just downright delicious! This particular recipe is bursting with savory flavor and a cinch to whip together!
10. Baked Vanilla Oatmeal Custard
Article image from – nutritiontofit
Oatmeal is anything but boring in this delicious, decadent make-ahead Baked Vanilla Oatmeal Custard breakfast your kids will never know is healthy and packed with protein and fiber!
11. Caprese Egg Cups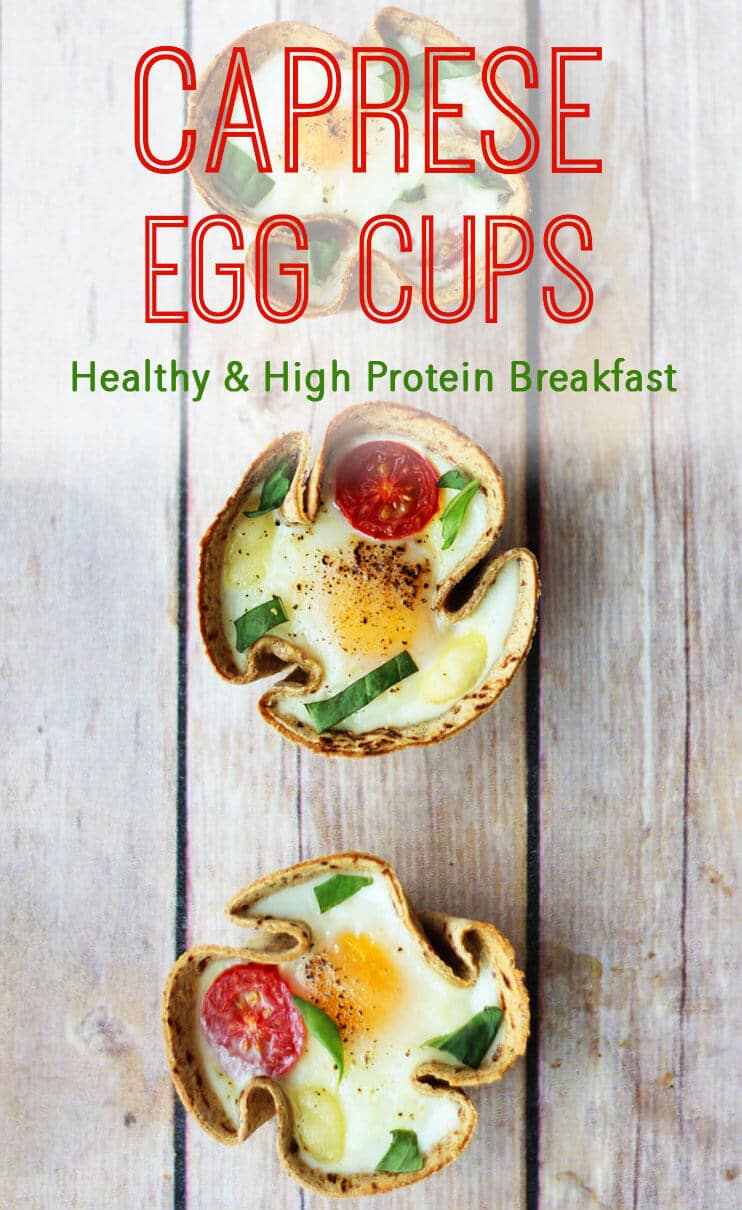 Article image from – abbeyskitchen
These Caprese egg cups are a healthy and high protein breakfast option to help you start your day with tomato, basil, and bocconcini cheese in a multi grain cup.
12. 5-Ingredient Sweet Potato & Sage Egg Muffins
Article image from – edwinaclark
These easy sweet potato and sage egg muffins are packed with flavor and contain just 5 ingredients. Prepare a big batch in advance and enjoy easy, high protein snacks all week long!
13. Make-Ahead Breakfast Quesadillas
Article image from – ohmyveggies
These freezer-friendly quesadillas are filled with plenty of eggs, black beans, and veggies – the perfect way to start the day!
14. Zucchini and Goat Cheese Breakfast Crostini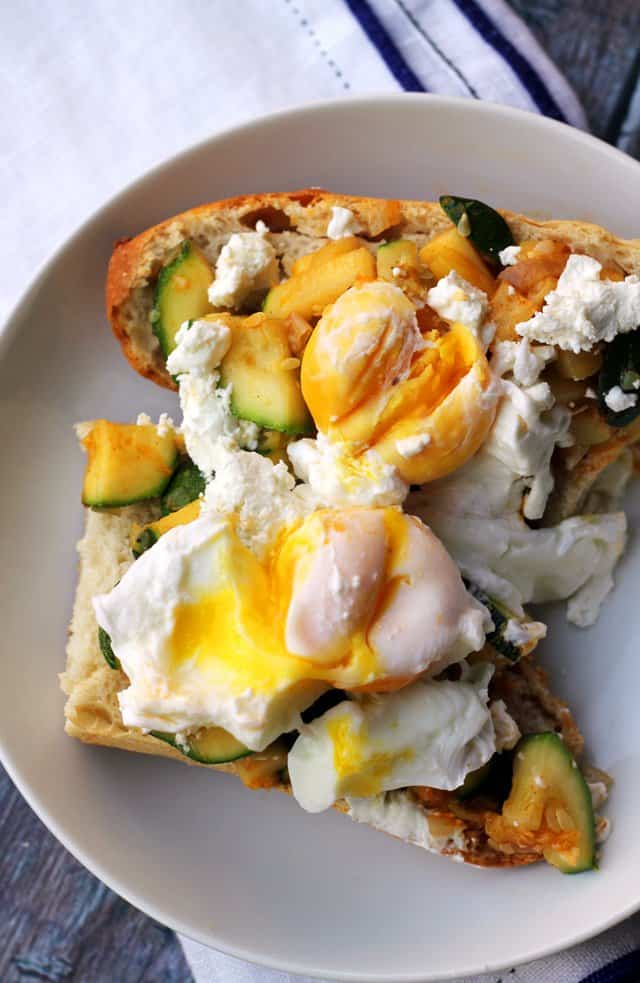 Article image from – joanne-eatswellwithothers
Breakfast, lunch, and dinner collide in these zucchini and goat cheese breakfast crostini that make for the perfect summer meal, no matter what time of day it is!
15. Healthy Gluten-Free Waffles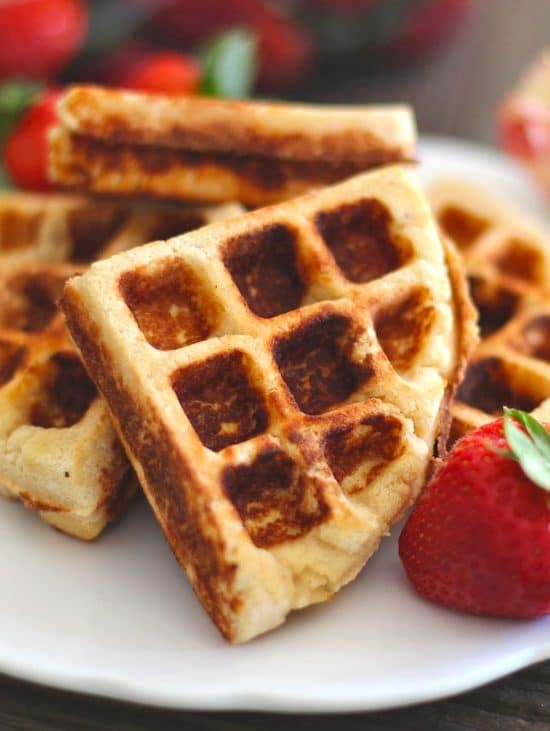 Article image from – dessertswithbenefits
Craving some waffles but don't want all the butter, refined sugar and bleached flour?  Then make these Healthy Gluten-Free Waffles!  They're incredibly soft, moist, and sweet, you'd never know they're all natural, sugar free, low carb, low fat, high fiber, high protein, and paleo too!