So you want to learn the best manifestation methods to help you see results fast, huh?
Well, you've come to the right place.
Manifestation has become a buzzword in today's society as more people want to change their lives and experience the good things in life.
Let's face it; no one wants to wait years to become rich, famous, or live the life of their dreams.
That's why quick manifestation techniques have become so popular.
In this article, I'm going to share with you 3 of the best and fastest manifestation techniques that you can use to see results quickly.
Let's not waste any more time and get started!
Key points:
There are three main manifestation methods for fast results: visualizing what you want, using affirmations, and scripting.
Negative thoughts and emotions can sabotage your manifestation efforts, so it's important to stay positive.
The manifestation process can take time, but if you stay focused and don't give up, you will eventually see results.
---
Fast doesn't mean instant
First, let me start by saying that although some manifestation methods work faster than others, nothing will work overnight or instantly.
I wish it were that simple, but it's not.
You see, the universe has its own timeline and will deliver what you've asked for when it's ready, not when you're ready.
The universe knows what's best for you, and it will resist when you try to force something to happen before its time.
So even though these manifestation methods are fast, they still might not work immediately.
You've got to be patient, trust the process, and have faith that your request is on its way.
That said, let's get into the methods.
Manifestation methods that work fast
When it comes to manifestation, there are no hard and fast rules. What works for one person may not work for another.
However, there are certain methods that tend to produce results more quickly than others.
If you're looking for manifestation methods that work fast, here are a few to consider:
1. Visualization
There are thousands of manifestation articles out there, and they all seem to cover the technique of visualization.
Why?
Well, it's because visualization is extremely powerful.
Visualization is the process of closing your eyes and using your imagination to see the life you want as if it's already here.
You do this by imagining every detail in your mind, feeling the emotion and intent of what you want.
Visualization is similar to daydreaming; the only difference is that you do it with your eyes closed.
This method works so well because it allows you to focus your thoughts, feelings, and beliefs on your desired outcome.
Remember, thoughts are energy, and if you harness this power, you'll be able to use it to manifest your goals in no time.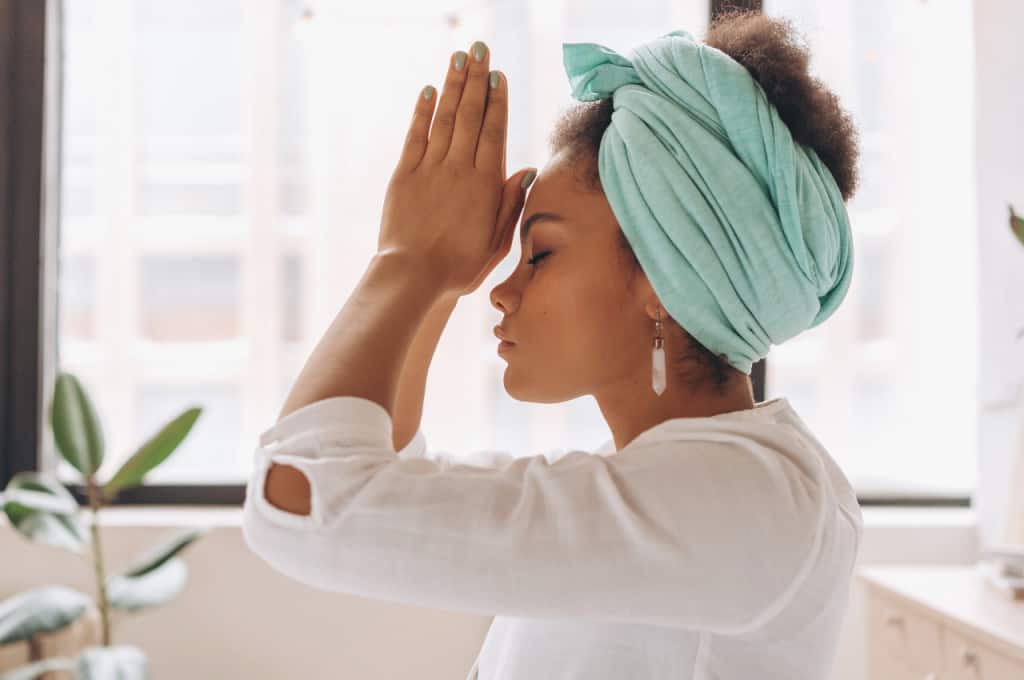 2. Scripting
Scripting is another method that you can use to manifest your desires fast.
It involves writing about your desire or goal as though it has already happened, in the past or present tense.
By writing about your desire or goal in this particular way, you will be programming yourself to follow the path that leads to its manifestation.
For example, let's say you want to start manifest money into your life.
You may write a script like this:
"I can't believe how far I have come financially since this time last year. I am earning double what I used to make. When I check my bank account, there is plenty of money in there, and I am so grateful to finally be experiencing financial freedom."
When you do this, you're telling your subconscious that you already have more money.
This message is so powerful that it will program your mind to attract opportunities and develop skills that lead you to manifest money in real life.
If you want to learn the best way scripting techniques to manifest your desires quickly and with ease, check out our article on it here.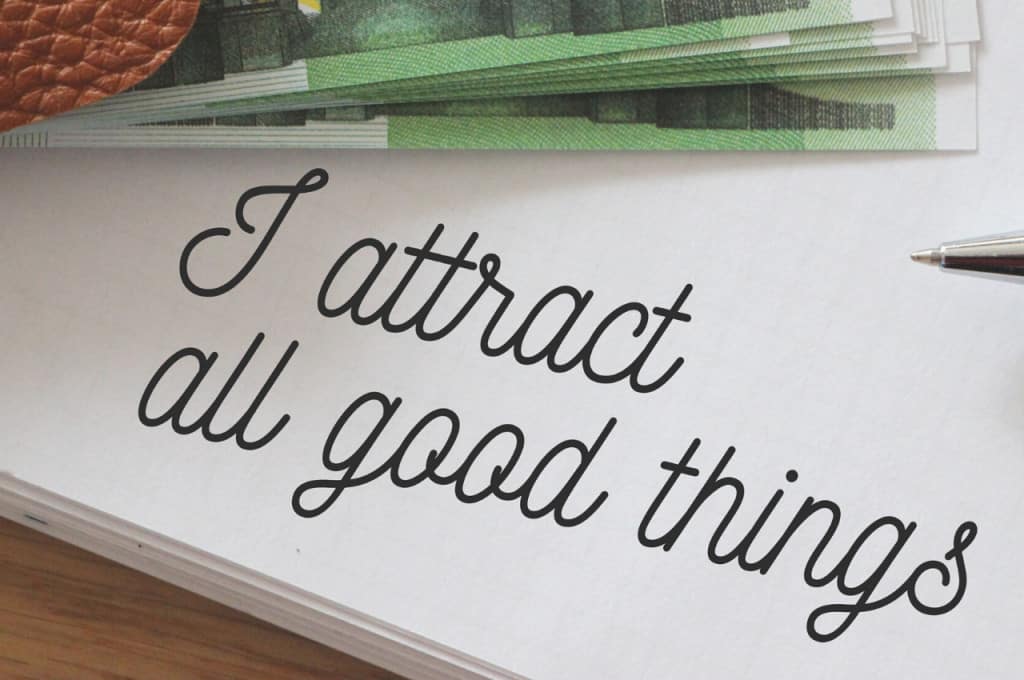 3. Affirmations
The last technique that I want to mention is affirmations.
Affirmations are powerful positive statements that you say to yourself often until they become a permanent part of your mindset.
They are a great way of reprogramming your mind to believe the things you desire are real and achievable.
Affirmations can also help get rid of any doubt or negative thoughts you may have.
There are many affirmations you can use, but one of the most effective is, "I am worthy and capable of achieving anything I set my mind to."
When you say this affirmation, you are telling yourself that your manifestation is already a reality. In other words, you are telling yourself that it is possible to achieve your goals.
Remember, whatever you focus your thoughts on is what will manifest into your life.
Check out our article here if you want a whole list of different affirmations that you can use.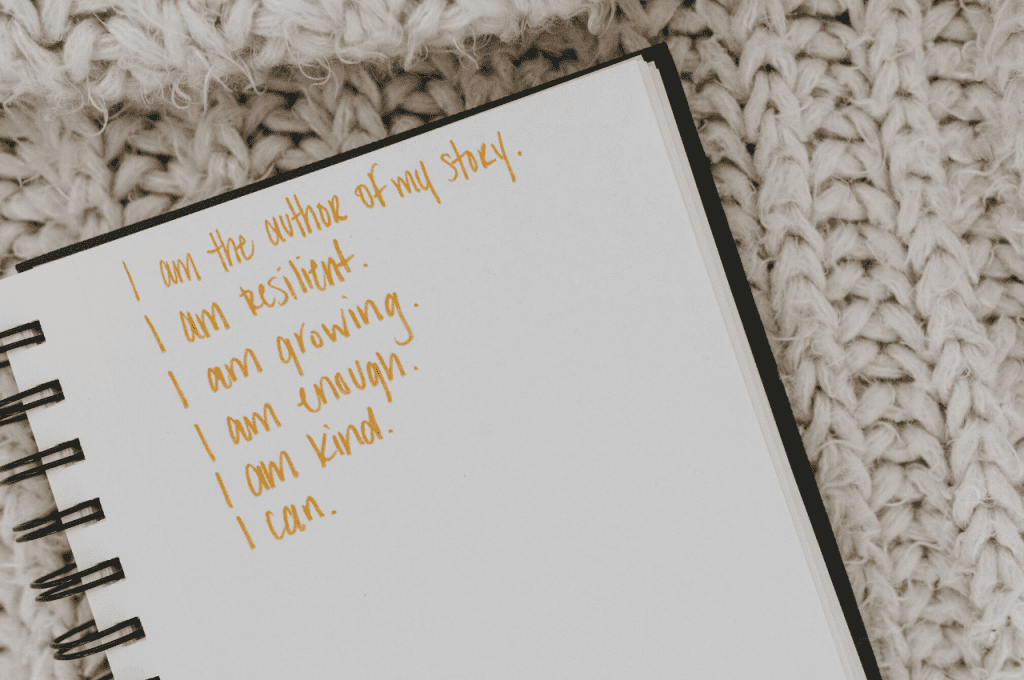 Things to avoid doing when using these manifestation methods
I want you to get the most out of these quick manifestation methods, so there are a few things you should avoid doing:
1. Trying to manifest multiple things at once
Although you can manifest multiple things at once, it's an advanced technique, and there are rules you need to follow.
When you're first starting, it's best to focus on one thing at a time because it's easier to stay focused that way.
Splitting your attention will make the whole manifestation process take longer.
If you do, however, want to manifest multiple things at once, you can learn how to do it in our guide.
2. Letting negative thoughts and emotions take over
We all have negative thoughts and emotions from time to time, but if you let them take over, they will sabotage your manifestation.
When you focus on negative aspects of your life, you only attract more negativity.
Instead, focus on the positive aspects of your life and what you want to achieve.
3. Trying to manifest something that's not in alignment with your beliefs
This is a big one.
You can't manifest something that's not in alignment with your beliefs.
For example, if you don't believe you deserve to be wealthy, you won't be able to manifest money into your life.
This is because your subconscious mind will block it from happening.
This is why it's important to work on changing your beliefs before trying to manifest anything.
4. Giving up too soon
The manifestation process can take some time, depending on what you're trying to manifest.
Some things may manifest quickly, while others may take longer.
The important thing is to keep the faith and take action towards your goals.
If you keep working at it and don't give up, you will eventually see results.
---
Final thoughts
Don't wait to start living your dreams.
These three techniques can help you manifest your desires quickly and easily.
So, go ahead and give them a try.
Good luck!