For centuries, people have harnessed the power of the moon through moon water. When charged during a full moon, it's said to help expedite the manifestation of goals, amplifying your intentions and desires. It's like a cosmic energy potion, supercharging your aspirations and ambitions.
In this article, I'll walk you through the nine steps of how to make and use moon water. Let's jump into it!
Things to Know:
Moon water is created by placing water under the full moon overnight to absorb lunar energy.

✓

Each full moon carries unique energy based on its zodiac sign, influencing the power of moon water.

✓

Moon water can be used for cleaning, watering plants, bathing, drinking, or cleansing crystals, especially during the full moon phase.

✓
---
9 Steps to Making and Using Moon Water
1. Understanding the Energy of the Full Moon
Each full moon carries its own unique energy, influenced by the zodiac sign it's in. For instance, a full moon in Leo might be different from a full moon in Taurus.
So, before you start, consult an astrologer or read an online forecast to understand the energies at play.
2. Choose a container and fill it with water
Select a glass, copper, ceramic, or wooden container with a lid to fill with water. Glass jars work well for containing the water cleanly. Copper vessels promote healing energies. Wooden bowls connect to earth elements. And ceramic holders resonate with natural frequencies.
It's best to use fresh spring or rainwater. If unavailable, any purified drinking water will suffice.
Optional: Add herbs or flowers to infuse specific properties. Rose petals impart love. Lavender brings calm. Mint stimulates purification. Let your intention guide the additions.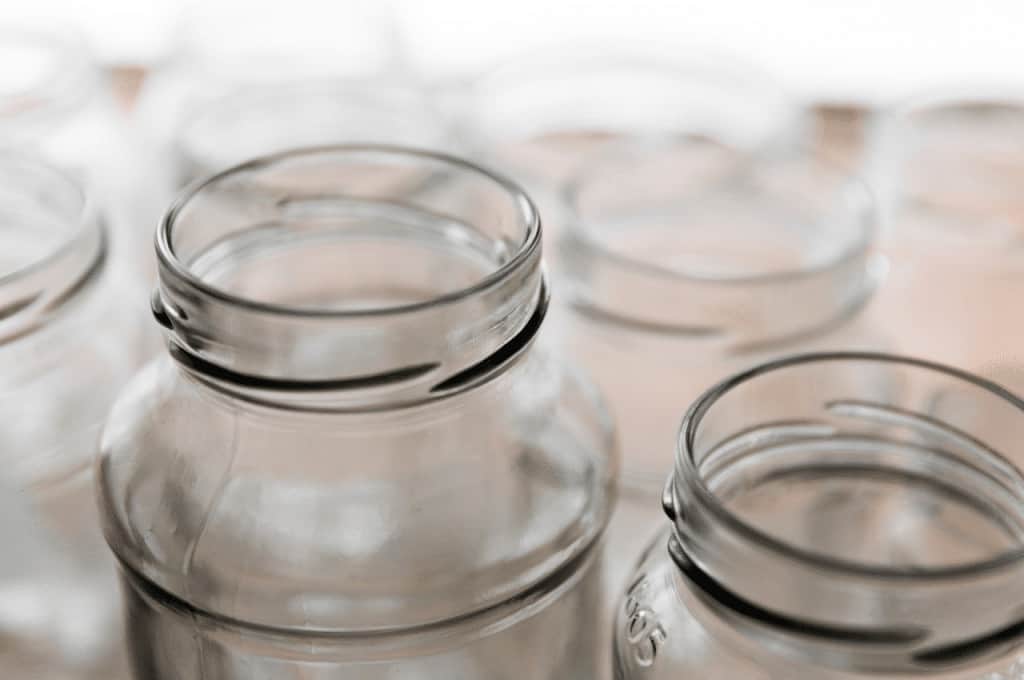 3. Place the jar outside
Position the filled jar in an outdoor spot bathed in direct moonlight for the duration of the night. Face the opening toward the moon. Choose a location surrounded by nature, like on the grass or a garden bed. This grounds the water's energies.
Place on an elevated surface, so the moonbeams directly penetrate the water inside. A picnic table, bench, or patio works well.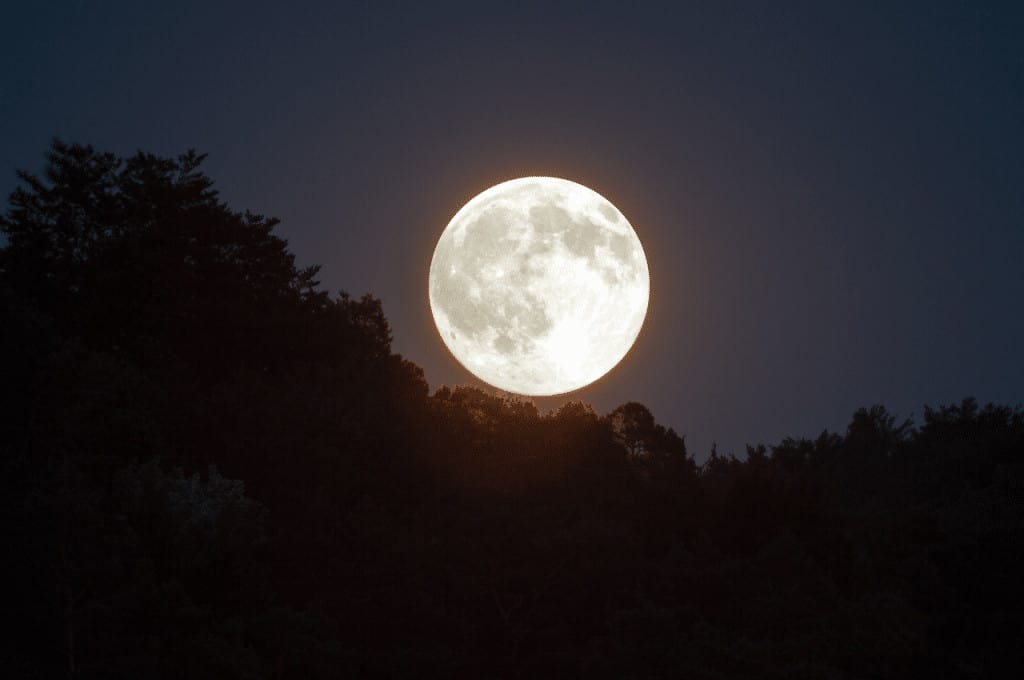 4. Say prayer or affirmation
Here's the key part – as you mindfully place your jar outside, clearly state your intention out loud. Make it meaningful and aligned with your purpose for creating the moon water. Setting clear intentions infuses the water with these vibrations.
Some examples include: "This water cleanses and renews me," "This water heals me inside and out," or "This water manifests abundance and prosperity." Get specific!
Those looking to harness the powerful energetic vibration of the full moon for manifestation can learn more by reading this guide on How to Manifest on a Full Moon in 7 Steps.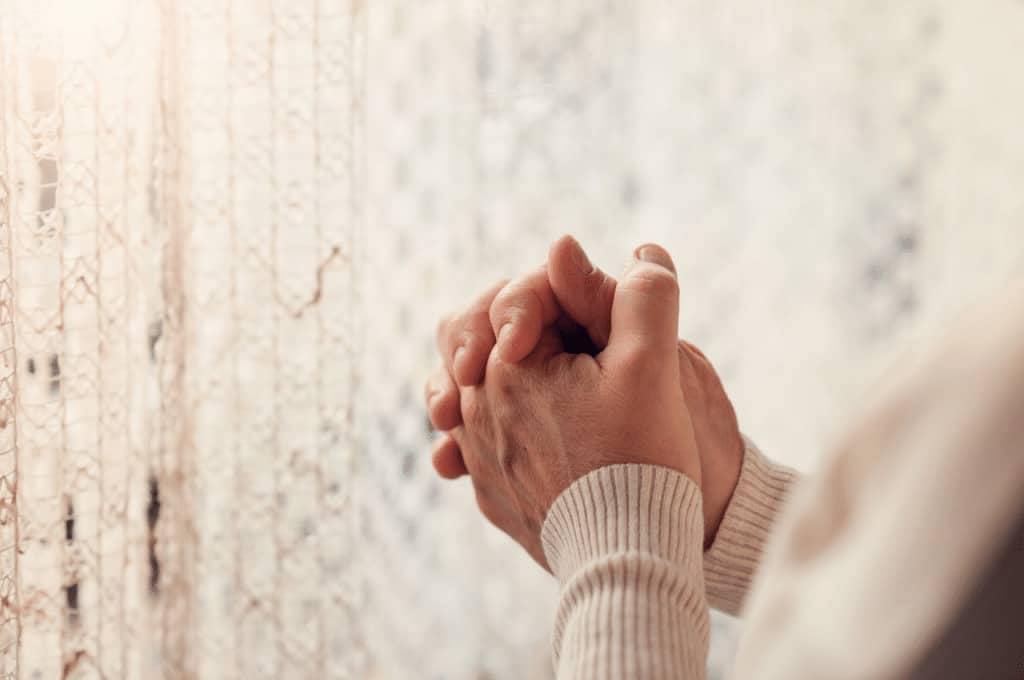 5. Breathe
Take three deep breaths while holding your hands above the water. Feel energy radiating from within, just as it does when the moonbeams light down upon the Earth. Picture your intention or goal, whatever it may be. The idea is to get yourself into the right mindset.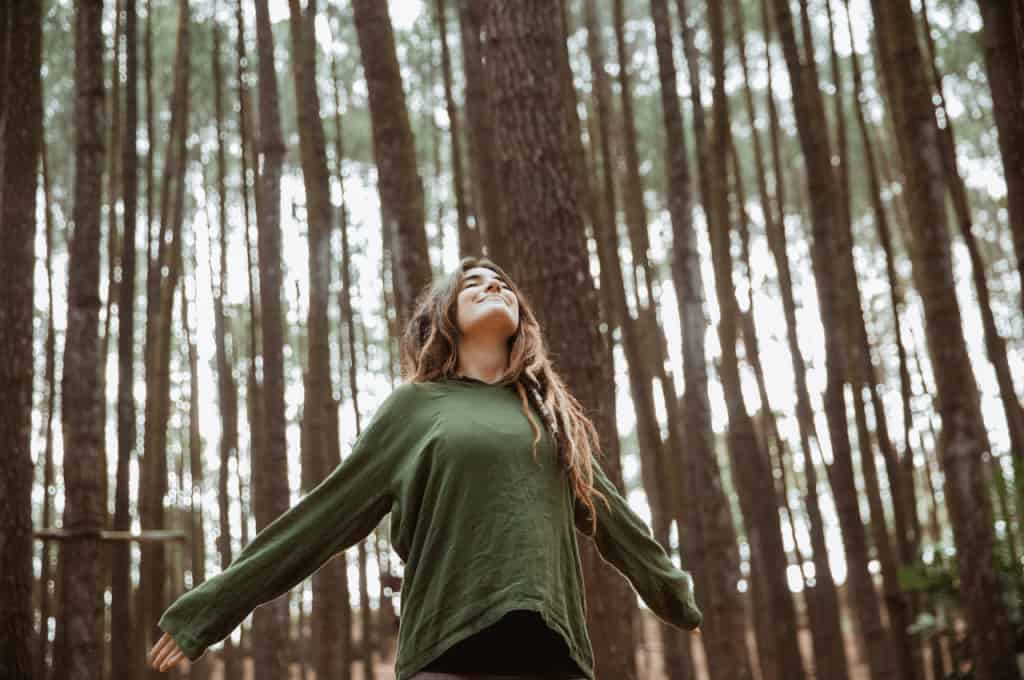 6. Boost it with crystals
Want to take your water to the next level? Place selenite, clear quartz, or moonstone crystals on top of the jar under the mesh bag. These amplify the magical properties. Selenite purifies, quartz magnifies, and moonstone invokes the divine feminine.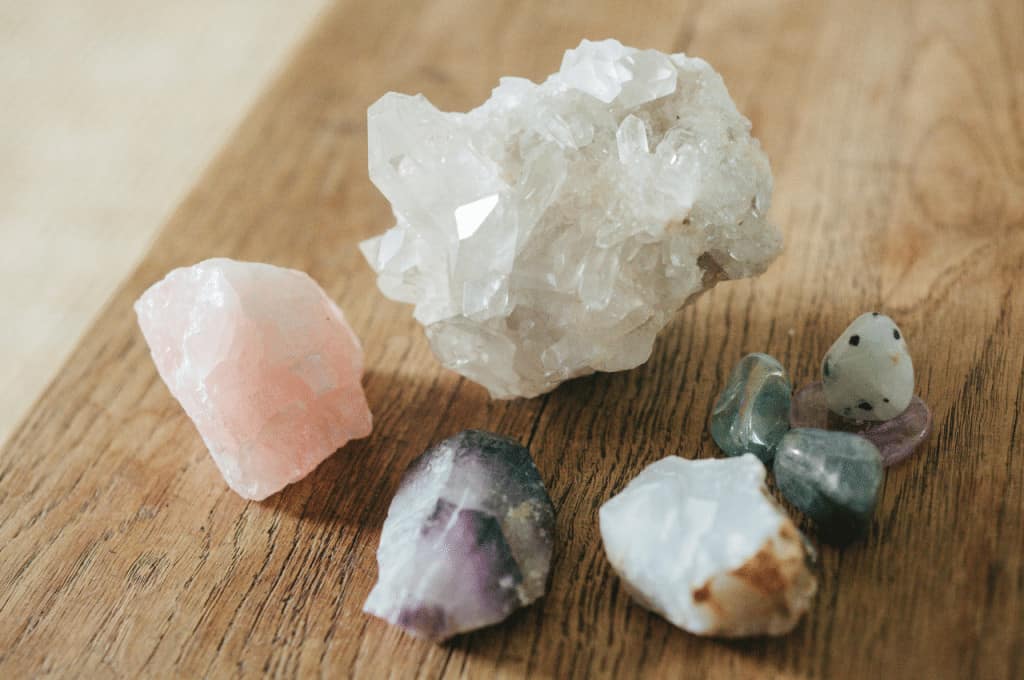 7. Thank the moon
Once your jar is set up, take a moment to show gratitude to the moon. Thank it for this beautiful opportunity to align with its natural rhythms and access its mystic power. Appreciation is key!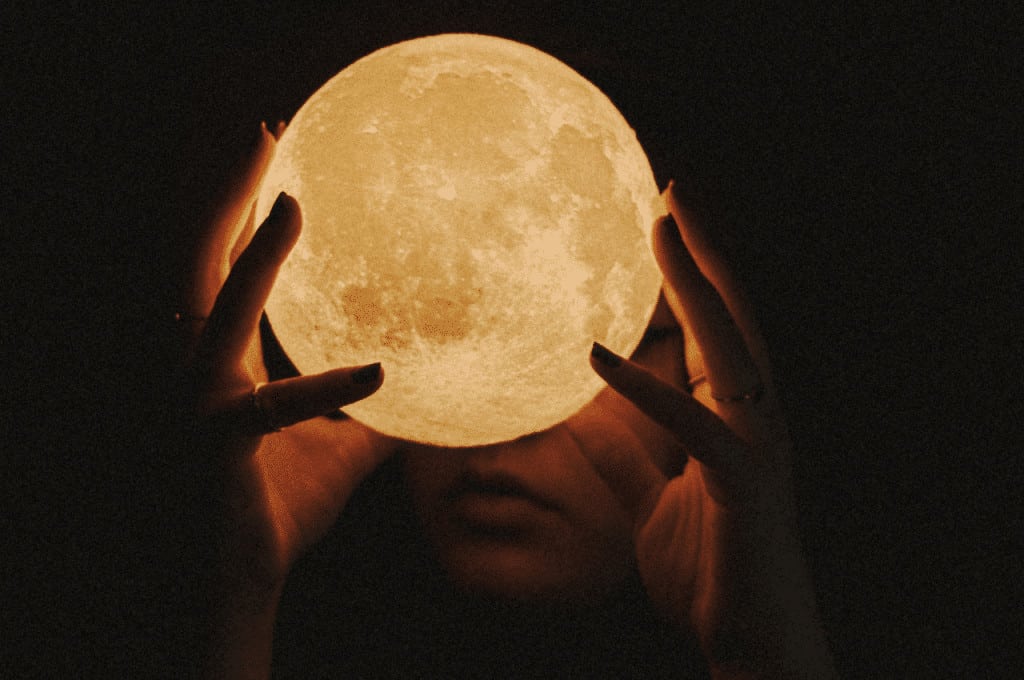 8. Leave overnight
Let your jar rest overnight under the moon's glow to fully charge. In the morning, seal it up and bring it inside. You now have a powerful elixir to boost your bath, water plants, cleanse spaces, or anything else!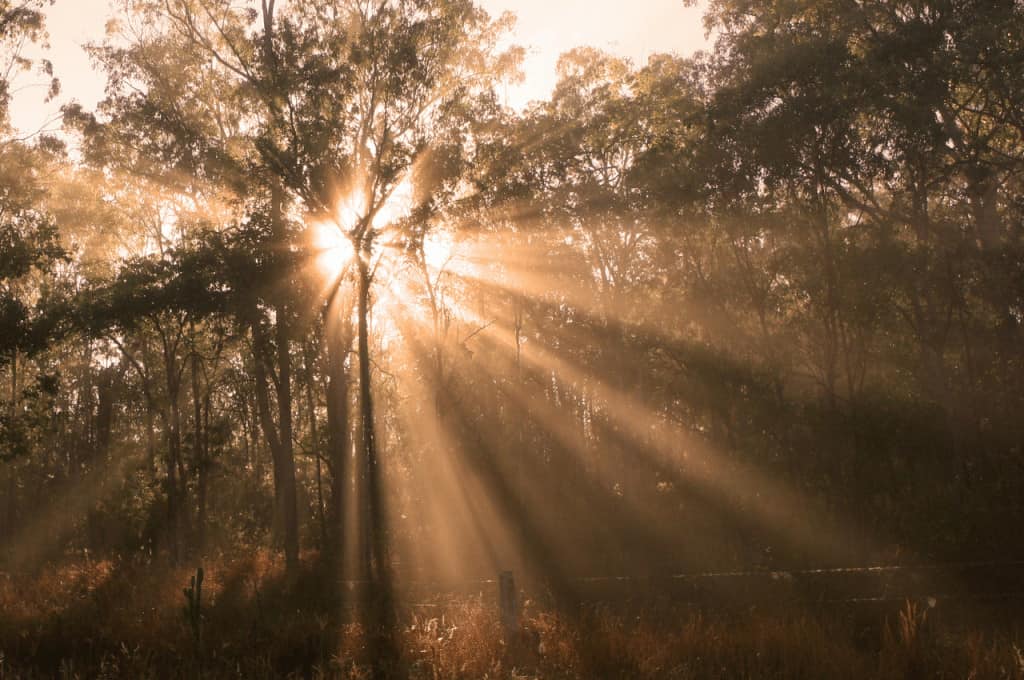 9. How to use your moon water
Understanding when and how to use moon water is key to harnessing its full potential. The optimal time to use moon water is during the full moon phase when the moon is at its most potent. This is when the moon radiates full-moon energy that can supercharge your moon water.
However, it's important to remember that each moon cycle carries its own unique energy, influencing your moon water in different ways.
For instance, new moons symbolize a fresh start or renewal. It's the beginning of the lunar cycle, a time for setting new intentions rather than absorbing the power of the cycle.
Then there are the eclipses. Despite being full moons, eclipses cast shadows, revealing things that are toxic or in need of cleansing. It's a time for shadow work, not for drinking in cosmic energies. I've found that during eclipses, focusing on self-reflection and inner work is more beneficial.
Once you've charged your moon water, there are several ways to use it:
1. Cleaning your home: Add some moon water to your cleaning solutions to help refresh your home and give it a more spiritual feel.
2. Watering your plants: Spray and water your plants with moon water to revitalize their energy.
3. Adding to a full moon bath: Add moon water to your bath for an even deeper connection. Full moon baths are a great way to bond with lunar energy.
4. Drinking and adding to your tea: Boil your moon water for your next cup of tea, or drink it in a glass of water. Drinking moon water can help align with the energy of the moon from within.
5. For cleansing crystals: The full moon can recharge and cleanse your crystals, and so can moon water. Crystals like quartz, amethyst, agate, moonstone, and citrine are all great for absorbing the solar energies of the moon.
By understanding the lunar rhythm and how to use your moon water, you can fully harness the power of the moon and incorporate it into your daily life.
---
Final thoughts
The benefits of moon water are endless. It can be used to clean your home, feed, care for plants, drink it as tea or enjoy the smell from a jar in your house. From cleansing crystals to help you achieve manifestation goals, there is no end to what this mystical elixir can do!
Once you make moon water, treat your water with love and respect for the beautiful gift. It is one of the most potent forms of healing and alchemy that exists. It is a beautiful way to connect with Earth, the moon, and nature spirits.
---
References