If you're serious about making the changes you desire in your life, manifestation journals can be a great way to help you achieve this.
The goal of using a manifestation journal is to take control of your thoughts and desires so that you can have the life you want.
In this post, I'll give you the how-to for starting a manifestation journal.
Disclosure: Some of the links in this post are affiliate links. If you go through them to make a purchase I will earn a commission. Keep in mind that I link these companies and their products because of their quality and not because of the commission I receive from your purchases.
---
What is a manifestation journal, and how does it work?
A manifestation journal is a dedicated notebook where you write down positive ideas related to your goals and dreams.
The journal works by helping you visualize your goals and make them real.
By writing down your dreams, you can turn them into a reality.
Some manifestation journals focus on goals in the short term, while others focus on long-term goals.
A manifestation journal is different from a diary or journal.
You use it specifically to manifest your desires and write about how those desires are coming true for you in detail, using positive words and phrases.
You mustn't just scribble random thoughts and feelings but instead choose carefully which ones to include.
The manifestation journal should be used as a tool to help improve your life by visualizing what you want and then turning this vision of yours into reality.
---
How to get started with your manifestation journal
1. Choose your perfect journal
Journaling is a powerful tool for manifesting your dreams.
You can use your manifestation journal to create a vision for the future and then work towards making it a reality.
However, it is also essential that you choose the right manifestation journal – one that is not only beautiful but will serve its purpose as well.
There are many different journal options available, depending on what you're looking for.
You can keep things simple with an essential notebook or opt for something elaborate, like a guided manifestation dream diary.
I chose to stick with a simple blank notebook as this didn't require adding any additional extras like buying fancy pens or stickers, etc.
You can find manifestation journals of all kinds in books stores, online book stores, and craft and hobby shops. Find something that you'll enjoy writing every day in.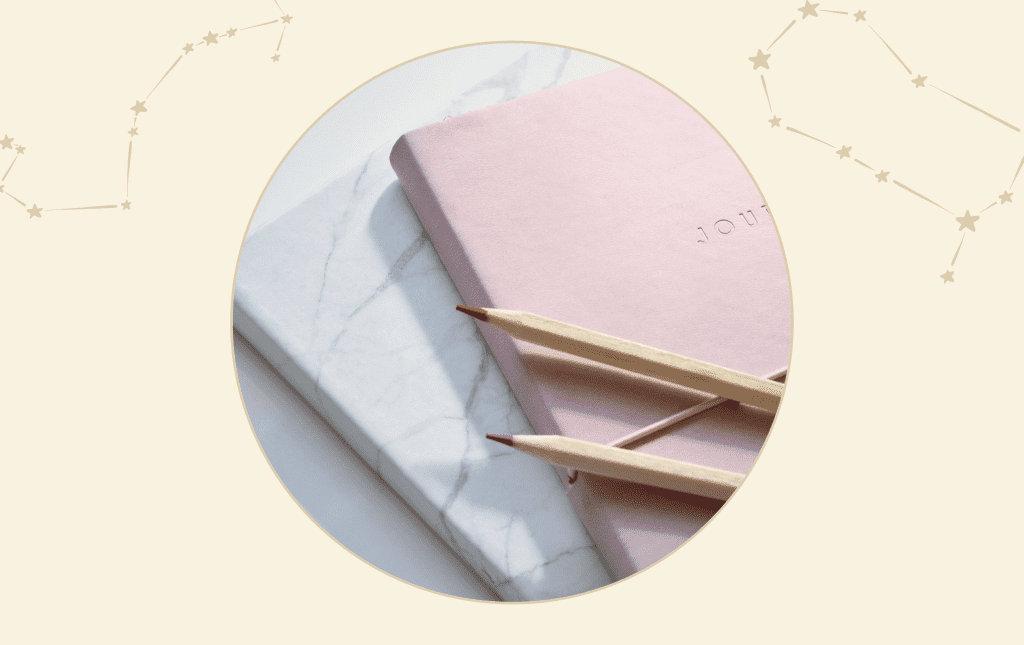 2. Decide on a format that works for you
It's time to decide how you want your manifestation journal formatted – long-term or short-term?
It's essential to define this from the beginning to avoid unexpected problems further down the line.
A manifestation journal can either focus on your short-term or long-term goals.
Short-term manifestation journals tend to be a couple of pages long and are designed to help you achieve smaller, daily goals within the next week or month.
The purpose is to keep you focused on what you want and motivated towards achieving it.
Long-term manifestation journals are more in-depth as they cover many months or years of your life's journey rather than just the next few weeks or months.
A manifestation diary can be pages upon pages long, but the idea remains the same – write about what you desire so that you can manifest it into reality.
If you're after something a bit more simple to follow, it might be best to start with a manifestation journal that focuses on the next few weeks or months.
This will help keep things less overwhelming and work better if you have just begun your manifestation journey.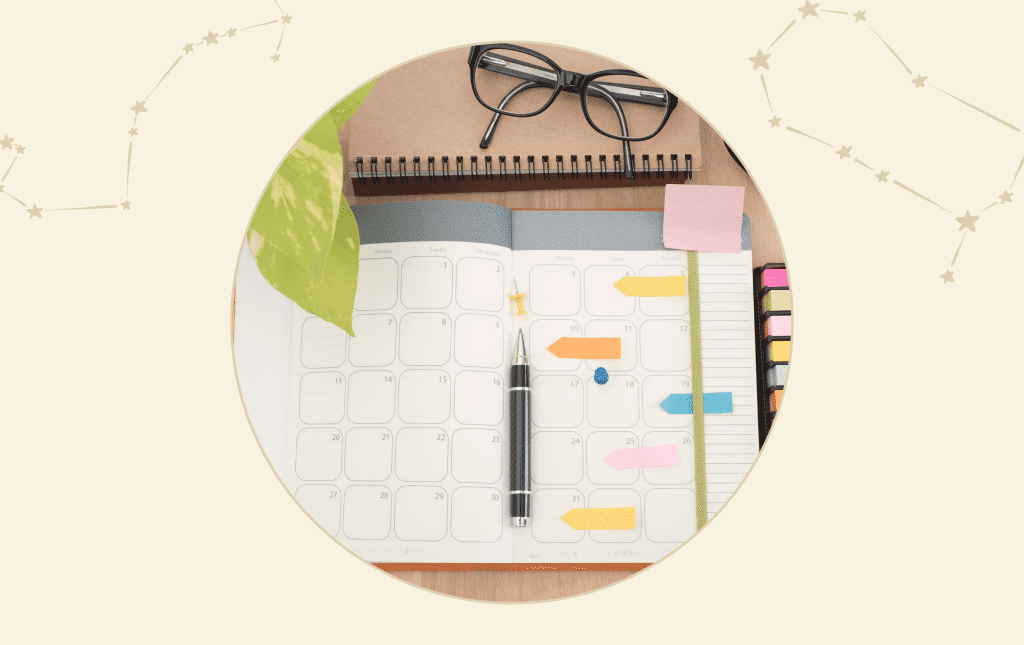 3. Identify what you want to achieve
At this stage, it is important to decide on what specific goals you'd like to achieve from using your manifestation journal so that these goals are crystal clear when writing in the journal every day and at the end of each month.
When starting a manifestation diary, think about some of these questions:
Do you want more money?
Do you need more time?
What are some things that you want to accomplish?
Do you need a more rewarding career?
How would achieving your manifestation goals make you feel?
Your manifestation journal must be designed around your desires and needs rather than someone else.
Your manifestation dreams should be specific to help keep you motivated towards making those dreams a reality every day.
Remember to focus on what you can control, not what other people do.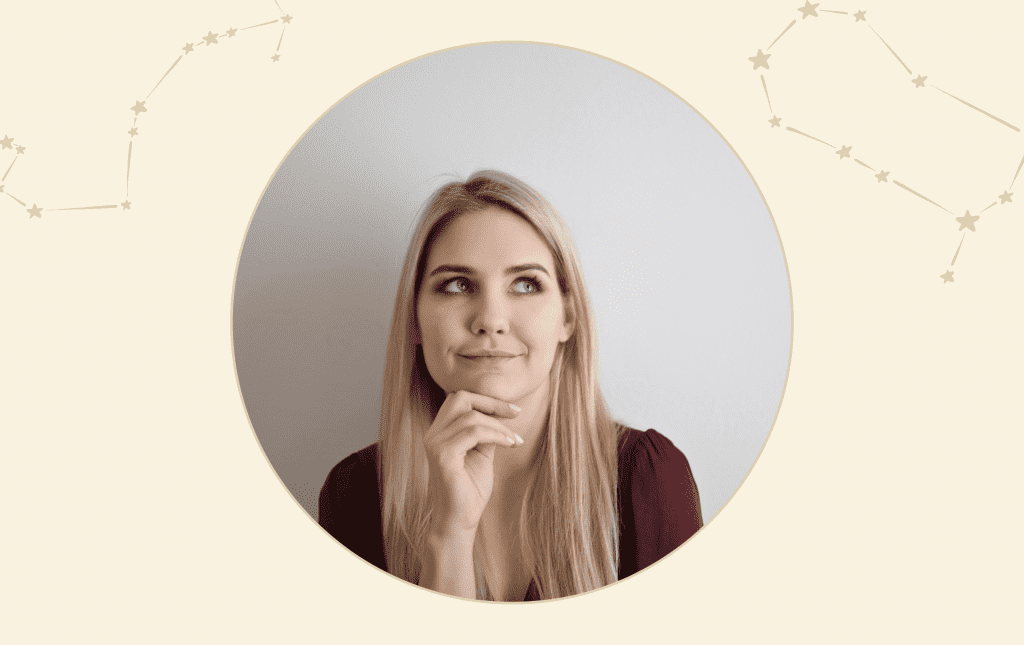 4. 5×55 method
The 5×55 method is a popular manifestation technique that describes when one writes an intention down 55 times every day for five days.
The power of this method is not only in the repetition of writing your manifestation goal 55 times but also in the writer's emotional connection when doing so.
If you struggle to feel passionate about what you want, you should try to add this manifestation technique to your manifestation journal.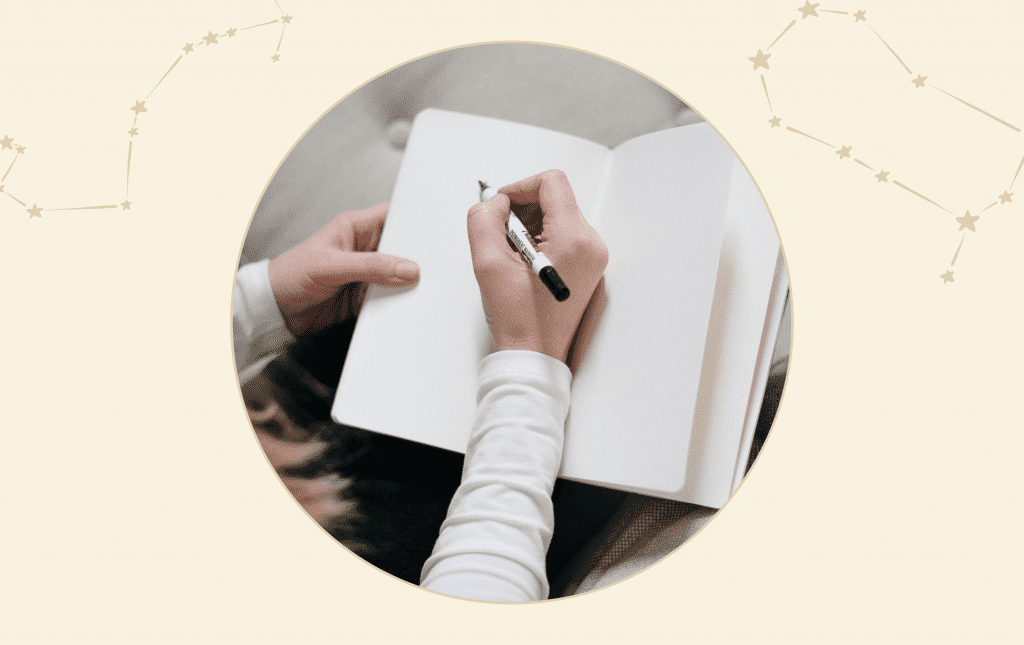 5. Write free and with passion
There are several ways that you can write in your manifestation journal.
I prefer to throw down my thoughts and emotions onto the pages, but nearly anything goes.
It's entirely up to you how you want to record your manifestation dreams into reality.
Do not hold back what is on your mind – whatever comes to mind will help manifest what's on your heart and mind, so do not be afraid of expressing yourself fully.
Be creative in writing about your manifestation desires – there are no limits!
6. Use scripting techniques
Scripting techniques are a popular manifestation technique used in manifestation journals.
When scripting, you write about exactly what you want to happen or how you want something to feel like it's already happened.
You write like it's a reality.
Scripting can help increase your manifestation power as you'll fully visualize yourself enjoying the manifestation outcome you desire, making manifestation much easier.
For example, if you want to manifest $20,000, you may scrip something like this:
"Today is an amazing day as I've now manifested $20,000. This money will allow me to pay off my debts and be free from the financial restrictions I have been under for a long time. With this extra money, I'll no longer worry about being able to get by in life – everything is already provided for me!"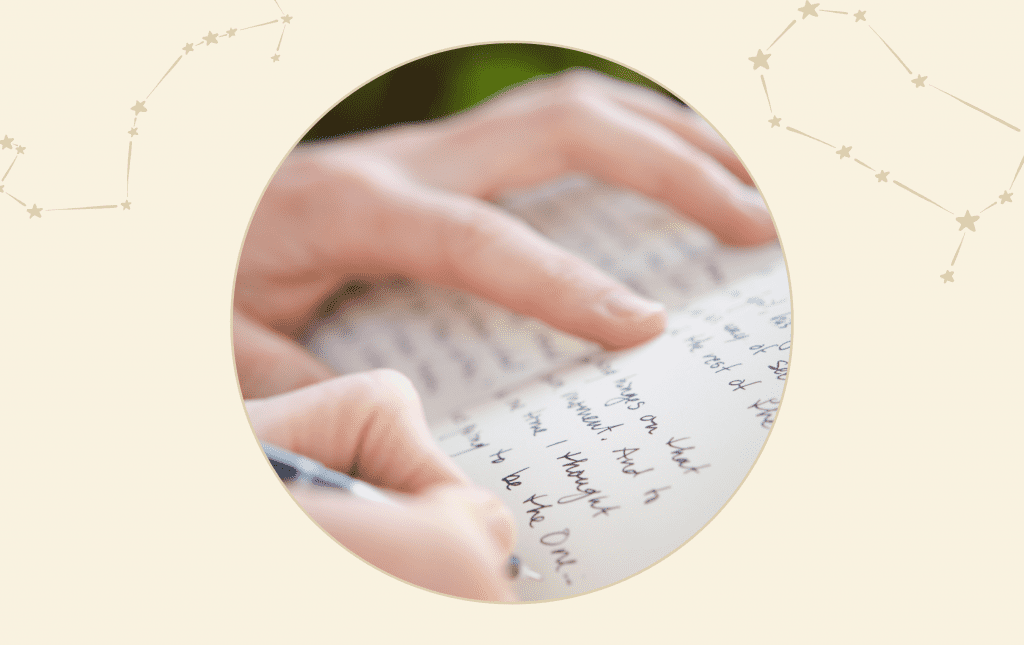 7. Use affirmations
A manifestation journal without affirmations is like a marriage without hugs or kisses – simply not the same!
Affirmations are a manifestation technique that involves writing down positive thoughts and emotions towards what you want to achieve.
The purpose of using affirmations is to train your mind towards the manifestation you desire.
It's about moving away from what holds you back and choosing instead to focus on what moves you forward.
Often, affirmation statements begin with "I am" or "I have."
It's important to use positive empowering statements like these when writing in your manifestation journal.
The purpose is not to lie about what you desire but instead to focus on manifesting that dream into reality.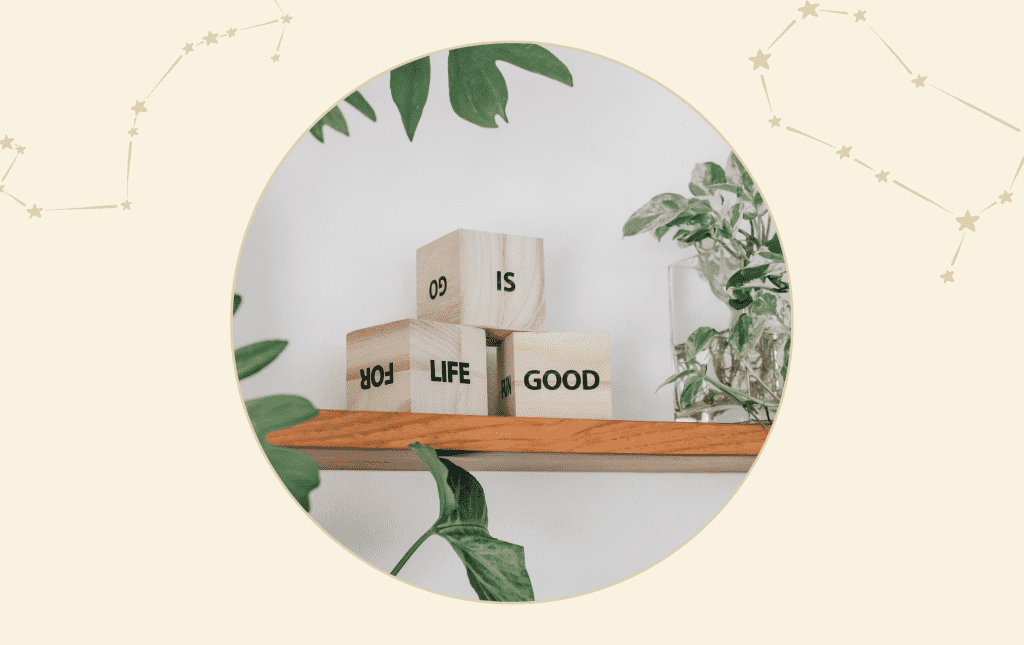 8. Practice self-reflection
Many manifestation journals include lists and questions designed to help you reflect on your life.
These reflection questions should be written every month to ensure you're always moving towards manifesting your desires.
Here is a list of questions that can help you reflect on the past month:
How did I feel?
What did I do well since last month's reflection?
What could I improve upon next month?
Do any changes need to be made in my life now?
What did I learn from the things that happened this month?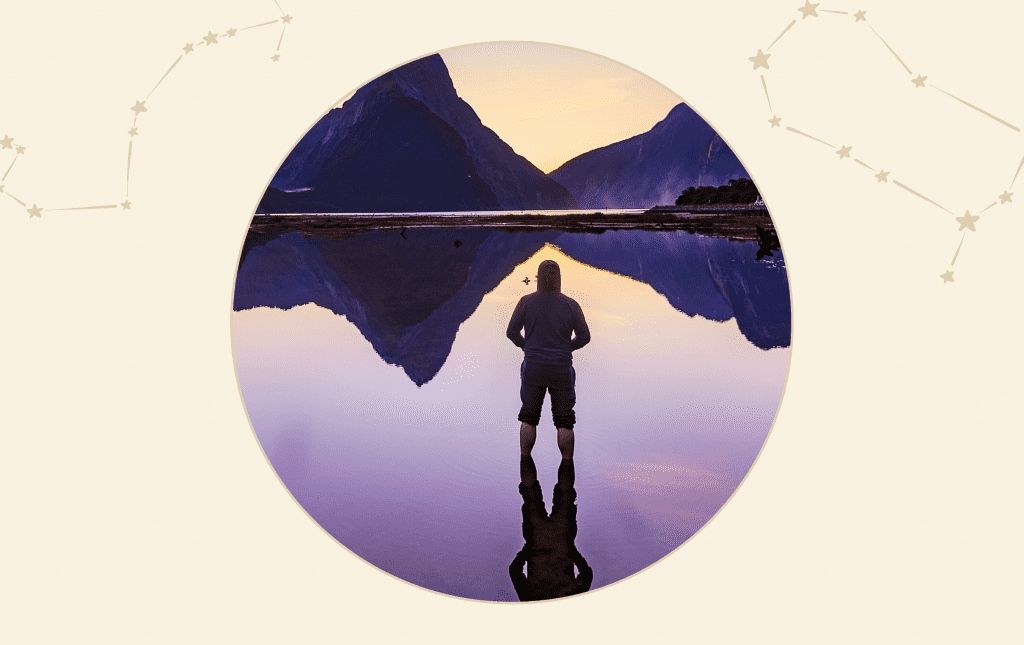 9. Make your manifesting journal a daily habit
The biggest mistake people make is writing in their manifestation journal sporadically.
People will also write in manifestation journals when they feel like it's appropriate, but not every day.
Remember that positive manifestation is a daily habit.
The best manifestation writers are the people who understand that writing down their manifestation dreams consistently is an important step towards manifesting those desires into reality, and these people make sure to incorporate manifestation journaling into their daily lives.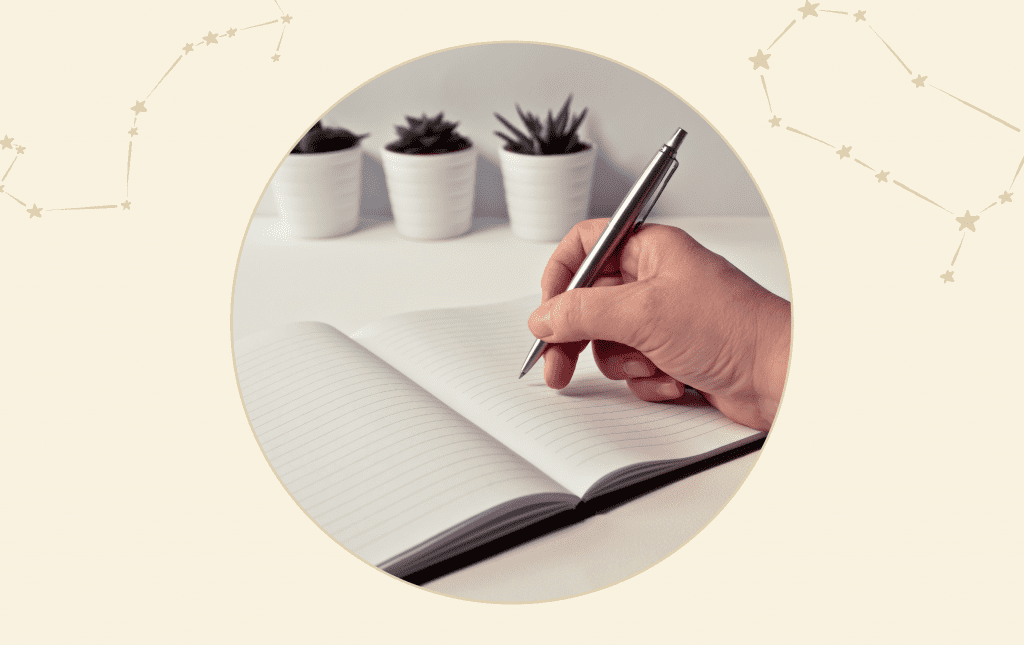 ---
Best Journals for Manifestation
Freedom Mastery Law of Attraction Journal
The Law of Attraction is a powerful force that you can use to manifest your dreams.
However, it's not always easy to know exactly what goals and actions will lead you closer to the life you want.
You may have read self-help books or listened to motivational speakers, but how do you ensure that all these ideas work for YOU?
How do you turn inspiration into action?
This planner is designed specifically for people serious about applying the law of attraction in their lives.
This popular belief system combines daily journaling with specific exercises and prompts designed to help anyone achieve long-term success.
By using this planner as part of your daily routine, you'll be able to keep track of your progress toward achieving personal goals while also creating a positive mindset through meditation and affirmations throughout each day.
Click here to get Freedom Mastery Law of Attraction Journal.
[wptb id=10291]
Freedom Mastery Harmony Goal Planner
Are you looking for a new planner?
The Freedom Mastery Harmony Goal Planner is the perfect tool to help you take control of your life.
It will guide you through setting goals, creating plans, and finding areas in your life that need more attention.
This planner is designed with beautiful colors, a durable soft cover made from animal-friendly PU leather, and has plenty of space for writing down all of your thoughts and ideas.
You deserve to live a fantastic life!
Start by getting this planner today so you can finally start living the way you want to live!
All it takes is one step at a time – make sure each step leads towards achieving your goals.
Get started now with this beautifully designed goal planning system that will help bring harmony into every part of your life!
Click here to get Freedom Mastery Harmony Goal Planner.
[wptb id=10294]
---
FAQs
Do manifestation journals work?
Yes, manifestation journals do work.
People who incorporate manifestation journaling into their lives will often find their manifestation goals are more fulfilled than ever before, especially if they're consistently writing in manifestation journals.
Do you need a specific journal for manifesting?
No, you don't need a specific journal for manifesting!
You can use any journal that you're most comfortable with.
Just make sure that you use a journal that works for you.
Can I type my manifestations?
Yes, you can type your manifestations rather than writing them by hand. However, physically writing down your manifestations has more impact on the manifestation process than typing.
How often should I write in my manifestation journal?
You should write in your journal every day or every week.
The more often you write, the faster your manifestation will occur.
What should I do if my manifestation journal isn't working?
If your manifestation goals aren't being fulfilled, you might be doing manifestation journaling wrong.
Here are some common manifestation journal mistakes and how to fix them:
Mistake 1: Not incorporating manifestation journaling into your daily life.
If you're only writing in manifestation journals when you feel like it, manifestation journaling will not work.
You need to make a manifestation habit if you want manifestation journaling to fulfill manifestation goals.
Mistake 2: Not being specific when writing in your journal.
Remember, the more detail and specificity that goes into your manifestation goals, the better the power and direction you give to manifestation energy to figure out how it will all work out.
Mistake 3: Not connecting with one's emotions when writing in your journal.
Emotions keep manifestation going even after we set our goal, so if you aren't feeling positive when you write down your desires, that is actually manifestation working against you.
---
Final thoughts
A manifestation journal is a powerful manifestation tool that can help you achieve your goals and live an extraordinary life.
Writing down what you're grateful for, imagining how you'll spend your money when it comes, and writing out exactly what you want from life are just a few of the manifestation techniques that will help you write in a manifestation journal.
Don't forget to use positive affirmations and reflection to ensure that this manifestation notebook gets results!