11:11 is a special time of the day to manifest.
It's a time when the gates between dimensions are open wide, which means divine energy is flowing through, making it easier to manifest your desires.
While most people see 11:11 as a sign that they're being watched over, the correct way is to look at this number as a way of tuning into the universe and helping you manifest your desires.
You just need to know how you can best use this energy to your advantage.
Here are 5 steps that you can take to utilize this energy and manifest your desires on 11:11.
---
How to manifest on 11:11
1. Know what you want to manifest
The first step in manifesting on 11:11 is knowing what you want.
This may seem like a simple task, but it can be a bit more complicated than you think to know with 100% certainty what you want.
You are always attracting things into your life, whether you realize it or not.
Your thoughts, feelings, and beliefs send out energy into the universe, and it's this energy that draws things toward you.
So, before 11:11 hits, you need to know clearly what you want to attract into your life.
Sit down in the quiet and think deeply about what you want.
What do you want to create, achieve, experience in your life?
This can be anything – a new house, a new car, a new relationship, a new job – it doesn't matter.
Once you know what you want to manifest, write it down.
2. Say your desire out loud
Your words have power, and by saying your desires out loud, you make them stronger.
As 11:11 hits, say your manifestation out loud.
You should use positive affirming words, such as:
These words will make your desires and intentions seem more real and solid to you and the universe.
Feel the energy of those words as you say your manifestation.
Say it with feeling, knowing that this is what you want to manifest in your life.
3. Truly believe you will achieve it
Self-belief is a huge part of manifesting your desires.
If you don't believe that you will achieve what you are manifesting, how do you expect the universe to bring it to you?
Remember that the universe is always listening, and it will bring what you want to you if you believe in yourself.
To truly believe that you will achieve your manifestation, you need to use positive self-talk.
Tell yourself that you can achieve anything and mean it.
Remember that you can achieve and attract anything into your life if you truly believe you will.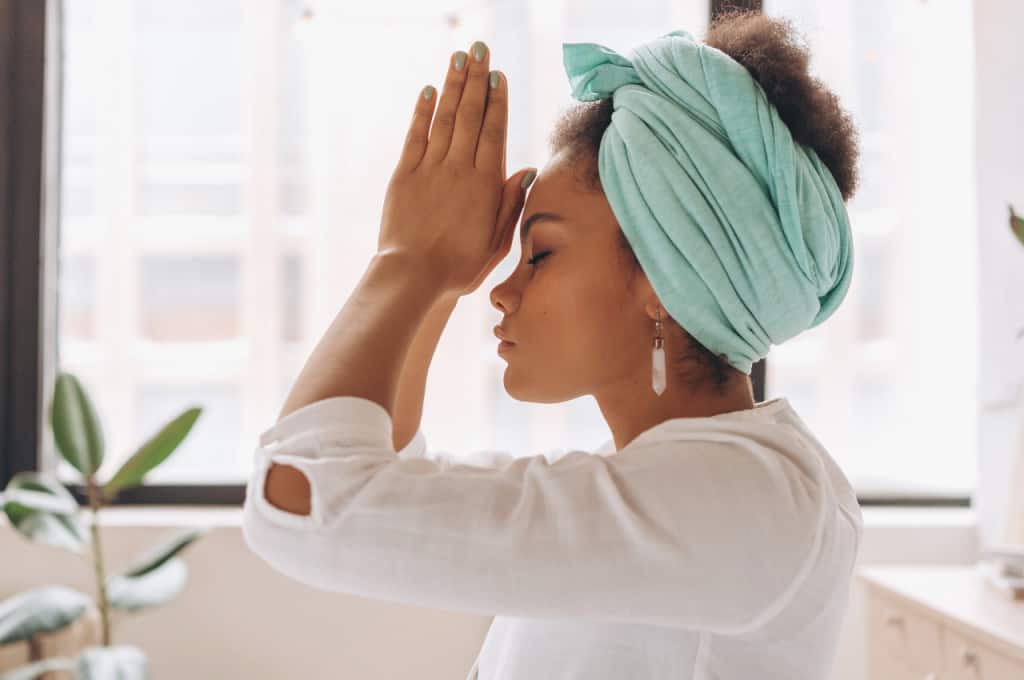 4. Practice visualization daily
Visualization is a key part of the manifestation process, and it's something you need to practice daily.
It involves imagining what it would be like to achieve your manifestation.
Here are some steps to follow when visualizing:
Sit or lay down somewhere where you can be undisturbed.
Close your eyes and imagine what it would feel like to already have what you want.
See in your head how happy and grateful you are that it's in your life.
See yourself enjoying what you have manifested.
Add as much detail as you can to make it more real.
Feel the feelings and the emotions of gratitude for what you have manifested in your life.
Practice doing this each day, each time adding more detail and emotion.
The more you visualize yourself already having what you want, the faster it will manifest into your life.
5. Stay positive
This last step is simple, but it's the most important one.
If you want to manifest on 11:11, stay positive about it!
Don't let any negative thoughts enter your mind.
Keep a positive outlook and remind yourself that if you have faith, everything will work out the way it's supposed to.
---
Final thoughts
Manifesting on 11:11 can be a fun and exciting process, but it does take work.
You need to know what you want to manifest, say it out loud to make it stronger, truly believe you will achieve it, practice visualization daily, and stay positive about the process.
With these 5 steps, you will be well on your way to manifesting your desires and achieving your goals.
All it takes is faith in yourself and the universe, and when you believe in yourself, everything is possible.