Struggling to maintain smoothy and hydrated hair? Don't let winter dry your locks out, try one of these 8 DIY Natural Hair Serum Recipes.
Browse our other natural beauty content.
1. DIY Smoothing Hair Serum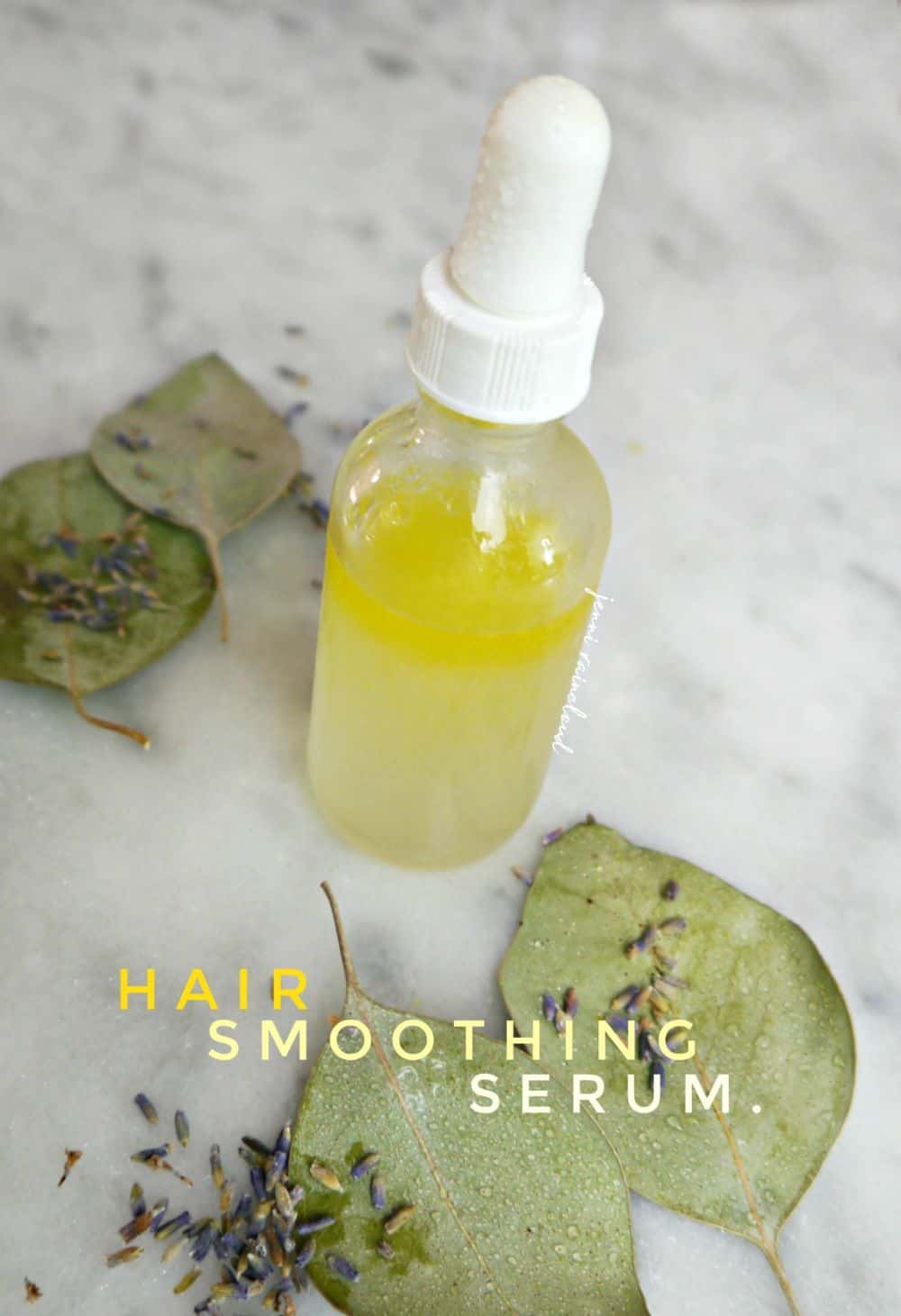 Article image from – jenniraincloud
Frizzy, fly away hair is not only unsightly, but it's also a sign that hair is unhealthy. Whether it's due to colouring, heat tools or you just naturally have dry hair, naturally hydrating the hair is not only easy-it will improve the look a damaged hair instantly! I created this DIY for those of us that have an oily scalp but dry ends.
2. Anti Frizz Natural Hair Serum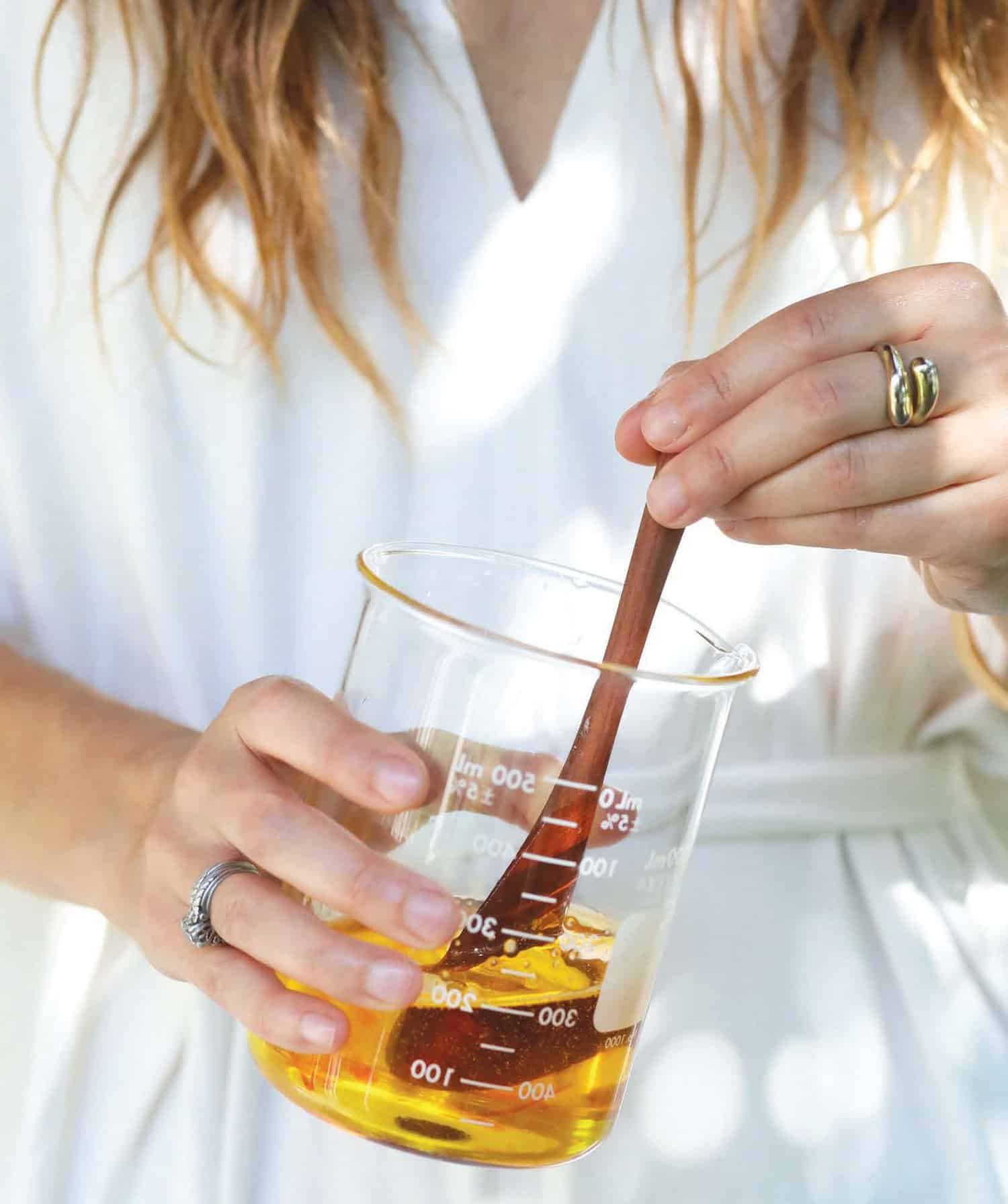 Article image from – thewayward
If your hair is prone to a bit of a frizz-fest, chances are you're well-acquainted with hair serums and oils. But, unlike other beauty goods, they're definitely not something you need to spend bucketloads on to get results.
3. Nourishing Rosemary Hair Serum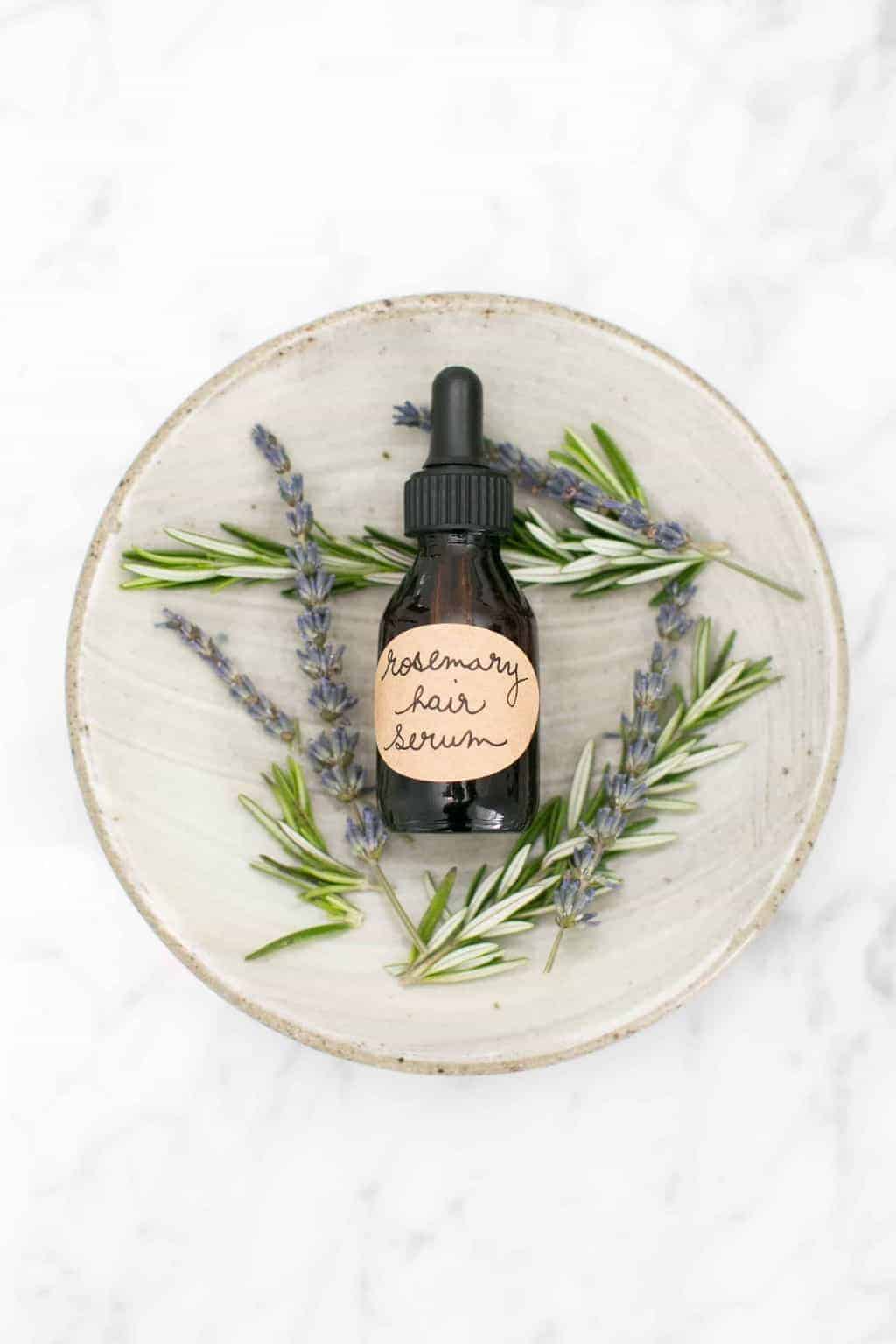 Article image from – helloglow
The very first beauty DIY I remember doing was a hair mask in 6th grade. After enthusiastically slathering a rather slimy combo of mayo and egg all over my head, I spent a week washing the grease out of my hair.
4. DIY Leave-in Conditioner with Jojoba & Argan Oils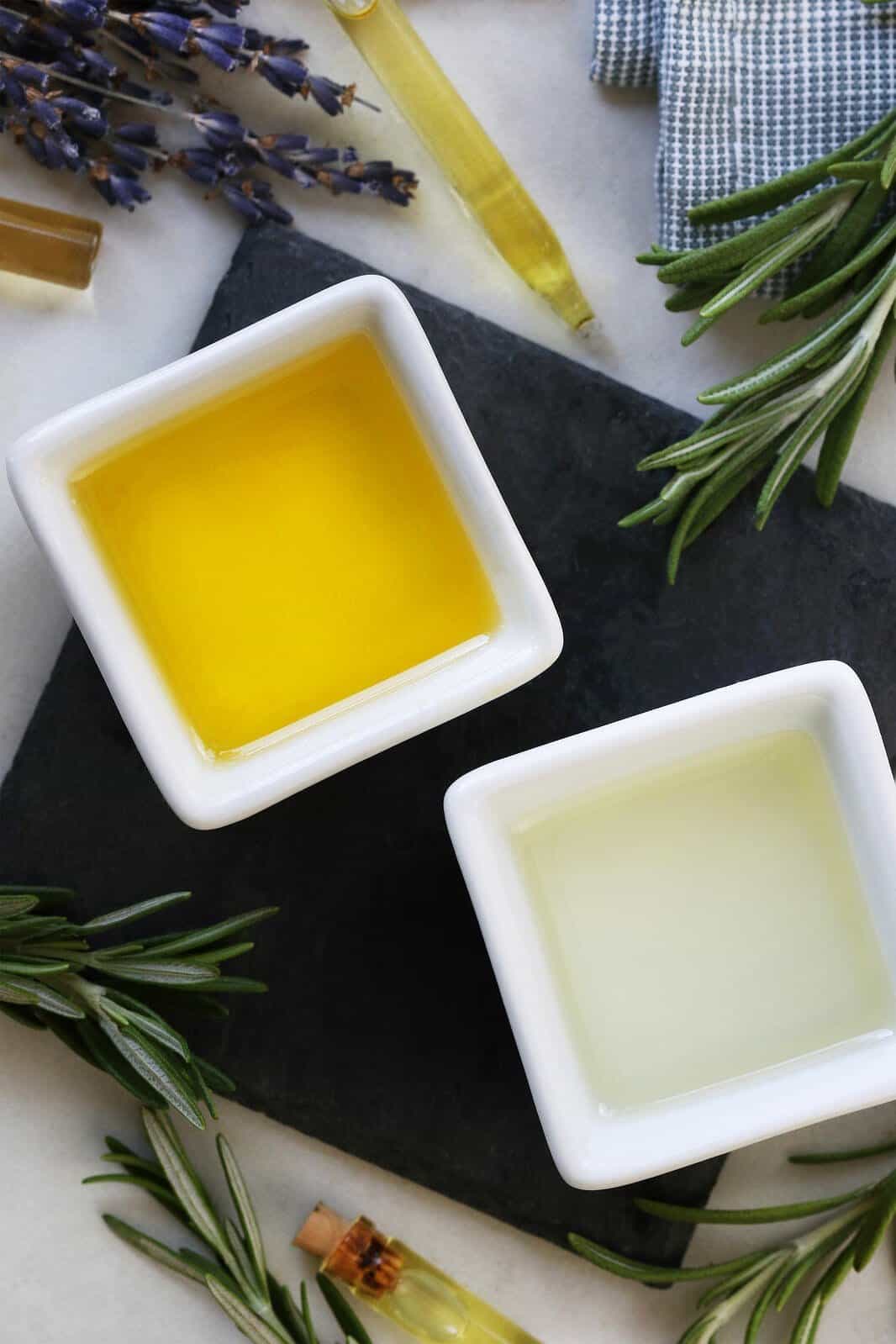 Article image from – blog.mountainroseherbs
The best thing about making your own hair serum recipe is that you get to customize the feel and smell every time you refill your precious bottle of botanical ingredients. I typically sway toward jojoba and argan oil for my lightly coarse, curly hair, which tends to stay dry and oil-free, no matter how much oil I add to it.
5. DIY Silky Soft Hair Serum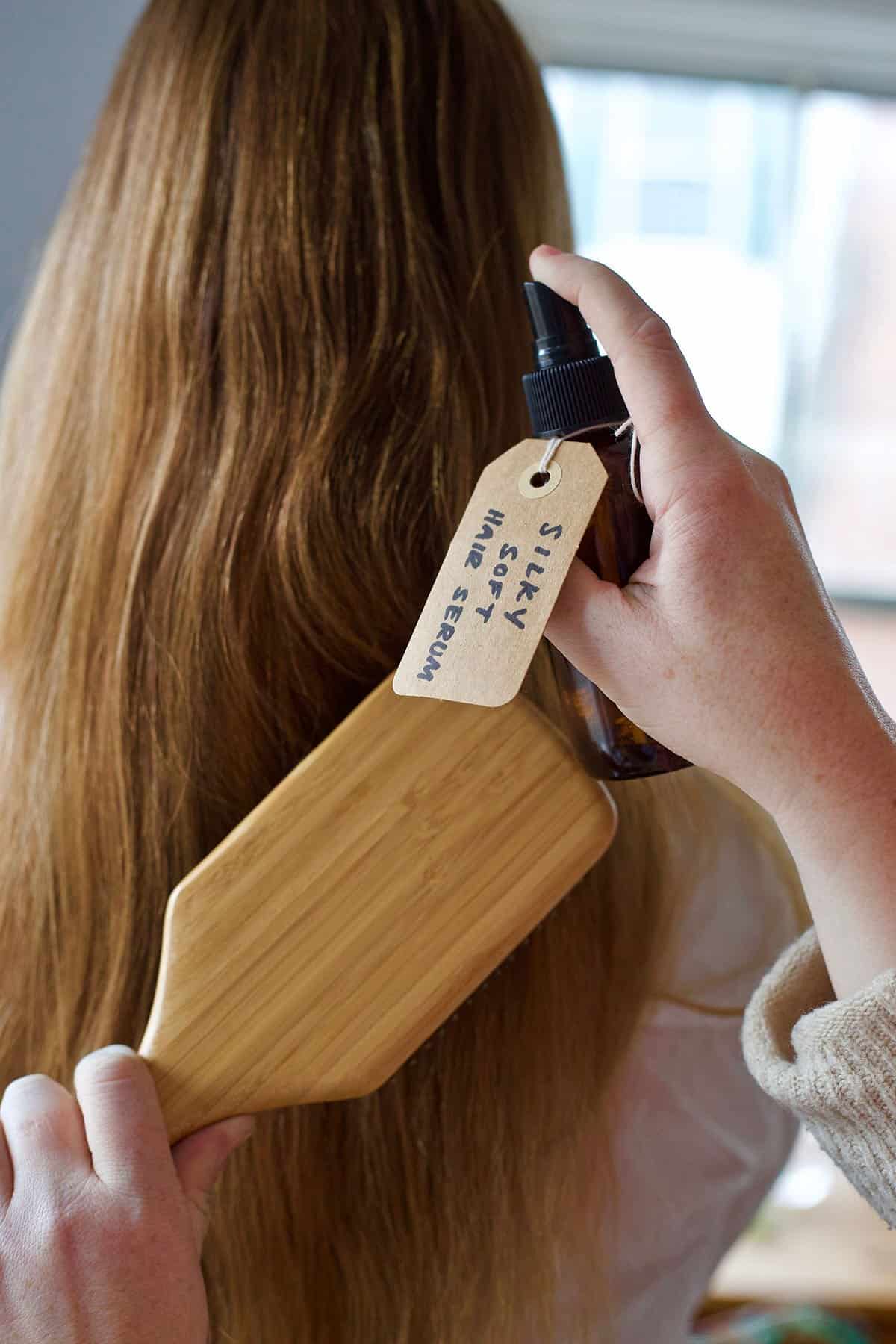 Article image from – theherbalacademy
There is nothing quite so luxurious as running your hands through silky soft hair. Although you might think you can only achieve this by visiting the salon, you can actually make it happen in your very own home!
6. Natural Hair Serum Recipe with Rosemary and Jojoba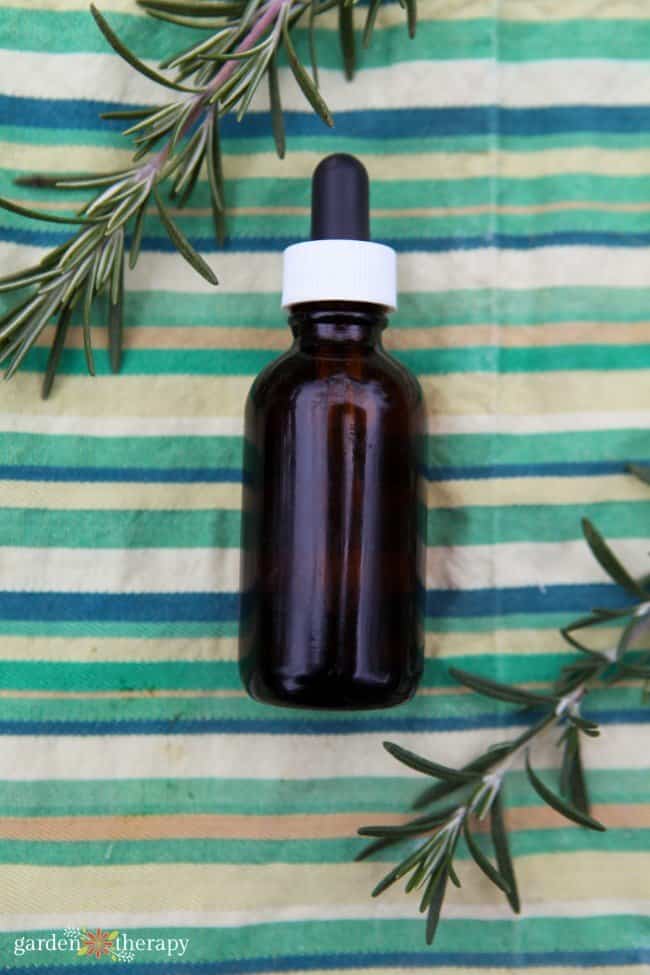 Article image from – gardentherapy
If you only use shampoo and conditioner, or [gasp] shampoo alone as your hair care routine, then please let me introduce you to hair serum. Hair serum is an essential product for shiny hair and a healthy scalp.
7. Argan Oil Hair Serum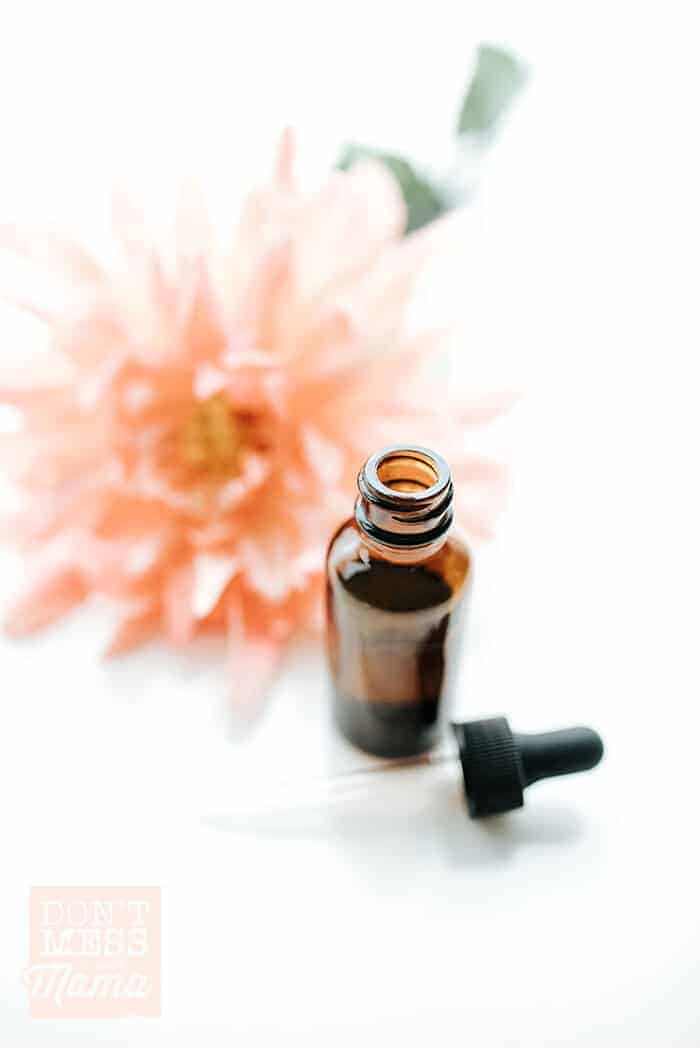 Article image from – dontmesswithmama
Do you love that Moroccan hair oil serum from the salon? Learn how to make your own DIY Argan Oil Hair Serum Treatment with a few simple ingredients and without the silicone-based fillers and artificial fragrances.
8. Smooth & Shine Hair Serum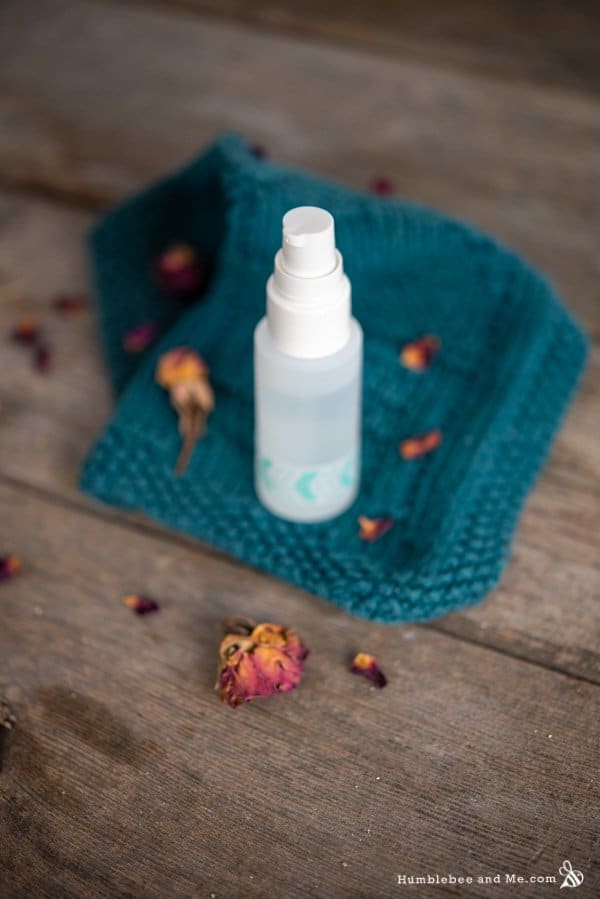 Article image from – humblebeeandme
With these dry winter days, I've been finding I've been reaching for this fragrant hair serum a lot recently—whenever my hair needs a bit of smoothing, added shine, and general oomph. I'll run a pump or two through my hair from about the ears down and it leaves my hair smoother, easier to manage and just generally looking better—without weighing it down.