Are you in search of love?
Are you tired of searching and not finding the right person for you?
Have you been told that it's too hard to find someone, or are there just no good people out there?
If this sounds like your story, it may be time for a change.
We all deserve love. And we all have the power to manifest it effortlessly into our lives!
In this blog post, I will share how to manifest love in seven steps.
You may also like: Can I manifest a friend group?
---
What is manifestation?
Chances are that you've heard the term "manifestation" before, but what does it mean?
Manifestation is a term that refers to how thoughts and feelings can create physical reality.
The idea is how we think and how we feel can impact how the world around us manifests.
The truth about manifestation is that you can manifest anything you want, whether money, love, or your dream job.
Can you really manifest love?
Yes, you can manifest love!
You can use manifestation to find and attract new love, or you can use it to strengthen your current relationships.
The key to manifesting love is believing that you can do it and not giving up!
You have to believe in yourself, even when the things around you seem hopeless or difficult.
It will take positive action on your part, too, but how could anything ever resist coming into reality if you stay persistent?
If your life has been feeling a little empty lately, then it might be time for some radical change. Why not try manifesting a new relationship before giving up on old ones? What have you got to lose?
---
How to manifest love in 6 steps
Get ready because we're about to get into the dirty details. To try manifesting love for yourself, there are six steps you can follow.
1. Open yourself up to receiving love
To manifest love, you need to start by opening yourself up to receiving it.
This means letting go of any past hurt, anger, or resentment towards your past partners.
We've all been hurt in the past, but holding onto these negative emotions can keep you from finding future love.
Your thoughts, feelings, and beliefs are always manifesting things into your reality.
So when you hold onto these negative emotions, your past is eating away at your current love life.
You also need to believe that you're worthy of love, which can be difficult when self-doubt starts to creep in.
The truth is that you are worthy of love, but it's up to you to open up your heart and mind so that it can come in.
It's not about forcing yourself into a relationship or accepting whatever comes your way.
It's about opening yourself up to the possibility that good things are possible for you!
2. Be clear about your ideal partner
Being clear about what you want from a partner and a relationship is essential because it allows you to align your thoughts, feelings, and beliefs to attract what you want.
If you don't know exactly what you're looking for, how can the universe deliver your perfect match?
This means being honest with yourself about your wants in a relationship.
To help you figure out what your ideal partner is like, ask yourself the following questions:
What are their interests?
What does this person look like?
What are their personality traits?
What are their interests?
How do they make me feel when we're together?
Do I want a funny or serious partner, tall or short, etc.?
Make a list of all the qualities you want your partner to have, and make sure the list is in detail.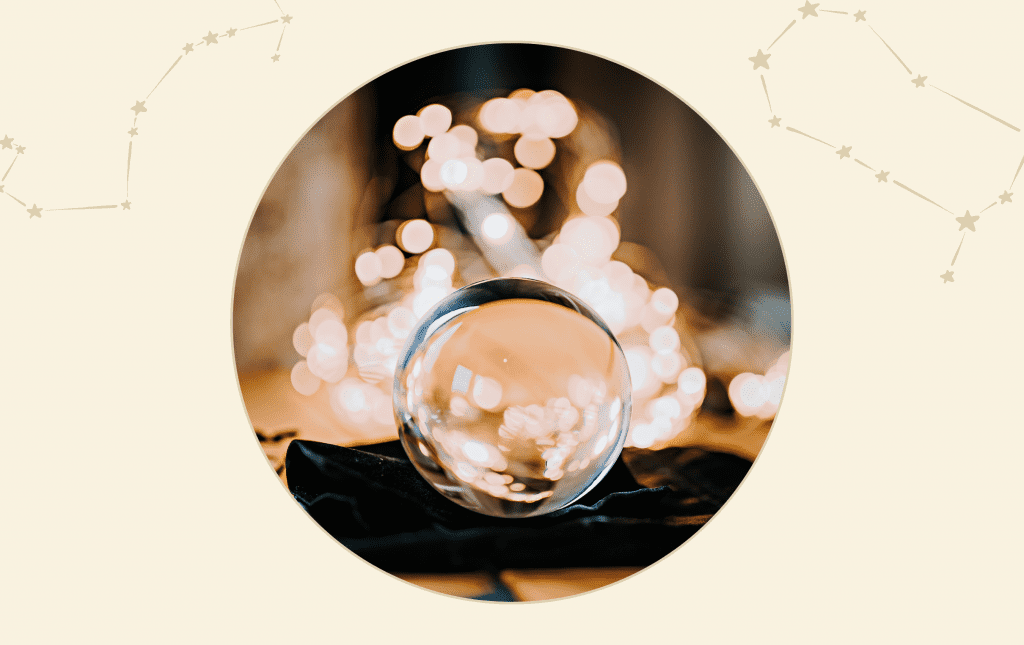 3. Keep your thoughts positive
Negative thoughts must be kept out of your mind at all times when you're trying to manifest love.
We all have feelings of doubt or jealousy, but you need to fight those thoughts with positive thinking.
Positive thinking will help keep you from feeling discouraged and giving up.
When you feel negative thoughts creep into your head, you can use positive affirmations to cancel them out.
Some good examples of positive affirmations are:
I am attracting my ideal partner.
I am worthy of love.
Love is on its way to me.
The more you believe in yourself and the more positive thoughts you have, the better your chances are of finding love!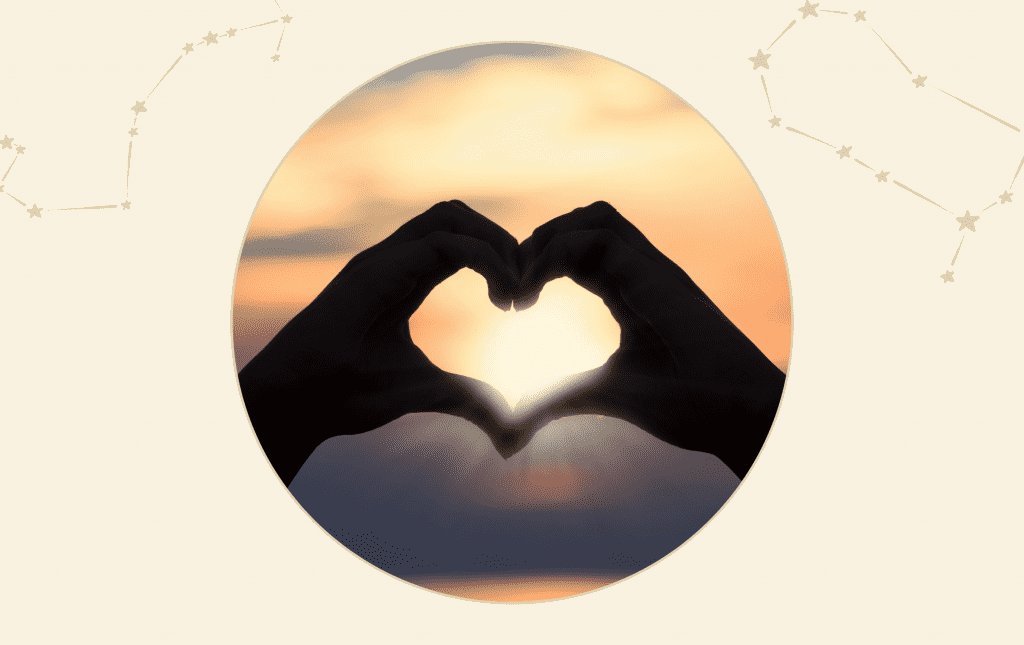 4. Speak it into existence
Every word has power, and how you speak about your desire is no exception.
If love hasn't manifested into your life yet, stop speaking as if it doesn't exist or how difficult it can be to find.
Instead, speak as if it has already happened or how great it'll feel it will be when you finally manifest love.
If you speak about how difficult it is to find love, that's what you'll get.
But if you believe in your ability to manifest love and speak as if it's already happened, you can be sure that love will come to you.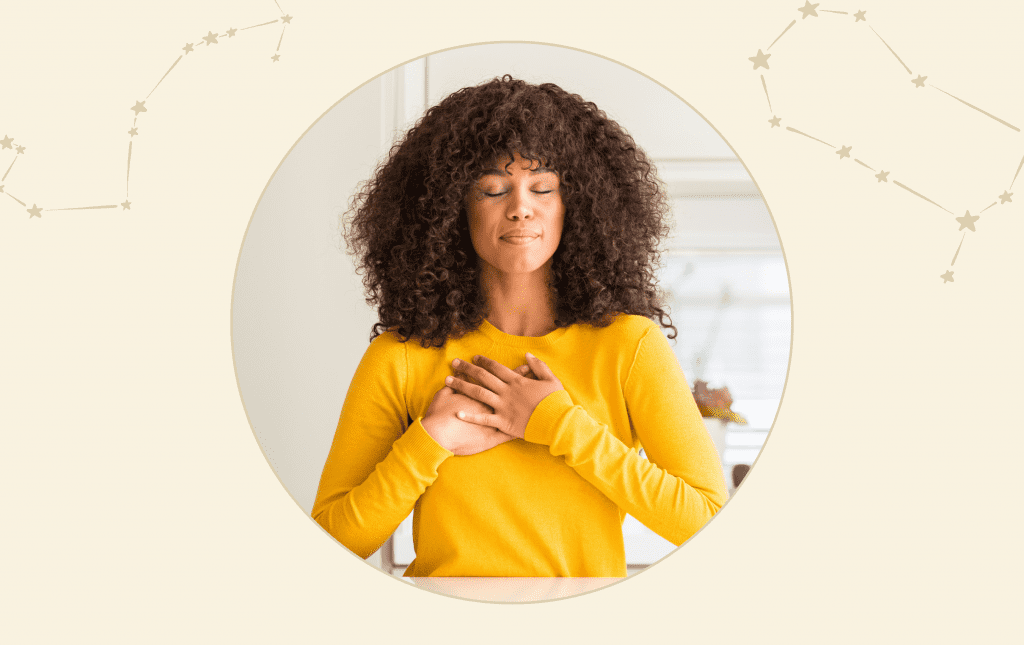 5. Visualize yourself in a relationship
To manifest love, you need to be able to imagine what it would feel to be in a relationship.
The visualization uses all of your senses to imagine what it would be like to be in a relationship.
This sends a strong signal to the universe of what you want, and the universe will respond accordingly.
Here's how you should practice visualization:
Get comfortable sitting in a chair or lying down.
Close your eyes.
Imagine how being in a relationship would make you feel.
Think about how it feels to hold that person's hand, how they smile when they see you or how their laugh makes you happy.
Visualize in as much detail as you can; the smell, the sounds, the touch.
As you are visualizing, ask yourself and answer these questions:
What are the physical qualities of this person?
What color hair do they have?
What are their facial features like?
How do they smell?
What type of food does that person like to eat?
Is there something specific about their smile or laugh that makes them unique from anyone else?
Whatever the specifics might be, imagine them as vividly as possible.
We need to see our desires coming true before they ever happen, so start by visualizing what this would look like if you were already in a wonderful relationship with someone who cherishes you just how you deserve!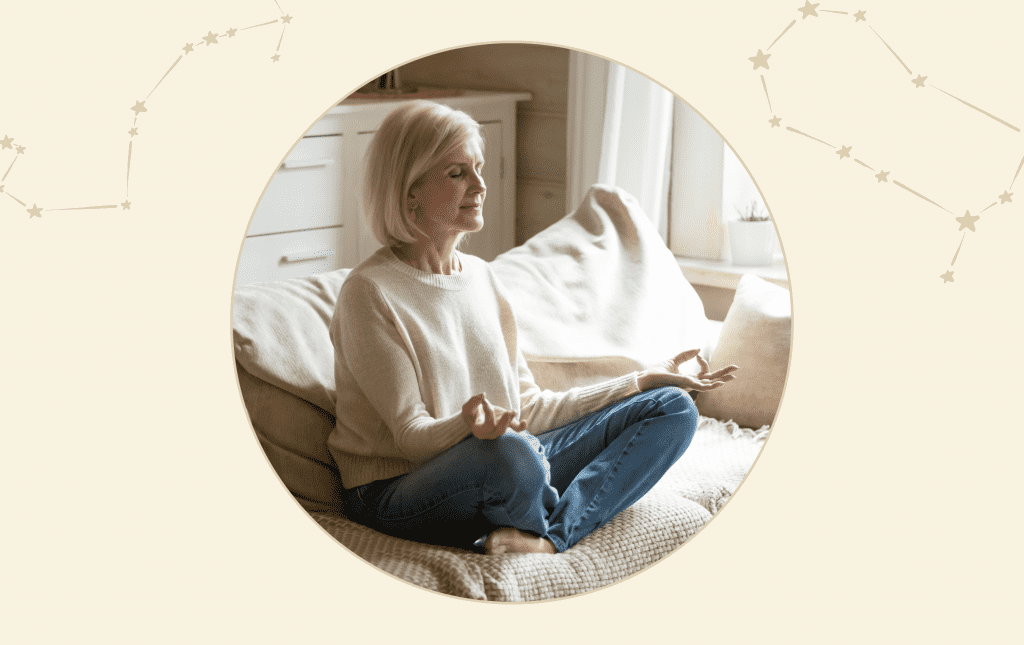 6. Take action
Manifestation doesn't just happen without you taking positive action.
How can you expect love to manifest into your life if you're not putting in any effort?
If you want to manifest love, then start by taking positive action.
Do something that will make your life better, something that will make you feel happier or better about yourself.
Set goals for yourself and work towards them.
You could practice self-improvement activities like yoga, gardening or learning a new skill.
You could also try to develop areas of your life where you feel like you need improvement.
Go out there with confidence!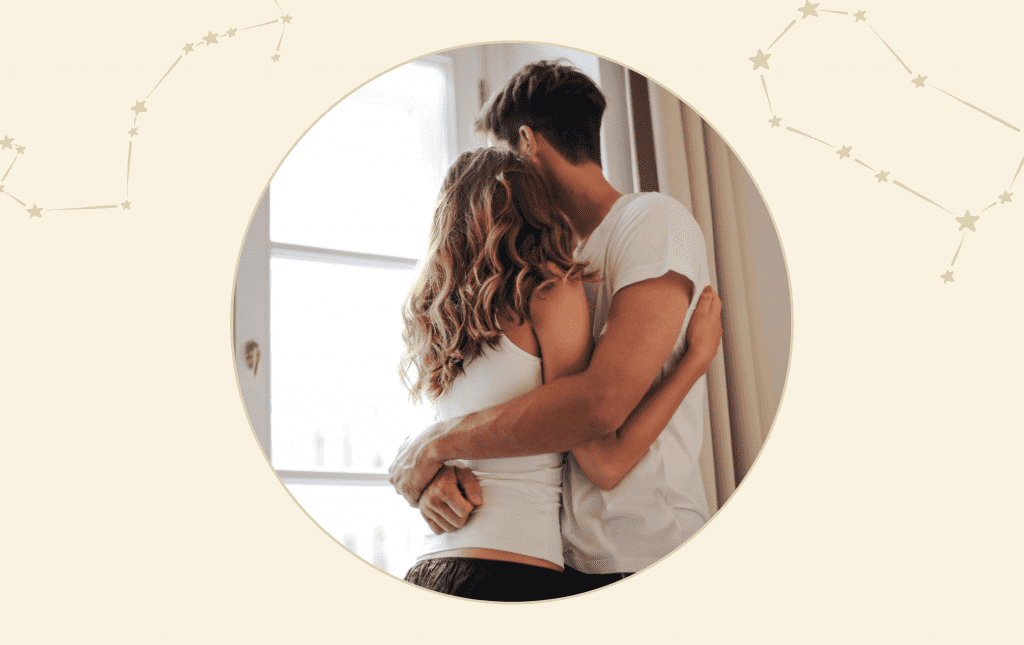 ---
FAQs
Can you manifest love with a specific person?
Yes, you can manifest love with a specific person, but how you manifest it will depend on how strong your feelings are and how clearly you can focus on the relationship.
How do I use words when it comes to manifesting?
When it comes to manifesting, words are how we use our energy and what feelings we wish for.
Positive words will create a positive effect. We also have to speak with authenticity to achieve the best results regarding this type of manifestation.
How do you ask the universe for love?
The best way to ask for love from the Universe is by being a vibrational match.
We have to align with how we want things to manifest and what energy type that resonates with us as well, which can't happen if we are holding onto negative feelings or thoughts.
To achieve this state of mind, there are many practices you can do, such as yoga, meditation, and other ways of clearing your mind through practicing self-love and strengthening how much positivity you carry daily.
Can you attract someone by thinking about them?
Yes, you can attract someone by thinking about them.
This is how we manifest love because our thoughts are what create our reality and how it will come to be in life.
We can attract people by visualizing how they look, what their voice sounds like, how their hair smells, and much more information on a person without having ever seen them before or even know who they might be.
---
Final thoughts
Now you have all the information you need to start manifesting love into your life.
When you really want something, you can make it happen.
All it takes is a little bit of belief and some positive thinking.
You don't need to worry about finding love anymore.
Love will find you when the time is right!