Are you in search of love? Are you tired of searching and not finding the right person for you? Have you been told that it's too hard to find someone, or are there just no good people out there? If this sounds like your story, then it may be time for a change. We all deserve love. And we all have the power to manifest it effortlessly into our lives! In this blog post, I will share with you how to manifest love in seven steps.
You may also like: Can I manifest a friend group?
---
What is manifestation?
Chances are that you've heard the term "manifestation" before, but what does it mean?
Manifestation is a term that refers to how thoughts and feelings can create physical reality.
The idea is how we think and how we feel can impact how the world around us manifests.
The truth about manifestation is that you can manifest anything you want; whether it's money, love, your dream job.
Can you really manifest love?
Yes, you can manifest love!
You can use manifestation to find and attract new love, or you can use it to strengthen your current relationships.
The key to manifesting love is by believing that you can do it and not giving up!
You have to believe in yourself, even when the things around you seem hopeless or difficult.
It will take positive action on your part, too, but how could anything ever resist coming into reality if you stay persistent?
If your life has been feeling a little empty lately, then it might be time for some radical change. Why not try manifesting a new relationship before giving up on old ones? What have you got to lose?
---
How to manifest love in 7 steps
Get ready because we're about to get into the dirty details. To try manifesting love for yourself, there are seven steps you can follow.
1. Open yourself up to receiving love
To manifest love, you need to start by opening yourself up to receiving it.
You deserve love, and you must believe you deserve it to see how the Universe can deliver.
If you don't believe that love is possible for you, how will anyone else?
This doesn't mean trying to force yourself into a relationship or making someone like you who isn't feeling anything for you right now. It means opening up and allowing love in when it does come.
The more receptive we become, the better the chances become that we will manifest it.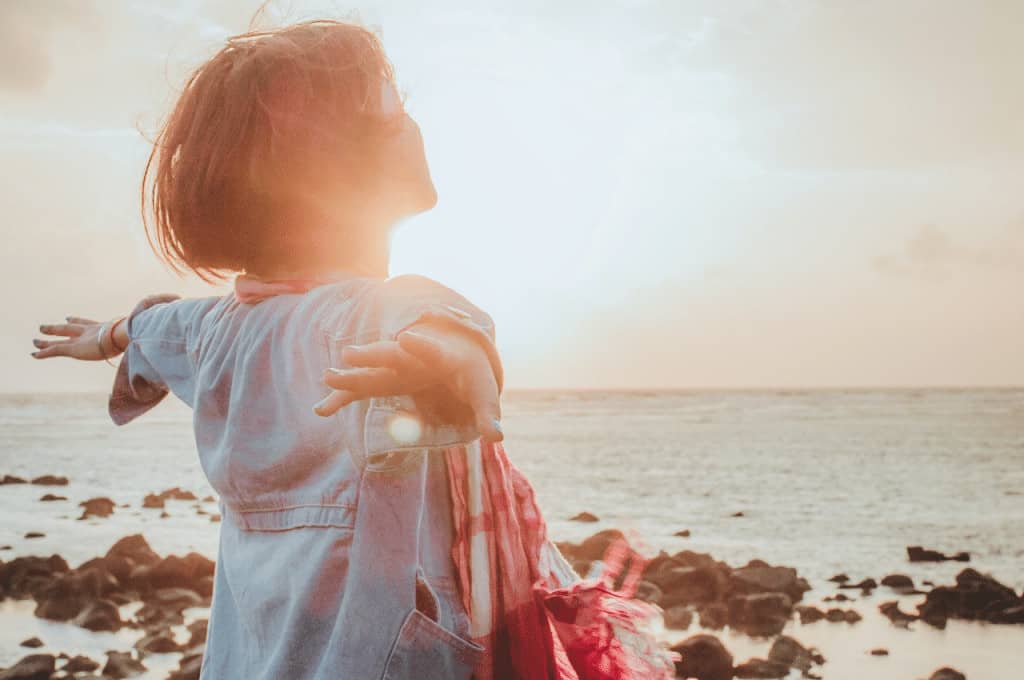 2. Be clear about what you want
When you want something, how do you feel about it?
If we don't know how and exactly what we are looking for, how can the Universe give us anything?
This means being honest with yourself about your wants in a relationship. It also means not living under any false pretenses of how things should be when they will likely never become a reality.
This may seem counterintuitive, but how can we manifest a relationship if we don't know what we want from the person?
It's not enough to say, "I'm looking for someone who will treat me well." We also need to be specific and identify tangible qualities of the type of partner you're searching for. What does this person look like,
Answer these questions when you are thinking about what you want in a relationship:
What does this person look like?
What are their personality traits?
What are their interests?
How do they make me feel when we're together?
Do I want a partner who is funny or serious, tall or short, etc.?
The more clarity on where you stand and how much better than wishful thinking becomes real, the greater chance there is at manifesting something close to our hearts desires.
3. Use the power of your thoughts
What we think about creates our reality.
This means how we think about other people, how we feel about ourselves, and how we feel about the future.
When we focus our thoughts on how much love we want in a relationship, how good it will feel when it finally arrives, and how it will change our life, it will begin to manifest.
Like how the law of attraction works with money, this also means not dwelling on how we will never find love or how hard dating can be.
When you think about being in a relationship and manifesting one instead of feeling lonely and isolated without any hope for finding someone new, your thoughts become a self-fulfilling prophecy.
If you want to manifest a strong relationship with someone who is right for you, start by thinking about how it will feel when they are already in your life and how amazing that feels.
Focus on the feeling of love instead of how difficult it can be to look for it or how lonely you feel right now.
It's not how we think about the past or present that matters; it's how we feel about the future and how our thoughts shape what happens to us.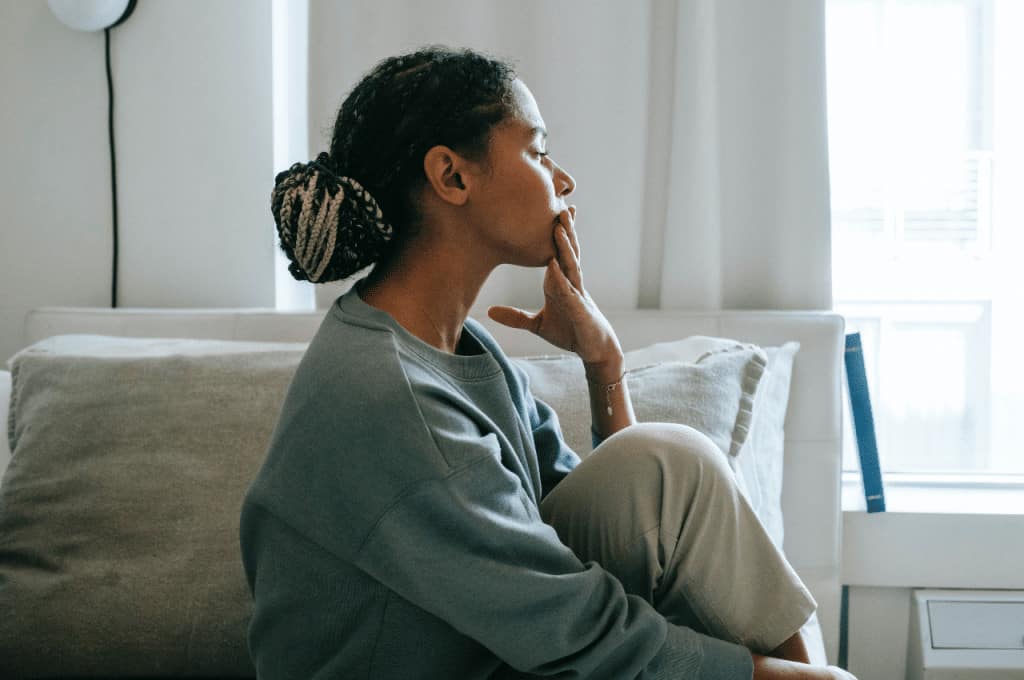 4. Speak it into existence
Every word has power, and how you speak about your desires is no exception.
The words that we say are a very powerful form of manifesting what we want into our lives.
If love hasn't manifested in whatever way you're looking for, stop speaking as if it doesn't exist or how difficult it can be to find.
Instead, speak as if it is already here or how great a feeling it will be when you finally experience the manifestation and how much better your life will be because of that relationship.
If love is what you want in your life, then don't just hope for it to happen by chance but instead, use words to create the reality that we deserve and know how good this feels once out there manifesting all on its own.
The more positive words are spoken into existence, the easier they become manifest so start now!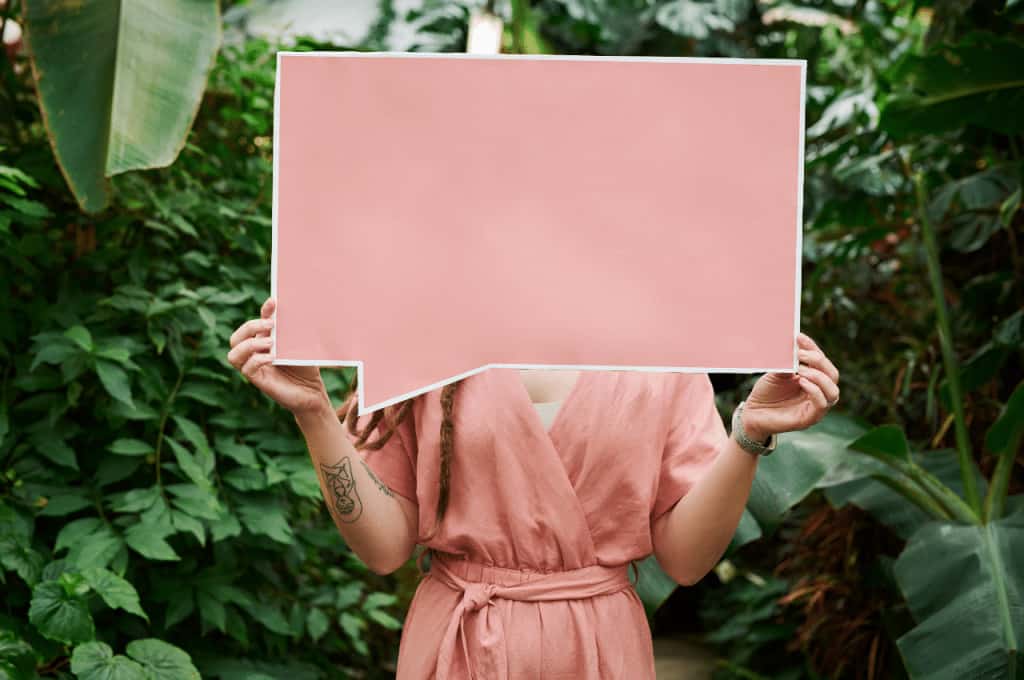 5. Visualize it
Visualizing how good it feels to be in a relationship is one of the most powerful tools for manifesting love.
The more often we visualize ourselves as happy and fulfilled, the easier time we will have for manifesting that happiness.
These are the best steps that you can follow when visualizing:
Get comfortable sitting in a chair or lying down.
Close your eyes.
Imagine how being in a relationship would make you feel.
Think about how it feels to hold that person's hand, how they smile when they see you or how their laugh makes you happy.
Visualize in as much detail as you can; the smell, the sounds, the touch.
As you are visualizing, ask yourself and answer these questions:
What are the physical qualities of this person?
What color hair do they have?
What are their facial features like?
How do they smell?
What type of food does that person like to eat?
Is there something specific about their smile or laugh that makes them unique from anyone else?
Whatever the specifics might be, imagine them as vividly as possible.
We need to see our desires coming true before they ever happen, so start by visualizing what this would look like if you were already in a wonderful relationship with someone who cherishes you just how you deserve!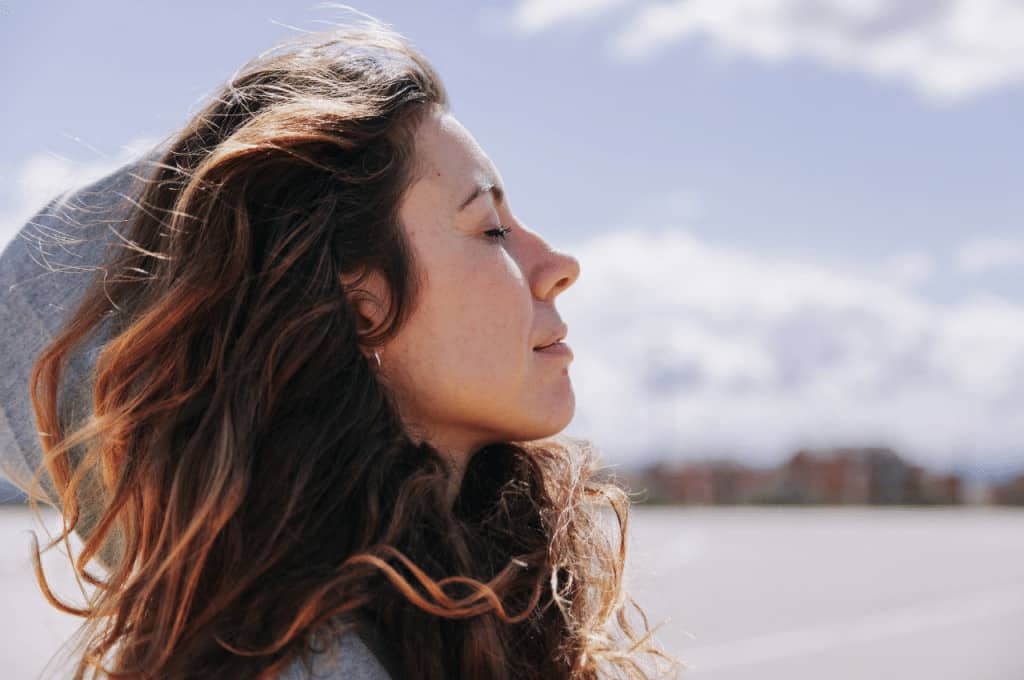 6. Believe and achieve
Manifesting love is about believing that it will happen.
We can't manifest anything unless we believe that it is possible, that how we think about our future will come true.
We have to believe that it is possible for love not just by thinking positively but also by taking the necessary steps and following through with them.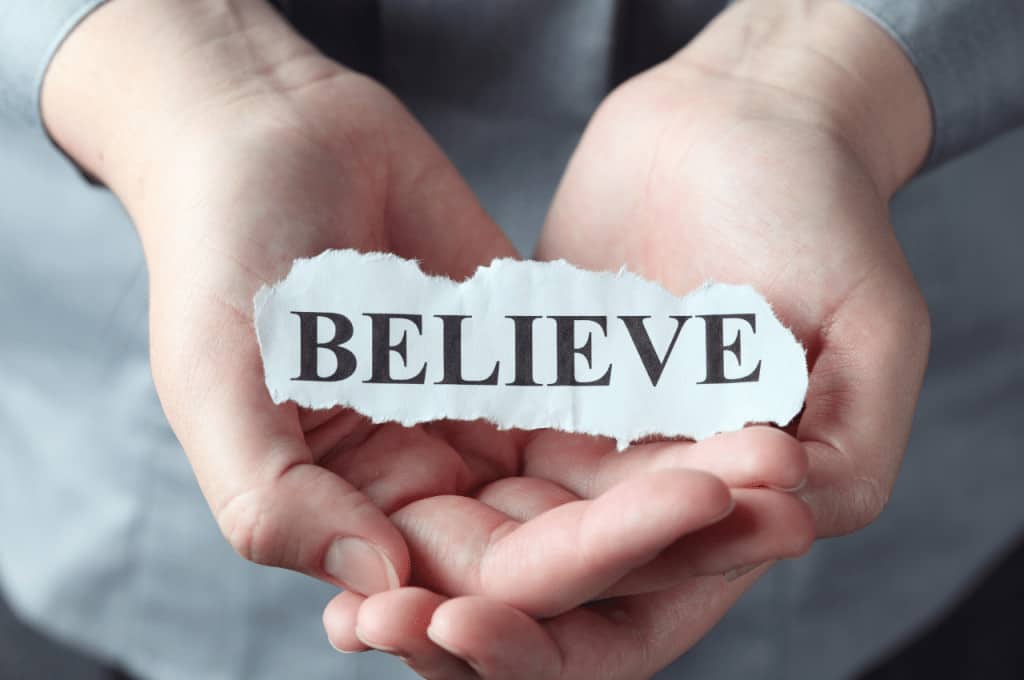 7. Take positive action
Manifestation doesn't just happen without you taking positive action.
Without doing anything, how can we expect love to manifest into our lives?
The answer is that it won't.
If you want to manifest love, then start by taking positive action.
Do something that will make your life better, whether it be going out and meeting new people who are also looking for love instead of staying at home alone all day on social media.
Every little thing counts, and every small effort put in will have a positive impact.
This is how we manifest love, by doing the things that make us happy and taking care of ourselves so that we can attract what it is that we want.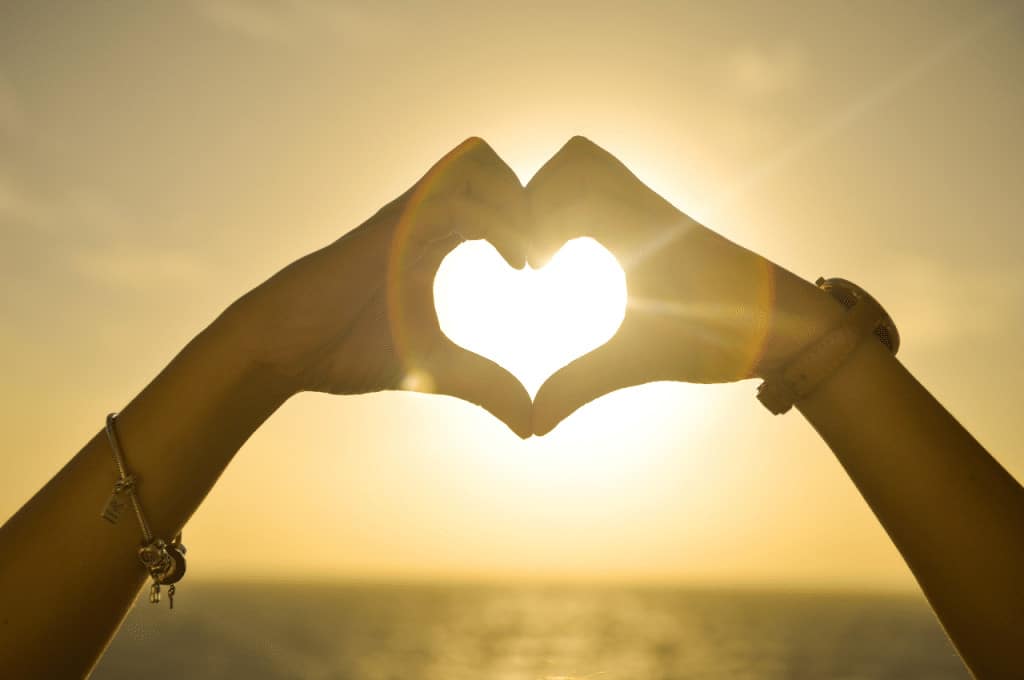 ---
FAQs
Can you manifest love with a specific person?
Yes, you can manifest love with a specific person, but how you manifest it will depend on how strong your feelings are and how clearly you can focus on the relationship.
How do I use words when it comes to manifesting?
When it comes to manifesting, words are how we use our energy and what feelings we wish for.
Positive words will create a positive effect. We also have to speak with authenticity to achieve the best results regarding this type of manifestation.
How do you ask the universe for love?
The best way to ask for love from the universe is by being a vibrational match.
We have to align with how we want things to manifest and what energy type that resonates with us as well, which can't happen if we are holding onto negative feelings or thoughts.
To achieve this state of mind, there are many practices you can do, such as yoga, meditation, and other ways of clearing your mind through practicing self-love and strengthening how much positivity you carry daily.
Can you attract someone by thinking about them?
Yes, you can attract someone by thinking about them.
This is how we manifest love because our thoughts are what create our reality and how it will come to be in life.
We can attract people by visualizing how they look, what their voice sounds like, how their hair smells, and much more information on a person without having ever seen them before or even know who they might be.
---
Final thoughts
The key to manifesting love in your life is how you think about it. If you want to manifest a relationship, visualize what that would look and feel like for yourself, believe that this outcome will occur, and take positive action towards achieving these goals. When you put all of the steps together, how could anything but success happen?
I hope that this article has provided some helpful tips on how to manifest love into your life with ease.